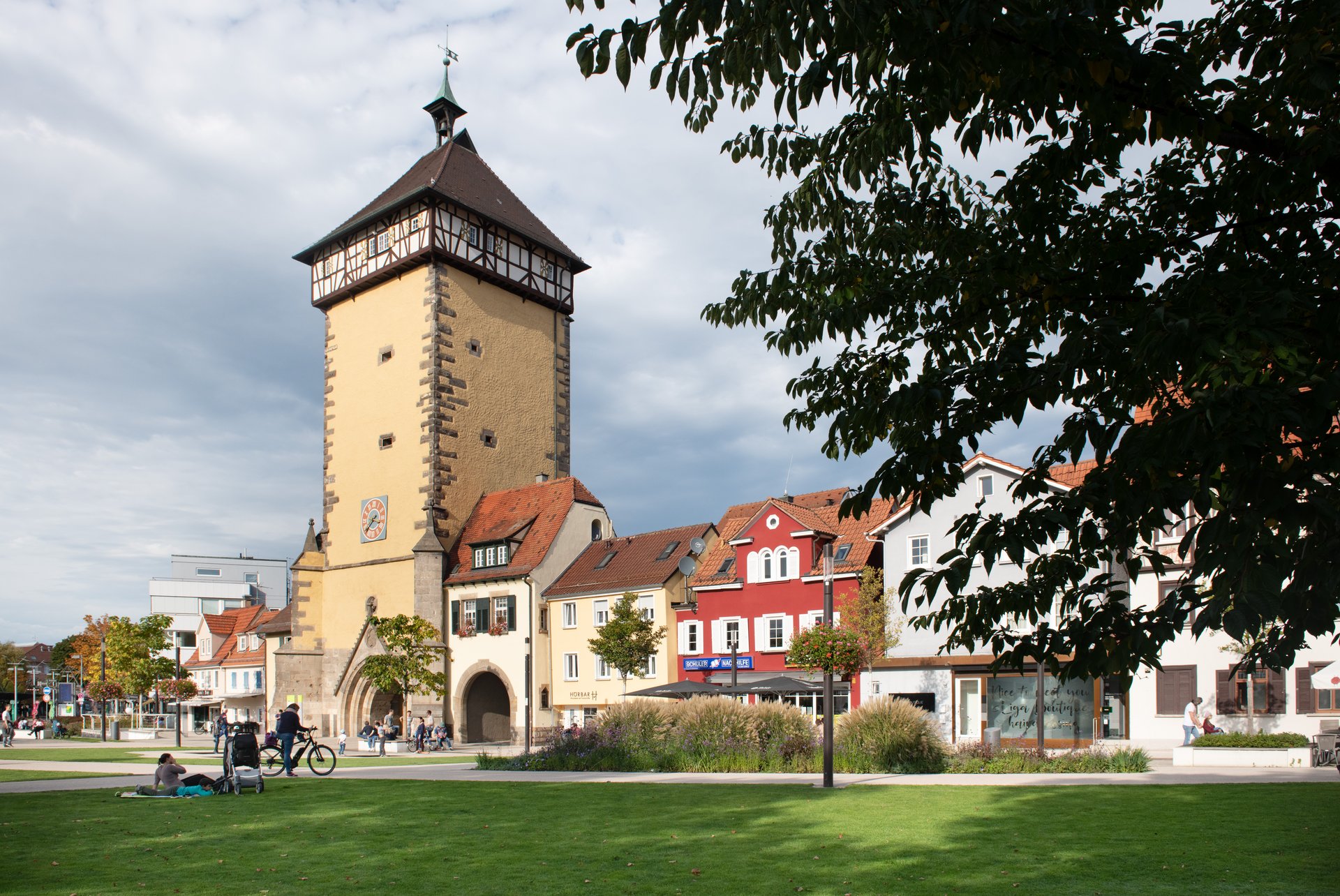 Between Stuttgart and the Swabian Jura
Studying in Reutlingen also means experiencing the charm of the old town, a lively cultural and pub scene, the Swabian Jura hills and the metropolis of Stuttgart just up the road. In and around Reutlingen there are many global players and hidden champions in industry, plenty of green, open spaces - and urban city life.
Want to discover the campus from all sides? Want to see behind closed doors? Come with us on the 360° tour!
Welcome to Baden-Württemberg
Welcome to the "Ländle"! Here in Reutlingen you'll be studying in one of Europe's strongest industrial regions, ideally located between the Black Forest and Lake Constance in the four-country corner of Germany - France - Austria - Switzerland.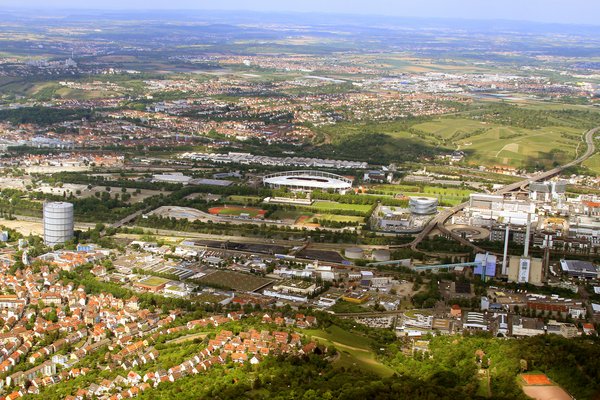 Stuttgart metropolitan area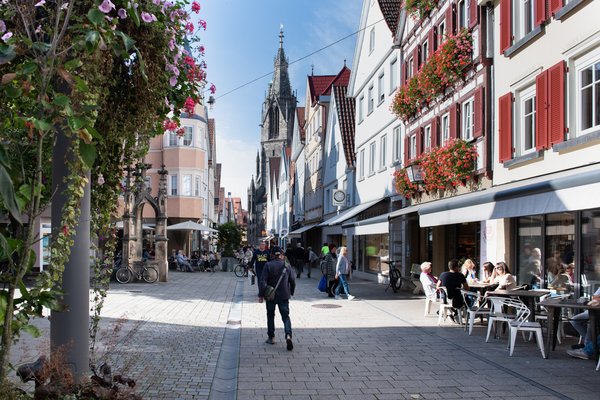 The Church of St. Mary, Reutlingen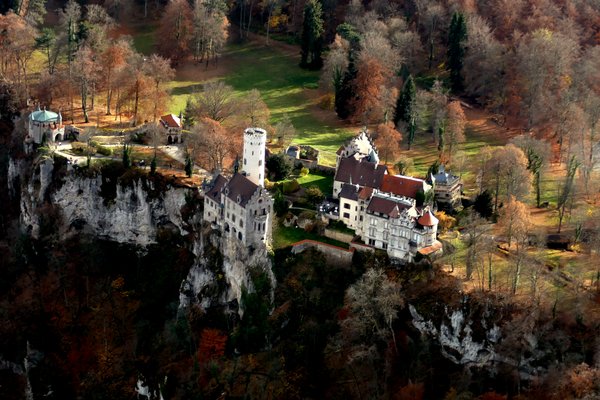 Lichtenstein Castle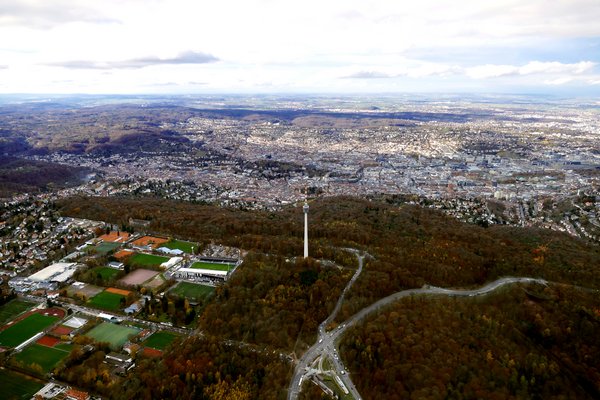 Stuttgart TV tower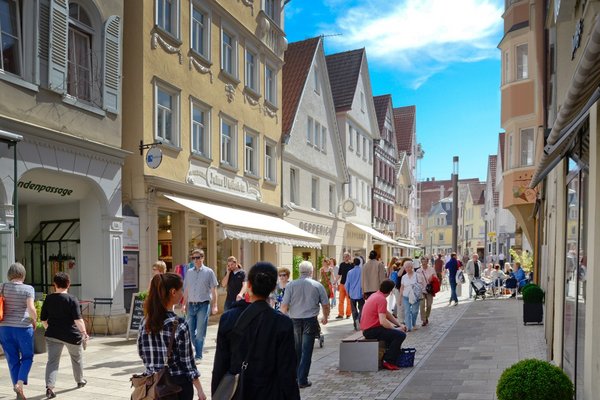 Reutlingen city centre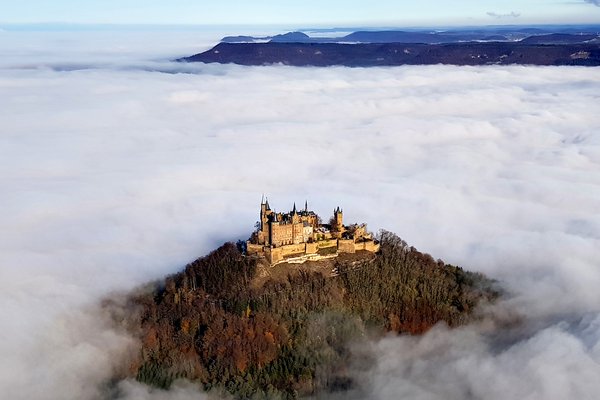 Hohenzollern Castle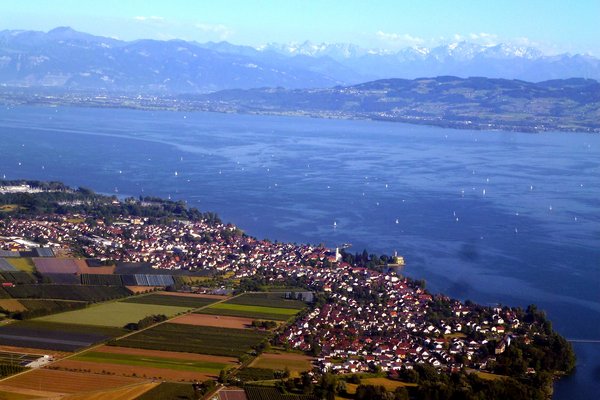 Lake Constance