International Purchasing Management – Hybrid (IPM) – MSc
Management responsibility in purchasing-related functions
International Purchasing Management pools the central future-oriented key qualifications for purchasing. It teaches a generalist and interdisciplinary perspective - also in related areas of competence such as engineering, controlling, finance and supply chain management.
Part-time - interactive - flexible:

Part-time Master's programme for young professionals and experienced professionals who wish to pursue a career in purchasing. You study in Reutlingen and can work anywhere in Germany

Master's degree and salary: The tuition fees are usually covered by the cooperation partners and you also receive a fixed salary.

Modern knowledge transfer: This programme is offered in cooperation with the Knowledge Foundation @ Reutlingen University (KFRU), the professional training arm of Reutlingen University.
All data and facts for your degree programme at a glance

Duration of studies

Admission requirements

Start of studies

Costs

Study location

Places in programme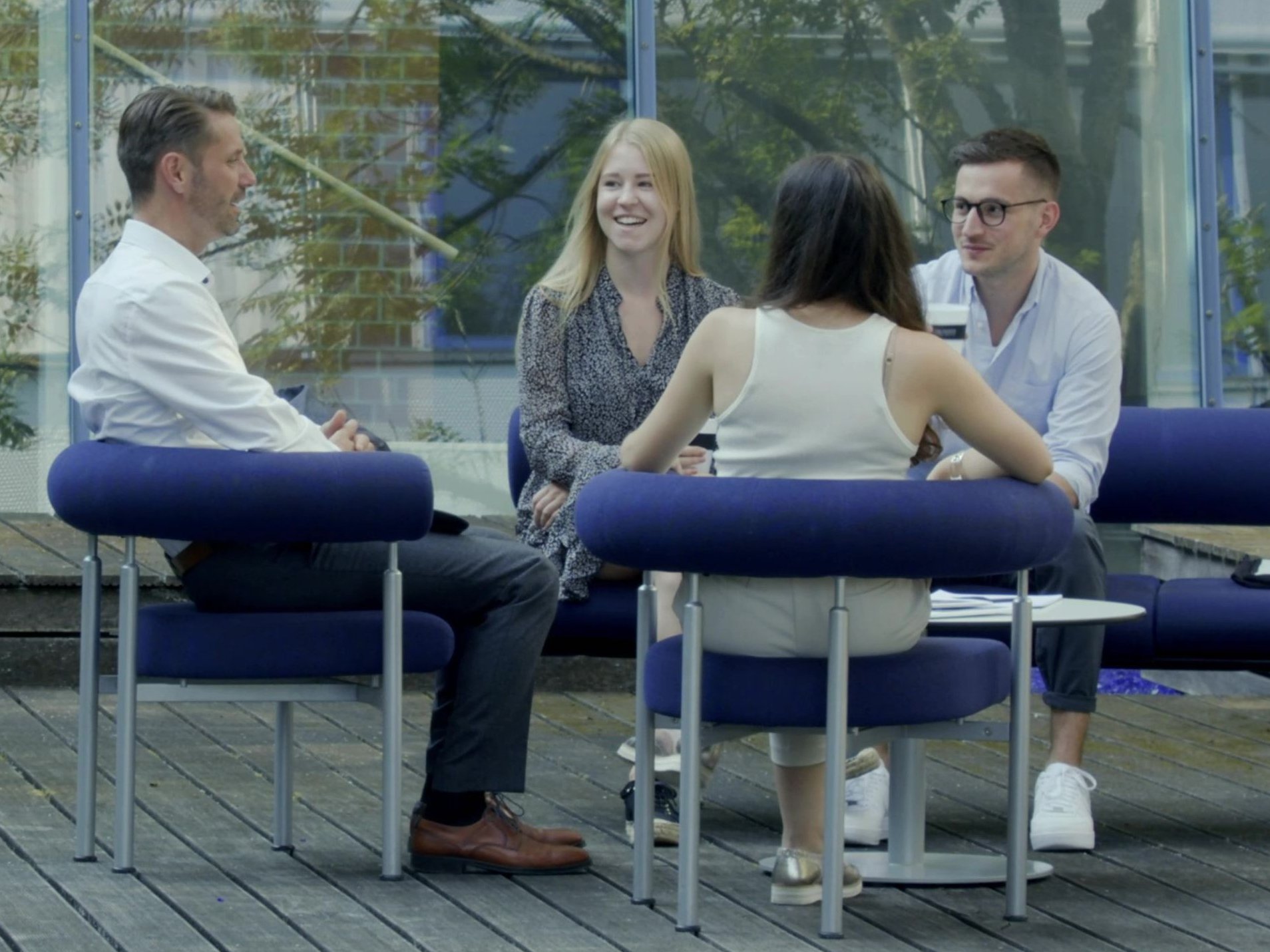 A balance between on-campus and online teaching
With a balanced combination of online and classroom teaching, the Master's programme International Purchasing Management provides you with the specialist knowledge to take on management responsibility in internationally operating commercial enterprises, particularly in purchasing-relevant and related functions.
1.
The program is offered closed to companies. Please contact KFRU if you are interested in this program for your company.
And after your studies?
Graduates of this programme are able to take on management responsibility for their future employers - especially in purchasing-relevant functions and related areas of competence such as controlling, finance and supply chain management.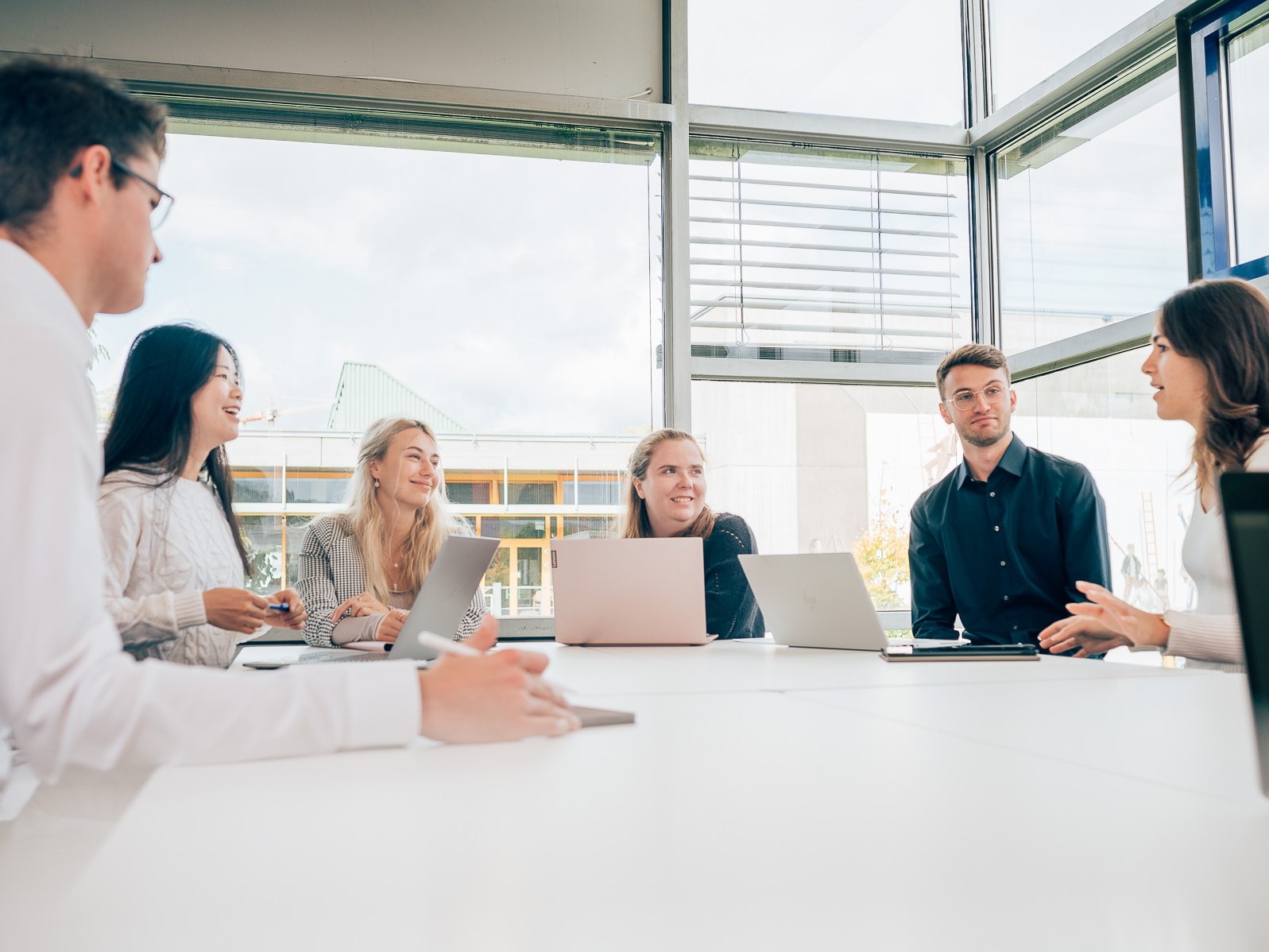 Your qualification profile
As a graduate of the Master's programme in International Purchasing Management, you will have skills applicable to a wide variety of functions, such as negotiation, project management, data analytics and in IT/digitalisation - in addition to your professional competence in purchasing.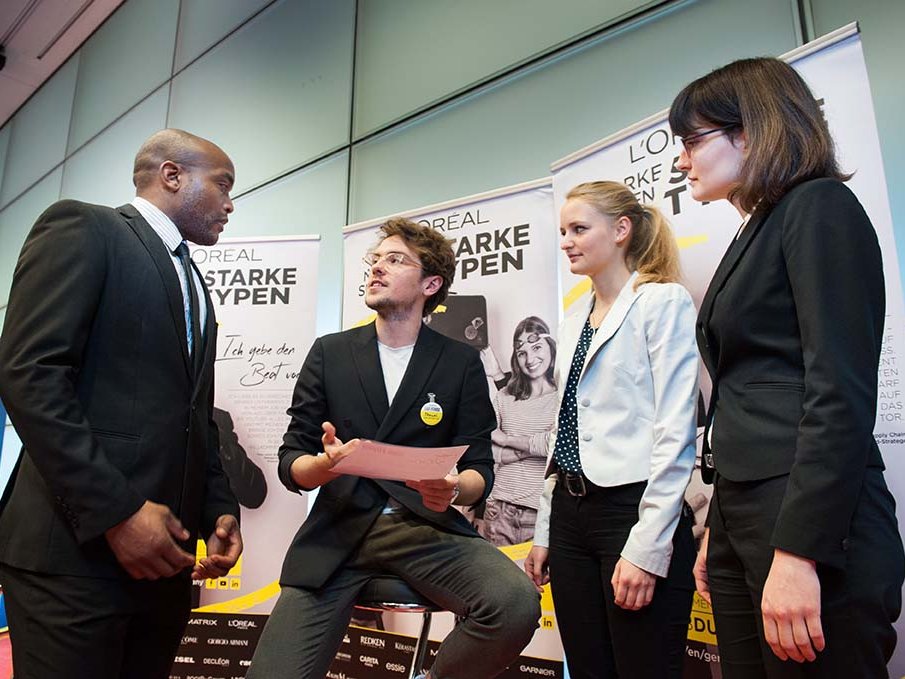 Typical sectors
As a graduate, your knowledge and skills are in demand, for example, in commercial and industrial companies with (international) purchasing as well as in public administration and consulting.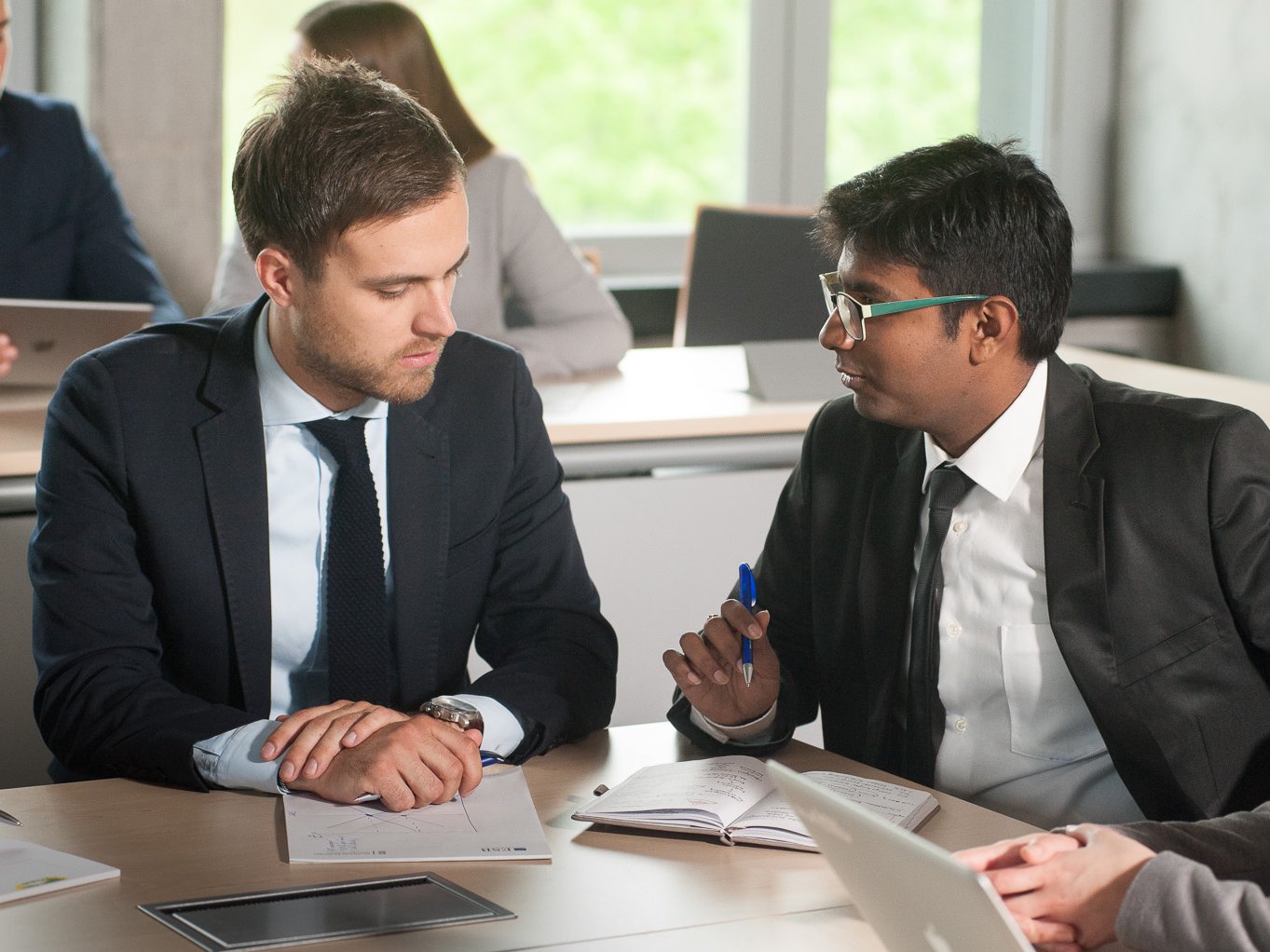 Possible fields of business
With their management and professional competence, our graduates find a wide range of applications, for example in the areas of purchasing, supply chain management and project management.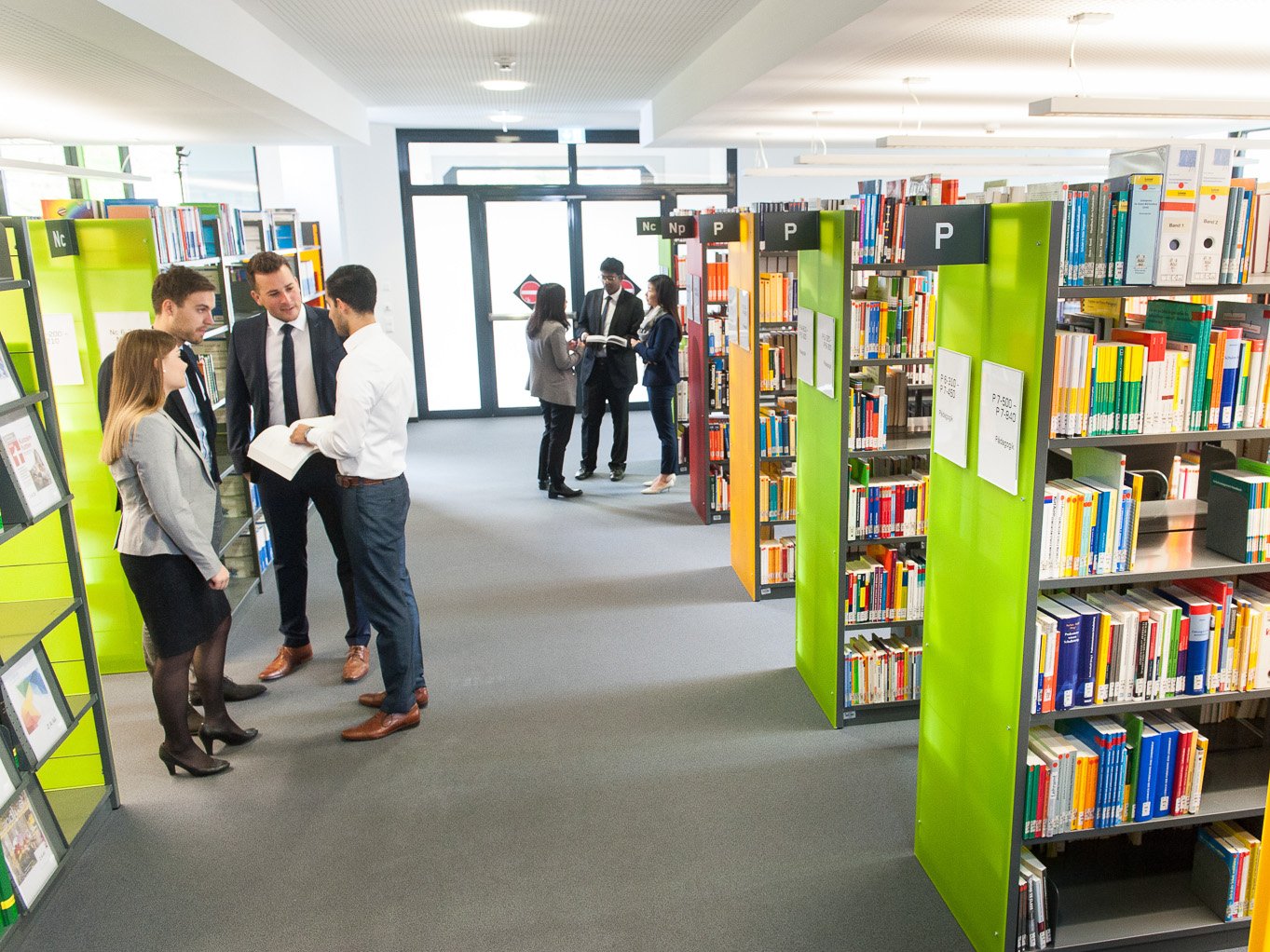 Doctoral degree
Your Master of Science degree in International Purchasing Management also gives you the best foundation for an academic career and a doctorate.
Those who study the part-time Master's programme International Purchasing Management can look forward to internationality, practical relevance and small study groups. Through interactive and entertaining lectures, even challenging content is conveyed in an exciting and sustainable way. Through presentations, case studies and open communication between professors and students, what is learned is practised and can be immediately integrated into everyday working life. For me, this is an optimal combination of my professional career and academic training!

Antonia Bloch

Sourcing Buyer, Kyndryl Deutschland GmbH

Graduate of 2021
The focus of the Master's programme is on exciting study content on the topic of international supply chain and purchasing management. The programme provides teaching at the highest level, which enables a quick implementation of operational and strategic approaches to improve personal performance in the company. Due to the small class size, the content could be taught directly and interactively and could be very well understood. The various pieces of assessment were well divided and were in effective different forms such as written exams, presentations and homework.

Hannes Kipp

Project and Outsource Buyer, Kalkhoff Werken GmbH

Graduate of 2020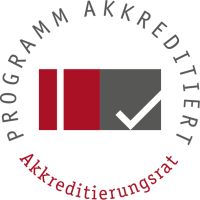 MA Strategic Sales Management
MA International Retail Management
MSc Consulting & Business Analytics