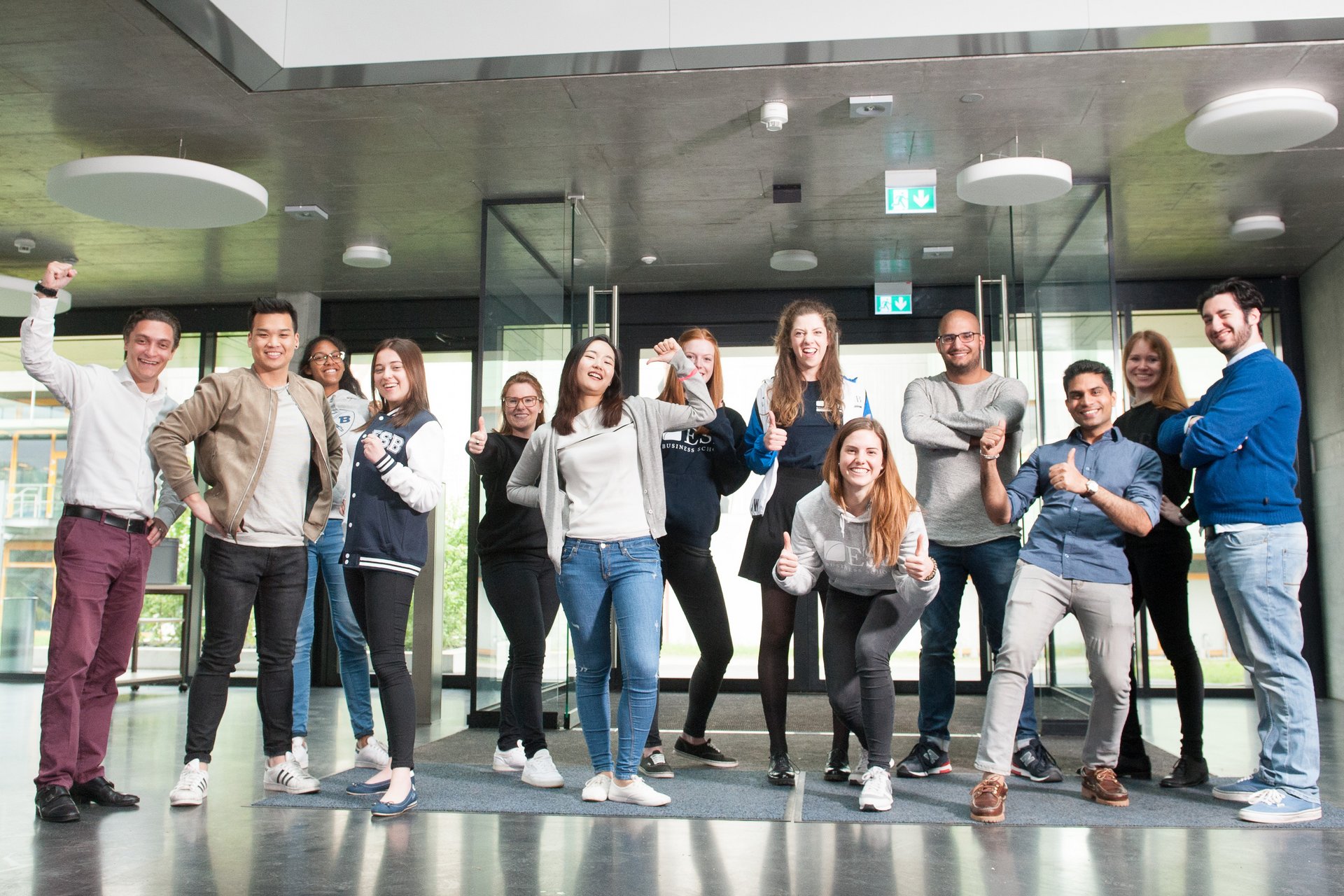 Rankings & Accreditations
ESB Business School plays in the top league of business schools worldwide. Excellent results in national and international university rankings speak for themselves. ESB Business School is also system-accredited by FIBAA and since 2019 accredited by AACSB International (Association to Advance Collegiate Schools of Business), the world's largest accreditation organisation.

ESB Business School is committed to international quality standards and since 2019 has been accredited by AACSB International (Association to Advance Collegiate Schools of Business). The AACSB is the world's largest accreditation organisation with demanding quality requirements for education and research at business schools.
Only 5 percent of all business schools worldwide bear the coveted AACSB seal of approval. ESB Business School is thus in the same league as top American universities such as Harvard Business School and the Yale School of Management.
Demanding quality standards for education and research
To earn the AACSB Seal of Accreditation, business schools must meet nine quality standards in the areas of Strategic Management and Innovation, Learner Success, Thought Leadership, Engagement and Societal Impact. These standards apply to the entire School across all programmes and degrees and include the area of research. The following criteria are decisive:
Targeted implementation of the Business School's strategy
Excellent qualification of the teaching staff
Teaching concepts that ensure the successful acquisition of competencies and student engagement
Excellence, innovation and effectiveness of teaching and research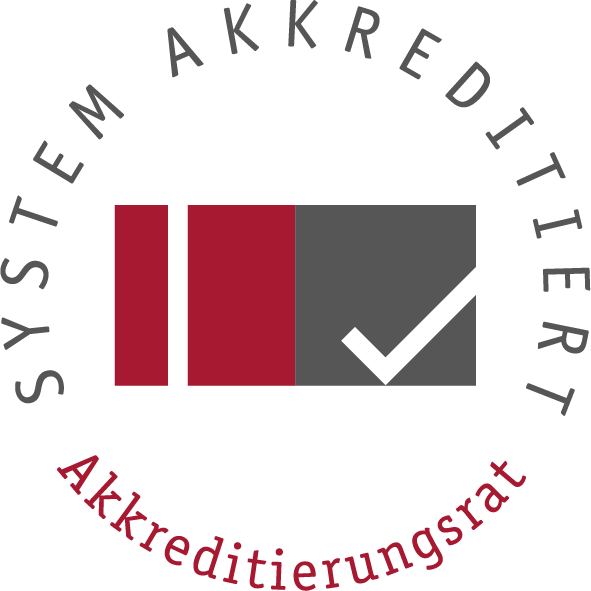 ESB Business School has been system-accredited by the Accreditation Council since 2013.
System accreditation confirms that ESB Business School has an independent quality management system that guarantees the achievement of the qualification goals and qualification standards of the study programmes. All study programmes at ESB Business School undergo comprehensive internal quality assurance measures and regular study programme audits and thereby achieve accreditation.
The evaluation report of the Accreditation Council confirms:
It was seen that a development-oriented quality management has been established, which actively accompanies the change processes of study and teaching. (...) A special feature of ESB's quality management system (QMS) is the inclusion of the AACSB quality standards in its own QMS. The review panel was able to determine during the on-site assessments that the requirements and instruments of the AACSB (...) complement the QMS in a meaningful way. The evaluation panel would like to positively emphasise that a noticeable culture of quality is lived at ESB.
ESB Business School was re-accredited in 2020 for a further eight years without any conditions and bears the seal of the Accreditation Council.
The FIBAA (Foundation for International Business Administration) premium seal is awarded to study programmes that exceed the specific requirements in terms of concept, content and structure and thus achieve a special quality. The following part-time Master's programmes in cooperation with the Knowledge Foundation @ Reutlingen University (KFRU) have been awarded with the FIBAA premium seal:
M.Sc. Consulting and Business Analytics

M.A. Strategic Sales Management
All study programmes conducted in cooperation with the KFRU are programme-accredited by the Accreditation Council.
Top Rankings
For many years, ESB Business School has achieved excellent results in leading university rankings.
The verdict of HR managers, students and graduates is conclusive.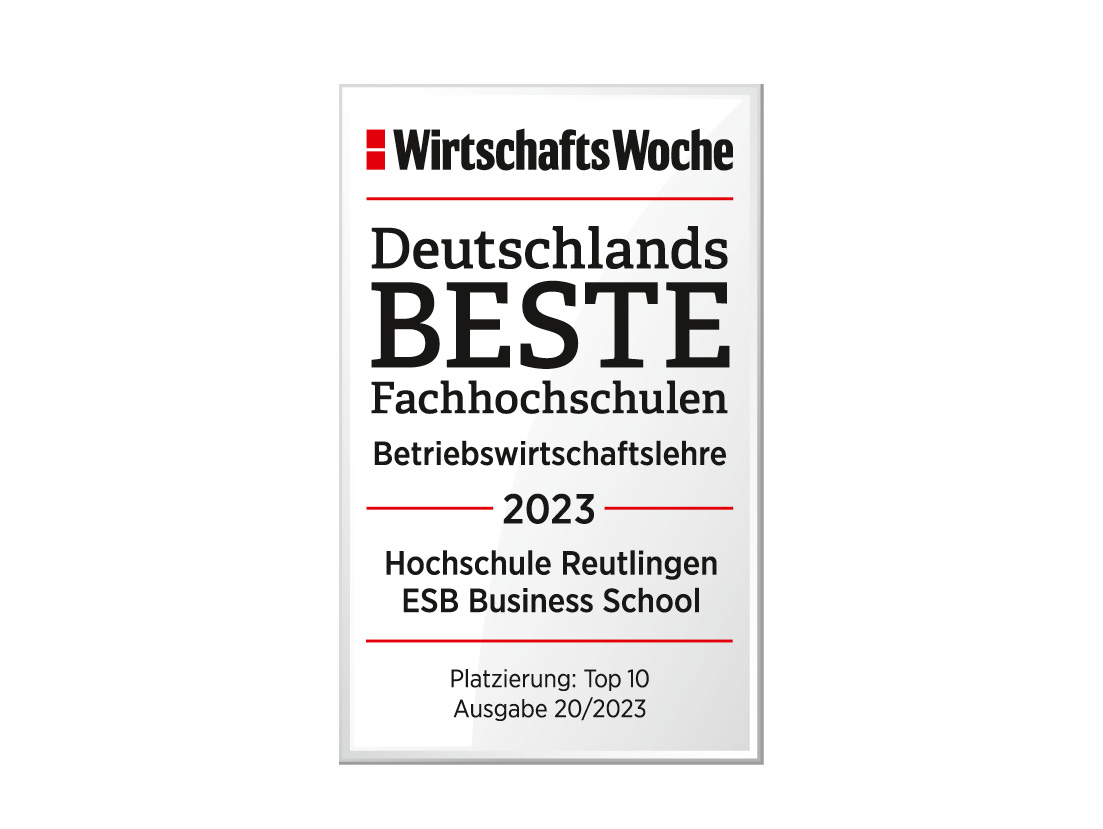 GERMANY'S BEST UNIVERSITIES OF APPLIED SCIENCES
WirtschaftsWoche (business weekly)
The recruitment agency Universum Global surveys HR managers on their hiring preferences on behalf of WirtschaftsWoche.
GERMANY'S LARGEST UNIVERSITY RANKING
CHE-Ranking published by die Zeit
The most comprehensive and detailed ranking of German universities is published regularly by ZEIT Campus.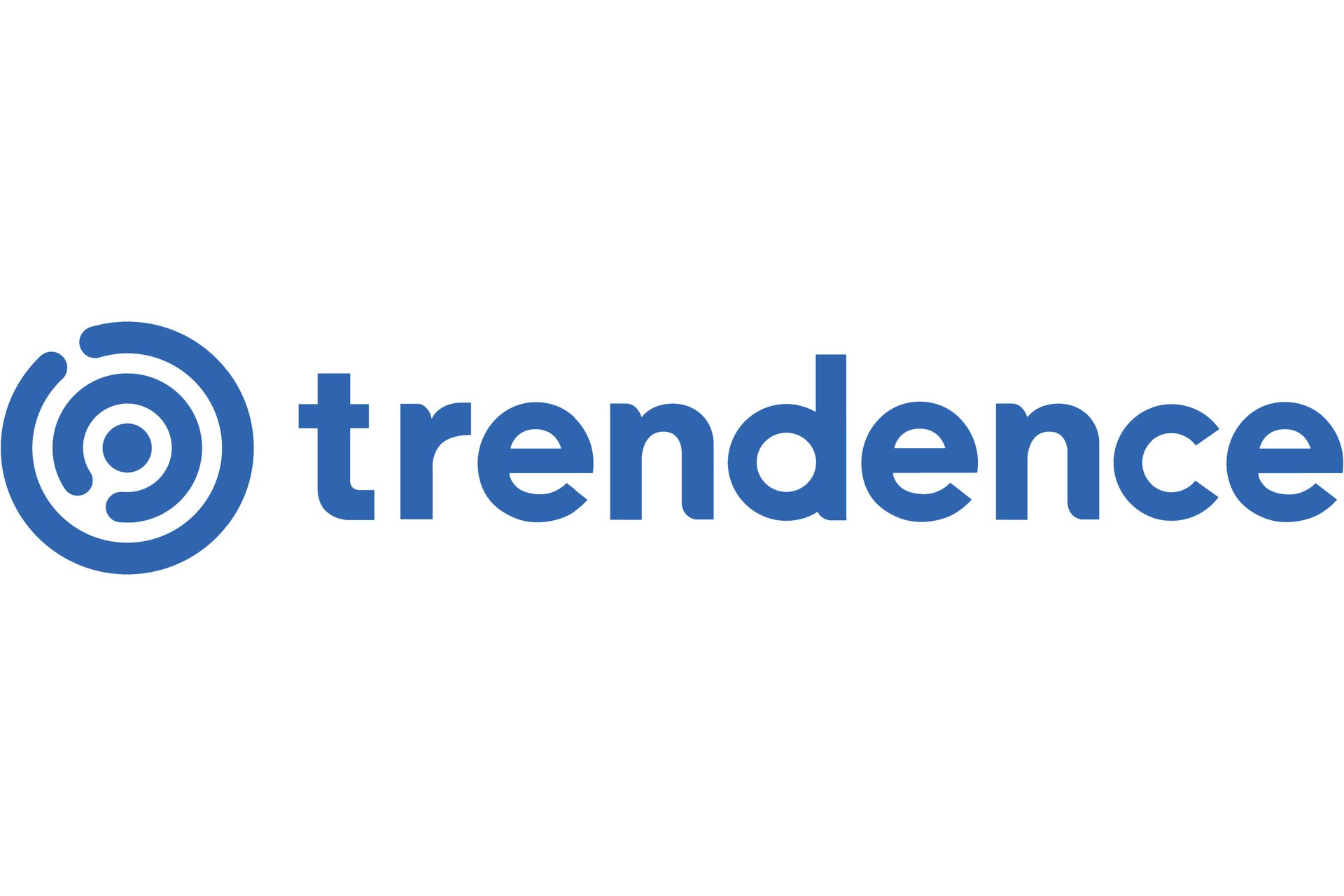 SATISFIED STUDENTS AT UNIVERSITY
trendence
The trendence graduate barometer provides an overview of the satisfaction of students and graduates with their university.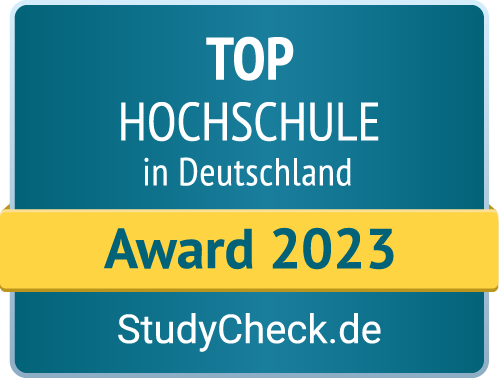 StudyCheck Award
TOP-Hochschule
Overall ranking Germany's most popular university (HAW and universities) nationwide:
HS RT 3rd place
The StudyCheck Award is the independent university ranking of Germany's largest university rating portal.
AWARDED AS EMPLOYER
Universum Career Test 2023
ESB Business School receives the "Outstanding Employability" and "Outstanding Reputation" awards