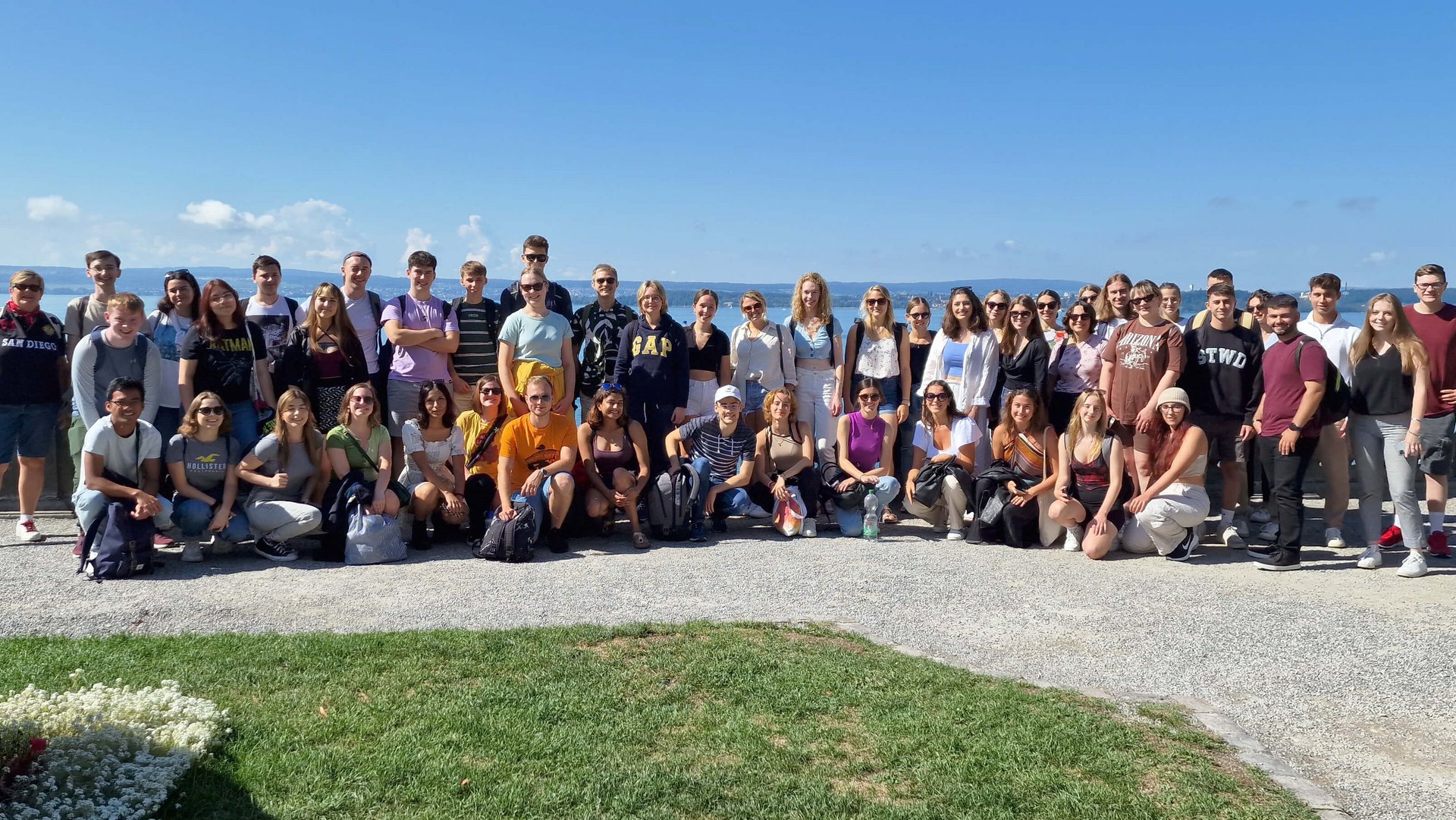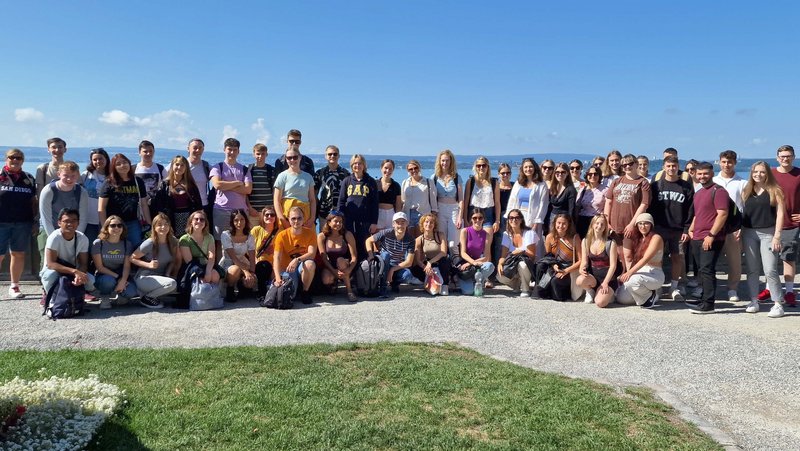 Exchange student at ESB Business School
Do you want to study in the heart of Europe together with German and international students at one of the best business schools in the country? Do you want to be part of an international community? Do you want to improve your English language skills and learn more about the German language & culture? Do you want to learn in a practice-oriented way and benefit from excellent international business contacts? Do you want to live and study on a campus with a first-class infrastructure?
Do you want to do sports alongside your studies - e.g. climbing, cycling, hiking, training for football or other team sports? Do you want to experience cultural events, concerts and magnificent scenery? Do you want to explore Germany and Europe from an attractive location?

If you do - then check right away whether your university is already a member of the partner network of ESB Business School and apply for one of our diverse study programmes!

We look forward to welcoming you to ESB Business School on the campus of Reutlingen University!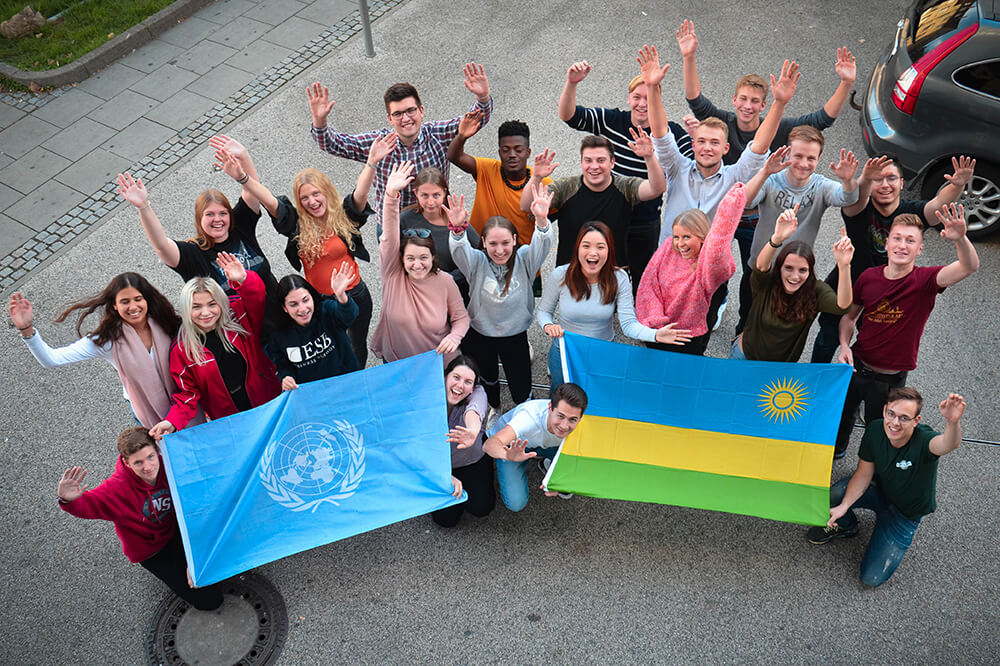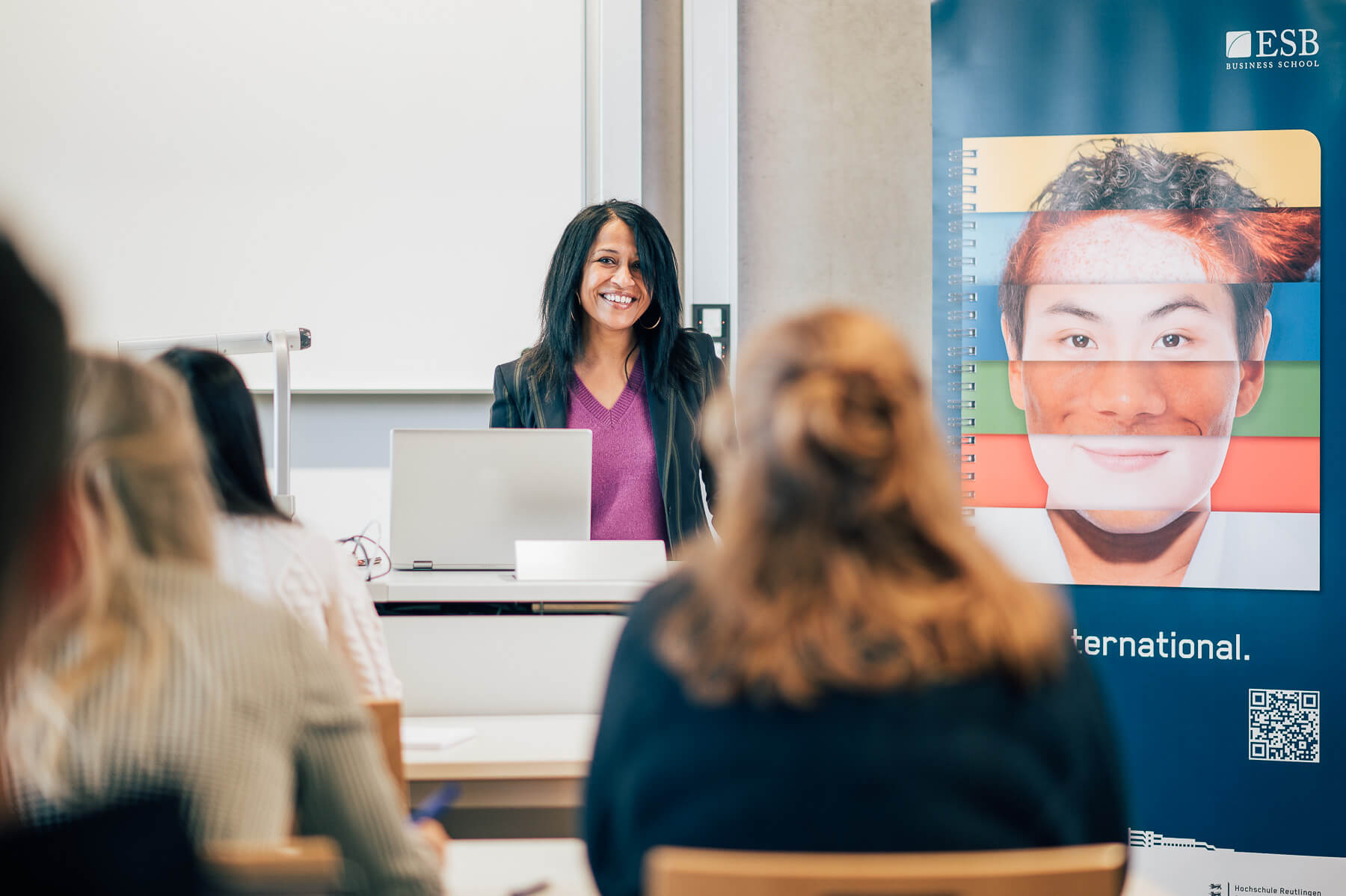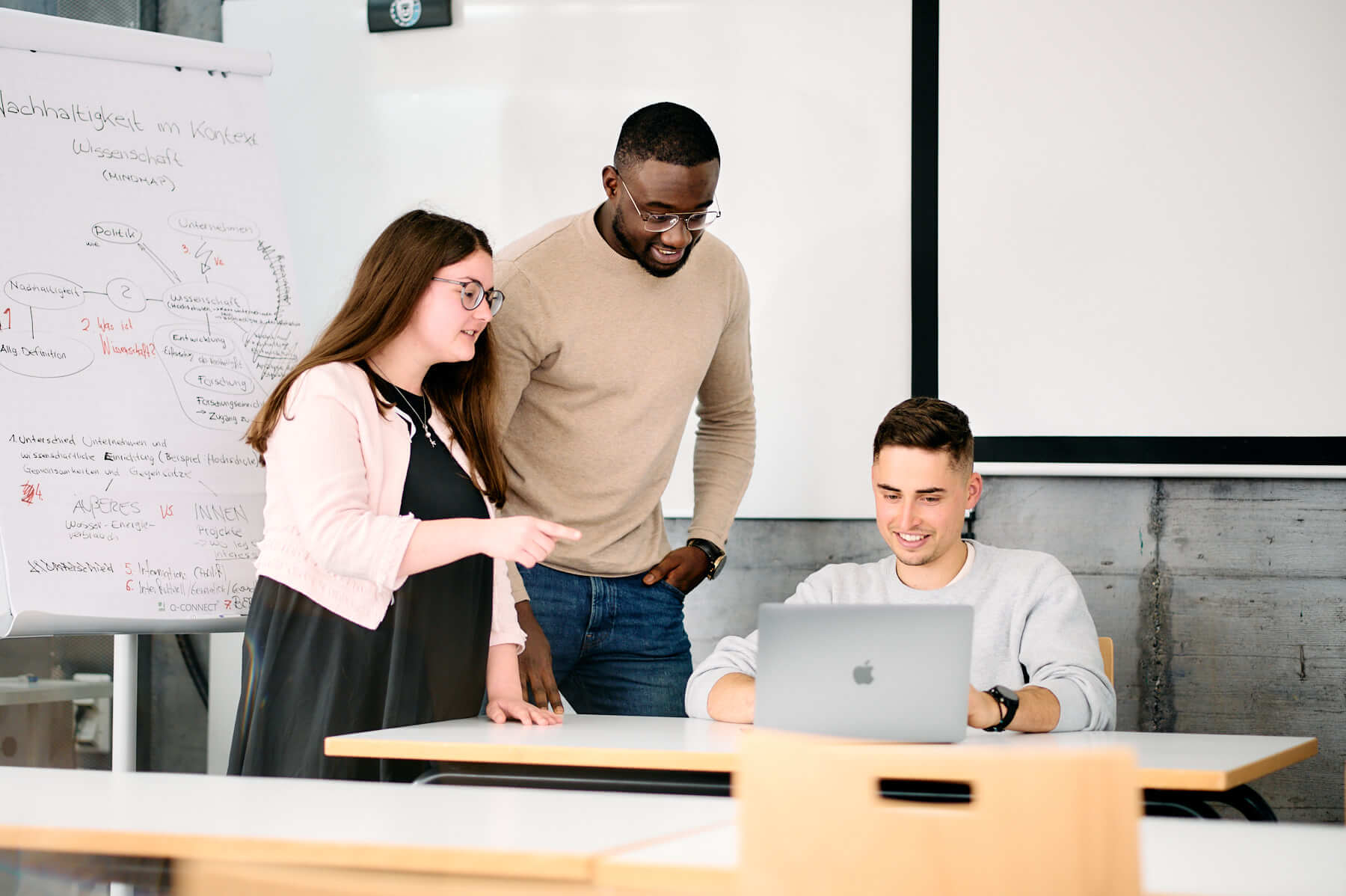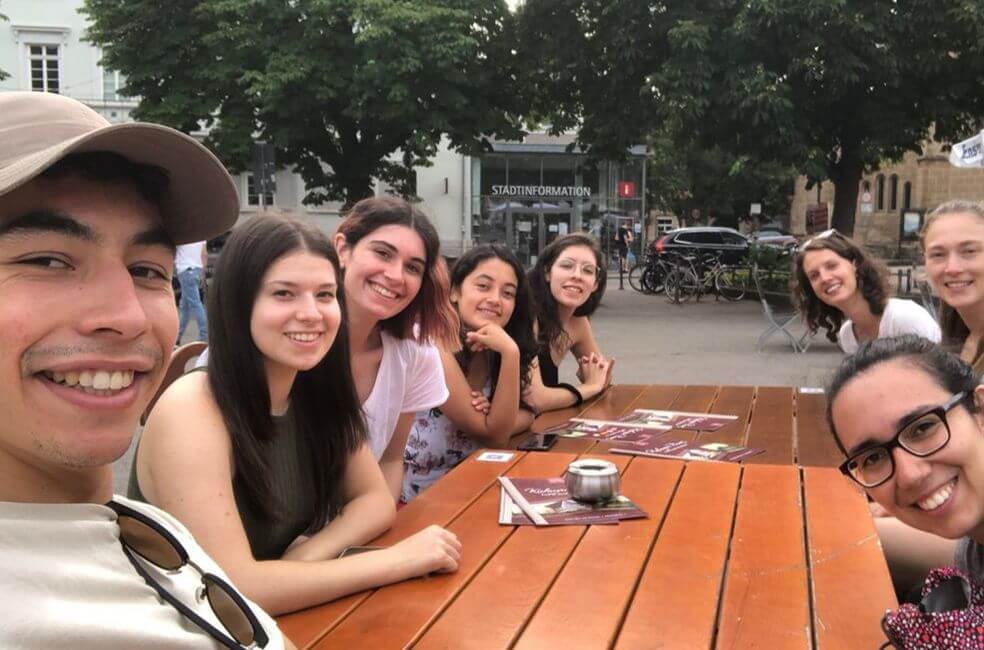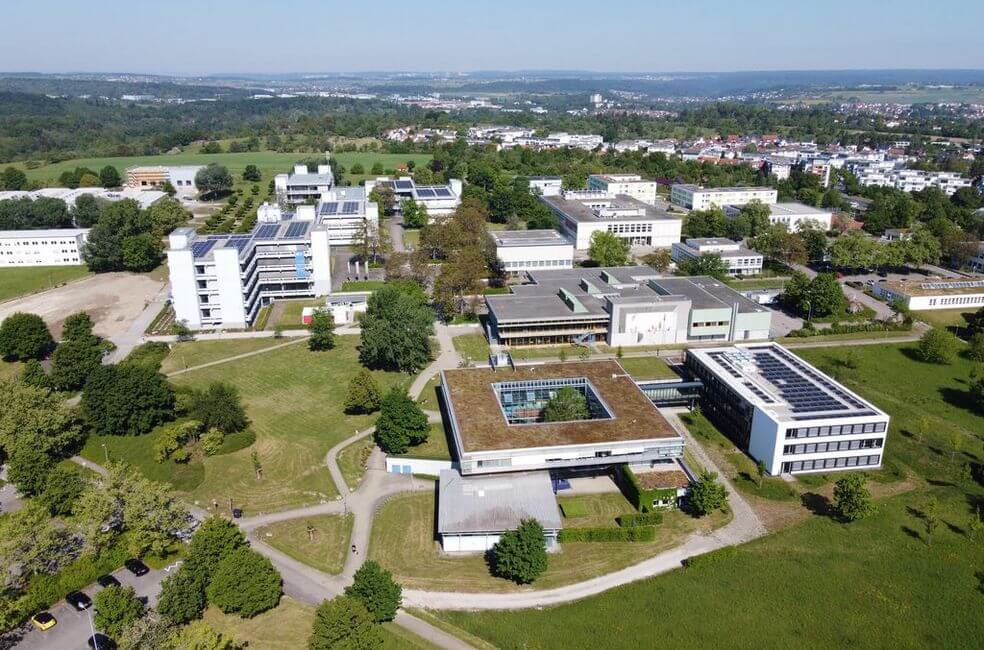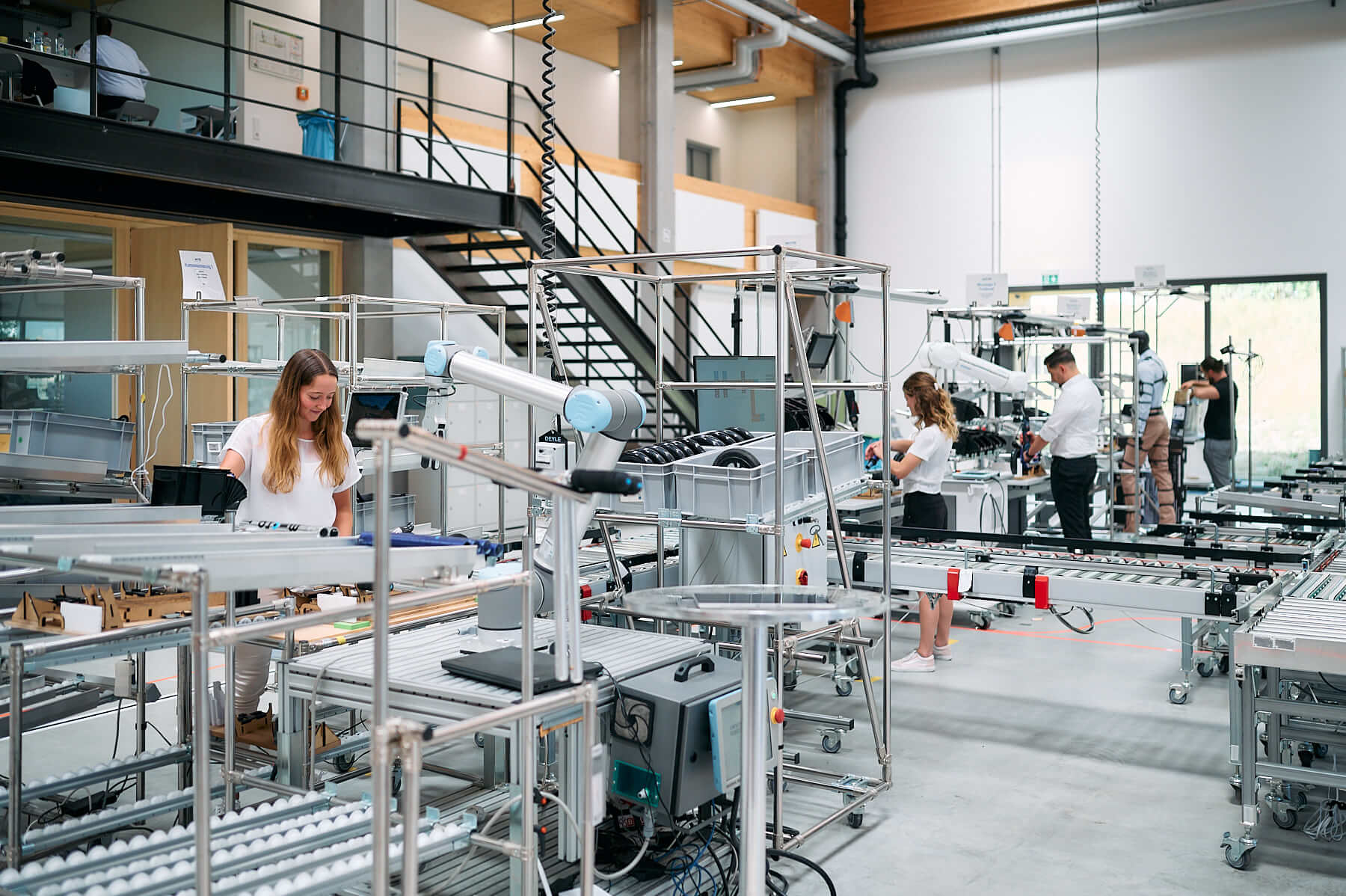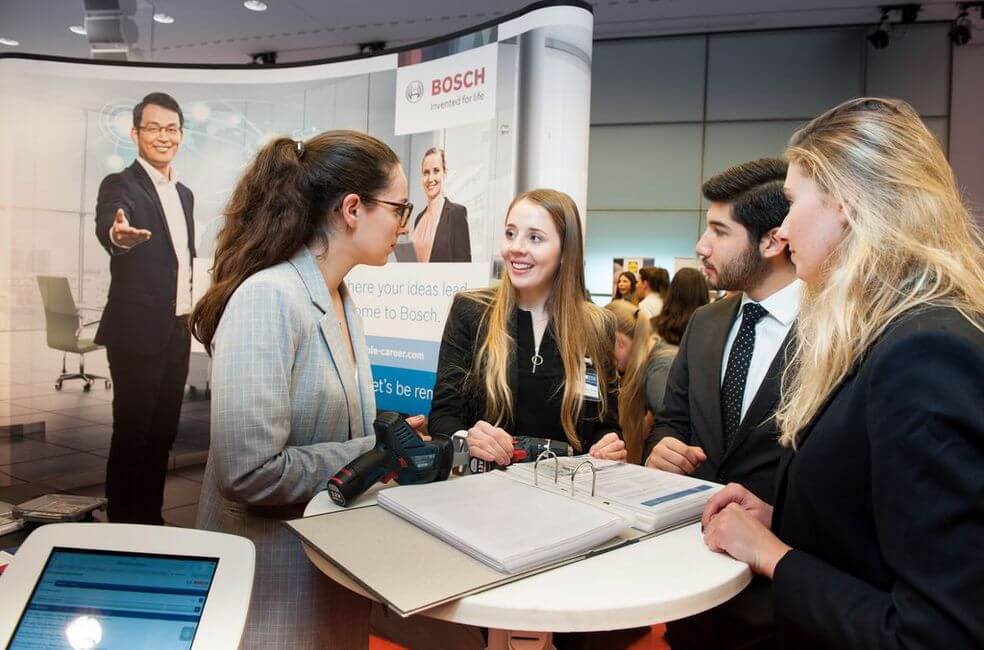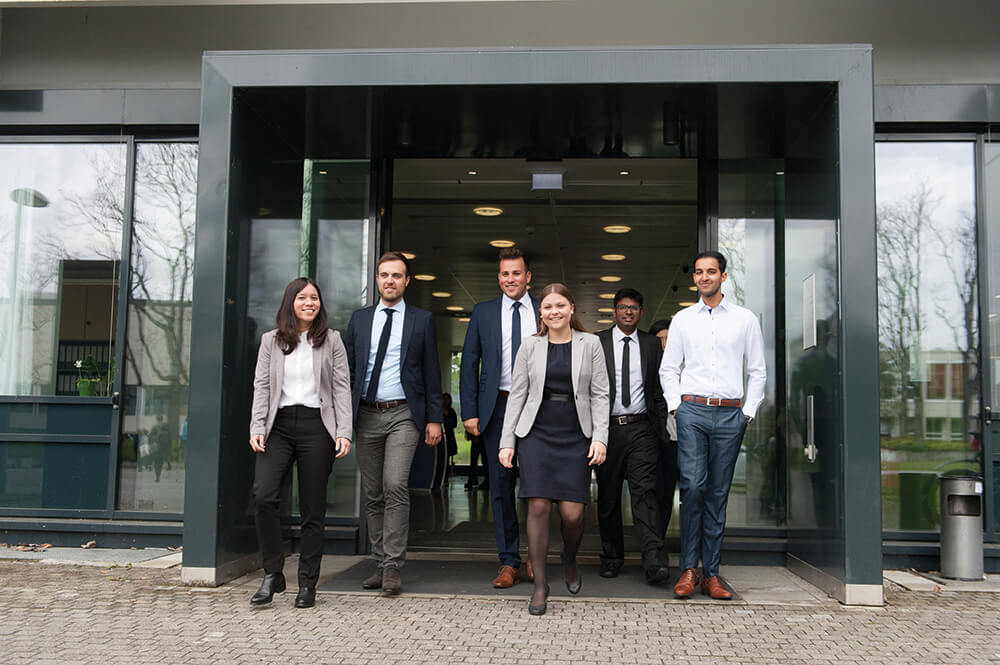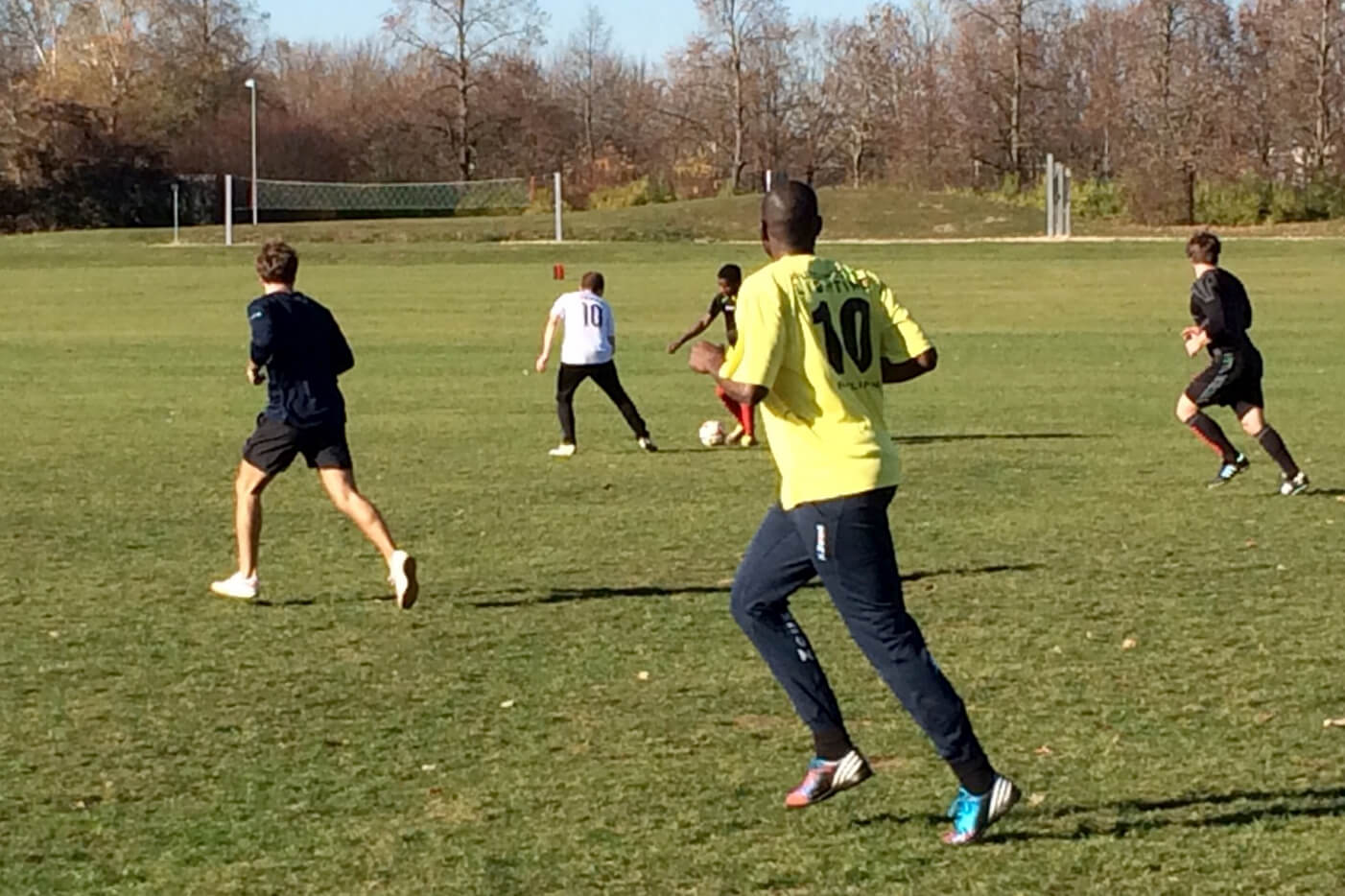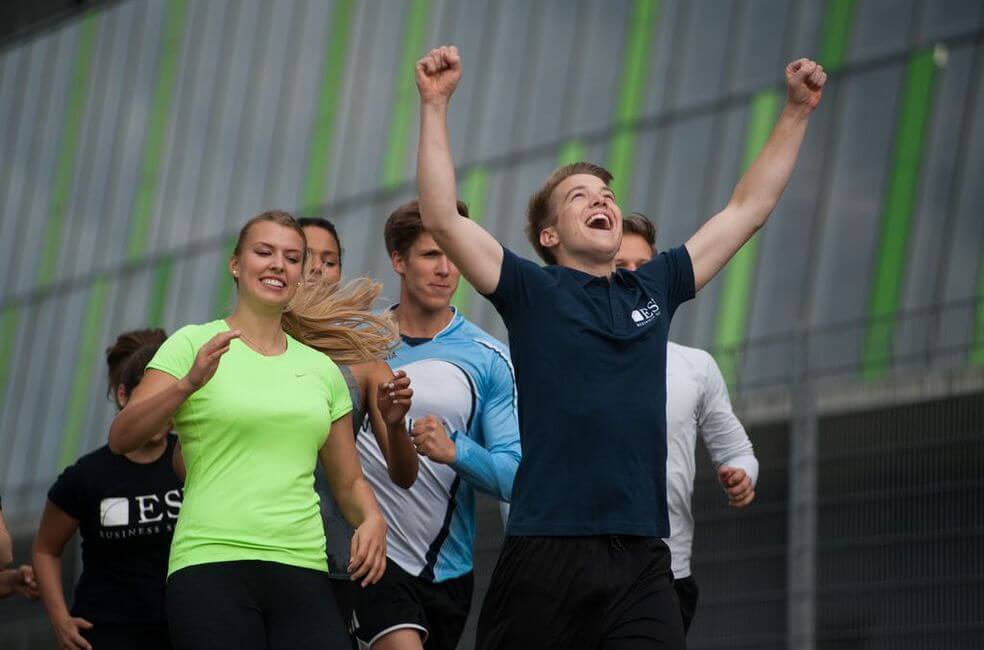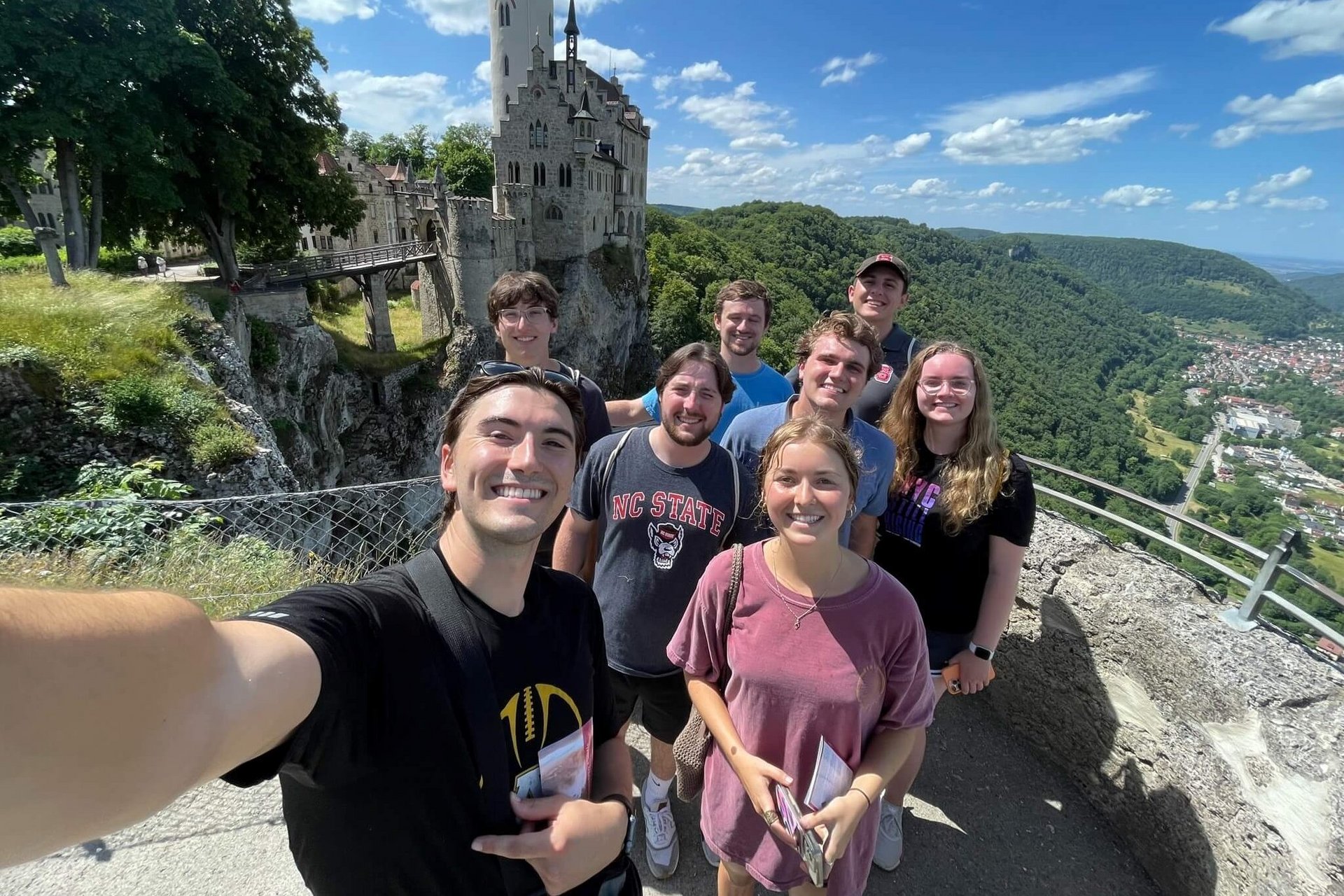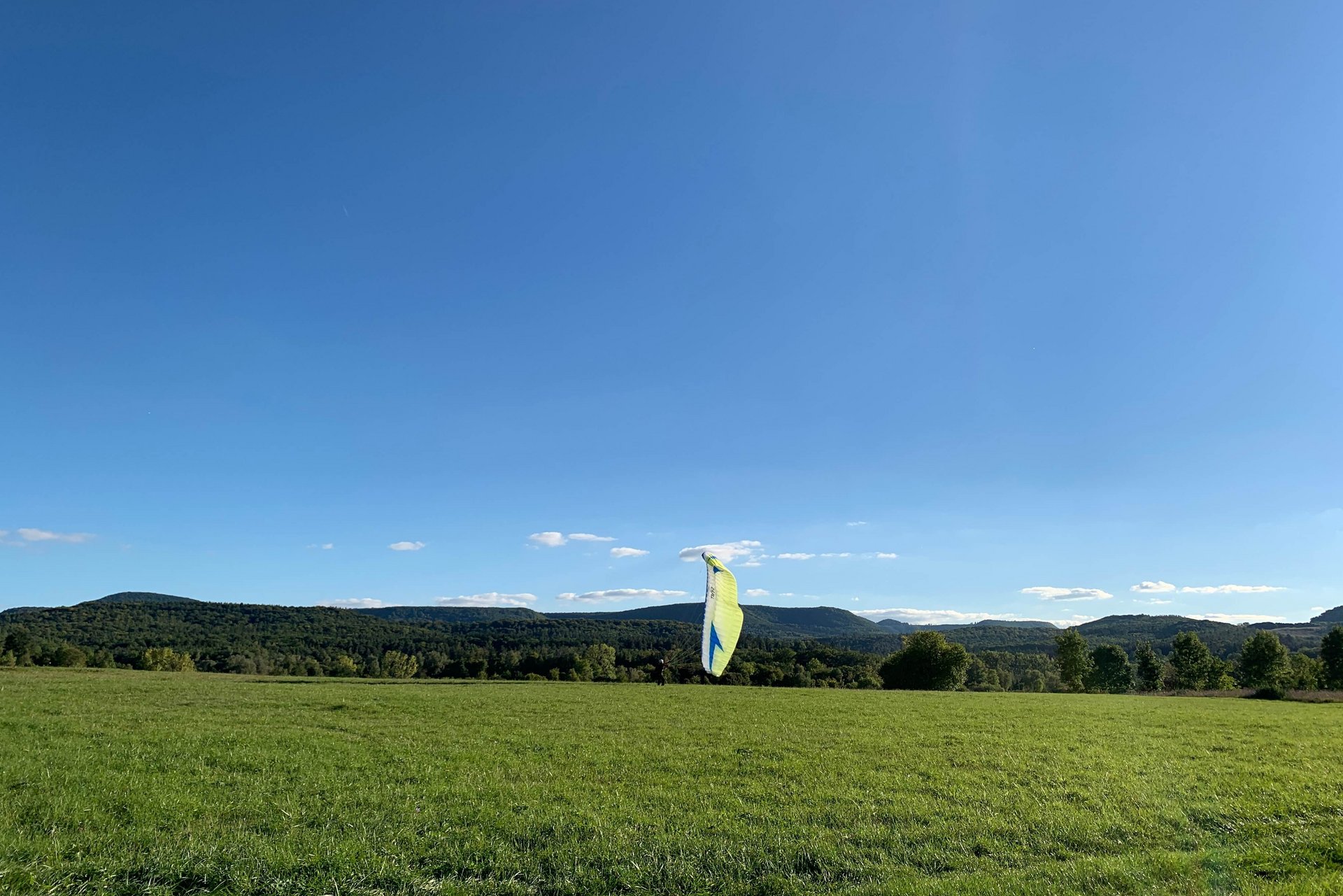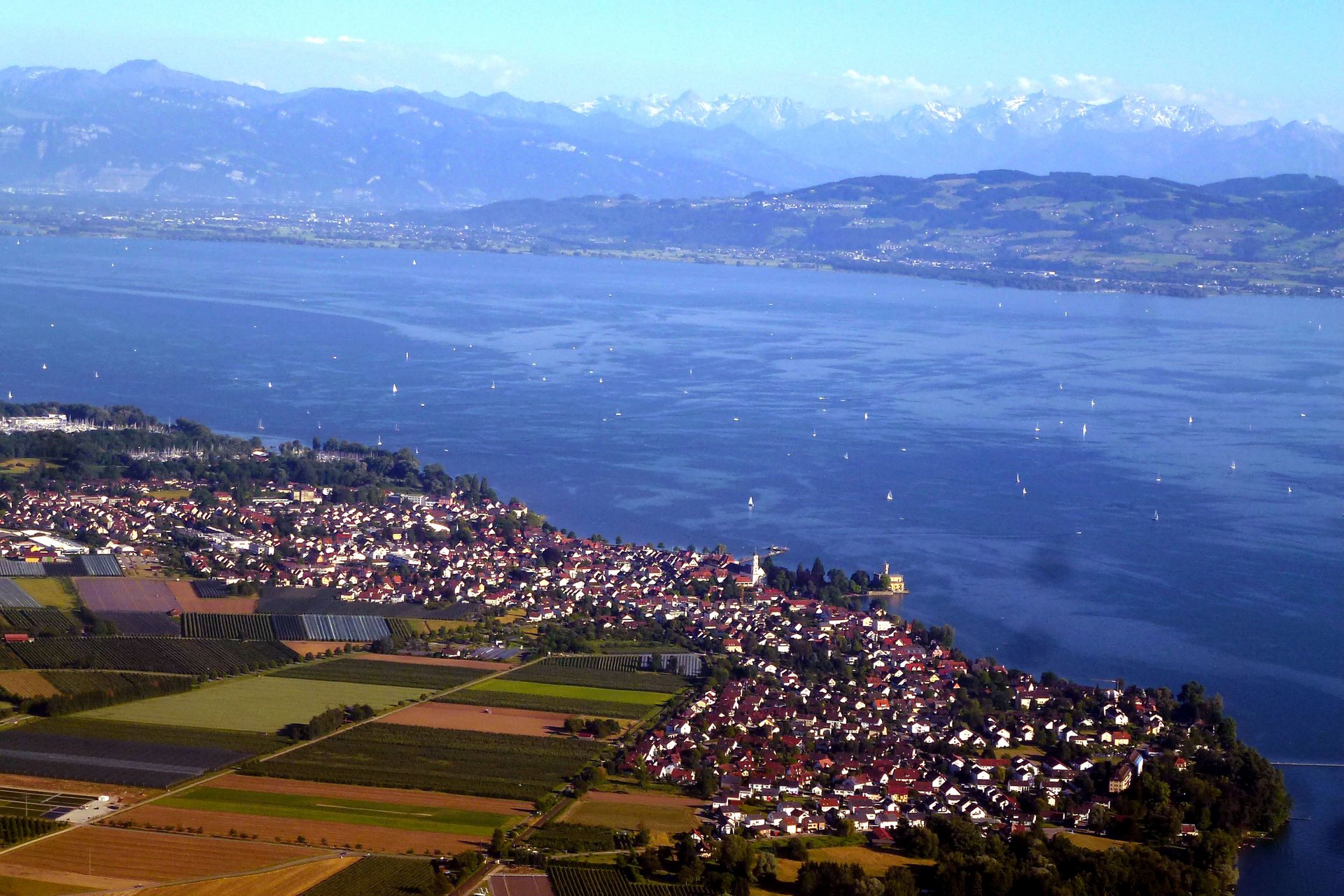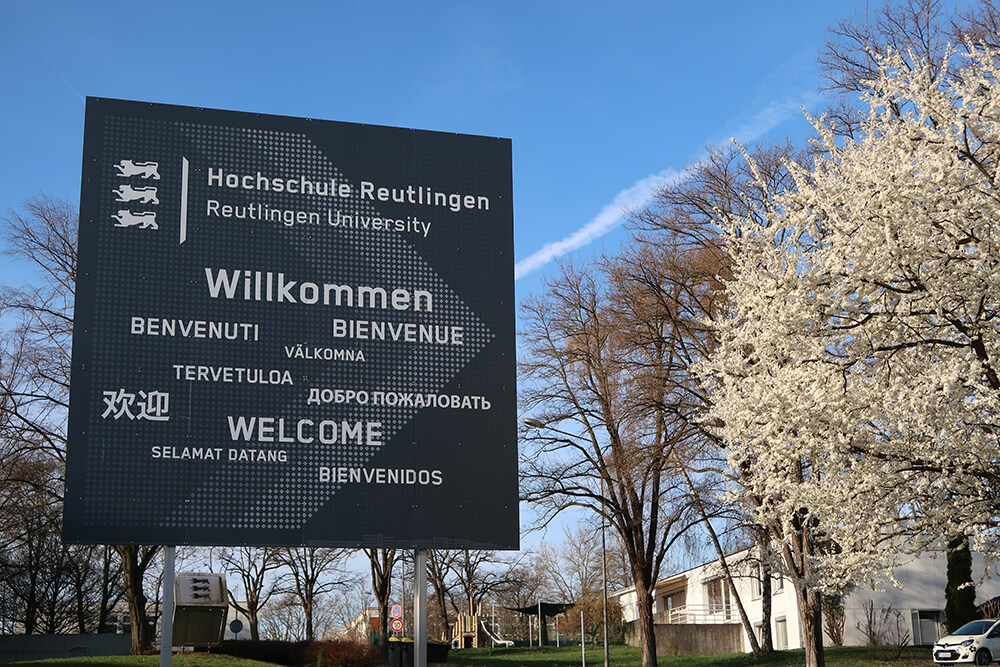 Reasons for a student exchange at ESB
There are many reasons for choosing ESB Business School as an exchange student. At ESB Business School you will study in small, international learning groups. You will be very well supported by study programme coordinators and student buddies to ensure a smooth start at ESB. Thanks to the high level of practical relevance, you will be ideally prepared for your career. You can make valuable contacts with business partners in your study projects and at the ESB recruiting fairs. ESB Business School has been AACSB (Association to Advance Collegiate Schools of Business) - accredited since 2019. The language of instruction is English and German language courses are offered for international students.
The beautifully situated campus with its excellent infrastructure is only a few minutes away from Reutlingen city centre and is very well connected by public transport (bus). The halls of residence and leisure facilities are within walking distance.
Reutlingen is located in the heart of Europe. The city and the region provide many attractive destinations for excursions and sightseeing.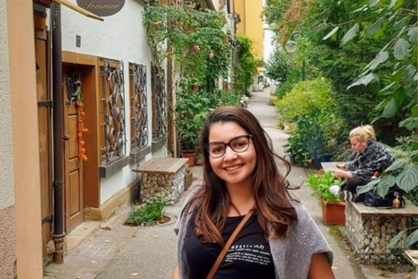 Brazil
Naiara
"My courses are all taught in English, which makes it very easy for me to exchange ideas with my fellow students. The teachers are very attentive and try to make the lectures as interactive as possible."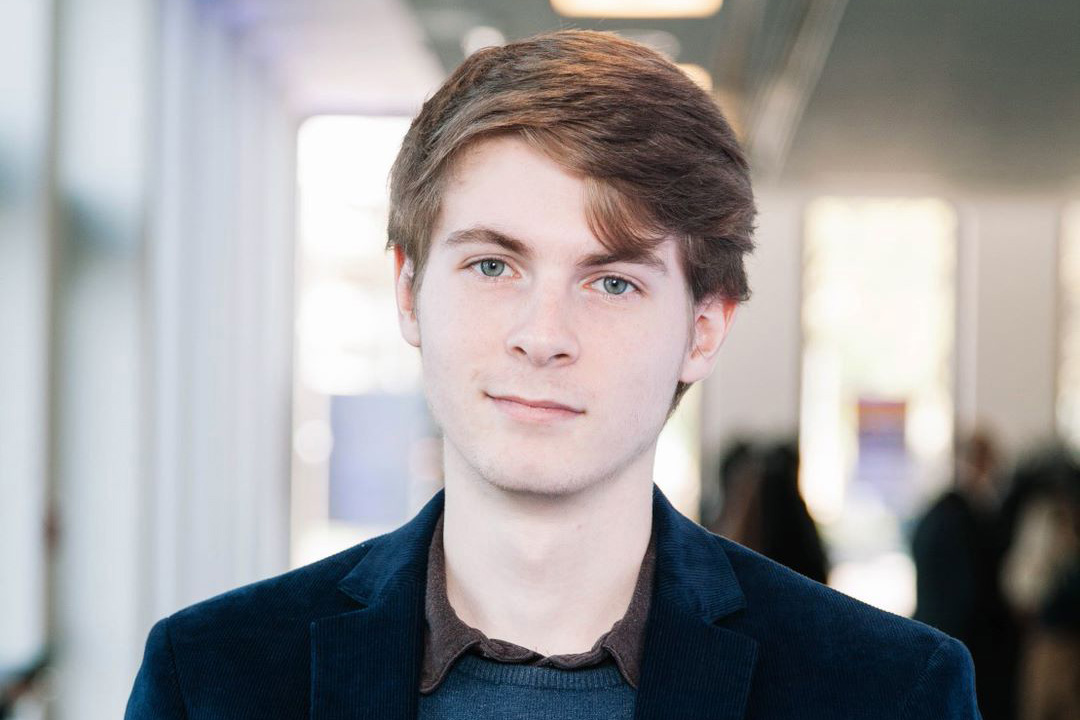 France
Romain
"I strongly recommend any kind of experience at ESB. In addition of having a pool of great talents, the integration process is eased and you can really feel that things are moving forward here!"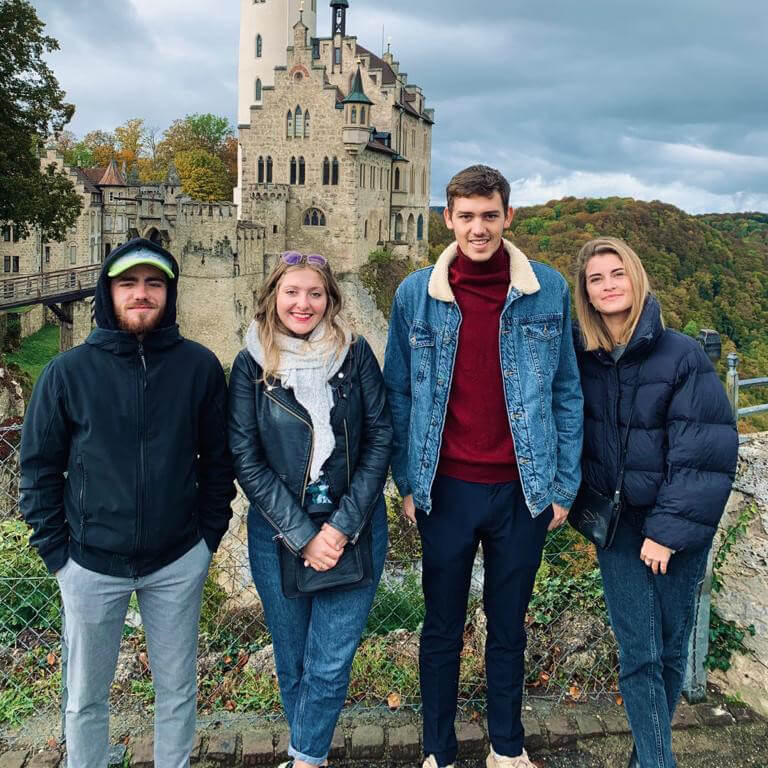 France
Lucien
"The exchange programme was an unforgettable experience that I will always remember."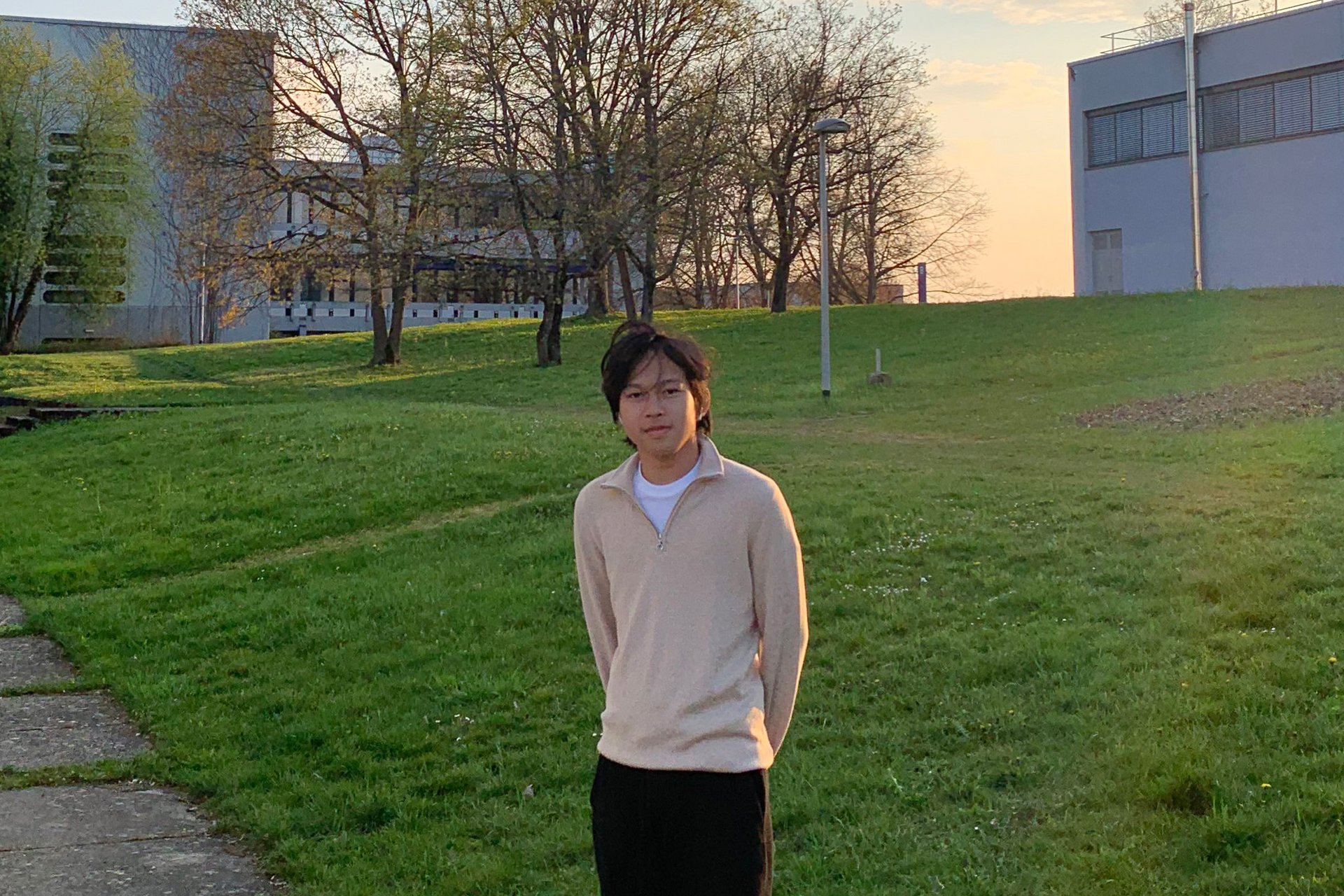 Indonesia
Fahran
"I've had the most amazing time and met a lot of amazing friends from around the world!"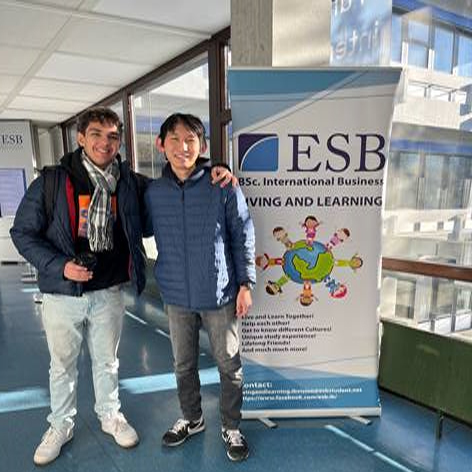 Japan
Sotaro Shimizu
"I have learned how to study hard, work hard, and play hard from many thoughtful and open-minded ESB students."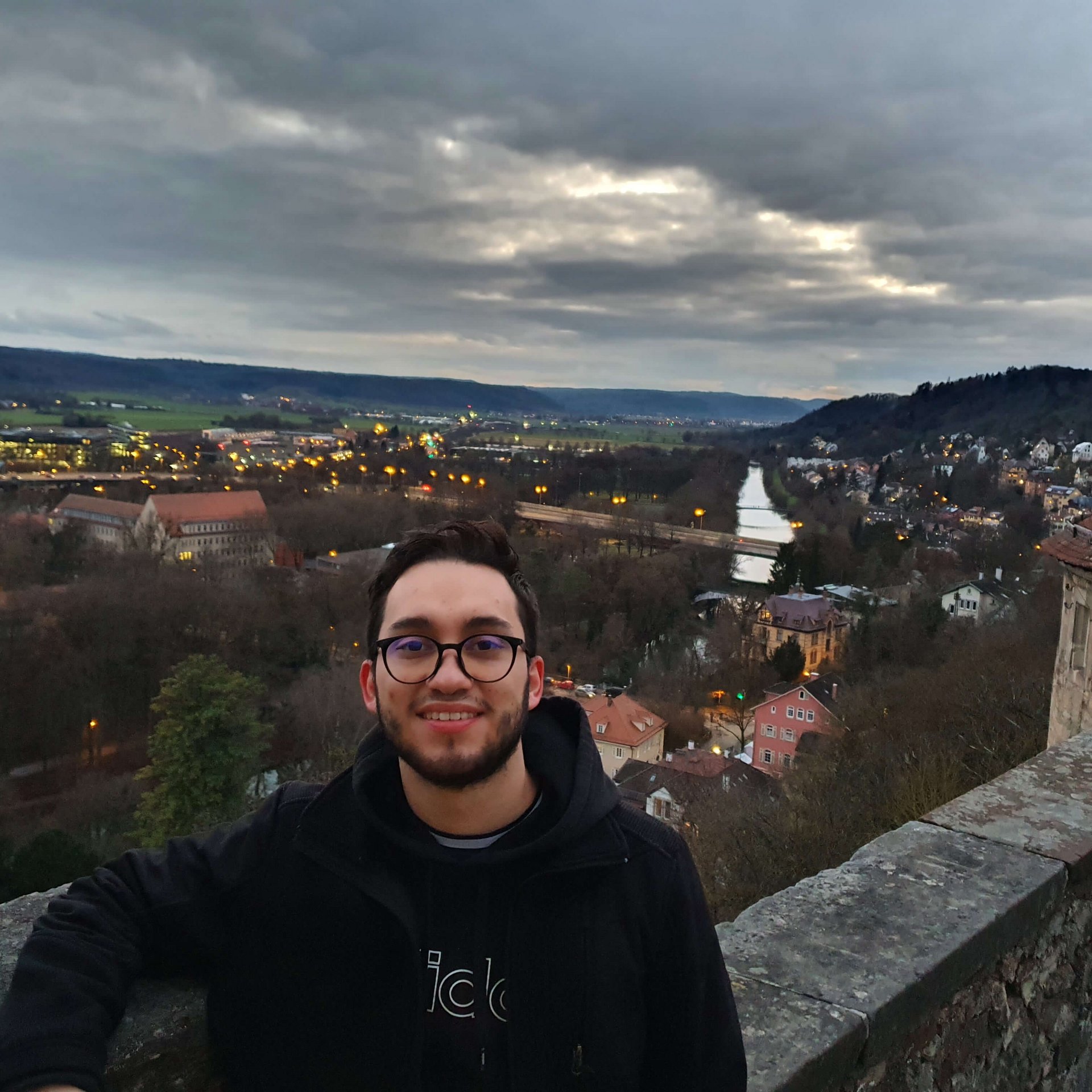 Mexico
Daniel
"I had a great time in Reutlingen. I had the opportunity to meet incredible people, visit very cool places, and study at the same time! This was a once in a lifetime experience."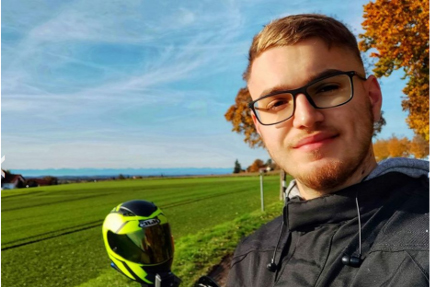 Romania
Vlad
"I live in a hall of residence on campus and I think it's the best way to enjoy student life in Germany, make new friends and exchange knowledge."
Russia
Elizaveta
"I've met the most warm-hearted people from all over the world in Reutlingen!"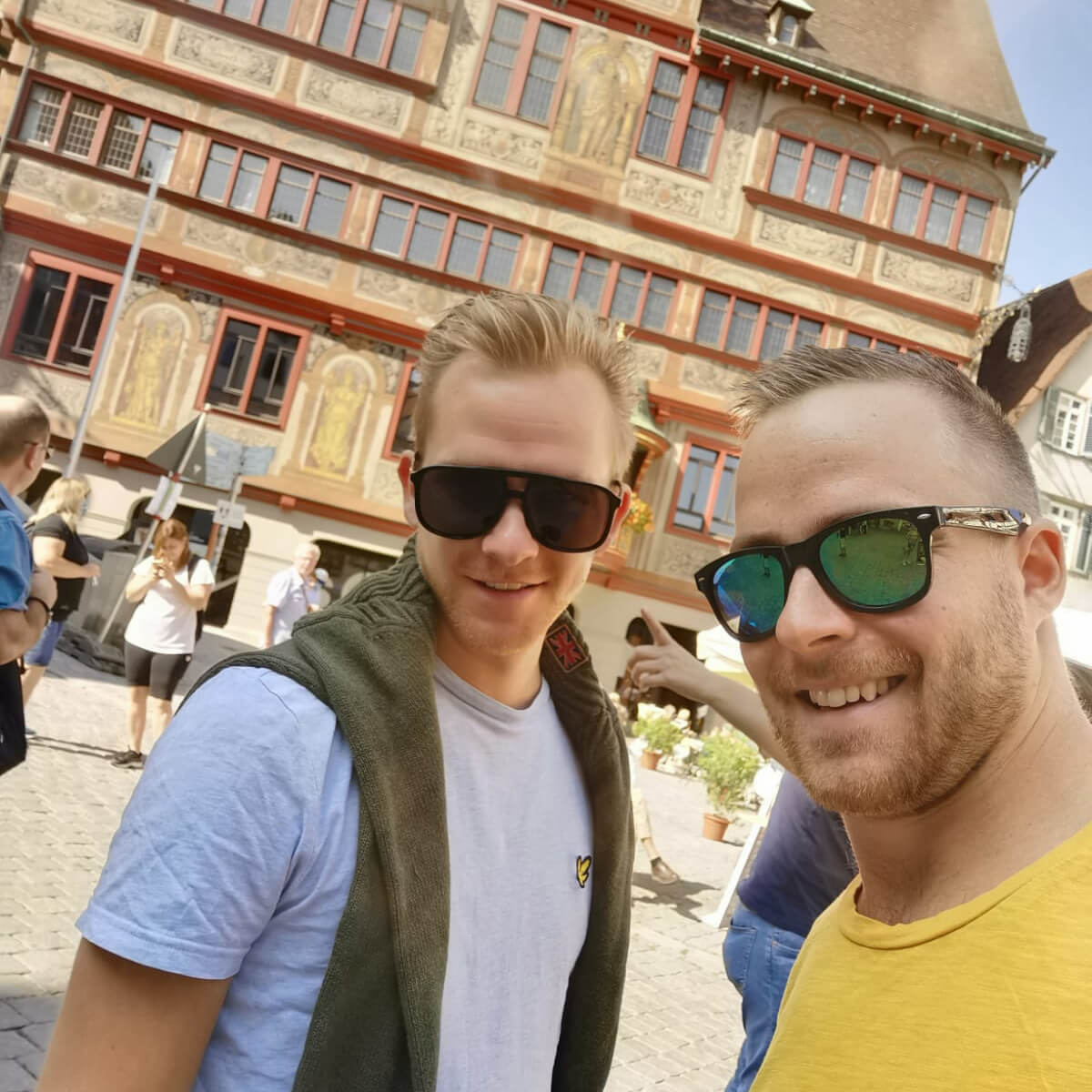 Sweden
Hampuz & Oliver
"What a wonderful experience we got by studying in Reutlingen, greetings from Sweden!"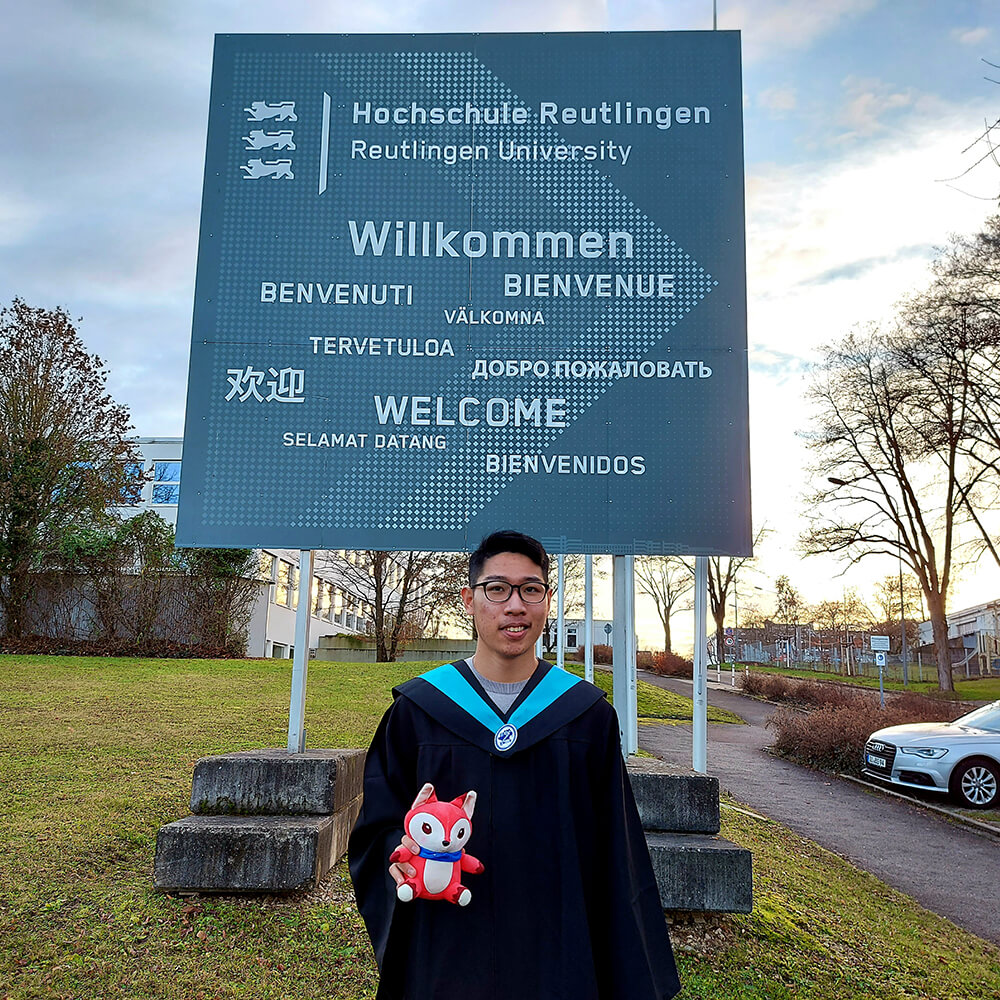 Taiwan
Xiang Yi (Nick)
"The exchange programme allowed me to meet international students and helped me understand the importance of language and interpersonal skills."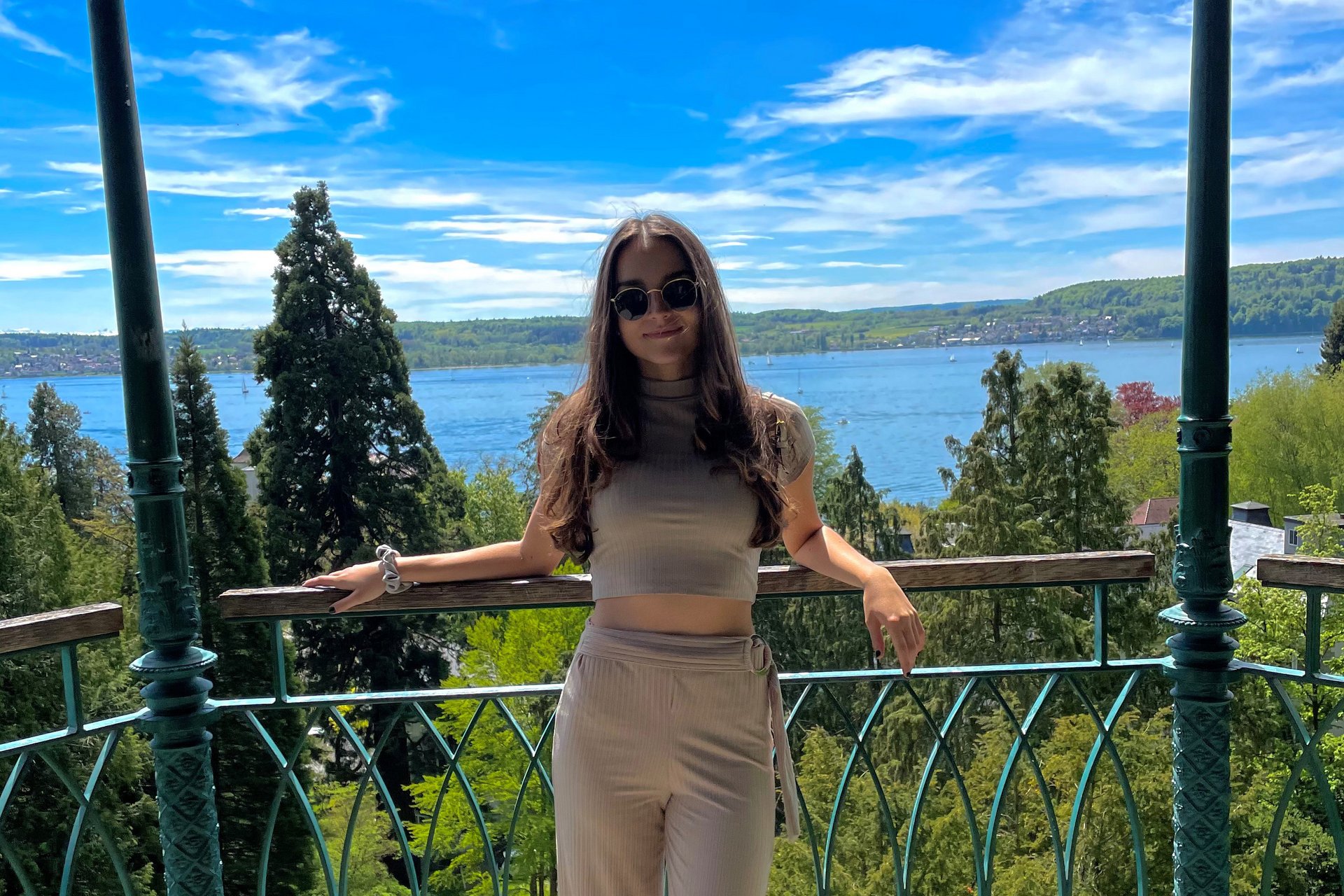 USA
Sabrina
"Throughout my semester abroad here in Reutlingen, I've met a lot of interesting people and I've really enjoyed experiencing Germany's beautiful nature and lakes."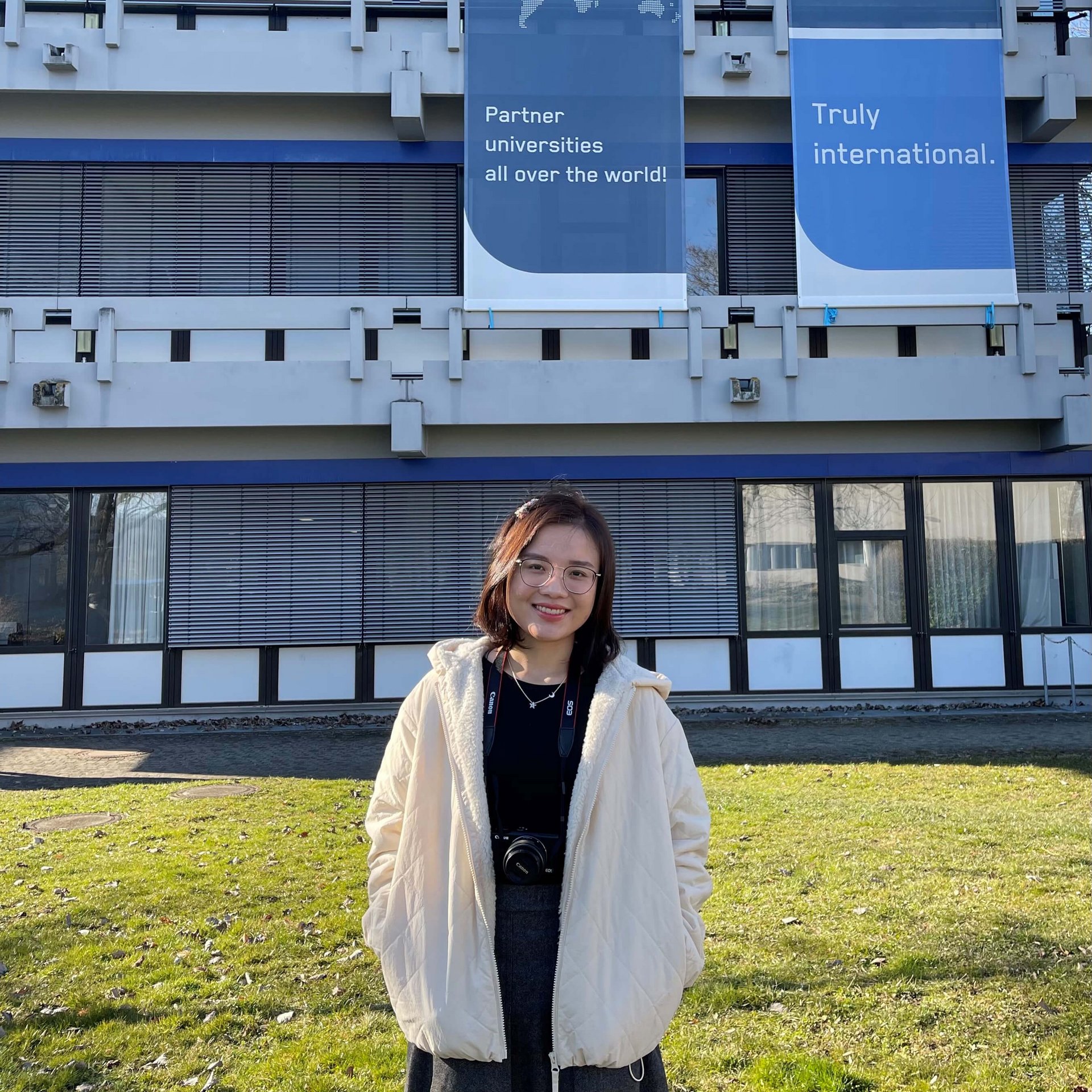 Vietnam
Nguyen Phuong Mai
"I love the peaceful atmosphere here in Reutlingen where I can have nice jogs and amazing ice cream at Café am Markt with my international friends."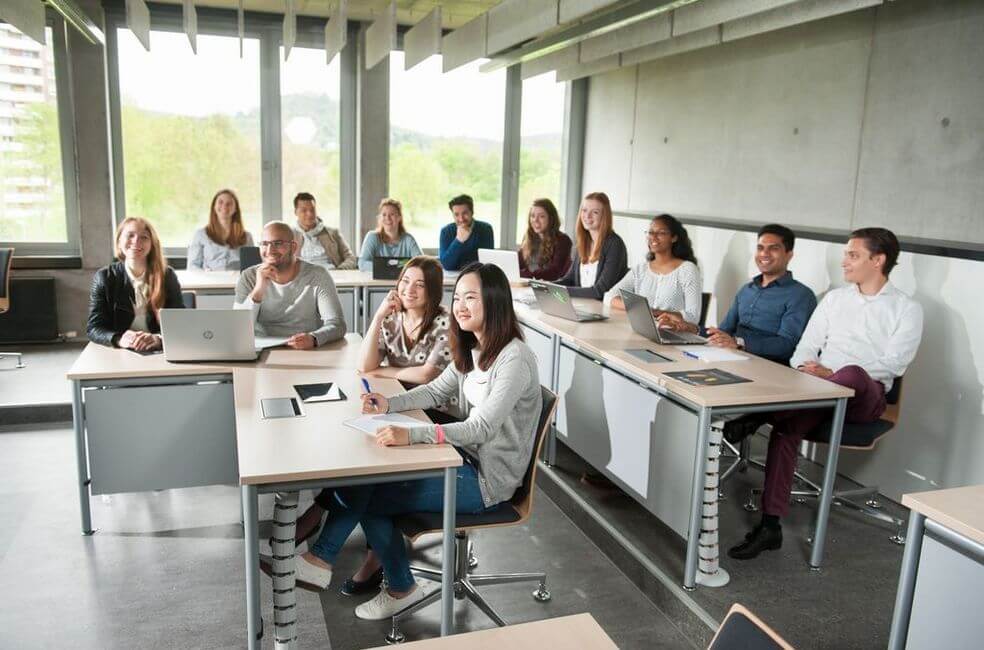 Courses for exchange students
Exchange students can apply for one or two semesters for one of three subject groups ESB Business School. You choose the subject group when you apply. You can only register for the courses offered by your subject group. You can view the course list below.
Undergraduate studies:
Master's programme: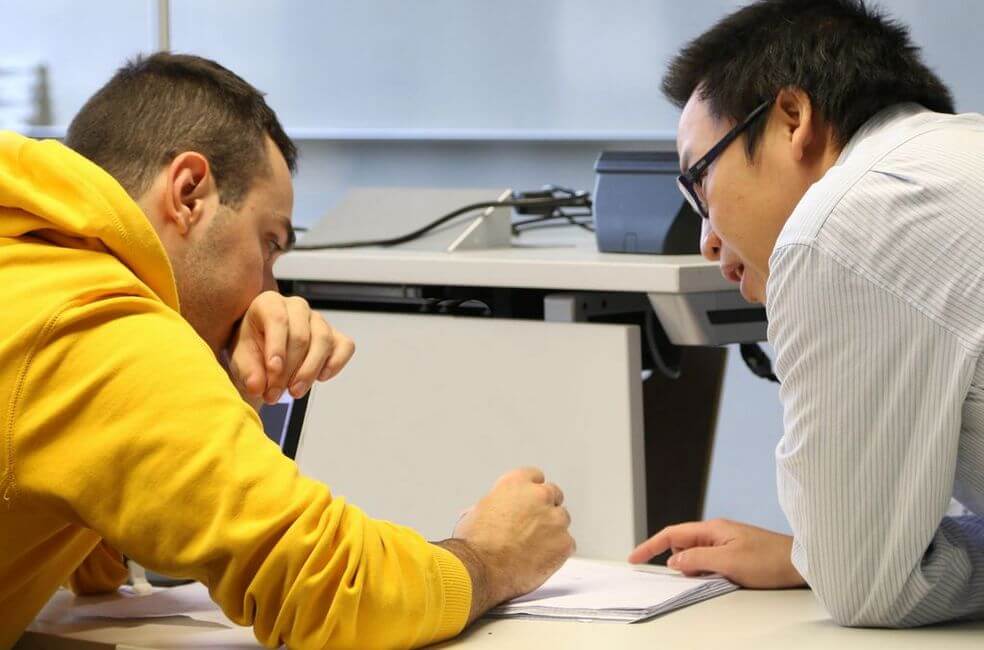 Application process for exchange programmes
1.
Contact the International Office at your university and find out about exchange opportunities with ESB Business School. Your university will nominate you for one of our three departments. You can attend courses in this area.
2.
After you have received the link to our Move-On application portal, please upload the following documents.
3.
After receiving your complete application, we will contact you by email about the next steps and to provide you with the course list.
4.
Welcome! Take part in the introductory event for your degree programme and gain international experience at ESB Business School.
Important dates for exchange students
The above dates may change. We will keep you informed.

| | Winter semester 2023/24 | Summer semester 24 |
| --- | --- | --- |
| Nomination deadline | 1 May, 2023 | 1 November, 2023 |
| Application deadline | 15 May, 2023 | 15 November, 2023 |
| Admission notices | Two weeks after the application deadline | Two weeks after the application deadline |
| Language courses (before the start of the semester) | 04.09.-15.09.2023 or 18.09. - 29.09. | none |
| Start of classes | 13.09.2023 (-02.10.2023, depending on course selection) | 01.03.2024 (-11.03.2024, depending on course selection) |
| Holidays in Baden-Württemberg | | 2024 |
| Exam periods | Dec 2023 - Feb 2024 (depending on course selection) | June-July 2024 (depending on course selection) |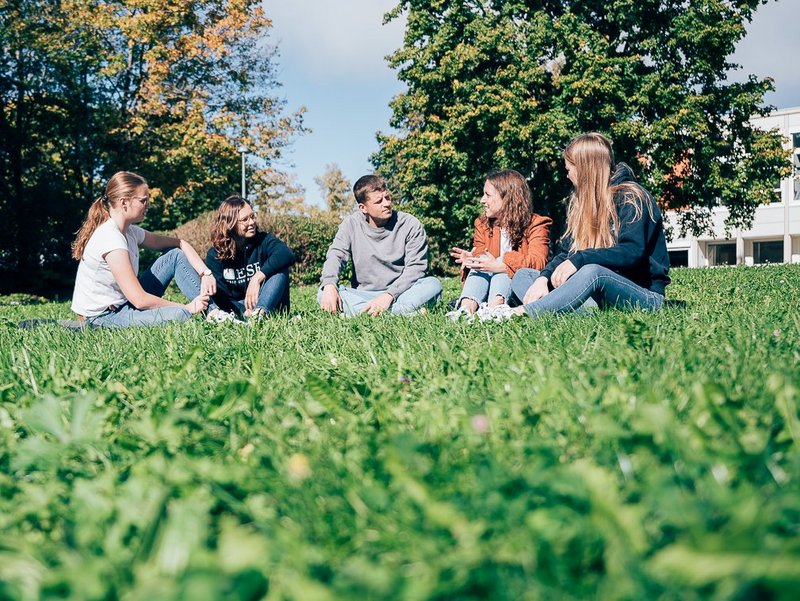 Studying at ESB Business School
Where will I live, how will I finance my studies and what is the ESB Spirit?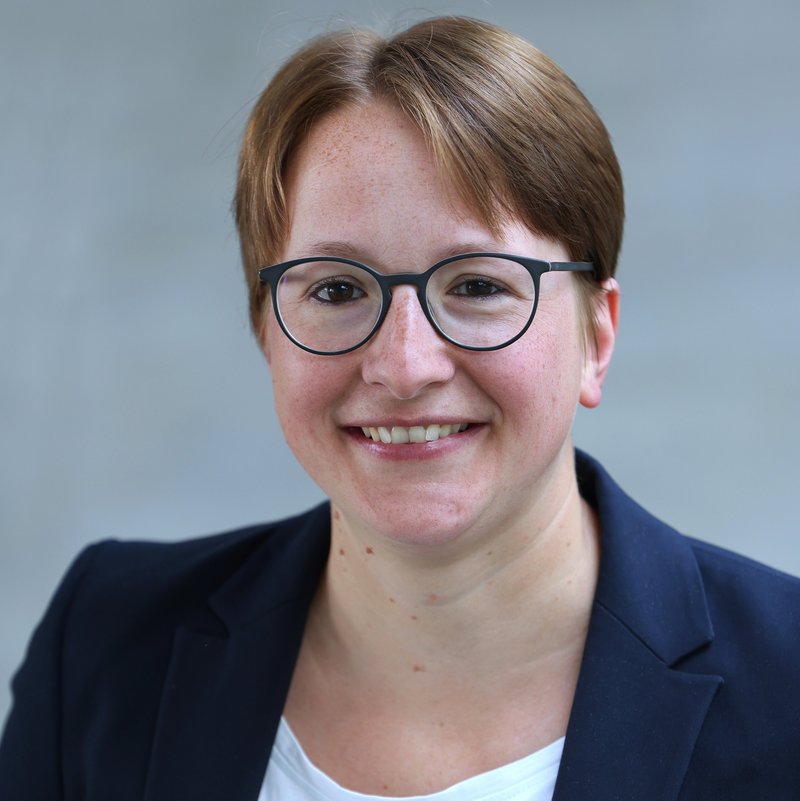 BSc International Business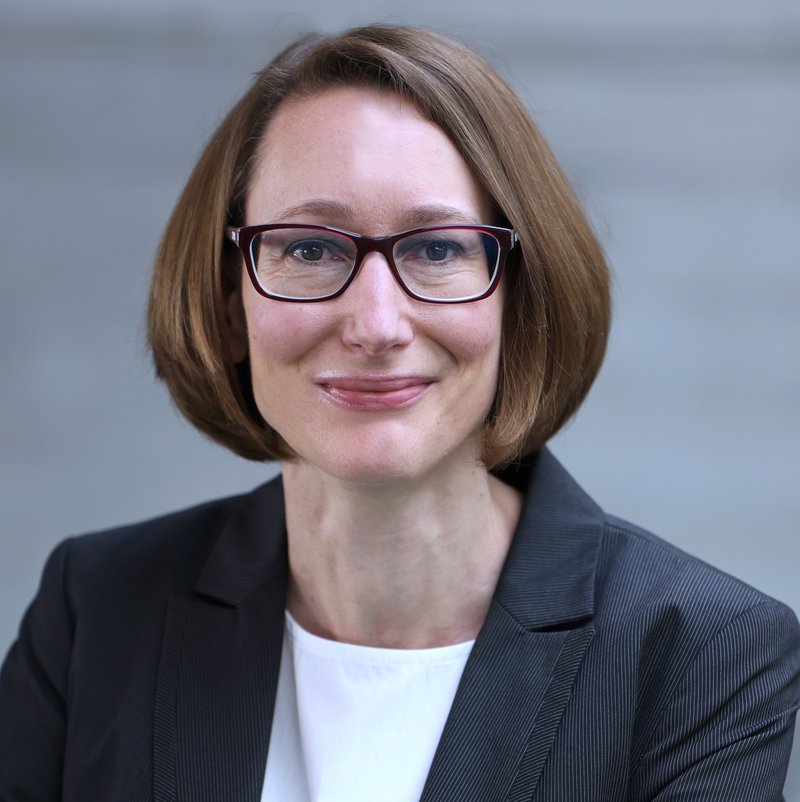 BSc Wirtschaftsingenieurwesen - Sustainable Production and Business, BSc Production Management