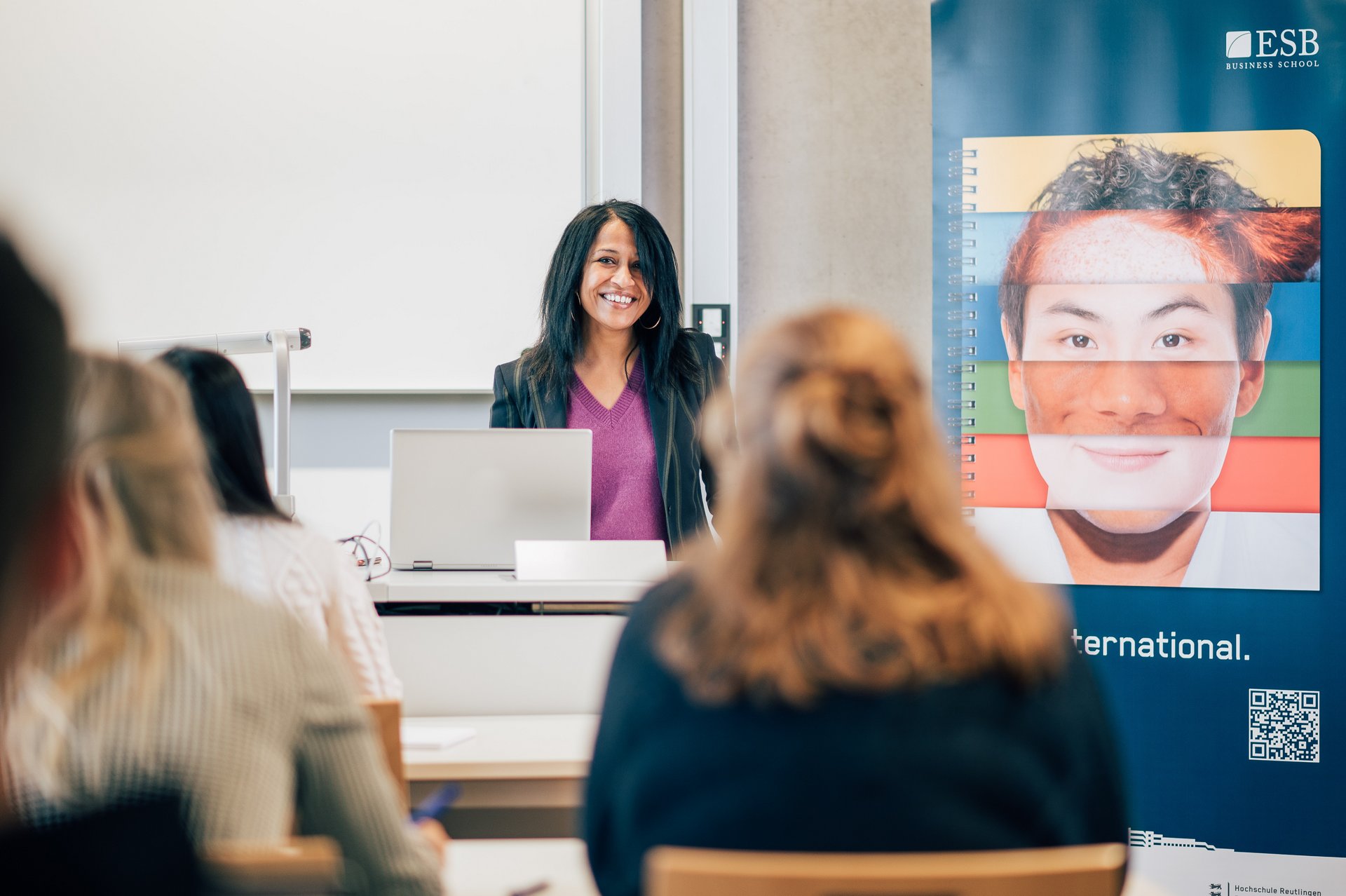 International Networks
To prepare the leaders of tomorrow for a global working environment, we rely on a strong and sustainable international network. With our partners, we realise, among other things, international study programmes, a lively student exchange, global research projects and joint publications.
ESB Business School is an active member of the following networks.
International Partner Universities
We cooperate with more than 120 internationally recognised partner universities from more than 40 countries to offer excellent study programmes in business administration and business engineering with a global orientation. Every semester, more than 500 ESB students go abroad - in return, we welcome a similar number of international students to Reutlingen.
Our partnerships thrive on constant dialogue, close coordination and a comprehensive professional exchange of information and ideas. Regular meetings, guest lectures, joint research and an open and constructive communication culture create an atmosphere of active and fruitful cooperation.
Further information on ESB Business School's partner universities: