Global Management and Digital Competencies (MGM) – MSc
Management career with single or double degree
Spend the first part of your studies in France, Ireland, Italy or Canada and complete the second half at ESB Business School in Reutlingen. At both locations you will study entirely in English.
Optimally prepared

The programme prepares you for a global management career in the age of digital transformation.

Focus on internationality

You will complete your studies entirely in English.

Two countries

You will study in Germany and at a partner university in France, Ireland, Italy or Canada, taking a single or double degree.
All facts and figures for your degree programme at a glance

Duration of study

Admission requirements

Start of studies

Costs

Study location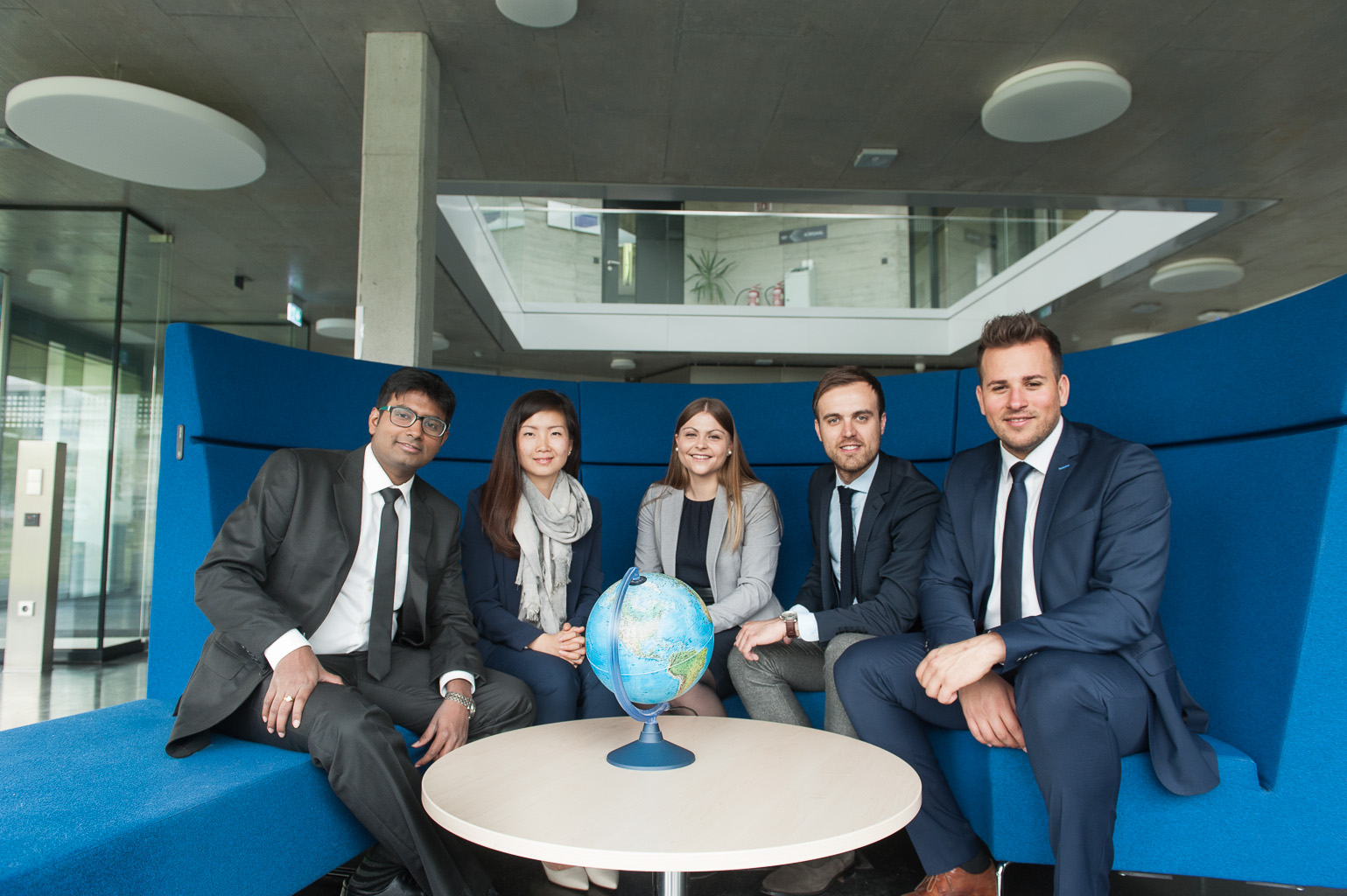 Two universities, one goal
The degree programme pays particular attention to the global dimension of business and management in the age of digital transformation. After graduation, you will have the knowledge and skills for a successful career in the top management of internationally-operating companies.
Global Management and Digital Competencies offers these degree programmes

Franco-German

German-Irish
German-Canadian

German-Italian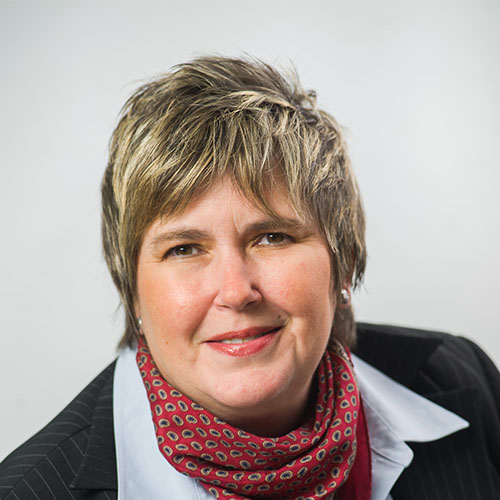 Questions?
Your personal study advisor is happy to help you!
1.
Carefully read the admission requirements
2.
Apply to Reutlingen University online by 15 June or by 15 July, depending on the programme
3.
If you receive notification of acceptance, you need to formally accept the place offered to you at the university.
And after your studies?
As a graduate, you will have in-depth knowledge of the global business context, the relevant business toolbox, digital skills and good leadership qualities to successfully tackle the challenges of globally-operating companies.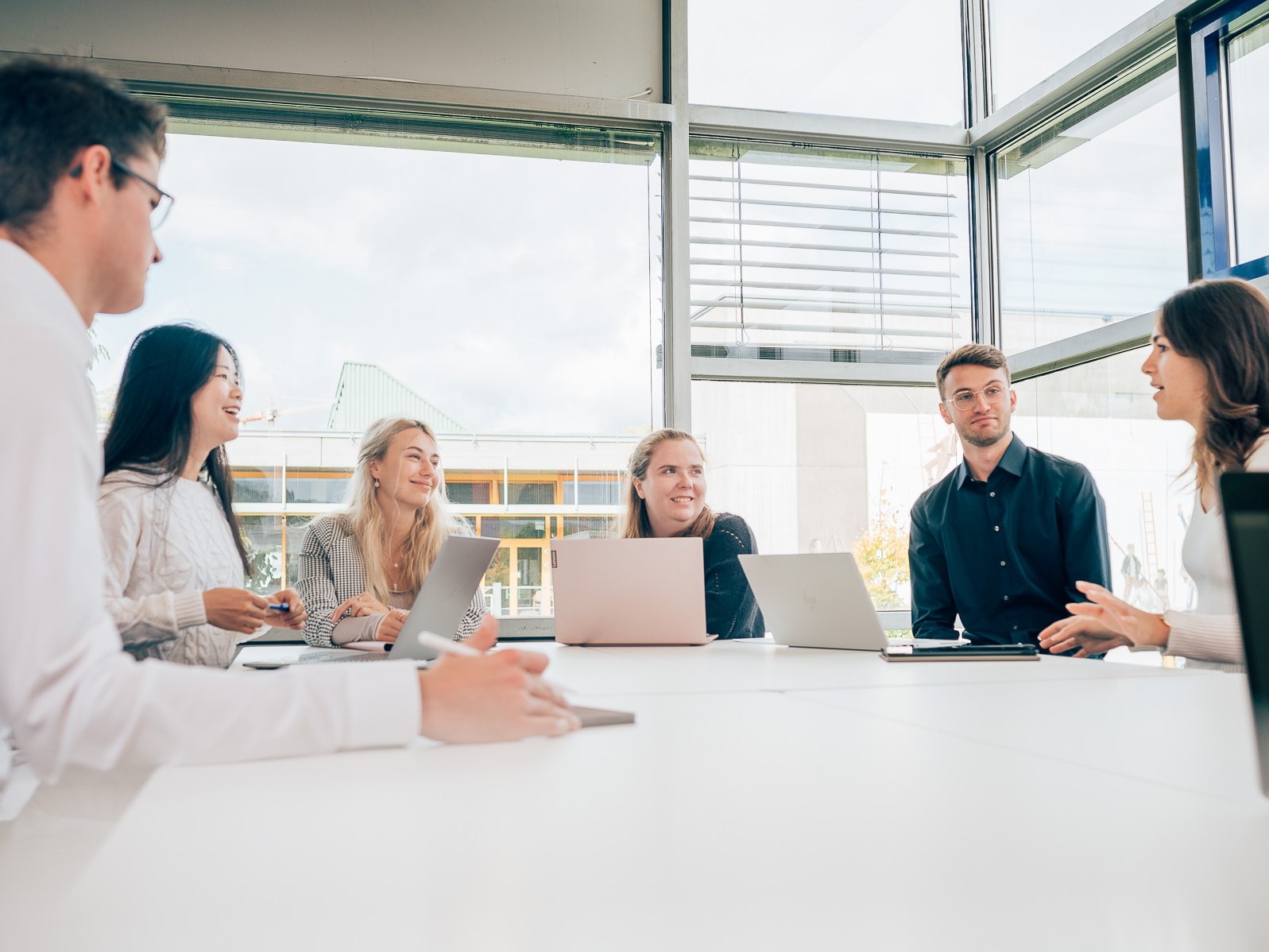 Your qualification profile
You have the business knowledge to develop effective solutions to the challenges faced by international companies due to the impact of digitalisation.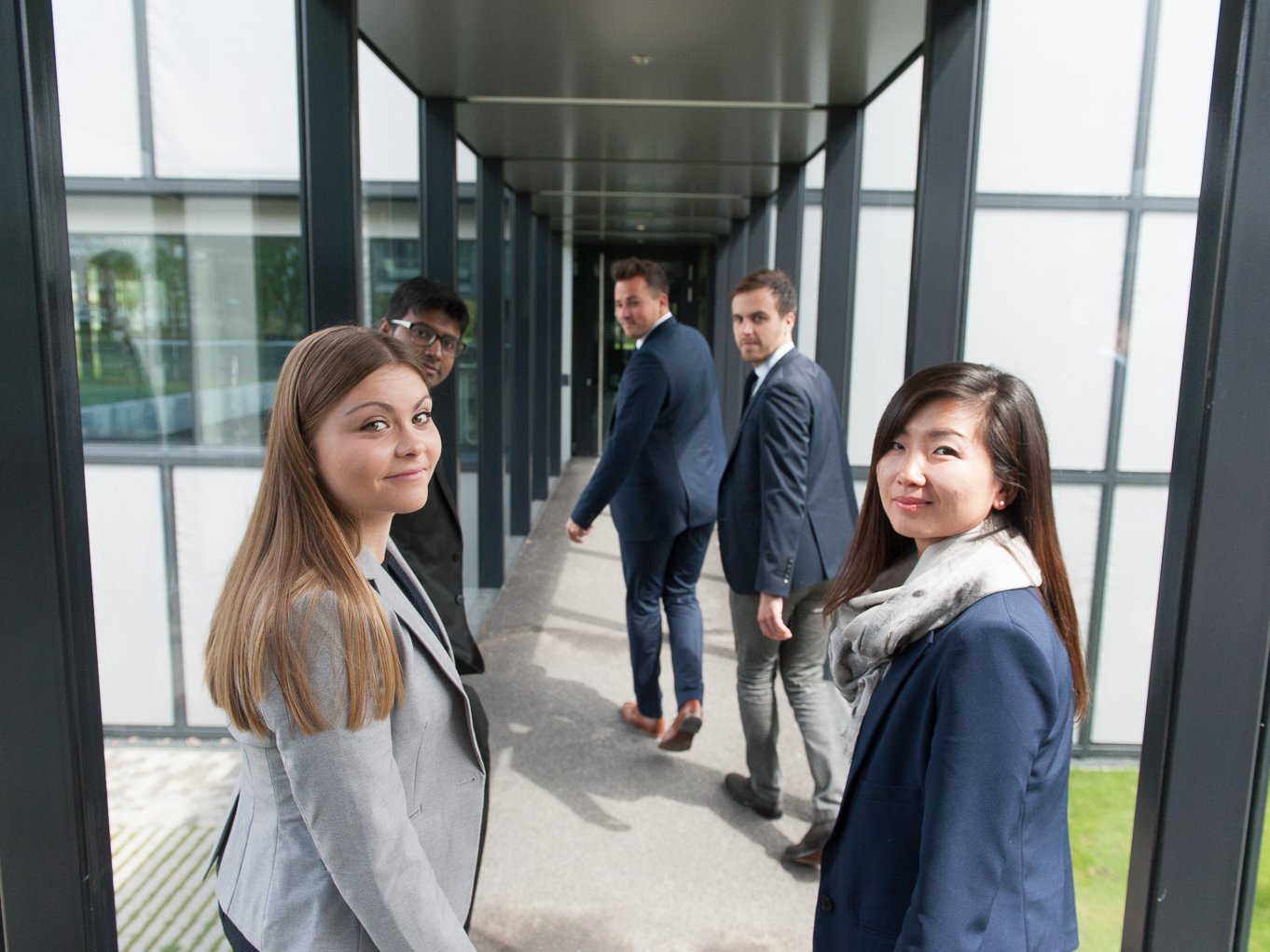 Typical sectors
As a graduate of the Global Management and Digital Competencies degree programme, your knowledge is the basis for a successful management career in internationally-oriented companies in every sector.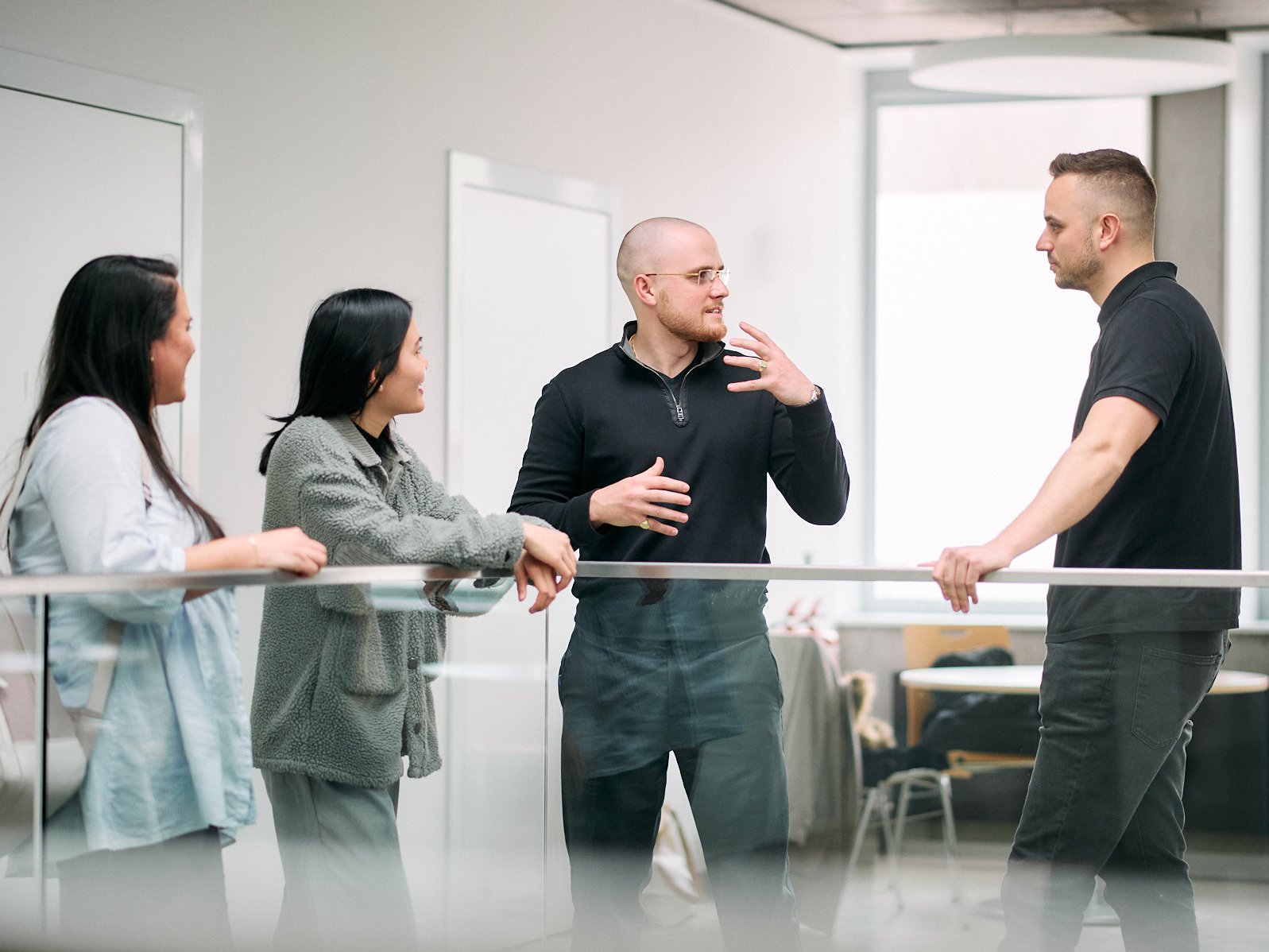 Possible fields of business
With their high level of competence in the areas of management and digitalisation, our graduates find a wide range of fields of application in a wide variety of corporate sectors.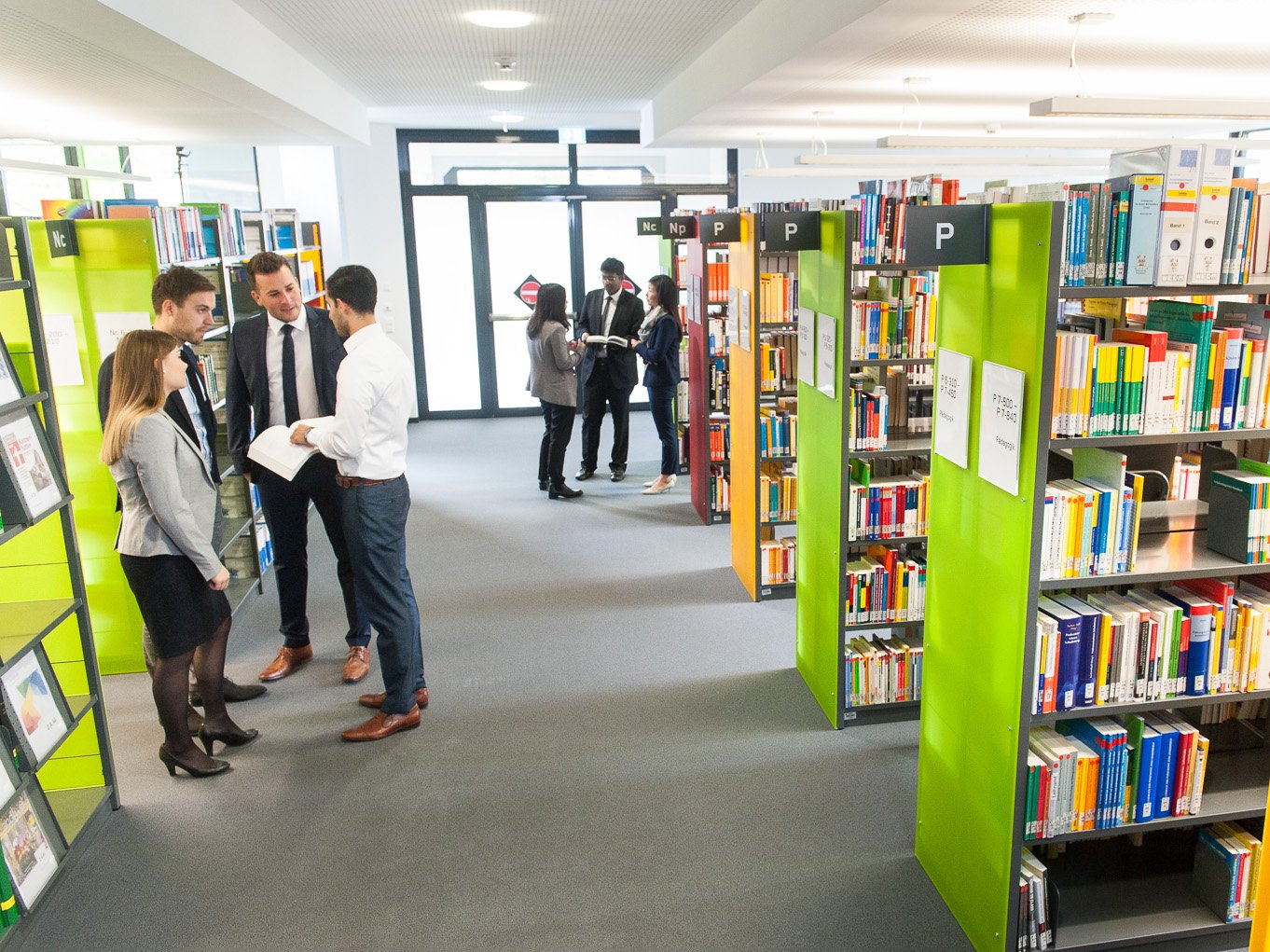 Promotion (copy 1)
Your degree from Reutlingen University and an international partner university also offers you the best foundation for an academic career or a doctorate.
The programme builds a strong and interesting profile, from problem-solving skills to broad knowledge of disruptive technologies. It is precisely these core competencies that make applicants from this degree programme extremely attractive.

Chris Müller

Head of Regulatory Reporting, UBS
Across industries, it is now crucial to understand the impact of digitization on classic business models. Graduates who have methodological skills and master tools such as agile project management are of great value even early in their careers.

Edmund Hoischen

Alumnus MSc International Management 2013 (preceding programme)
More information about the study program
You might also be interested in
MSc International Business Development
MSc International Accounting, Controlling and Taxation
MA European Management Studies