International Business Development (IBD) - MSc
Management-oriented and with practical special knowledge
In the International Business Development degree programme, you will build upon your business administration basics and acquire further expertise in the areas of strategic management, international sales and business development.
Optimally prepared
Best possible training for a management career in internationally expanding companies (mission statement for globalisation managers).

Focus on new business fields
Imparting practical, in-depth knowledge for the development of new business ideas and fields of business.

Goal-oriented learning
Based on academic knowledge, practical and highly application-oriented.
All facts and figures for your degree programme at a glance

Duration of study

Admission requirements

Language of Instruction

Start of studies

Costs

Places in programme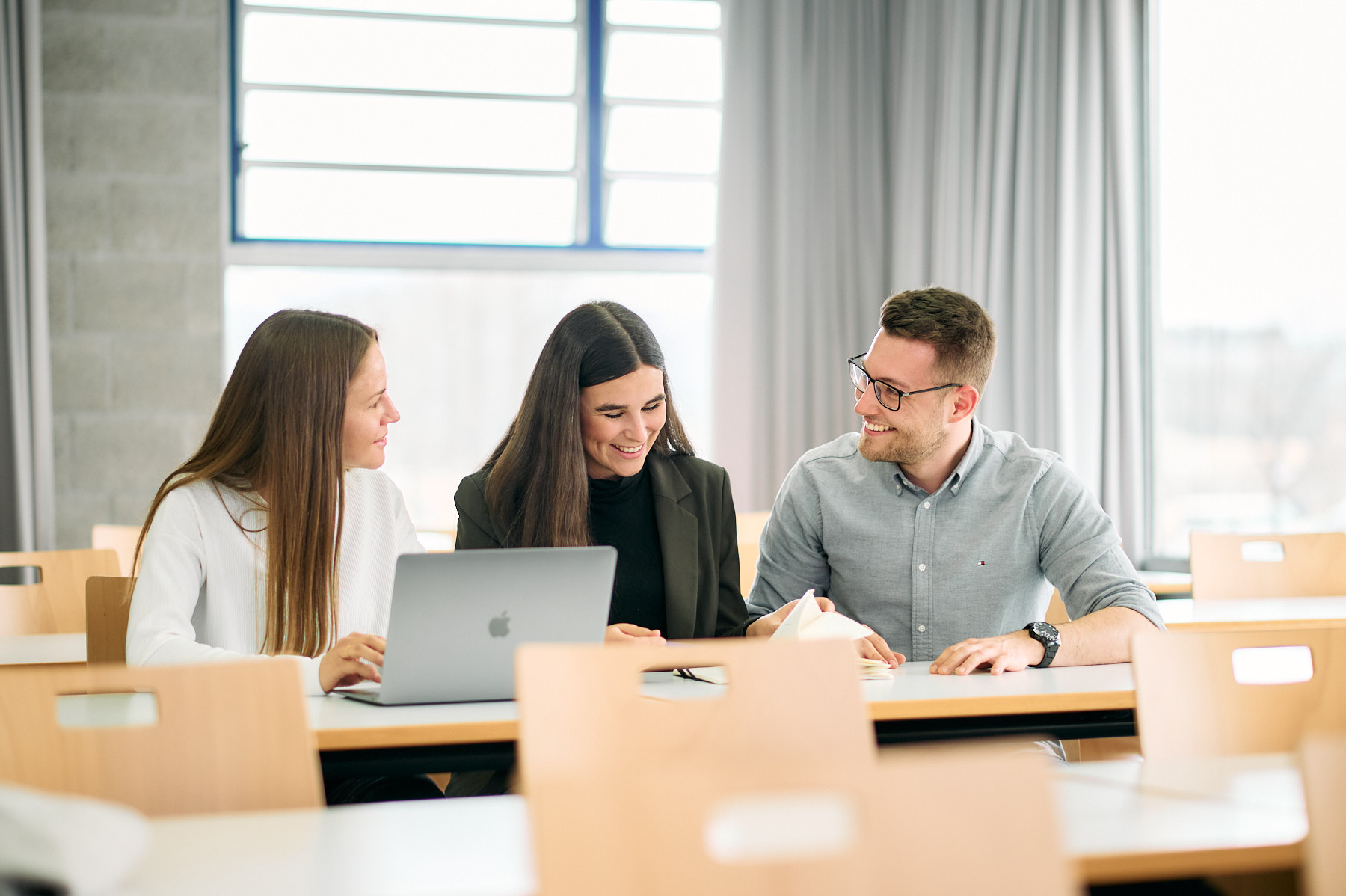 Qualification in 3 semesters
In this internationally-oriented degree programme, you will learn to develop new business models and to evaluate and further develop both untapped and existing business fields. After graduation, you will be able to combine interdisciplinary approaches and actively respond to changing markets and economic conditions.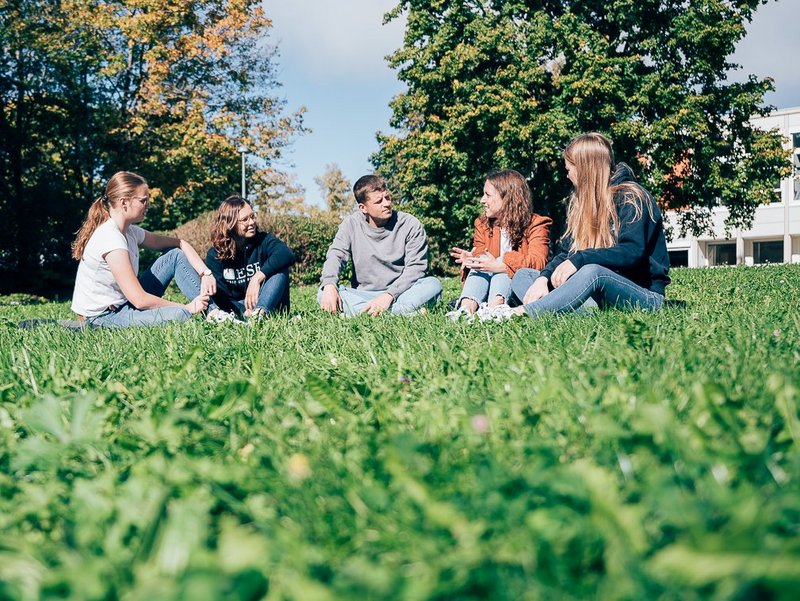 Studying at ESB Business School
Where will I live, how will I finance my studies and what is the ESB Spirit?
1.
Carefully read the admission requirements.
2.
Apply online by 15 January or by 15 July.
3.
Accept the invitation to the selection interview.
4.
If you receive notification of acceptance, you need to formally accept the place offered to you at the university.
And after your studies?
As a graduate of the Master of Science International Business Development programme, you will have an enormous amount of specialist knowledge and will be ideally prepared for a career in consultancy or management - in a global corporation or at an ambitious start-up company.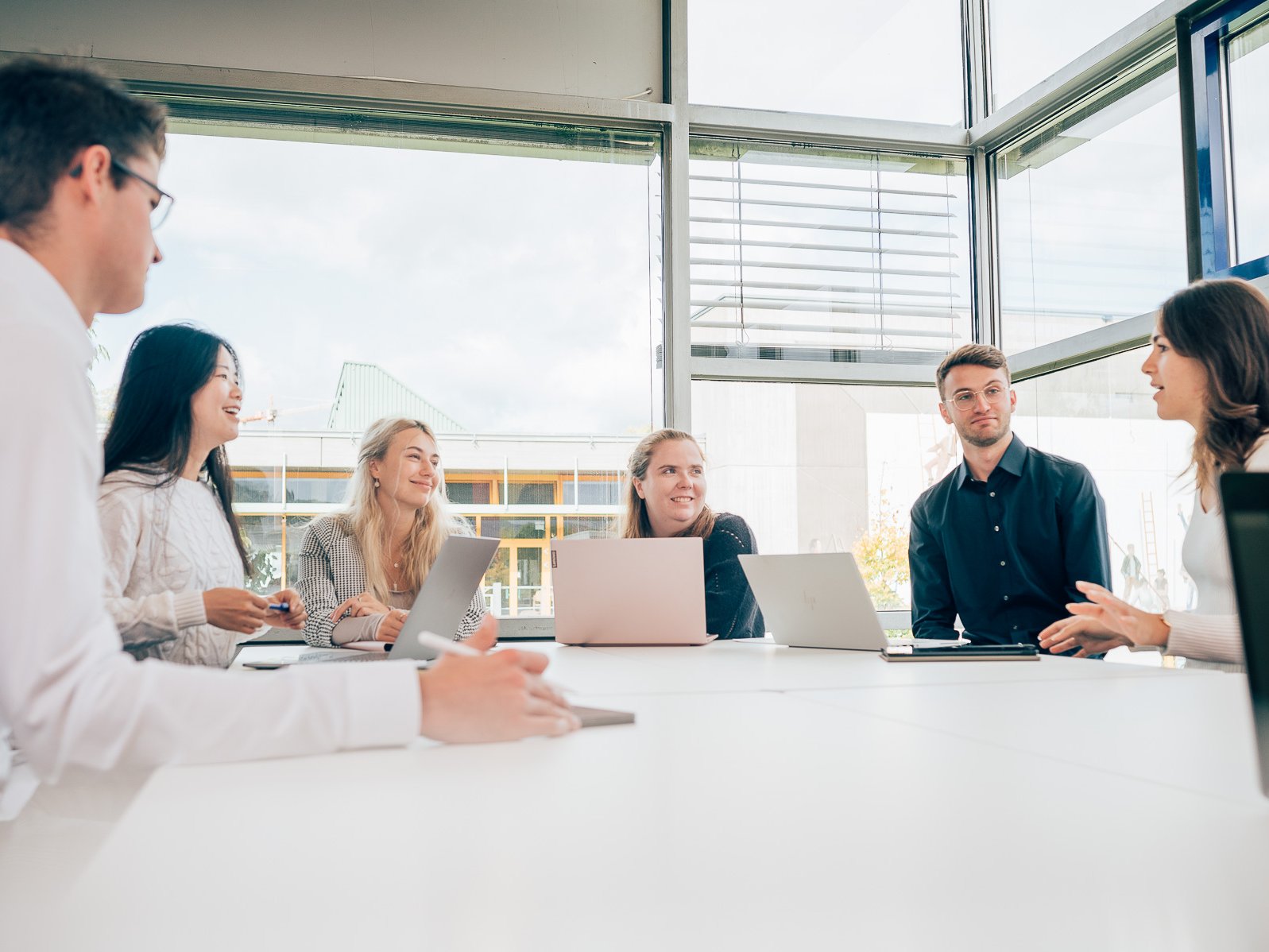 Your qualification profile
You have a high level of business knowledge, which you have supplemented with the completion of this degree programme in the areas of Business Development, Strategic Management and International Sales.
Typical sectors
As a graduate, your knowledge and skills are the basis for a successful management career both in internationally-oriented SMEs and in globally active, large companies in all sectors.
Potential fields of business
With their high level of competence in the areas of business development, strategic management and international sales, our graduates find a wide range of applications in many areas of business.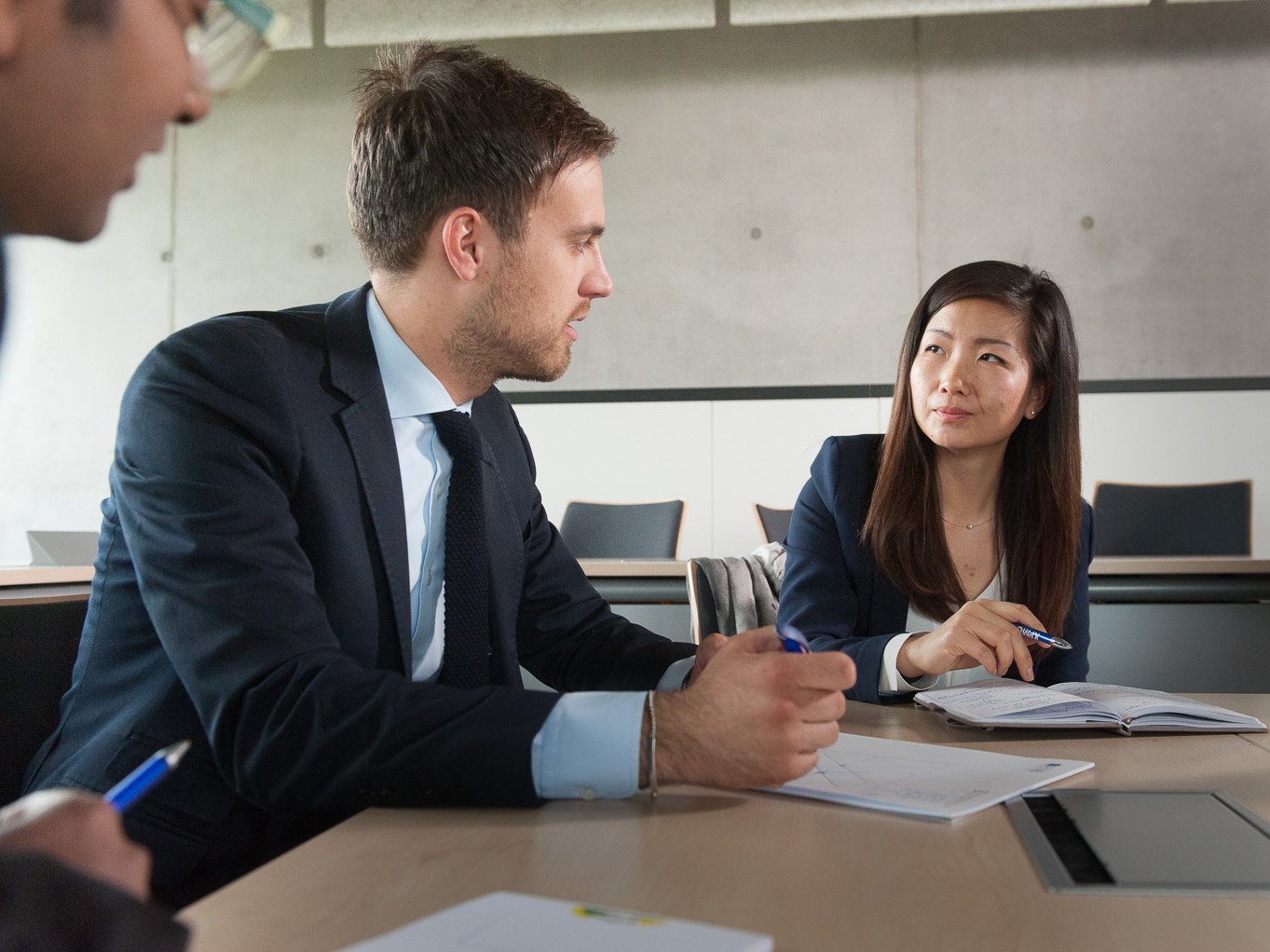 Doctoral degree
Your Master of Science degree in International Business Development from Reutlingen University also provides you with the best foundation for a doctorate and an academic career.
The degree programme at ESB opened countless doors for me in strategy consulting and in the start-up sector, thanks to the perfect mix of methodological skills, entrepreneurial spirit and building a diverse network.

Tim Geyer

Strategy & Growth Manager US

MARKT-PILOT

Graduate of 2021
Entrepreneurial thinking, a hands-on mentality and always keeping your finger on the pulse of the times are 3 crucial success factors for running an international group like HUGO BOSS and constantly developing the company.

Viktoria Kirchmaier

Vice President Global Sales Development Office

HUGO BOSS AG

Graduate of 2016
With its practical lectures and projects with companies, the Master's programme in International Business Development offers excellent conditions for a later career - nationally or internationally. The focus here is on interactive study and promoting personal and interdisciplinary development.

Alexander Diernberger

Specialist Sales Operations Individualization

Dr. Ing. h.c. F. Porsche Aktiengesellschaft

Graduate of 2014
The Master of International Business Development gives excellent preparation for an international career. I really appreciated the international focus, the practical orientation of the programme and the teamwork.

Meike Kastner

Venture Partner BSH Startup Kitchen

BSH Hausgeräte GmbH

Graduate of 2014
It is possible to study and work if the employer is a little flexible.
Our recommendation - up to 10 hours per week


Overall, the work as a working student as well as in ESB Student Consulting e.V. is very enriching, but at the same time, planning your time ahead is the basis and it is important to remember that these activities do not have to come out of your study time, but out of your free time.


Lennart
2. semester IBD
It is possible to study and work if the employer is a little flexible.
Our recommendation - up to 10 hours per week

Studying alone can almost be regarded as a full-time job, which means that additional student jobs should definitely be well thought out


Luca
3. semester IBD
MSc Global Management and Digital Competencies
MSc International Accounting, Controlling and Taxation
MSc Operations Management