New to studies, new in town?
Student Life at ESB Business School
Where will I live, how will I get by financially, and who will help me get started at ESB Business School?
Here you'll find the most important tips and contact points, get insights into campus life and the ESB Student Network, and receive information about Reutlingen and the region.
Parties, projects, internships: ESB around the World!
Reutlingen University
ESB Business School is one of the faculties at the state-administered Reutlingen University You will find all important institutions on our green campus, within walking distance of the city centre.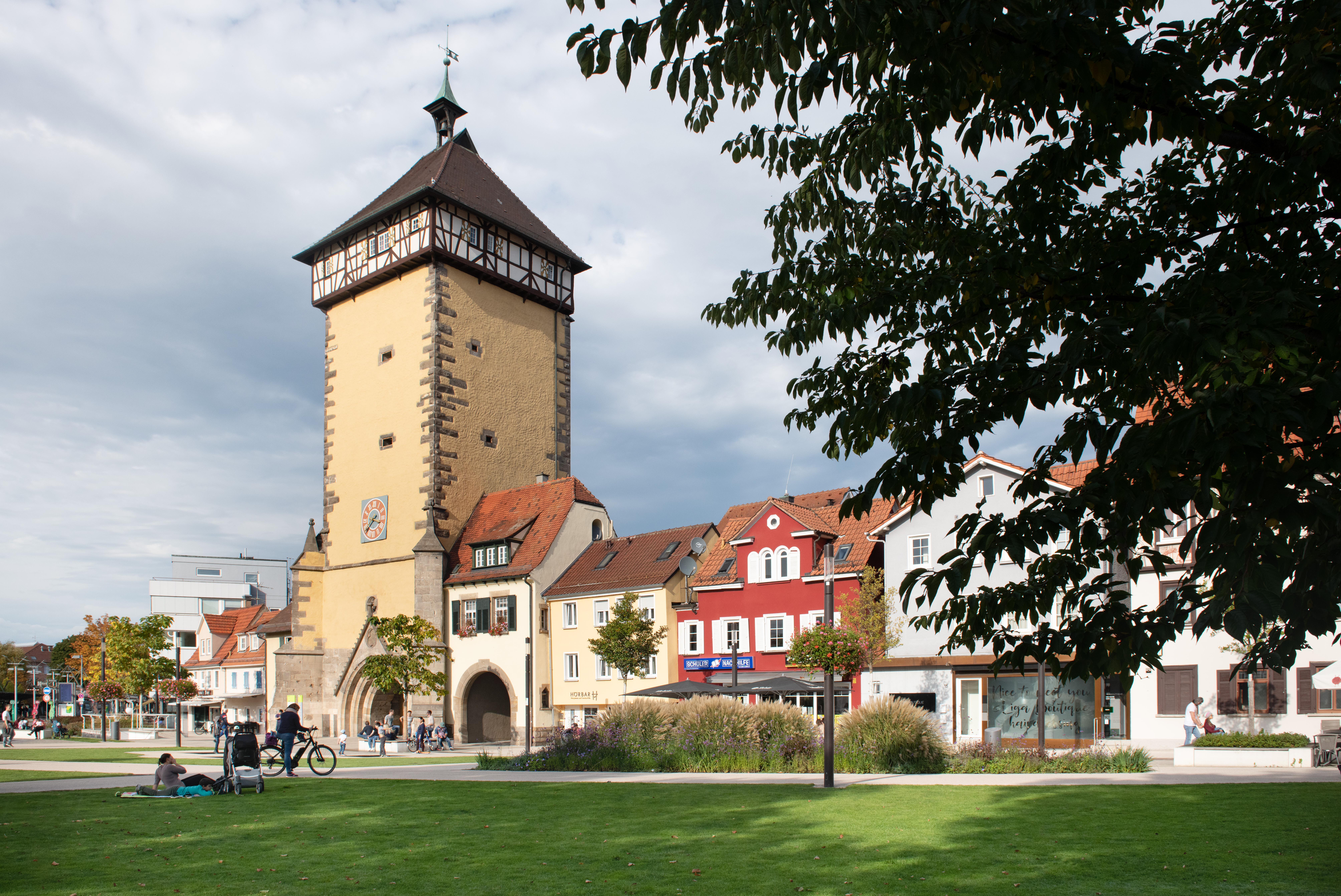 Between Stuttgart and the Swabian Jura
Studying in Reutlingen also means experiencing the charm of the old town, a lively cultural and pub scene, the Swabian Jura hills and the metropolis of Stuttgart just up the road. In and around Reutlingen there are many global players and hidden champions in industry, plenty of green, open spaces - and urban city life.
Want to discover the campus from all sides? Want to see behind closed doors? Come with us on the 360° tour!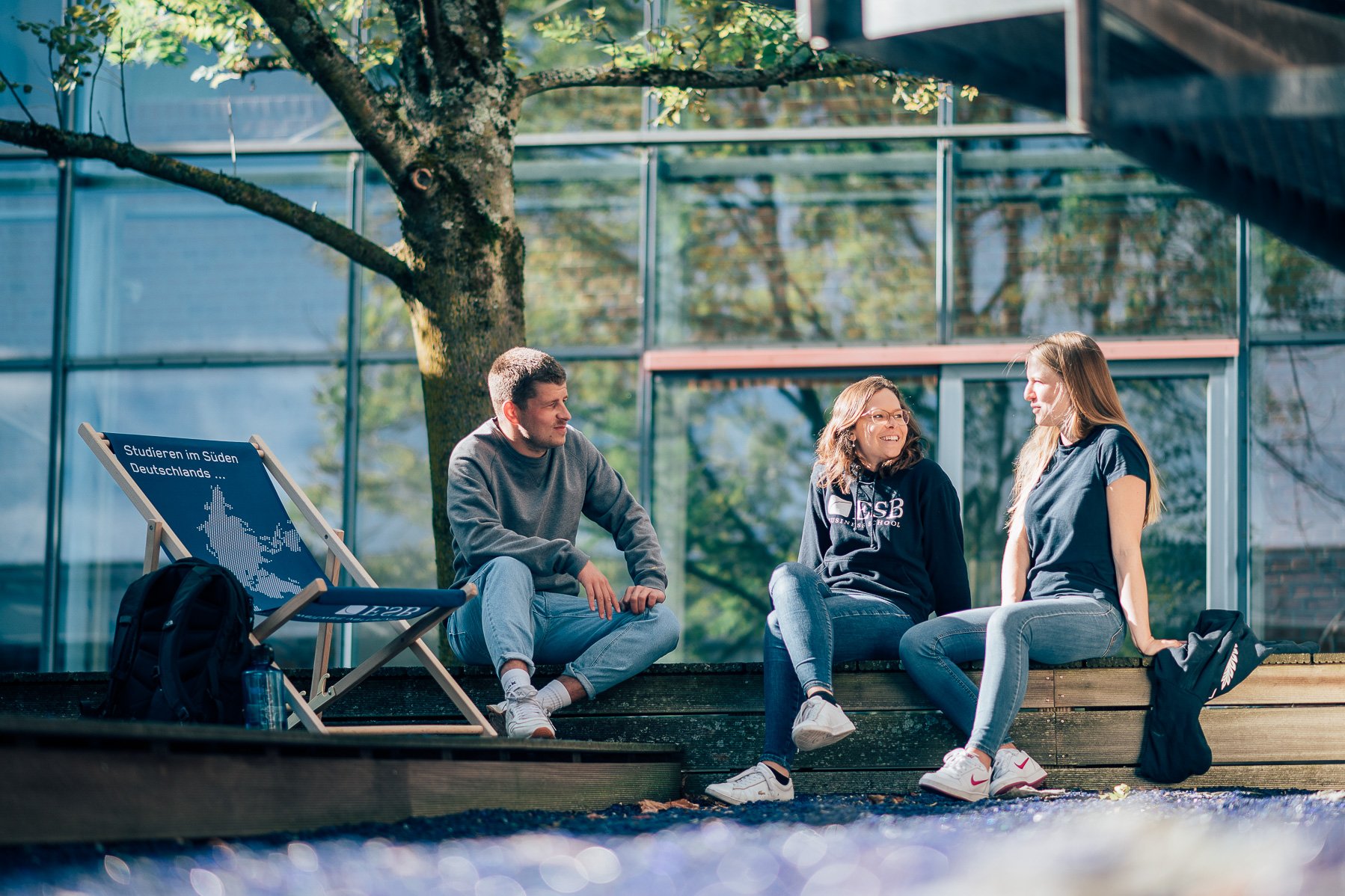 ESB Student Network
Planning parties, solving problems
The ESB Student Network is all about life outside of lectures. In numerous projects, our students actively shape everyday life at ESB Business School and pass on the ESB spirit from generation to generation.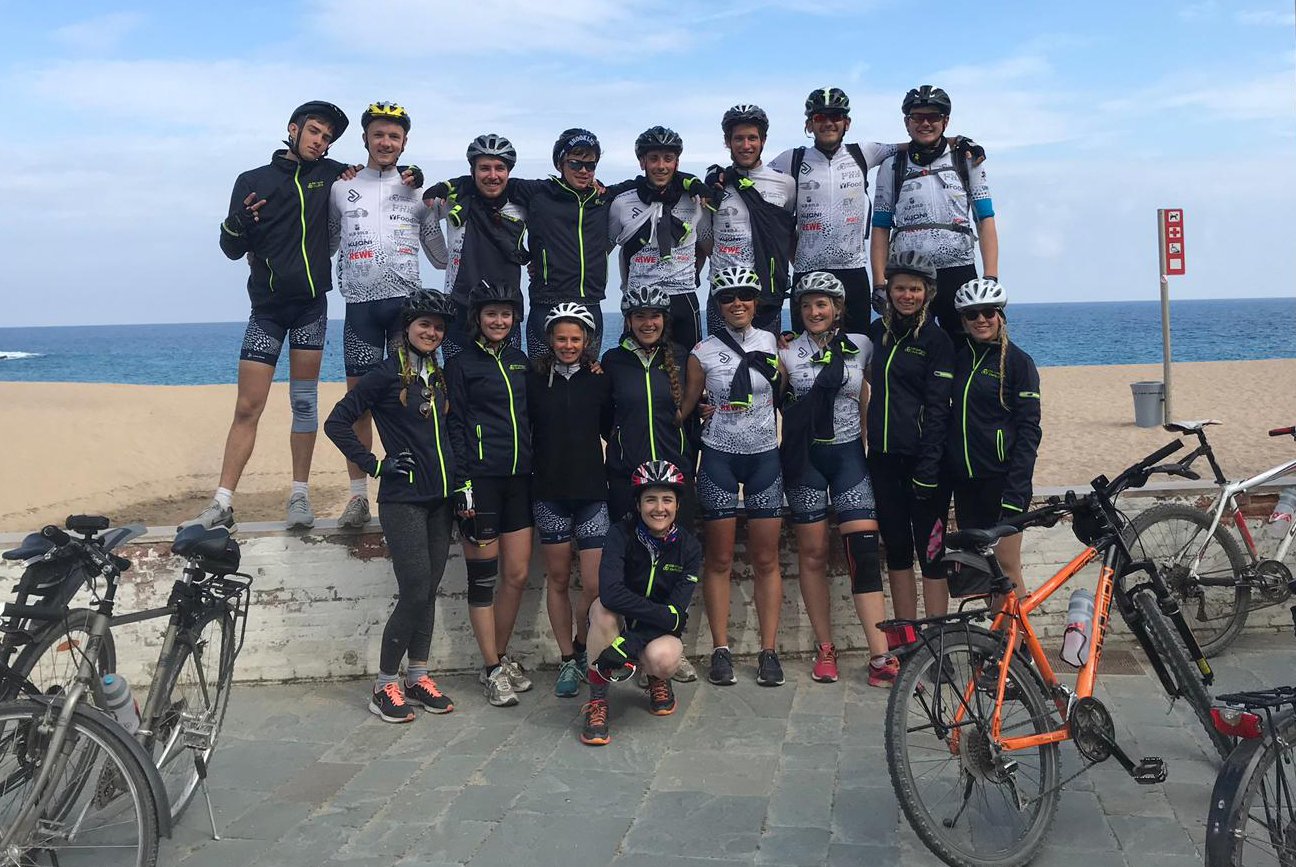 Student initiatives
From Student Consulting to NMUN
Advising companies, cycling for a good cause or travelling to the United Nations in New York: The student initiatives at ESB Business School are the ESB spirit made manifest and teach important extracurricular skills. And above all, they are fun!
Welcome to Baden-Württemberg
Welcome to the "Ländle"! Here in Reutlingen you'll be studying in one of Europe's strongest industrial regions, ideally located between the Black Forest and Lake Constance in the four-country corner of Germany - France - Austria - Switzerland.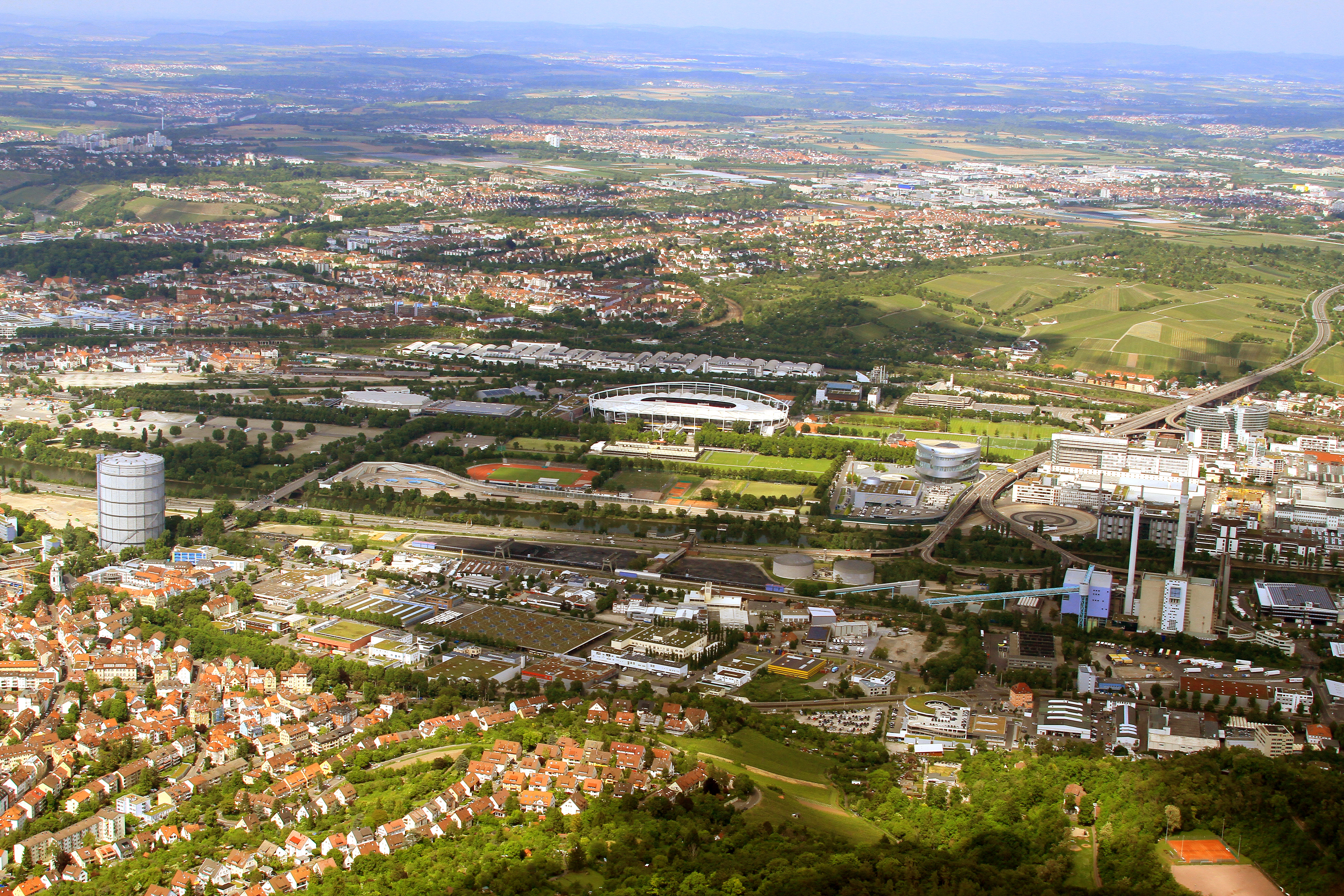 Stuttgart metropolitan area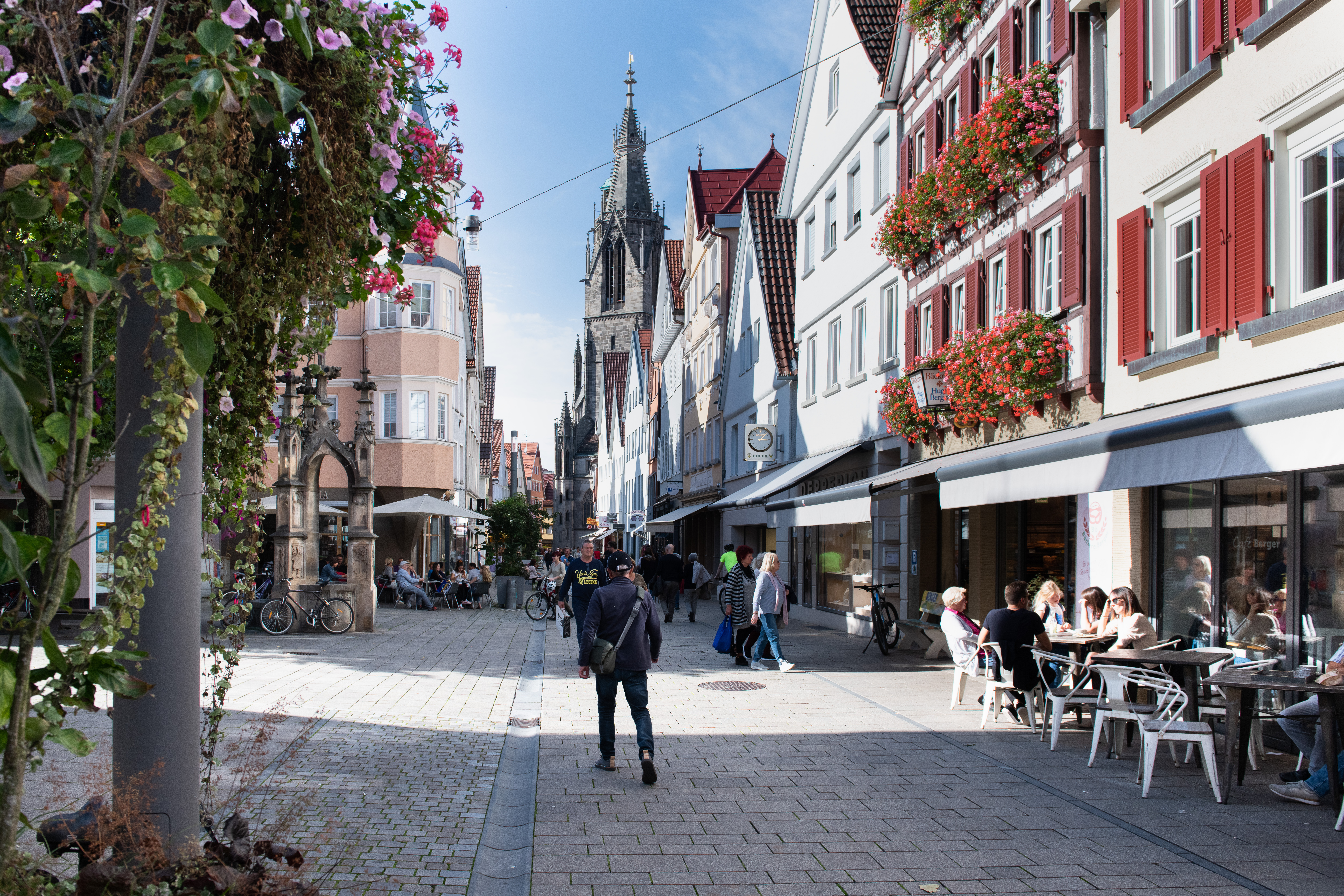 The Church of St. Mary, Reutlingen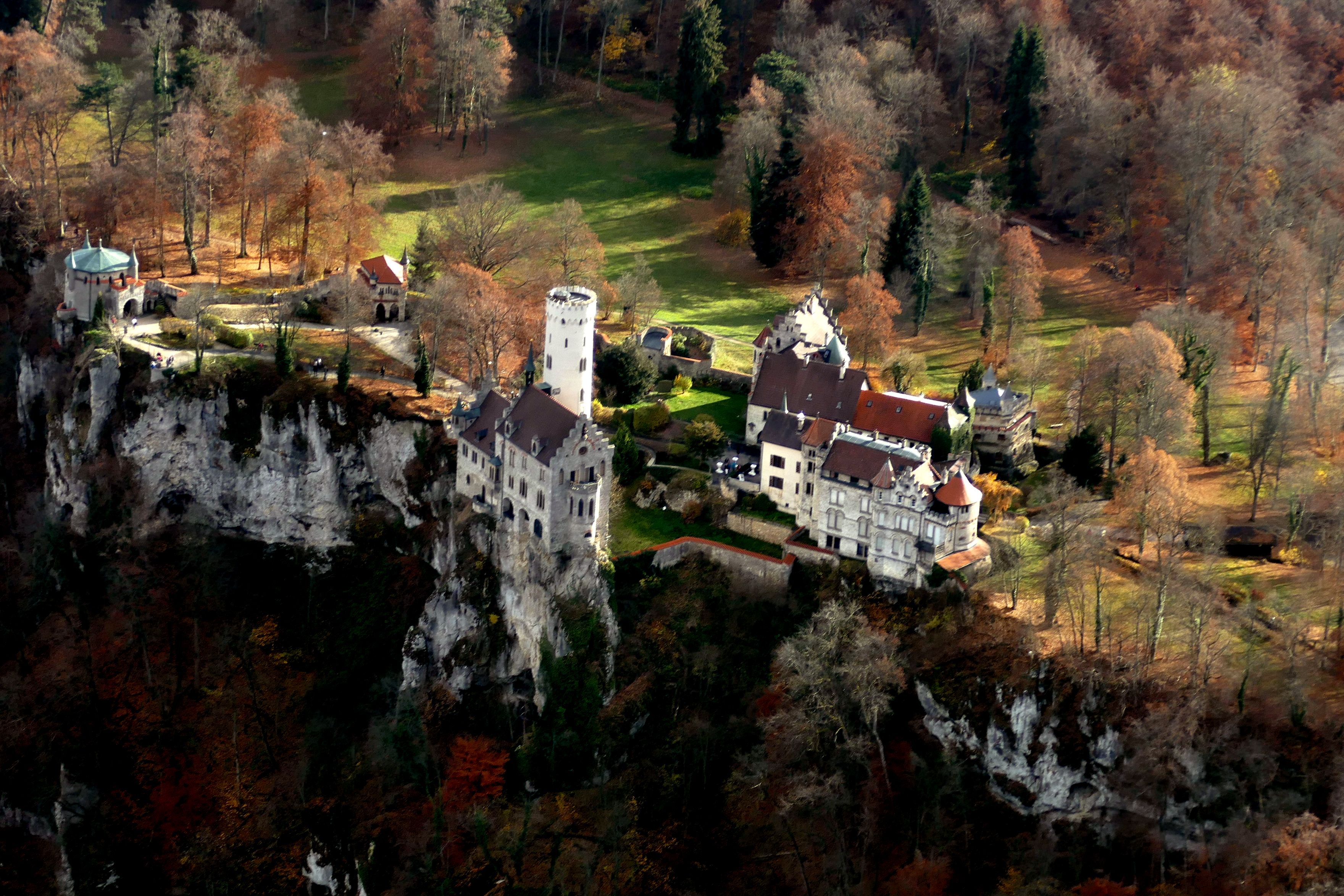 Lichtenstein Castle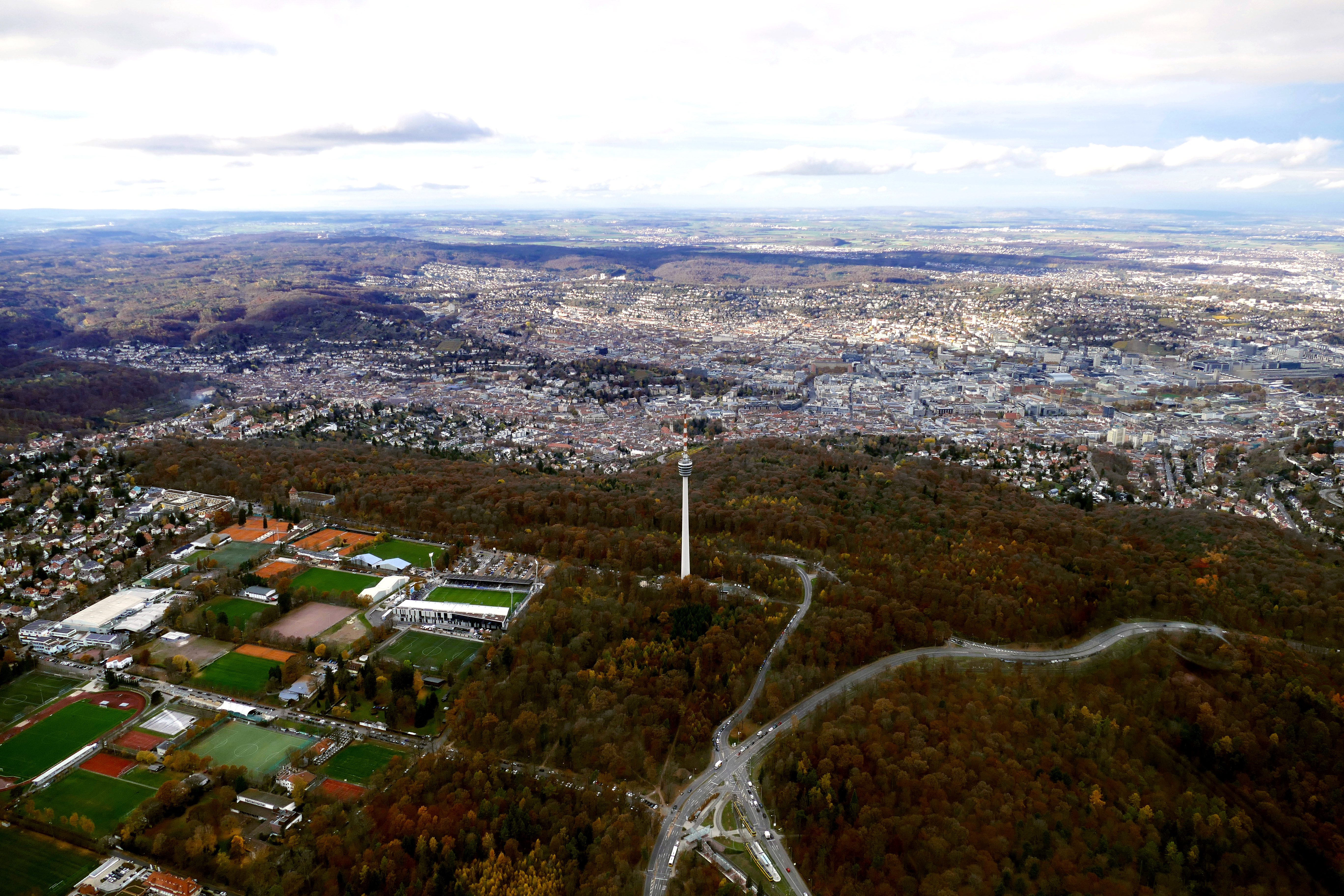 Stuttgart TV tower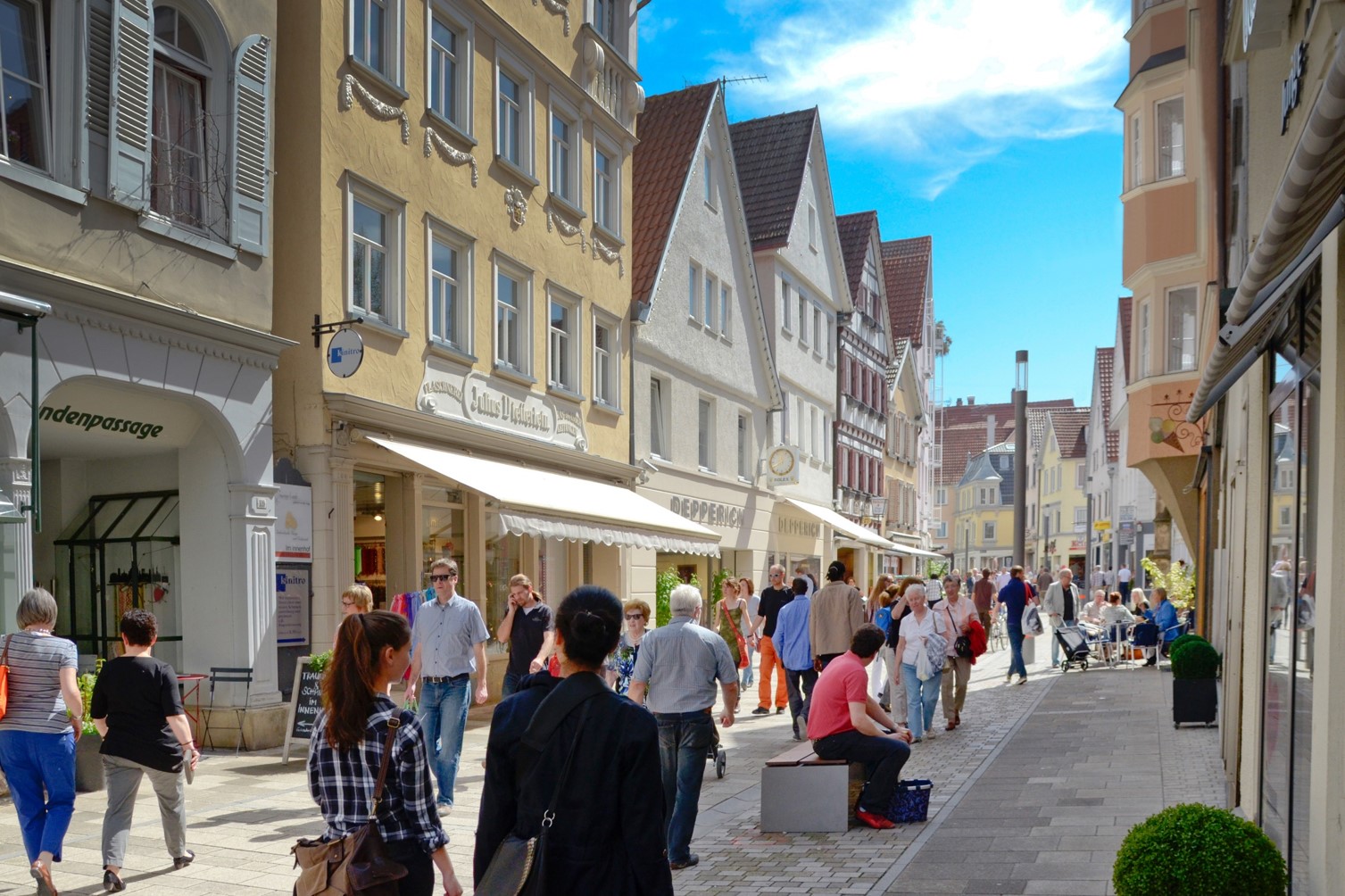 Reutlingen city centre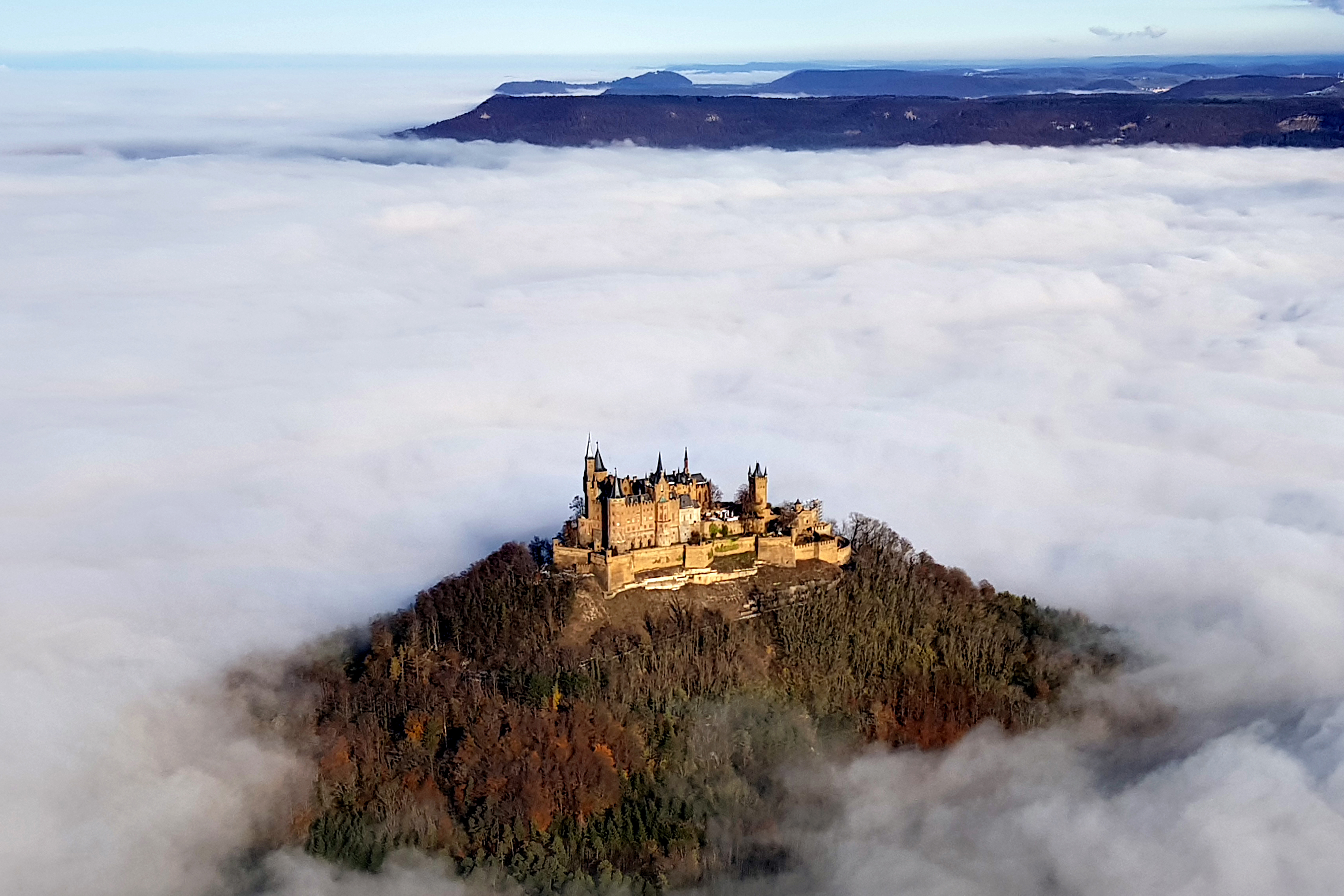 Hohenzollern Castle
Lake Constance
You might also be interested in

Studies

Current information

Events