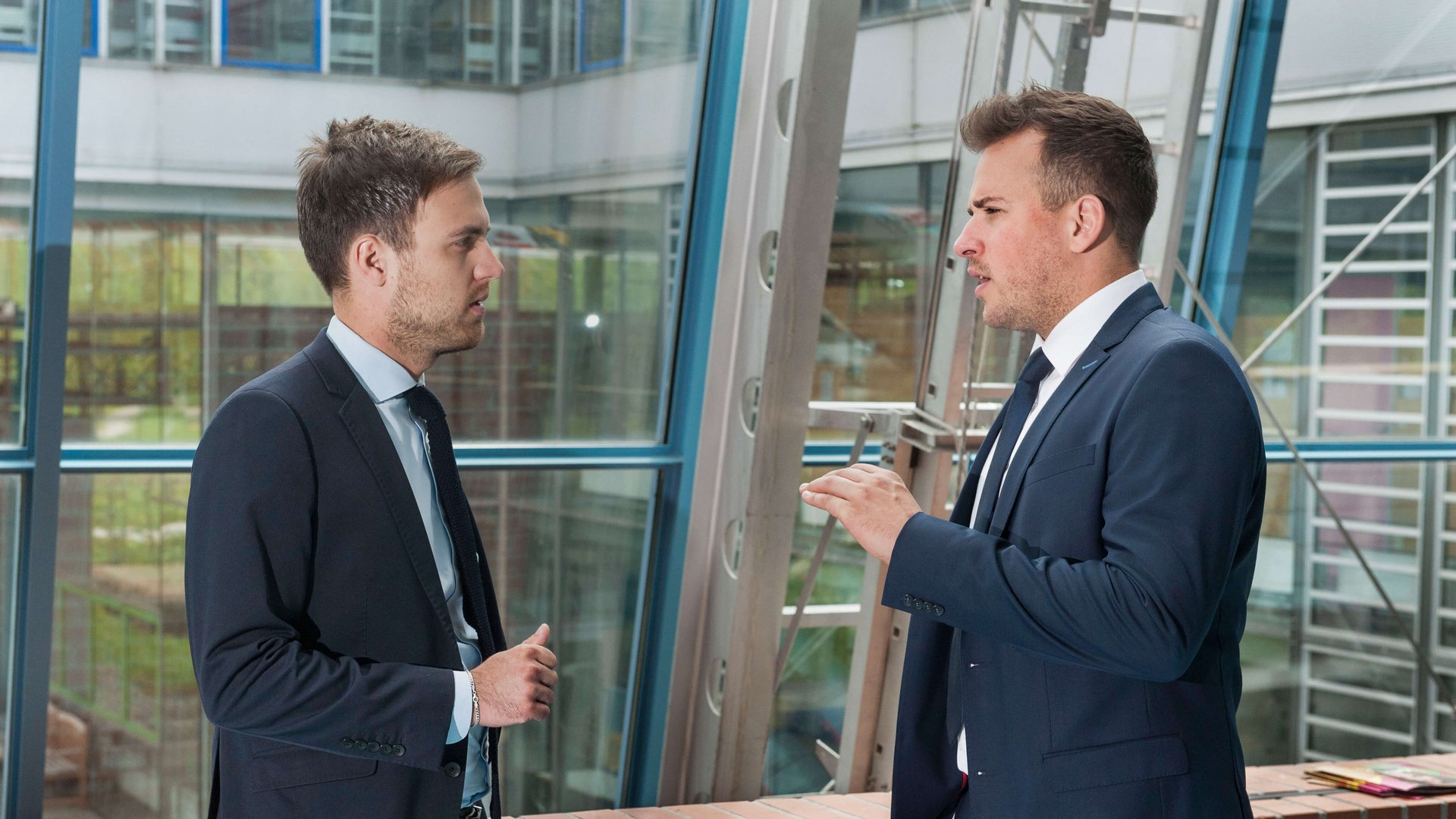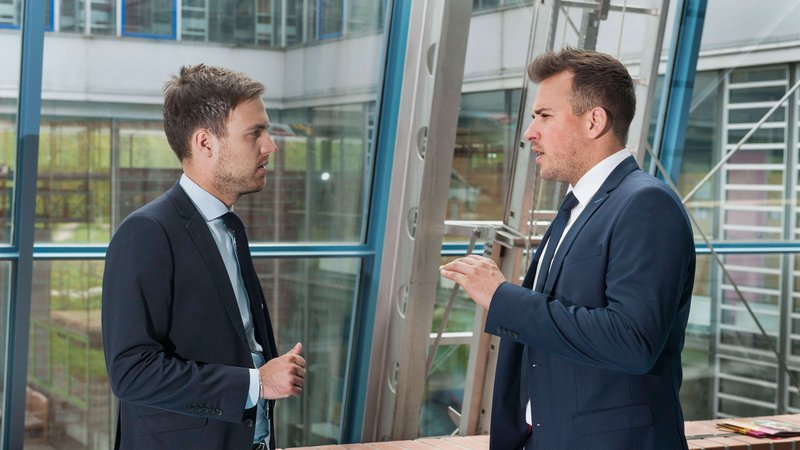 Partnerships
Every idea needs support
ESB Business School receives special support from the association for the promotion of international management education, V.I.M.A., which brings together around 50 member companies and facilitates and intensifies contacts between theory and practice.
Our partner companies gain direct access to management innovation and our applied research. In return, they enable students to directly relate to the actual business world.

The association supports ESB Business School and its partner companies in many areas:

It enables and intensifies contacts between theory and practice for students and teachers. Many students take their first step into a career at one of the companies involved in V.I.M.A e.V.

It promotes the expansion of bachelor's and master's degree programmes with a high level of practical relevance.

It supports the transfer of knowledge between academia and practice, for example through the participation of company representatives in teaching or the processing of company projects and case studies by students.
The V.I.M.A e.V. has already sponsored numerous activities and projects, thus securing and expanding ESB Business School's quality advantage.
Become a partner
Contact our Career Center and find out personally about the opportunities you have as a company, such as:
Direct contact with management trainees at the International Business Fair (IBF) and FirmenForum (FIFO)

Conducting company presentations or workshops on campus (one per semester)

Guest lectures

Access to the CV database

Participation in the ESB Business School's student selection process

Company presentation in the ESB Business School's alumni magazine, the "Europolitan"

In addition to the entry in the job exchange, posting of your job advertisements on our notice boards and publicising of recruiting events.
We look forward to hearing from you!