Our interdisciplinary research takes place within the established structures of the Training and Research Centre and the Research Centres. From strategy to controlling, from organisation to logistics, the different research disciplines reflect the wealth of activities of all researchers at ESB Business School.
Numerous collaborations with national and international scientific partners, cooperation with companies, forward-looking publications as well as prestigious third-party funded projects make us strong in research.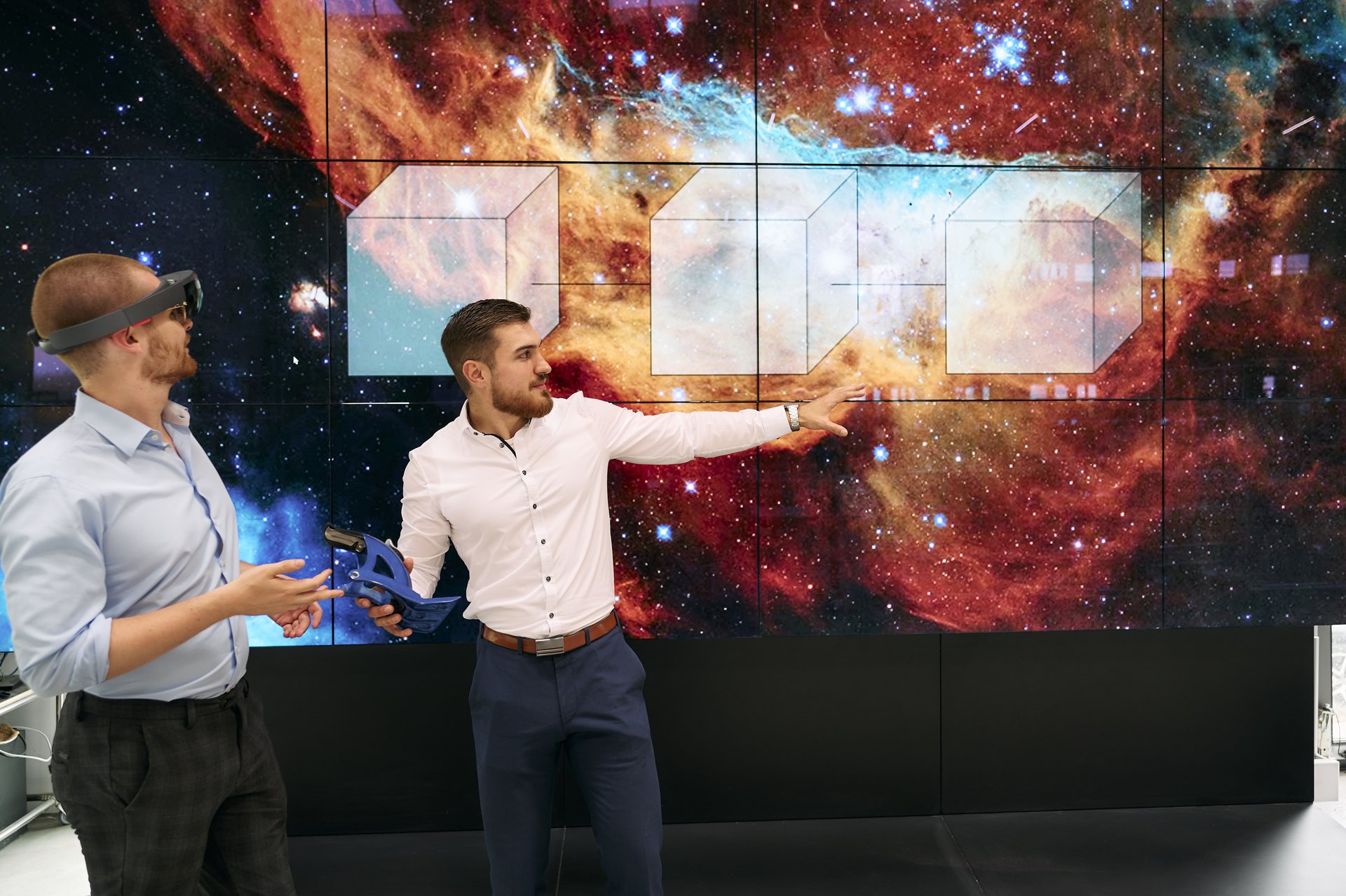 All research initiatives and projects
National and international projects in the context of forward-looking training, innovative technologies, digital transformation for SMEs, artificial intelligence (AI) as support for decision-making in all areas of business or economically efficient potential in sub-Saharan Africa. An overview of the entire research spectrum of ESB Business School.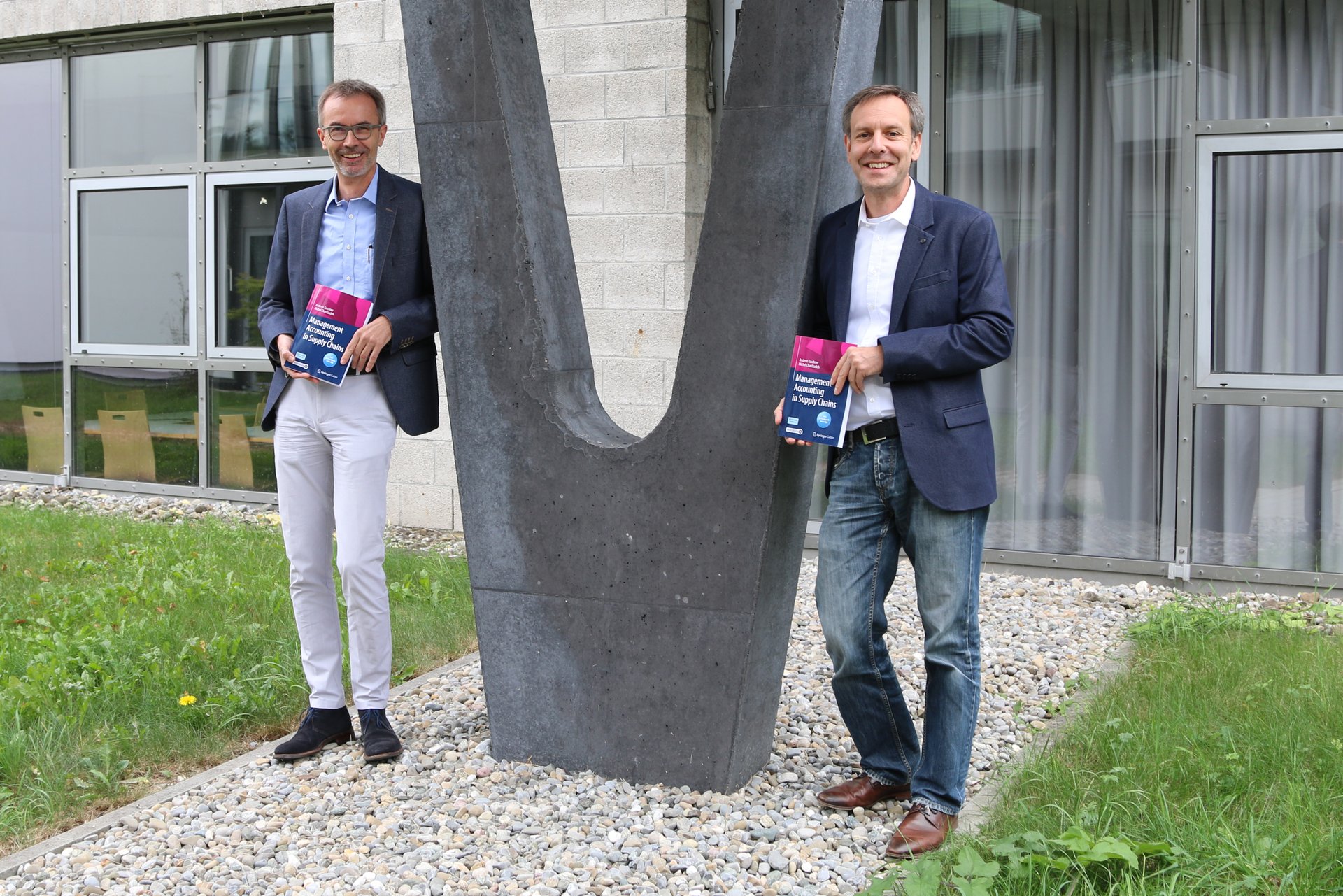 The scientists at ESB Business School publish their research results in renowned publications on a national and international level.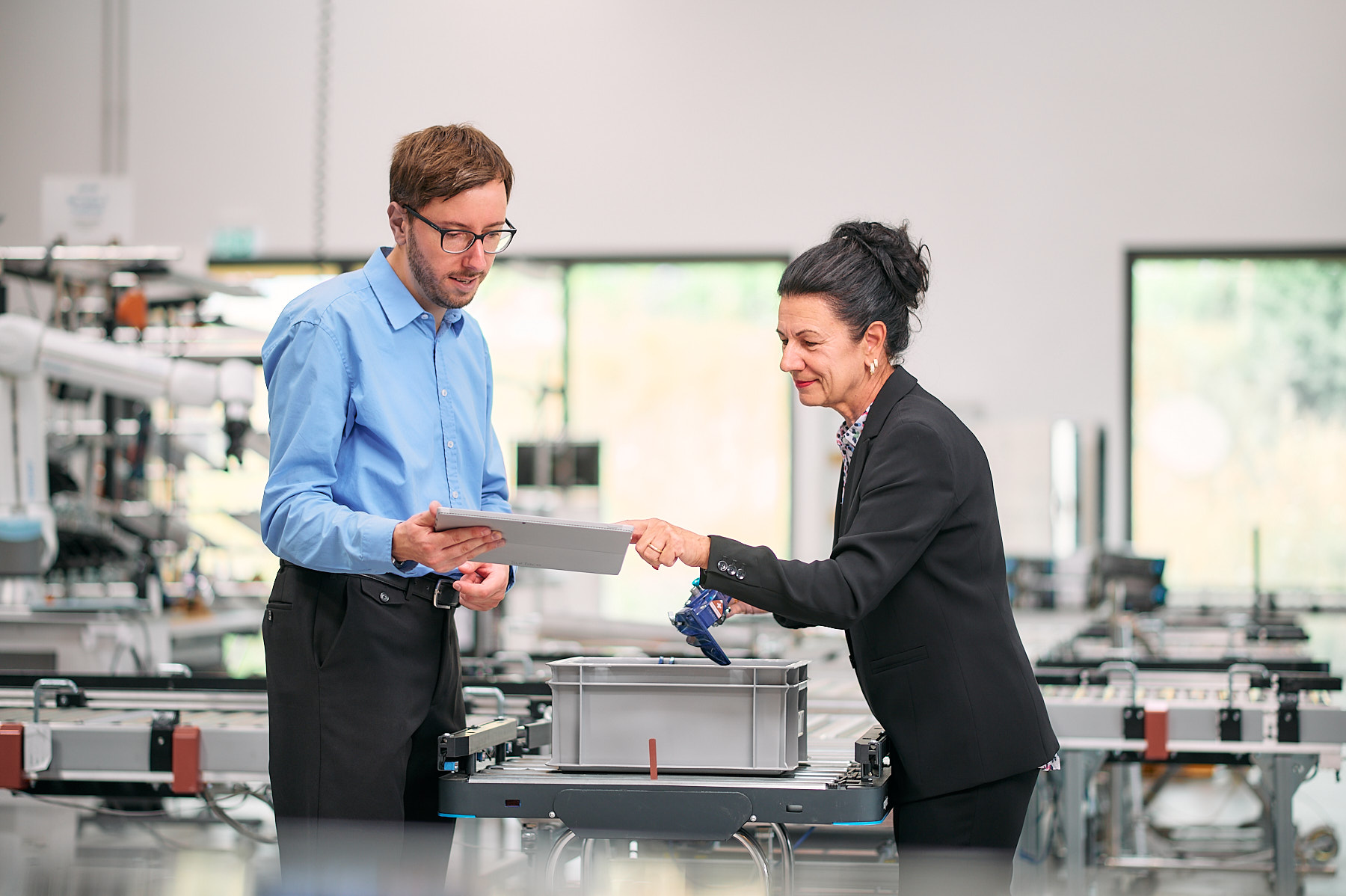 The Baden-Württemberg Center of Applied Research (BW-CAR) is an association of professors at universities of applied sciences. ESB Business School is also represented in BW-CAR and thus creates practice-based doctoral opportunities.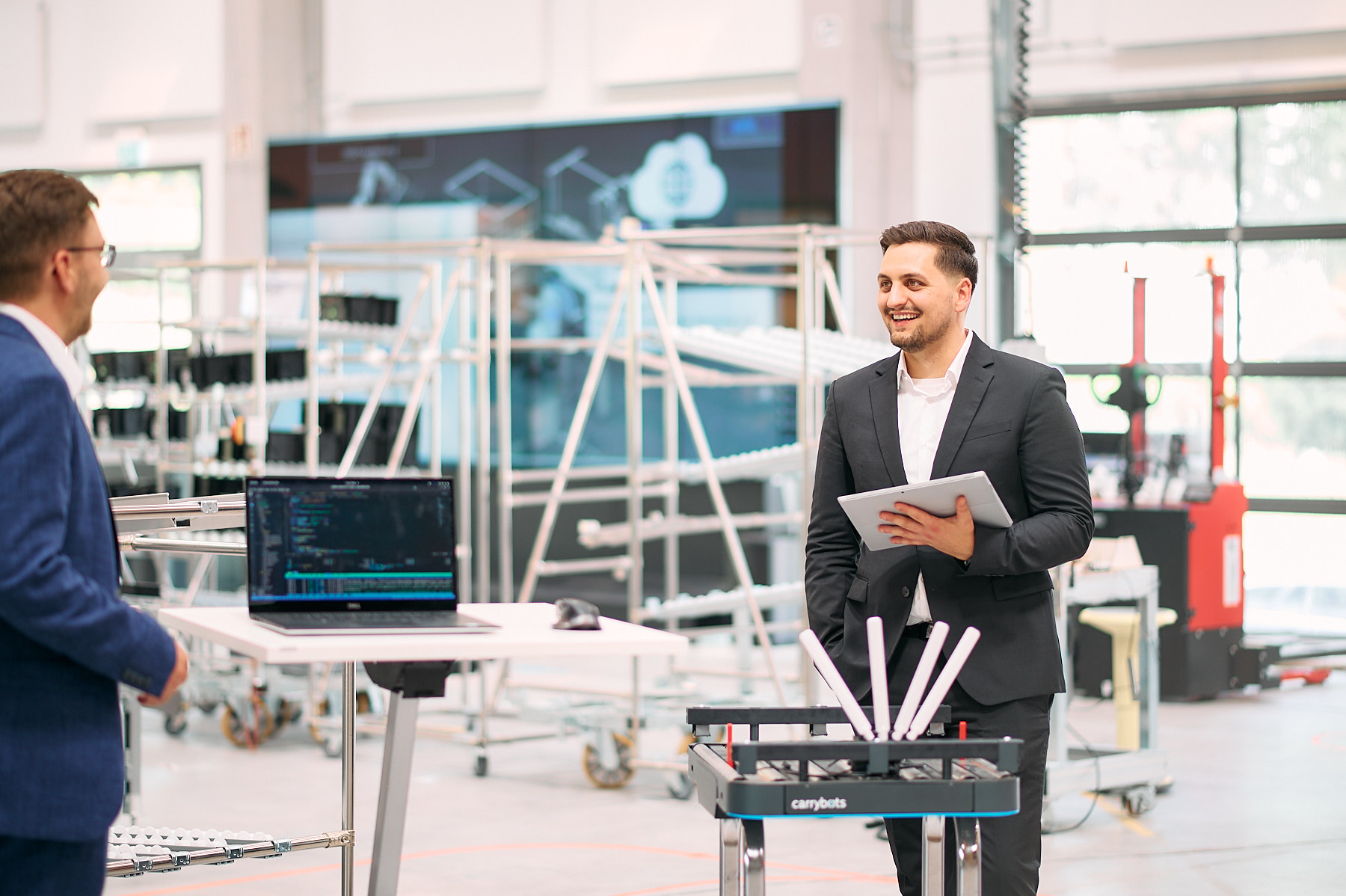 Become a part of our research team
Permanent positions, research stays, internships - we are constantly looking for strong research reinforcement. For further information, take a look at our current job advertisements.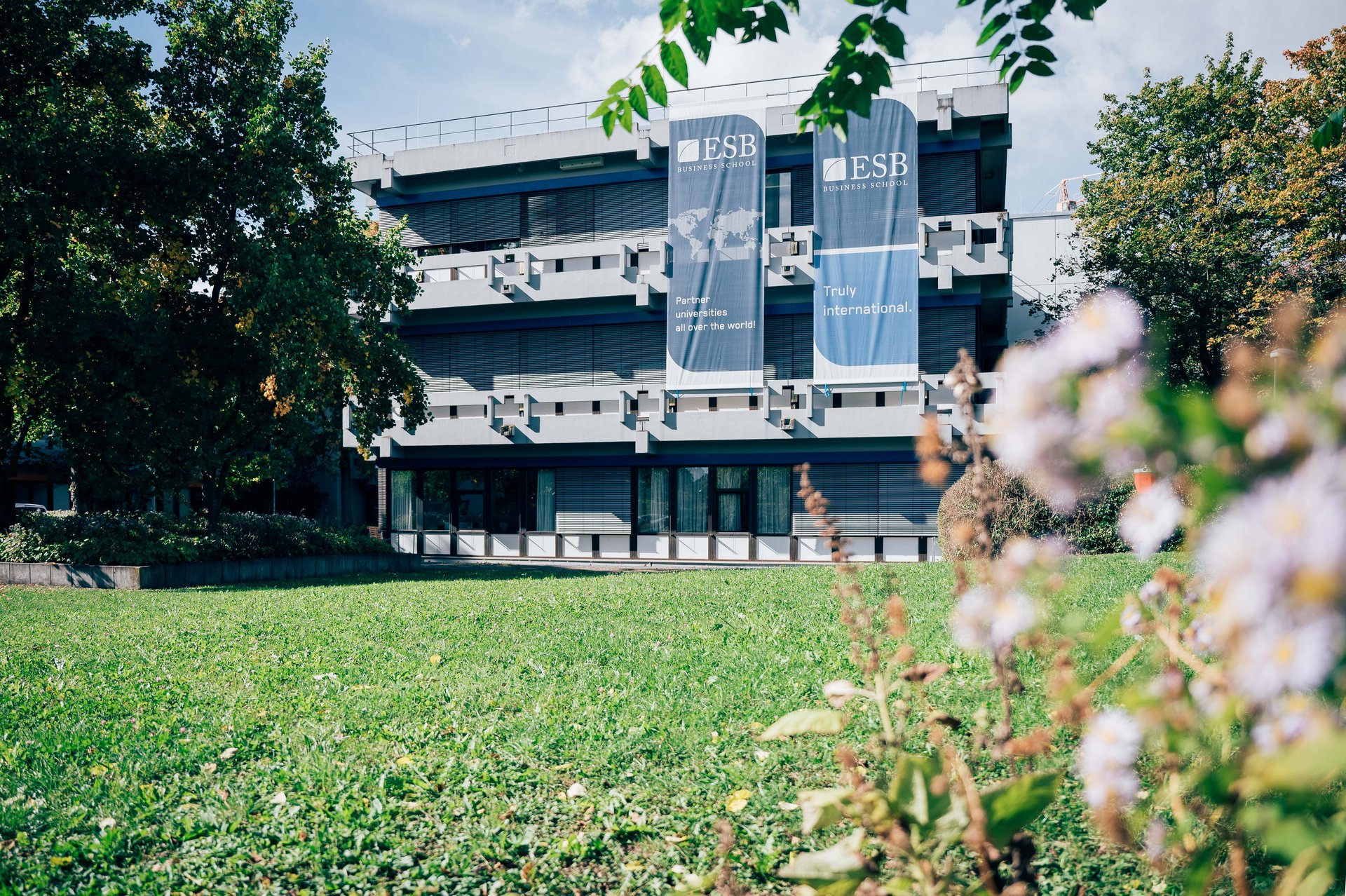 Reutlingen Research Institute
The Reutlingen Research Institute (RRI) is a central service facility of Reutlingen University. It serves to support and develop all activities in the field of research and development.