The FinanceLab is a computer laboratory for finance-oriented research and teaching in which access to a financial market and company database as well as software programmes for quantitative and statistical analyses and mathematical modelling are installed.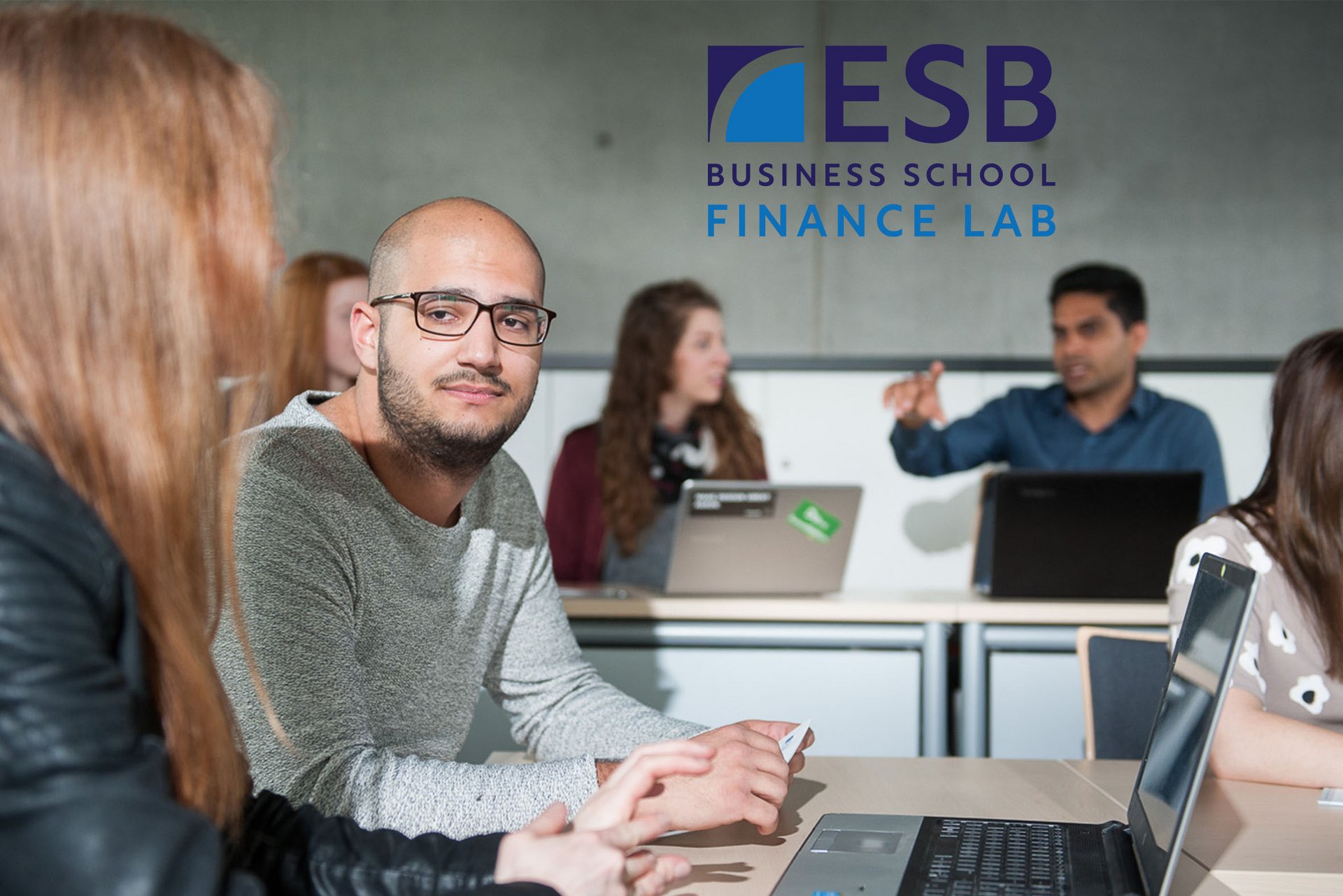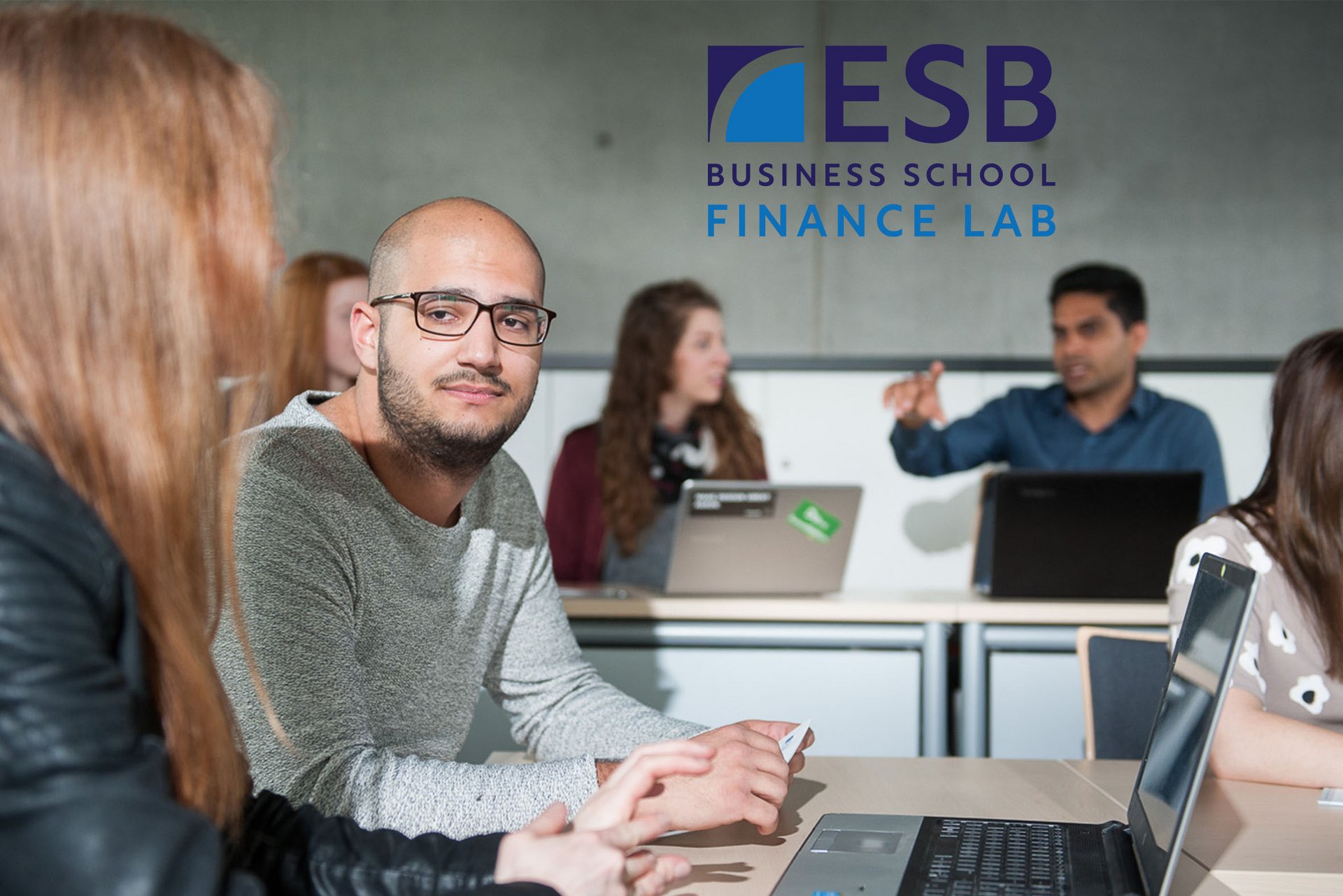 The facility
The FinanceLab of ESB Business School is a computer laboratory with approx. 20 workstations in which various research-relevant software and databases are installed.
It is used both in finance-oriented research and as a teaching environment as well as for simulating a practical analyst's workstation.
The FinanceLab is especially designed for quantitative analysis and data-based research in areas such as capital markets, asset management, corporate finance and financial economics. It enables a broad research spectrum for, among other things, time series and econometric analyses, numerical and stochastic simulations. It is used for research projects and cooperations, study and thesis projects, but also by extra-curricular initiatives such as the ESB Investment Club. For research and practice-oriented courses, for example, it is equipped with a projector and whiteboard.
Applications/Software
The central element of the FinanceLab is Factset, a financial and corporate database and analysis software (comparable to Bloomberg or ThomsonReuters), which is installed on some of the workstations in FinanceLab.
The platform allows up-to-date (but not real-time) access to a comprehensive range of capital market and company data:
Global economic or macro-economic data:
including balance of payments, inflation, labour market, growth data
International capital markets:
including share, bond, derivatives, foreign exchange and commodity markets,
Company data (quantitative and qualitative):
including financial data, competitors, supply chain, corporate and ownership structure, transactions, analyst estimates
For scientific use or data analysis, software tools are available in the FinanceLab, such as:
MS Office applications, e.g. Excel basic software for quantitative analyses
SPSS for statistical analyses
Palisade applications, e.g. @Risk (software for risk analyses based on Monte Carlo simulation) and NeuralTools
MatLab: software for solving mathematical problems
The FinanceLab will be equipped with further software for machine or deep learning to further develop quantitative research.
Location / Access
Members of ESB Business School have access to the applications both in the physical FinanceLab (Building 5-017) and remotely via VPN.
The Finance Lab is an important catalyst for our research and teaching at ESB Business School. The ESB Finance Lab offers a wide range of financial and economic data as well as analysis tools for our research - both applied and basic research.

Professor Dr Bodo Herzog & Professor Dr Hans-Martin Beyer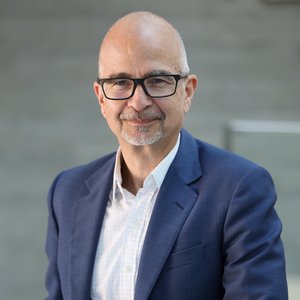 General Business Administration, with the focus on International Financing