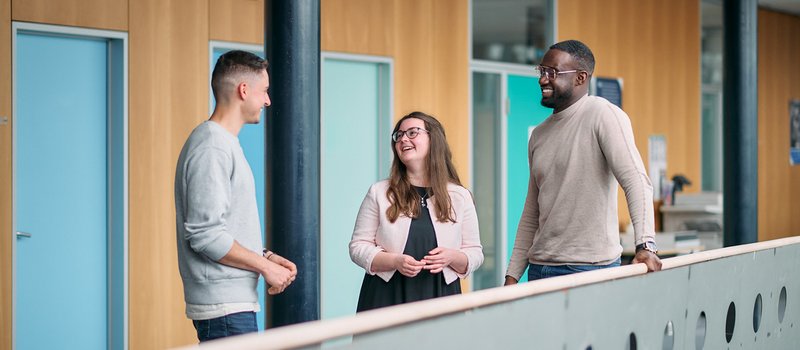 Business skills for non-economists, part-time or full-time: Give your career a boost with an MBA degree from AACSB accredited and top-ranked ESB Business School. The ideal foundation for the next step in your career.
Compact and effective preparation for management tasks in globally operating companies within only 18 months.
Application deadline: 15 August
Language: English
Part-time MBA with close supervision by an experienced study programme team and flexibly integrated stay abroad
Application deadlines: 15 February/ 15 August
Languages: German and English
Practical preparation of military and civilian professionals for a further career in business - in cooperation with the KFRU
Application deadline: 15 October, ongoing entry possible
Languages: German and English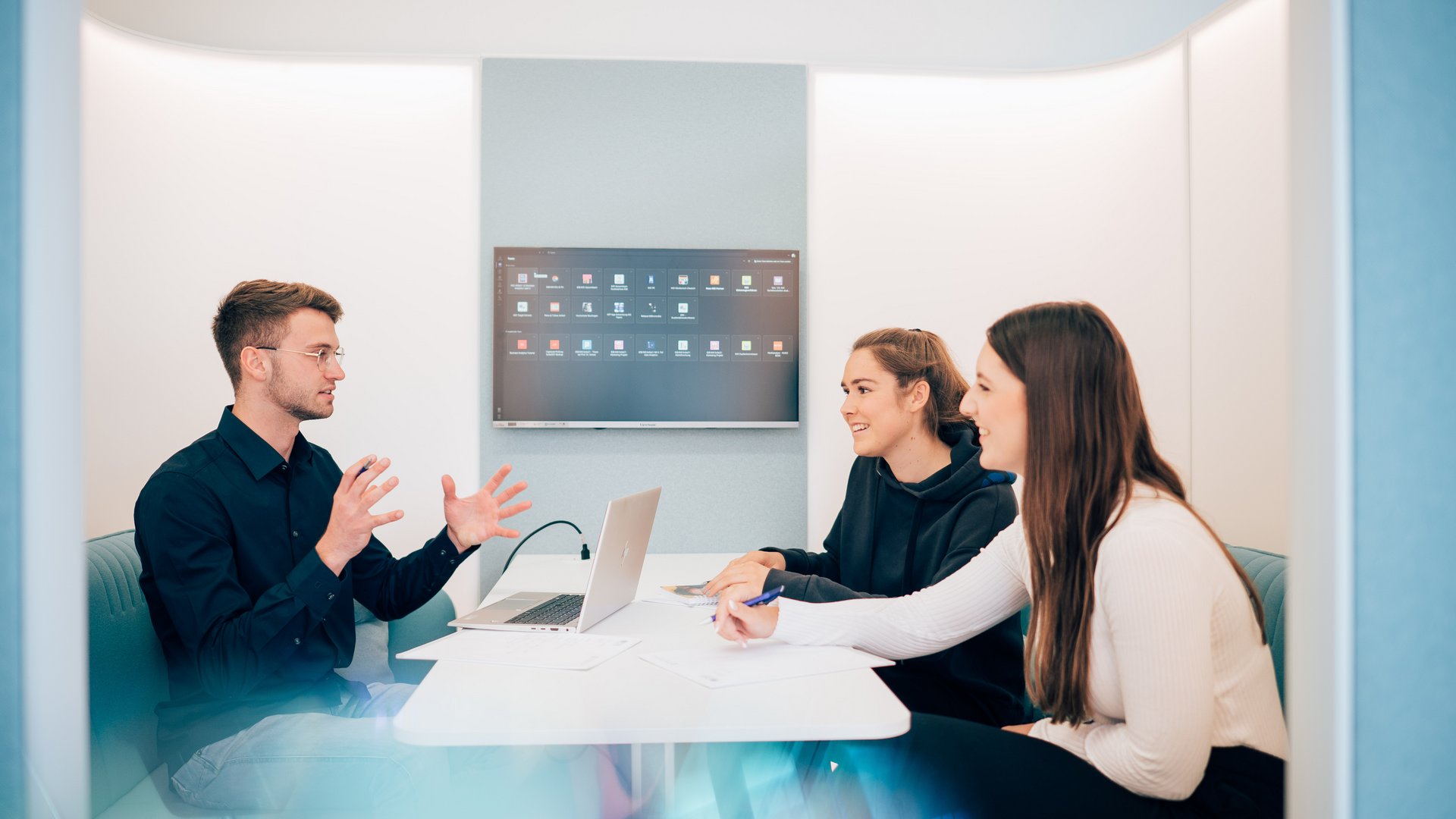 Unsere Informations- und Beratungsangebote helfen weiter: virtuelle Infosessions, persönliche Studienberatung, Studiengangfinder und mehr.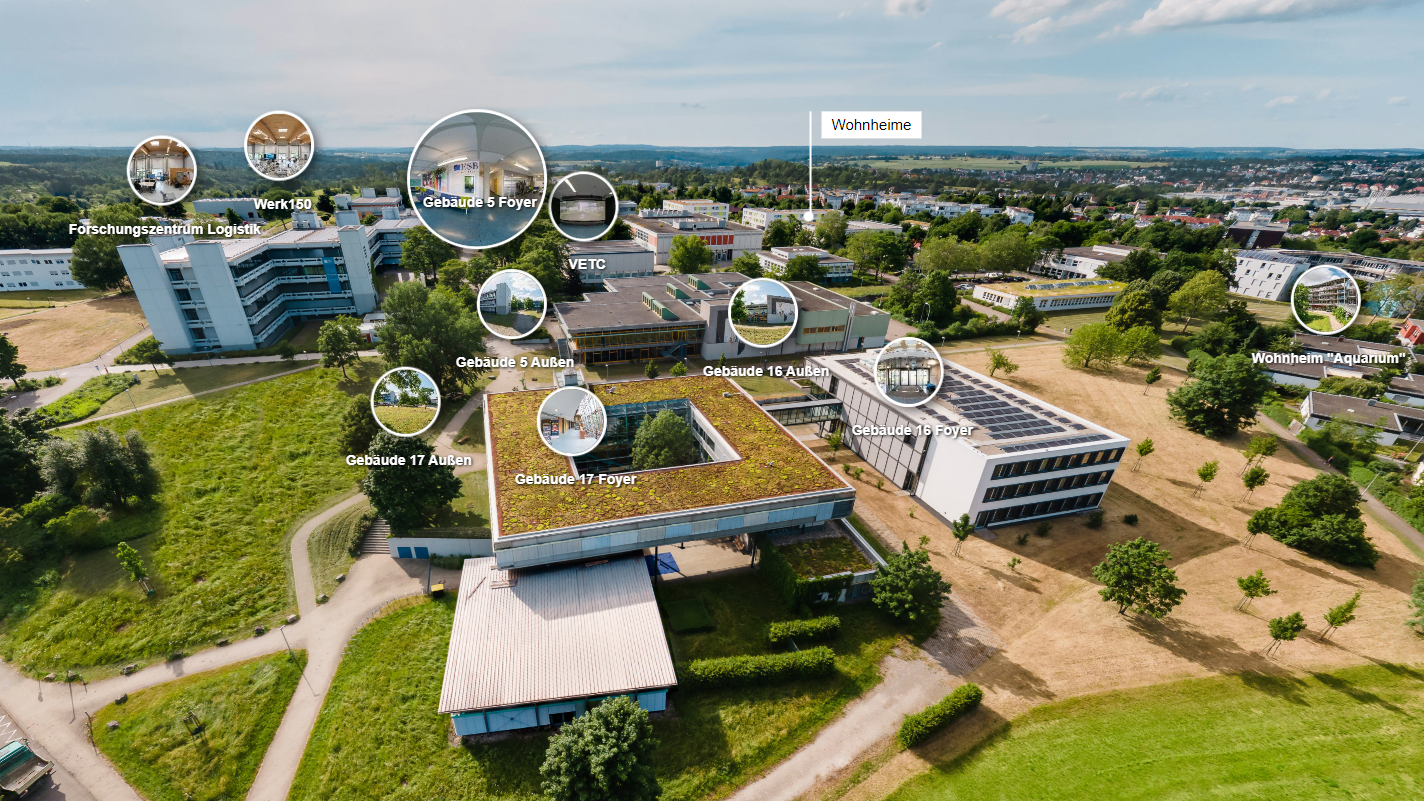 Den Campus von allen Seiten entdecken? Hinter verschlossene Türen schauen? Kommen Sie mit auf 360°-Tour!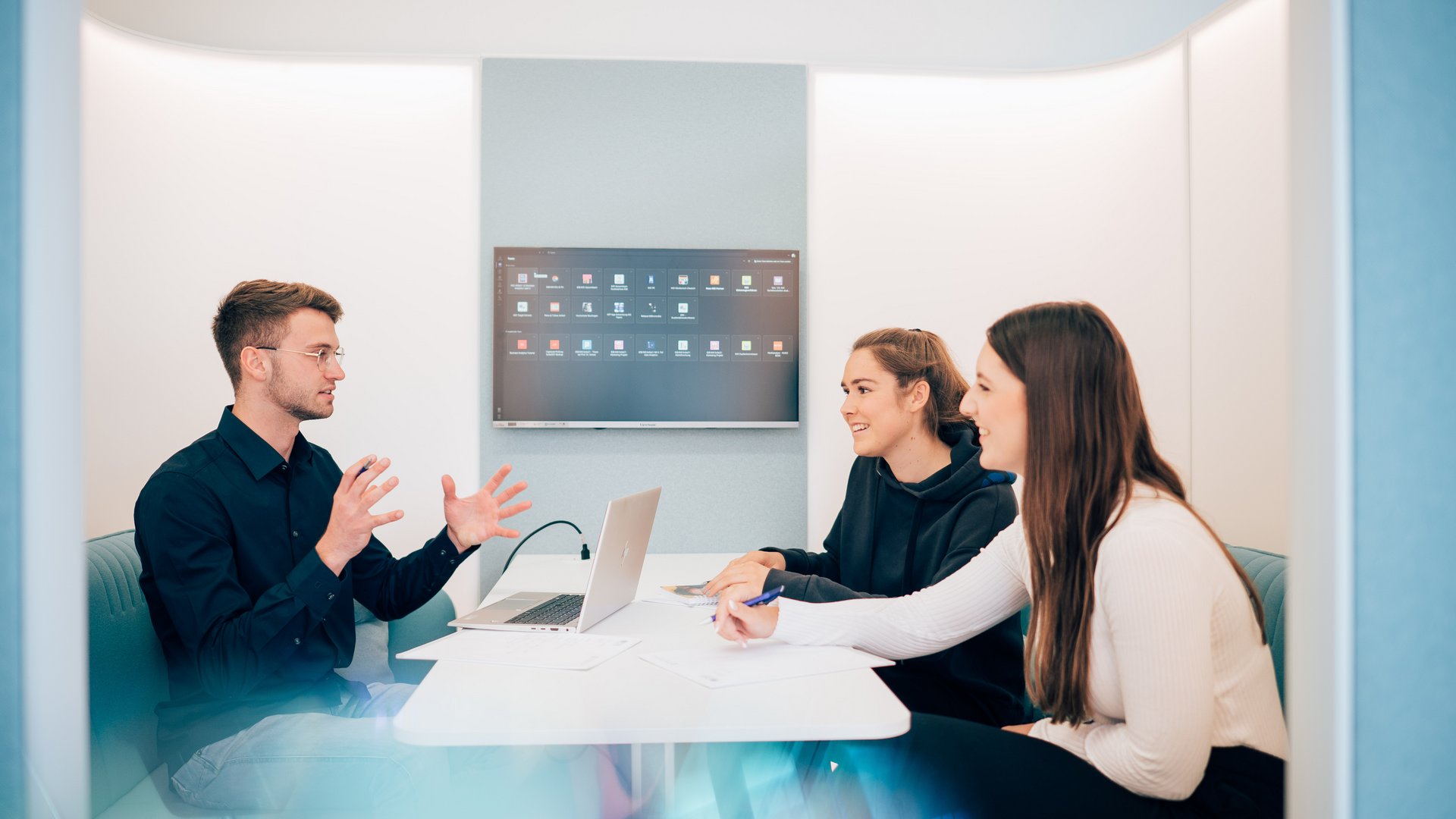 Our information and advisory service will help you: virtual information sessions, personal student advisory service, study programme finder and more.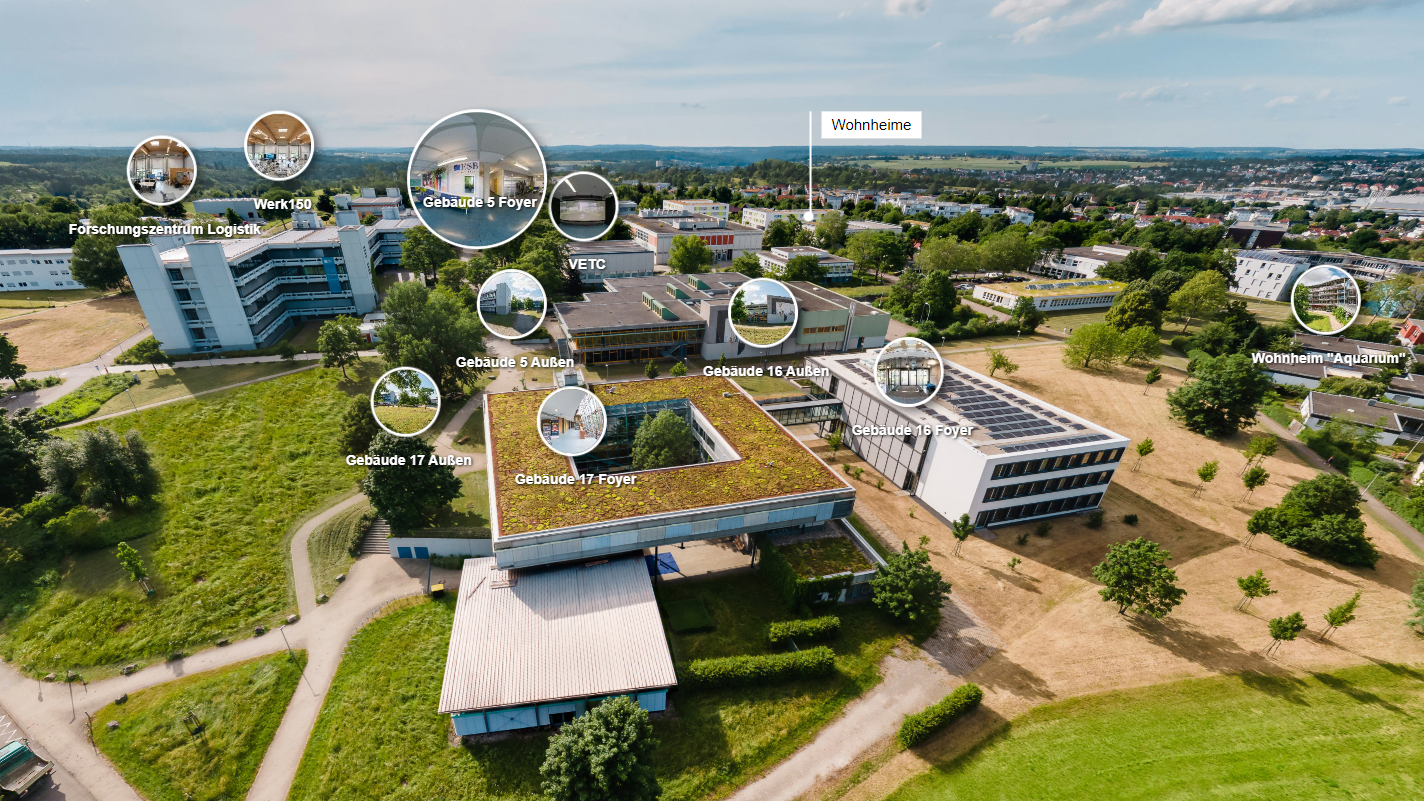 Discover the campus from all sides? Take a look behind closed doors? Join us on a 360° tour!
You might also be interested in
Rankings & Akkreditierungen