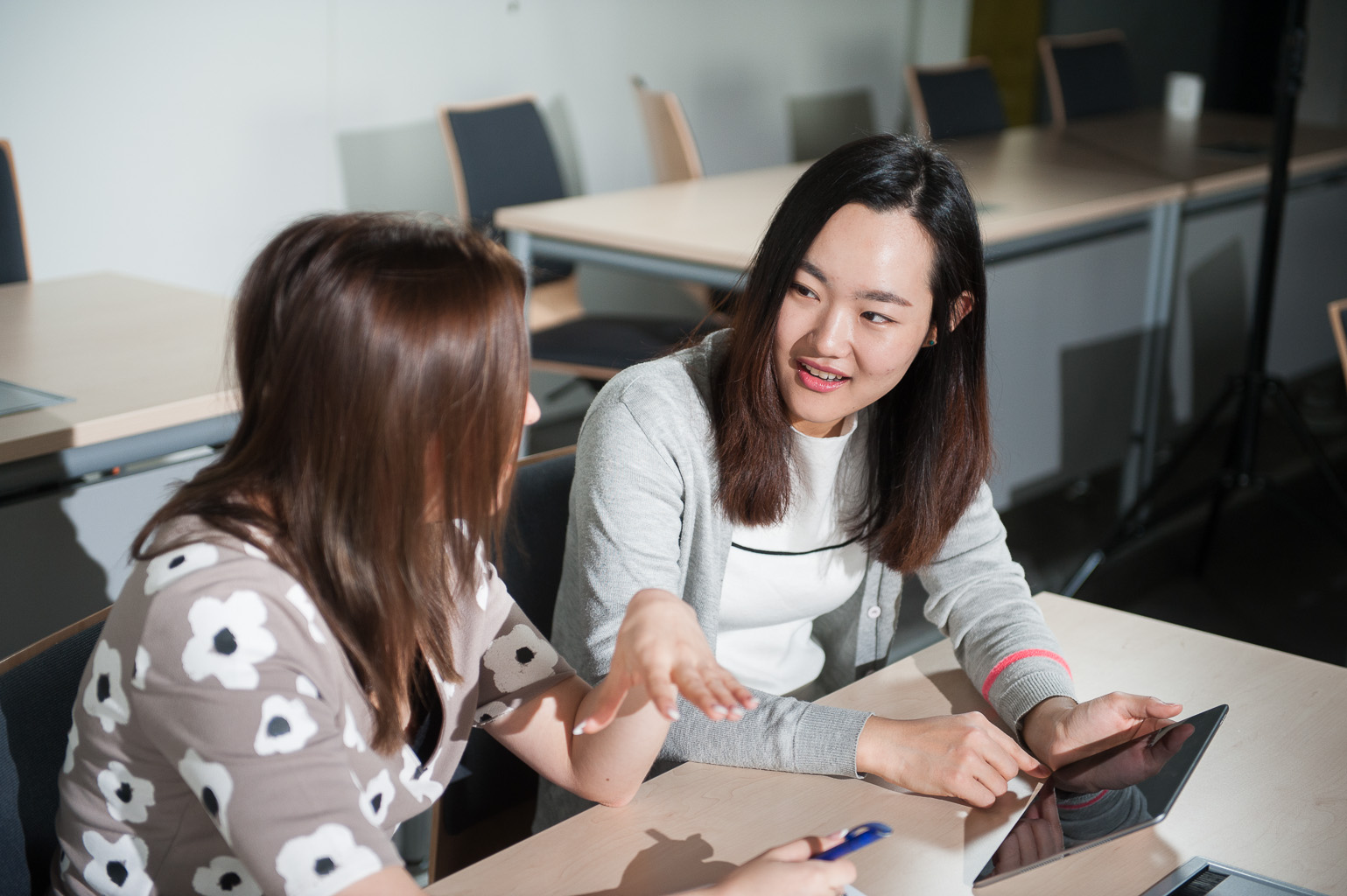 Central Study Advisory Service
The Central Student Advisory Service informs and advises prospective and current students about general study matters and opportunities at Reutlingen University.
Experience ESB
Discover ESB Business School & its study programs
ESB Business School regularly offers events where you can get to know us personally - both on-site and virtually. Whether it's a large event or a small relaxed get-together, you'll find the right event for your questions and impressions here.
In our virtual student advising sessions, we provide you with individual information about our various study programmes.
Whether it's a study information day or a career fair: Get to know the campus in person at our on-site events.
Trying out to be a student: ESB students give an insight into everyday study and life on the campus of Reutlingen University.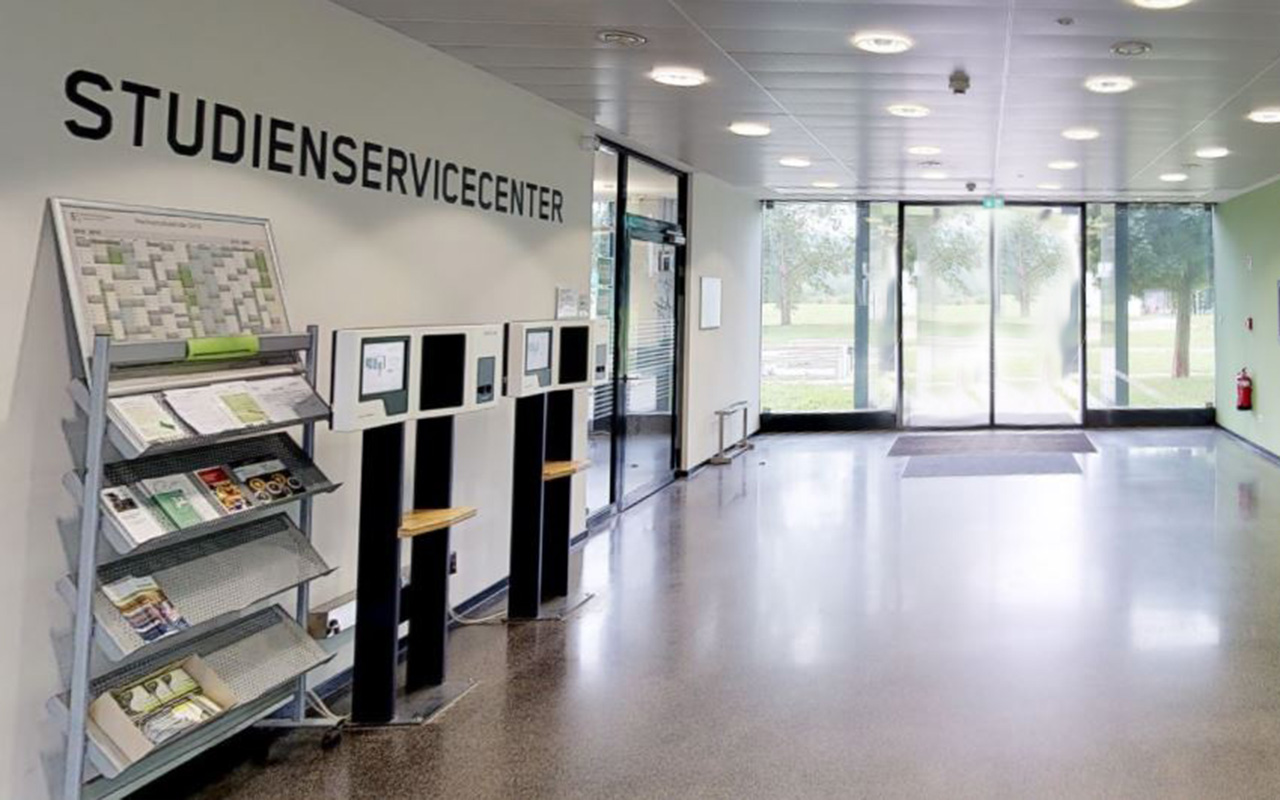 The Student Office of Reutlingen University is the first point of contact for everyone interested in studying, applicants, students and alumni. The staff is available to answer all your organizational questions regarding your studies. You are also at the right place for questions regarding enrollment and exmatriculation.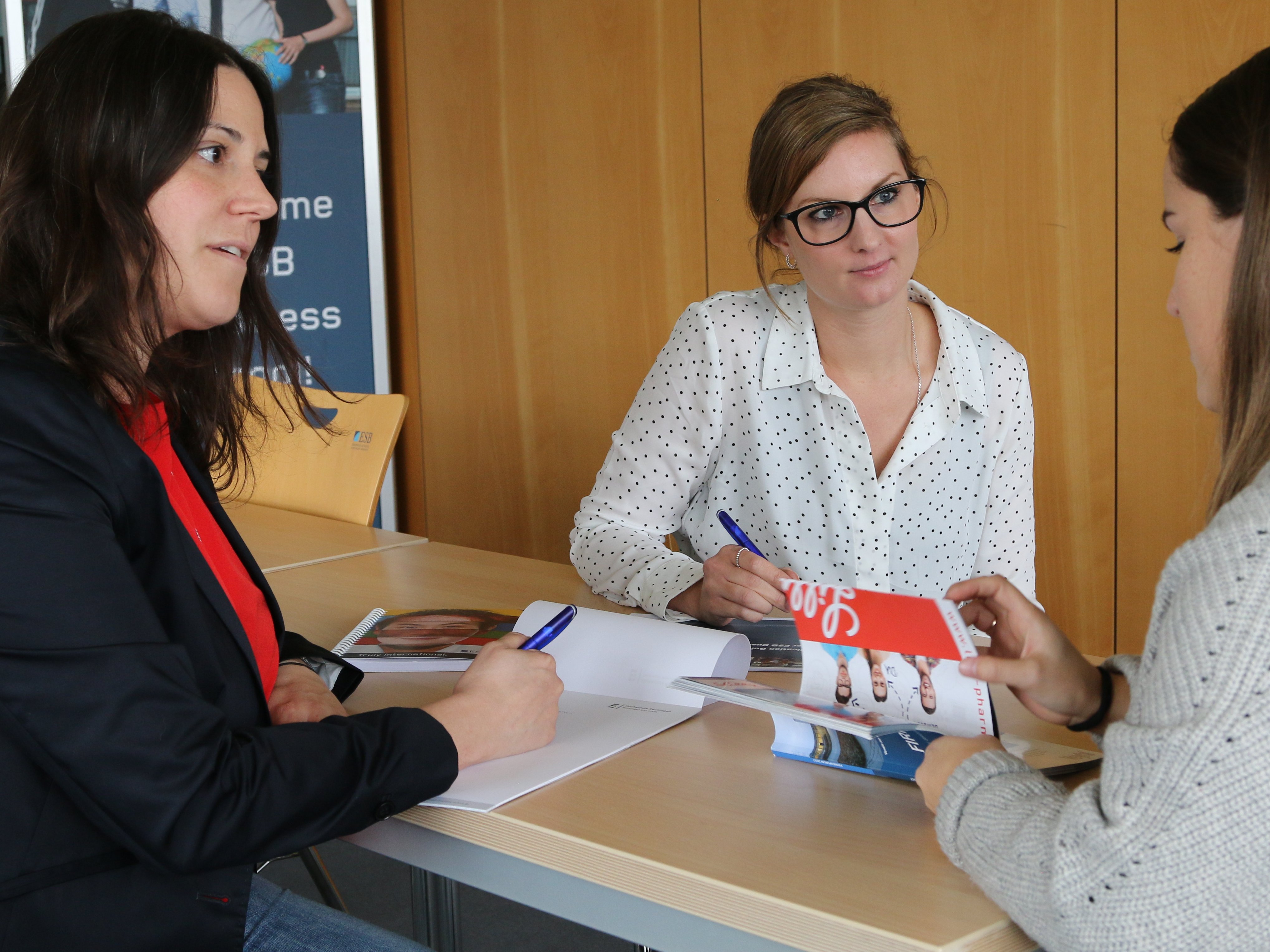 The ESB Career Center supports ESB Business School students and graduates in their career planning and development, during their studies and when starting their careers.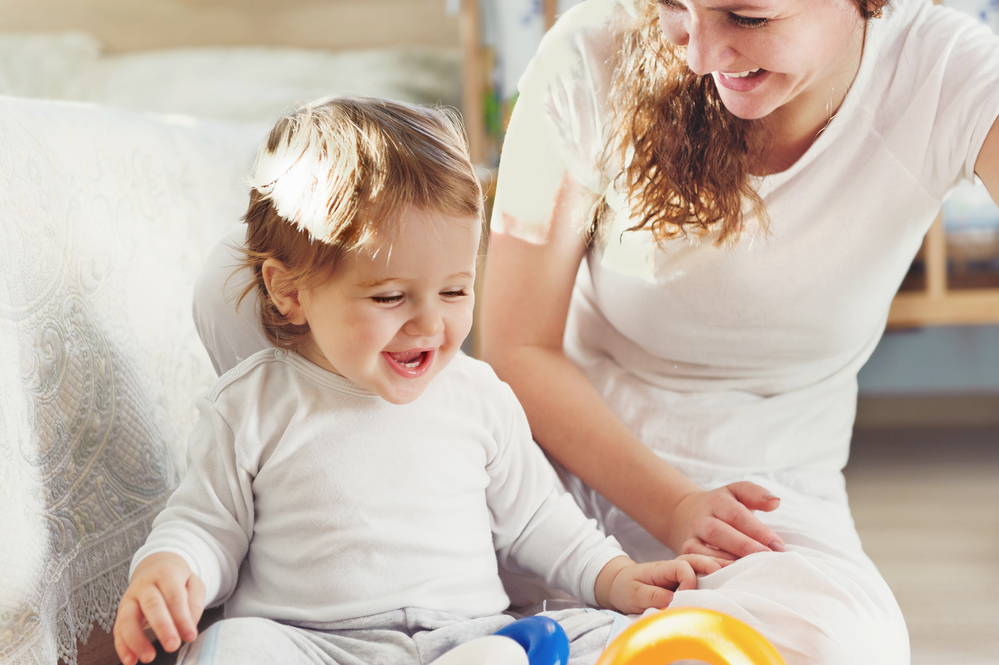 The Family Services Centre is the first point of contact for young mothers and fathers. It provides information, contacts, and advice on questions concerned with combining family responsibilities and study or work at Reutlingen University.