MSc Consulting & Business Analytics (CBA) - MSc
Taking responsibility in process design and management
Consulting & Business Analytics provides you with in-depth knowledge and skills in the areas of process design, implementation and management in the IT sector. You will learn from top consultants and professors on a part-time and real-world basis and position yourself in a future-oriented profession.
Part-time - ambitious - flexible: Part-time Master's programme for young professionals who would like to accelerate their career in the areas of consulting and management in a digital environment. You study in Reutlingen and can work anywhere in Germany.

Master's degree and salary: The tuition fees are usually covered by the cooperation partners and you also receive a fixed salary.

Modern knowledge transfer: This programme is offered in cooperation with the Knowledge Foundation @ Reutlingen University (KFRU), the further education institute at Reutlingen University.
All data and facts for your degree programme at a glance

Duration of studies

Admission requirements

Start of studies

Costs

Location of study

Study places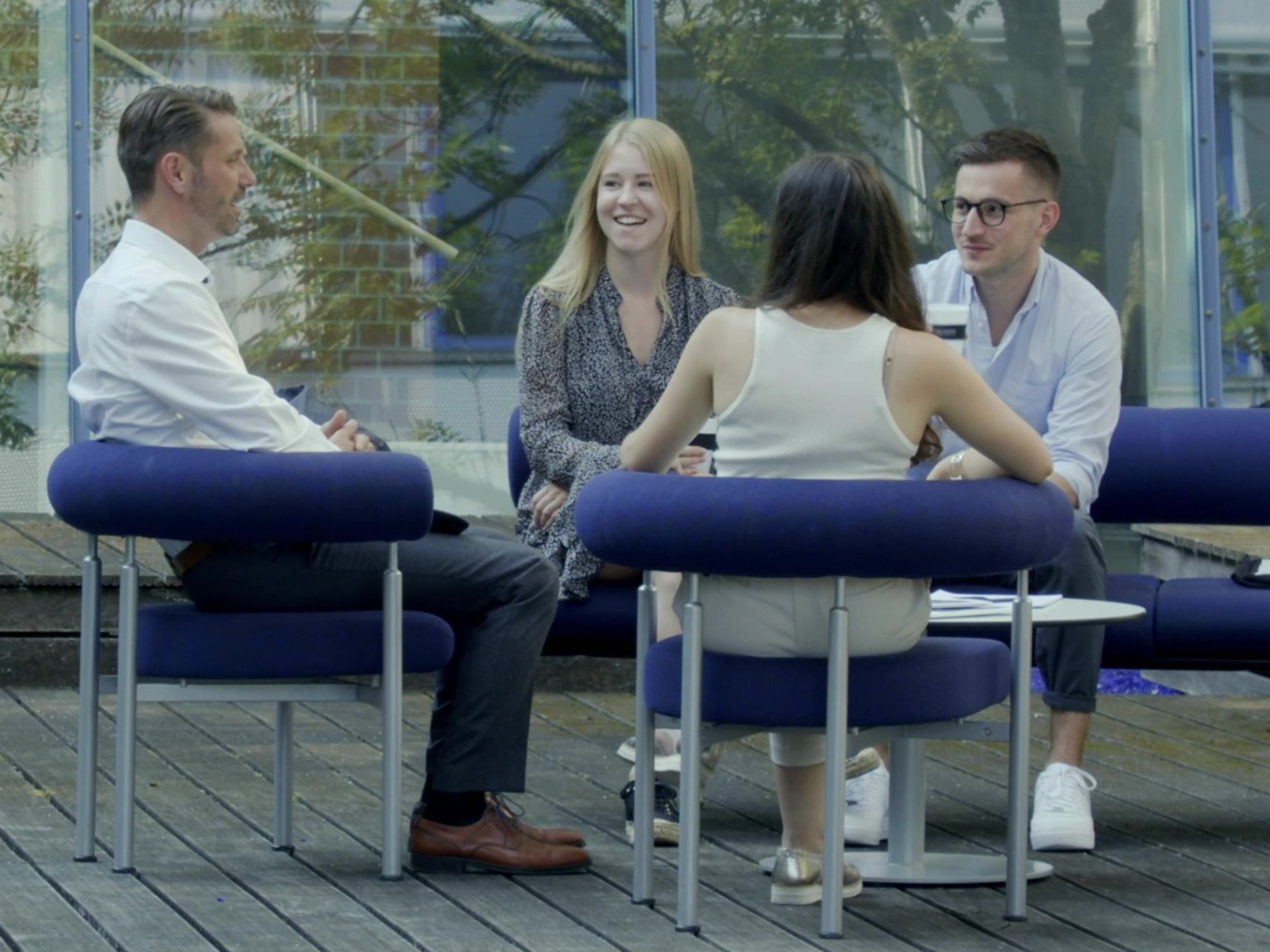 Interdisciplinary and application-oriented
Main focus areas of the Consulting & Business Analytics Master's programme are essential elements of business administration with international aspects as well as process and IT management throughout the entire product life cycle.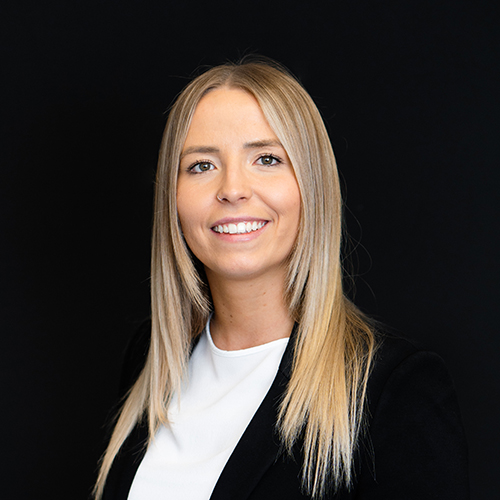 Any questions?
Your personal program coordinator will be happy to assist you!
1.
You already have an employer? Then apply directly! APPLY NOW!
2.
You don't have an employer yet? We will be happy to help you find one!
And after graduating?
Graduates of this study programme are able to take management responsibility in management consulting with the focus on digitisation, in process design and process management, in strategic outsourcing and in operational management.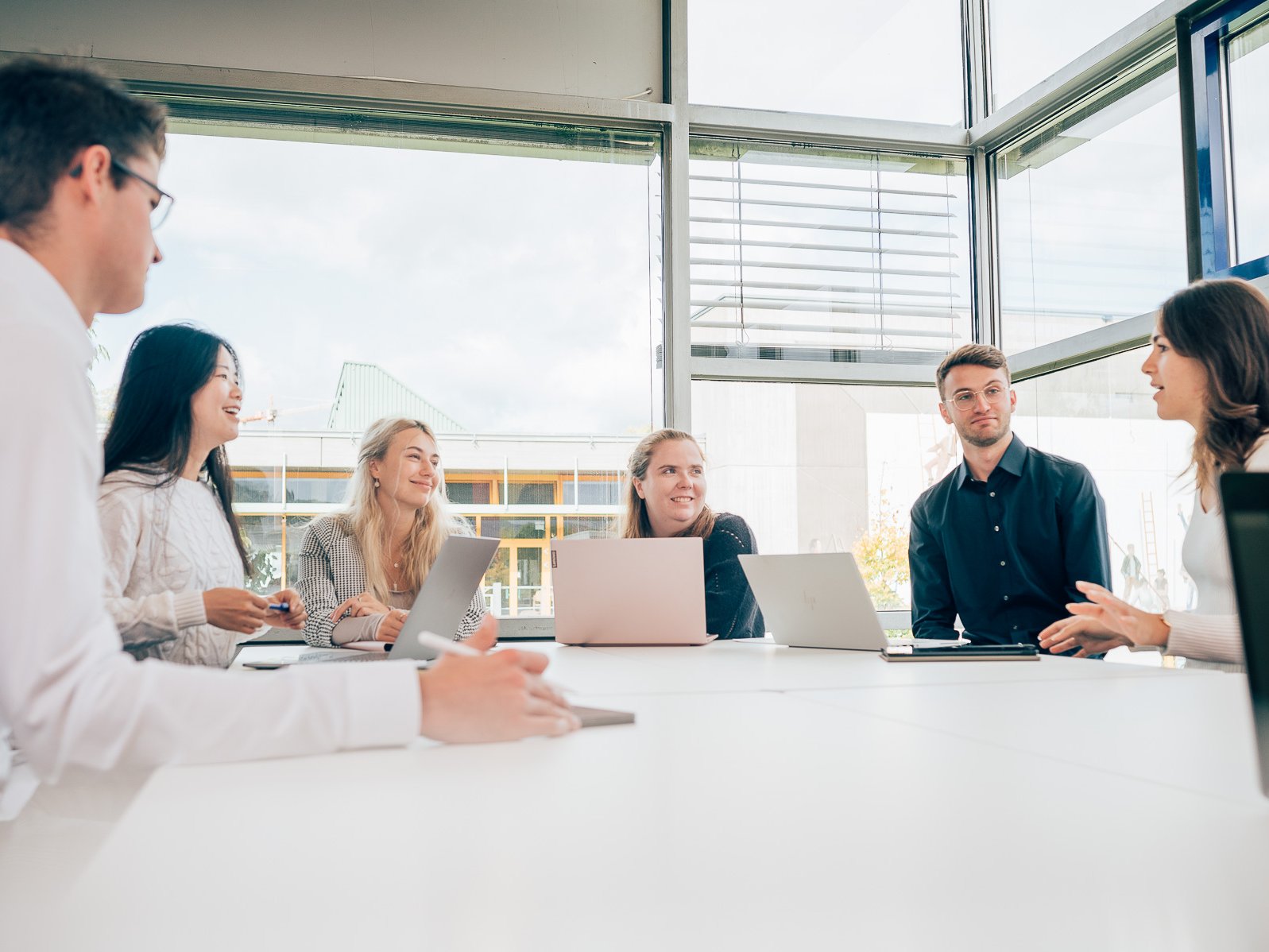 Your qualification profile
After completing the study programme, your core competencies will include customer-oriented thinking, methods of analysis and decision-making in complex scenarios, as well as the structuring, design and management of complex processes.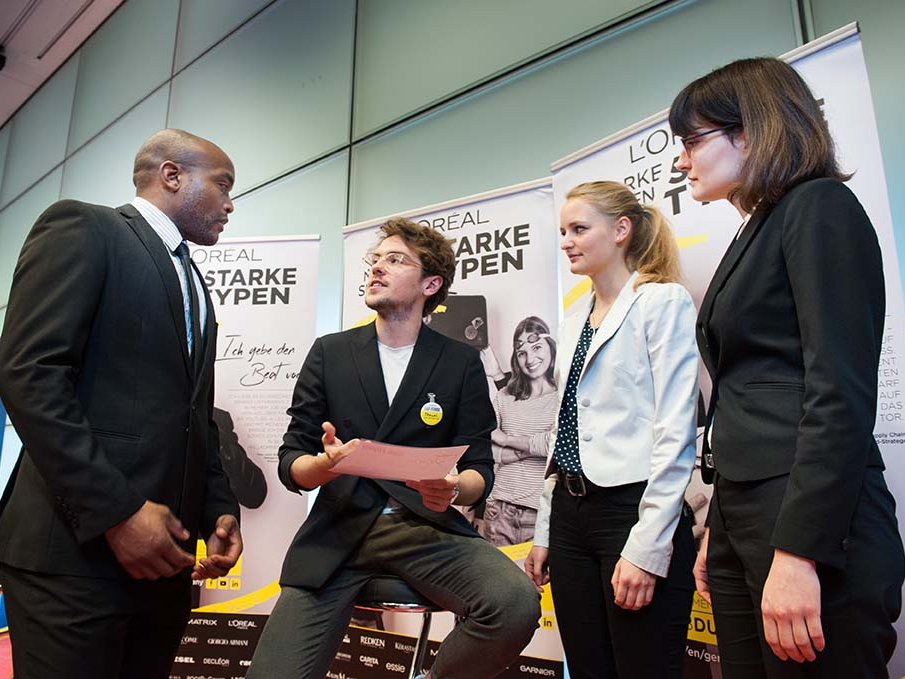 Typical industries
After graduating, your know-how will be in great demand, for example in IT companies, the automotive industry, in manufacturing and in management consulting.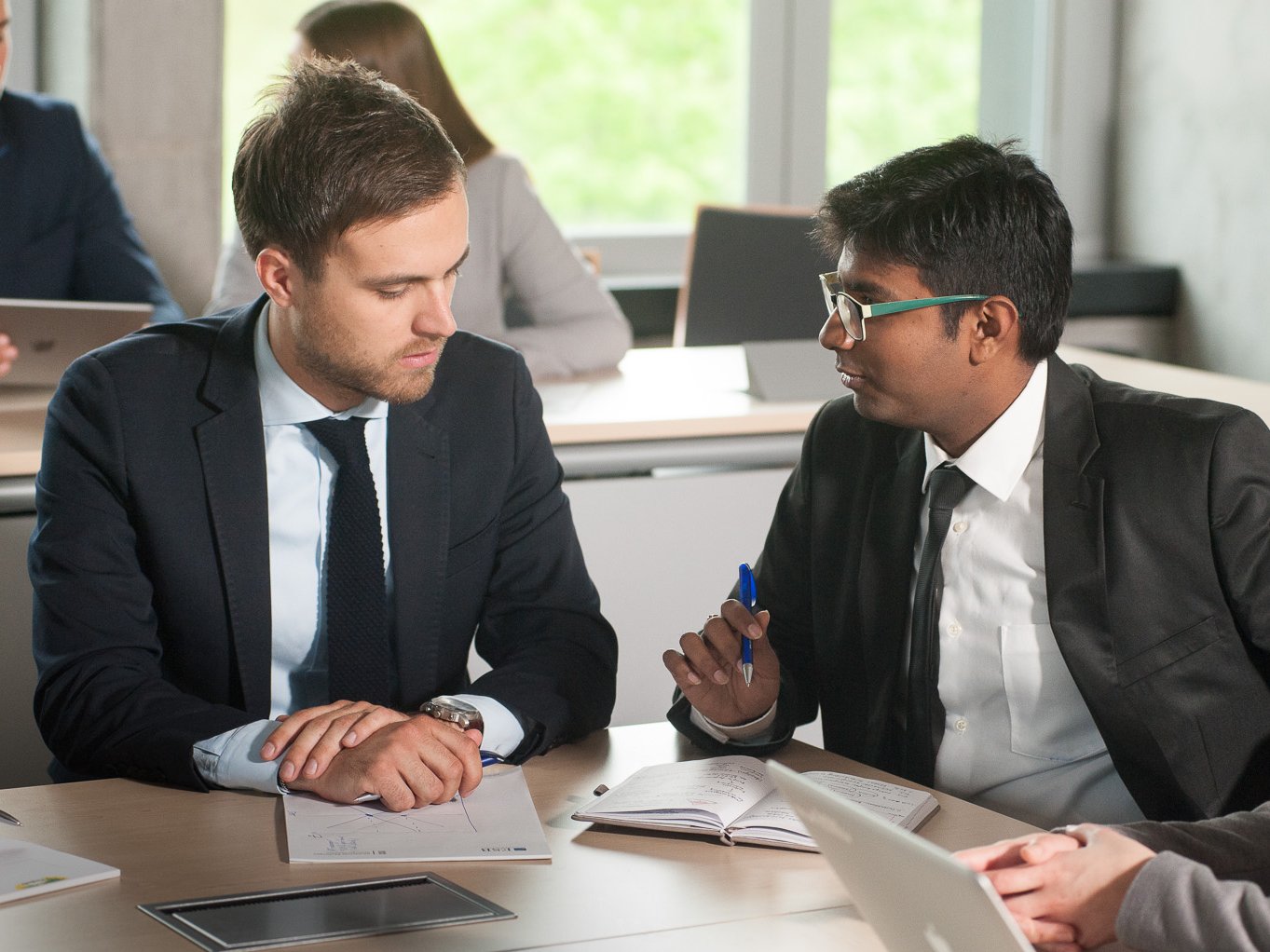 Possible corporate areas
With their expertise, our graduates find challenging tasks, for example in the areas of IT and process management, outsourcing and business development.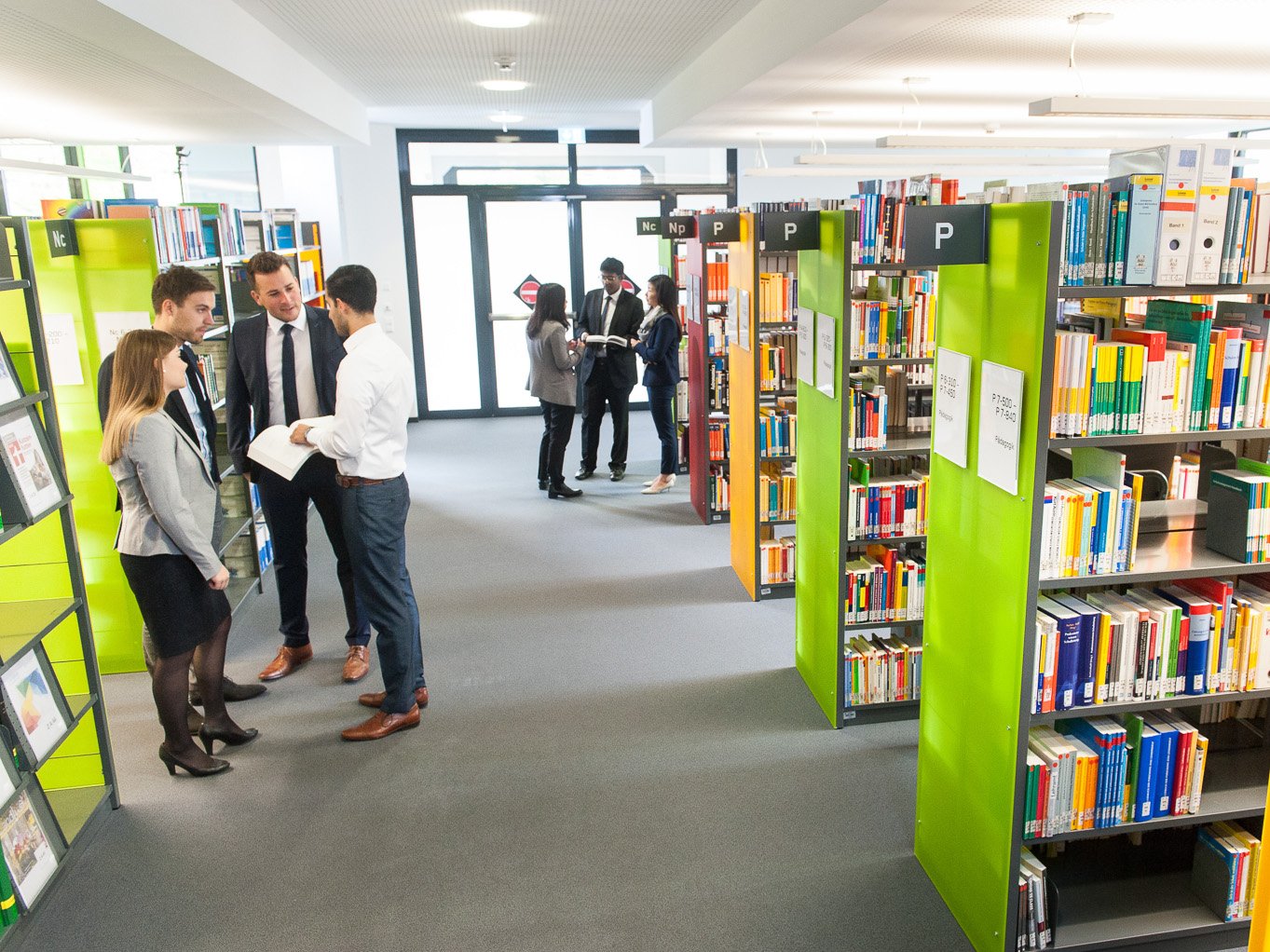 Doctorate
The completion of the MBA program International Management. For Officers and Professionals also offers you the best prerequisites for an academic career and a doctorate
The Consulting & Business Analytics study program is versatile, challenging and practice-oriented. Thanks to the program, the excellent professors and my determined fellow students, I was able to develop both, professionally and personally. Today, I benefit from this in my professional life and in an increasingly complex world.

Philipp Wende

Global Sales & Account Manager, Luxoft

Graduate 2020
The knowledge and methods taught in the Consulting & Business Analytics study program are an important prerequisite for effective corporate management. I use them regularly to make well-founded decisions and implement them sustainably.

Lukas Grabinat

Chief Financial Officer, TRUMPF Hungary Kft.

Graduate 2021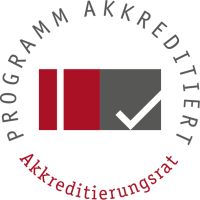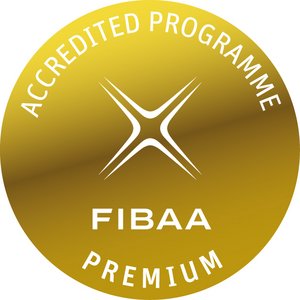 You may also be interested in
MA Strategic Sales Management
MA International Retail Management
MSc International Purchasing Management