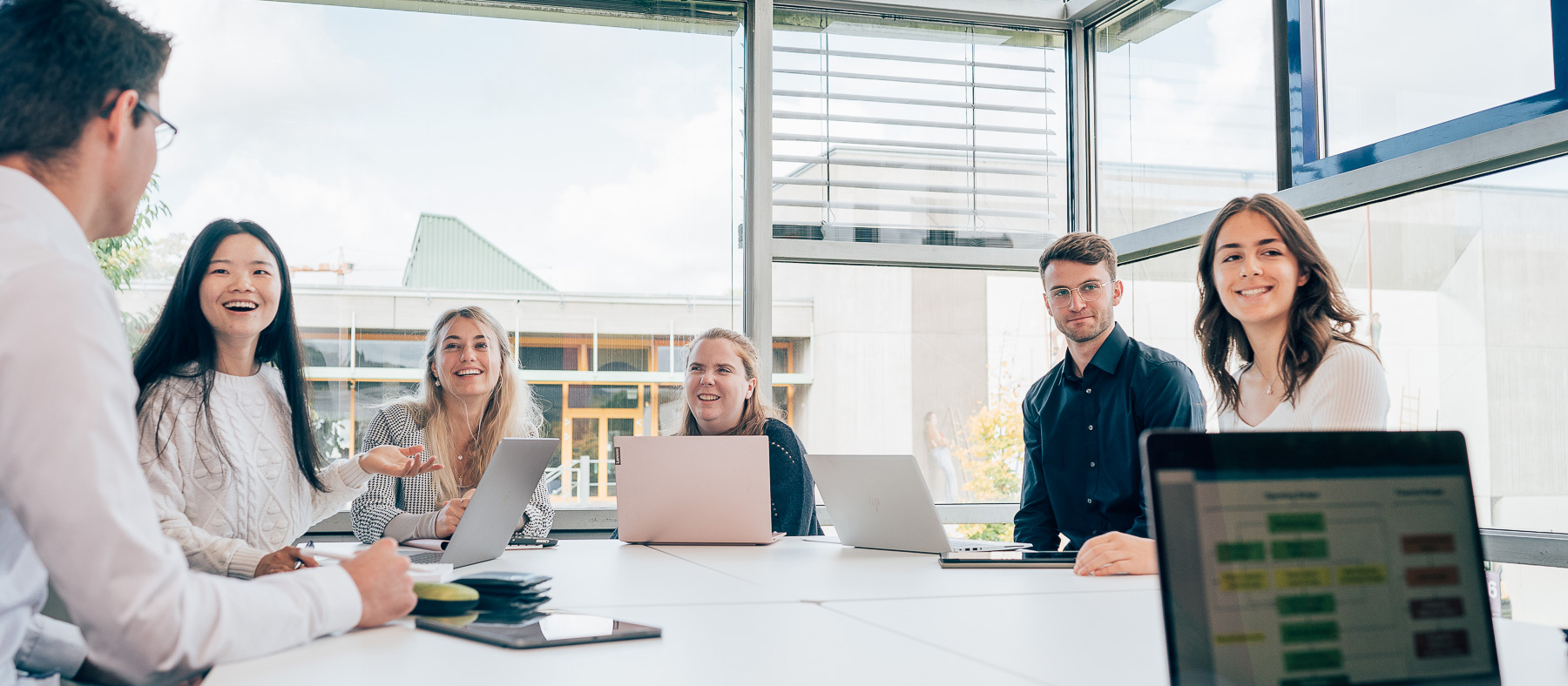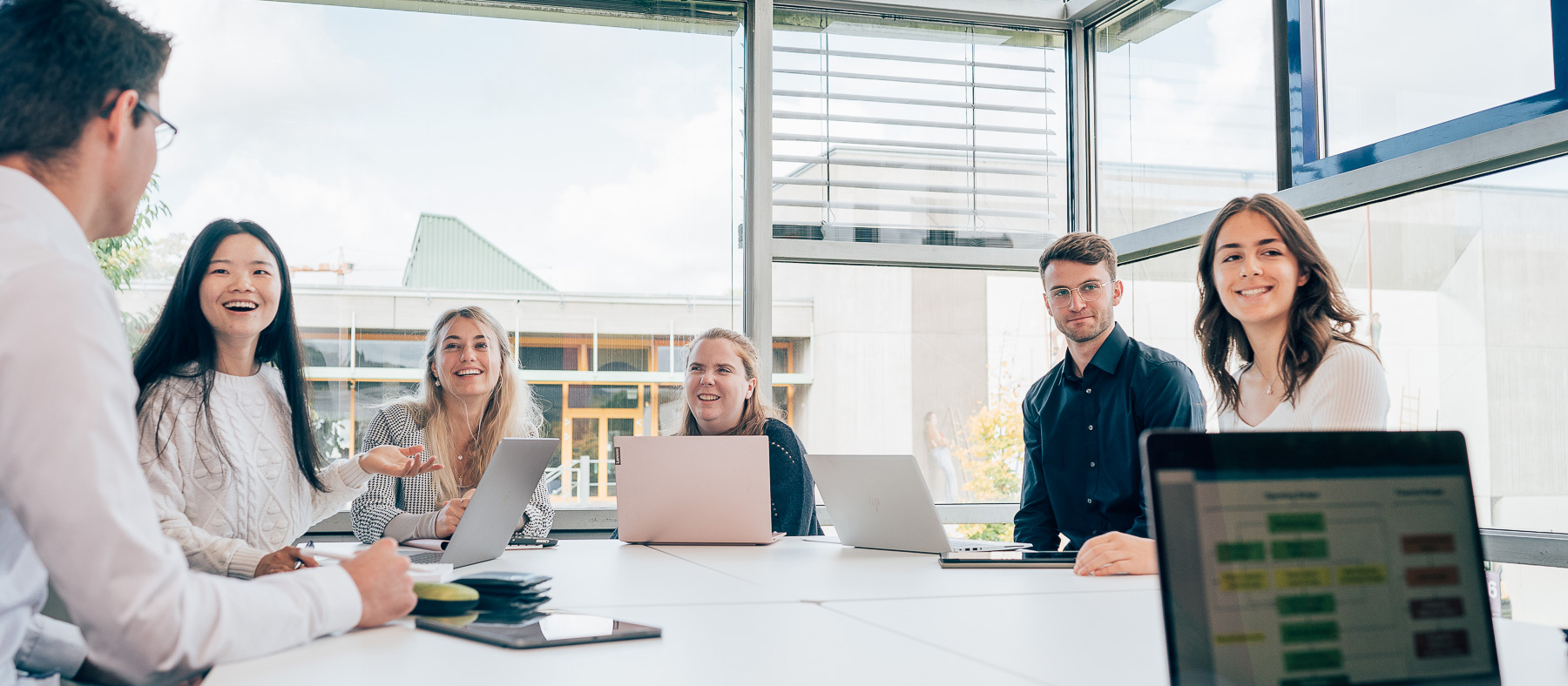 From a project master's to a double degree, from a research master's to further education alongside your job: with a master's degree from ESB, you not only have a degree from a top-ranked and internationally accredited business school but also excellent career prospects.
Part-time programmes
Career-integrated Master's programmes in the areas of industry and trade
Acquisition of a degree from ESB Business School (external students' examination)
Organised by the Knowledge Foundation @ Reutlingen University, the further education institution of Reutlingen University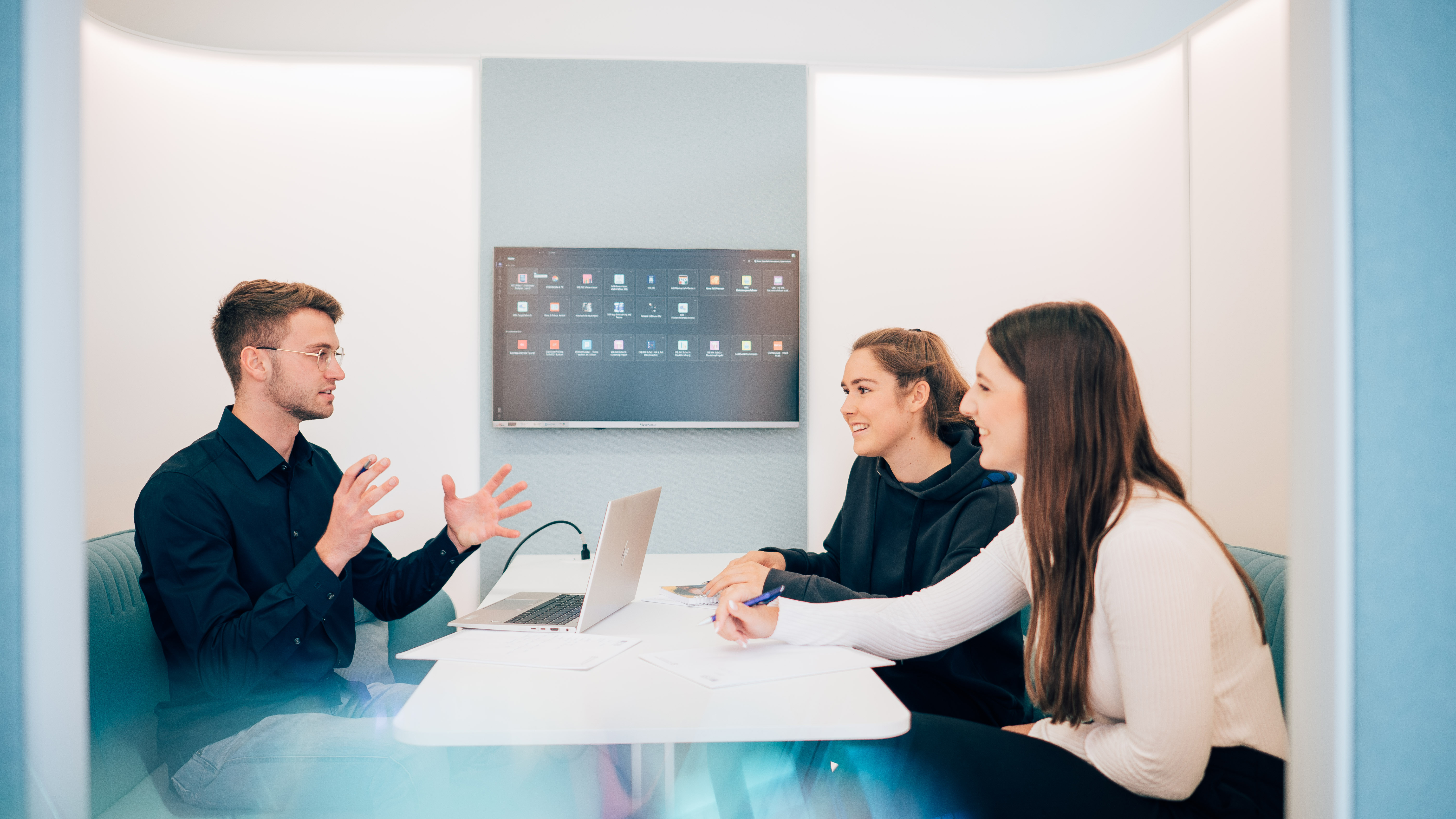 Our information and advisory service will help you: virtual information sessions, personal student advisory service, study programme finder and more.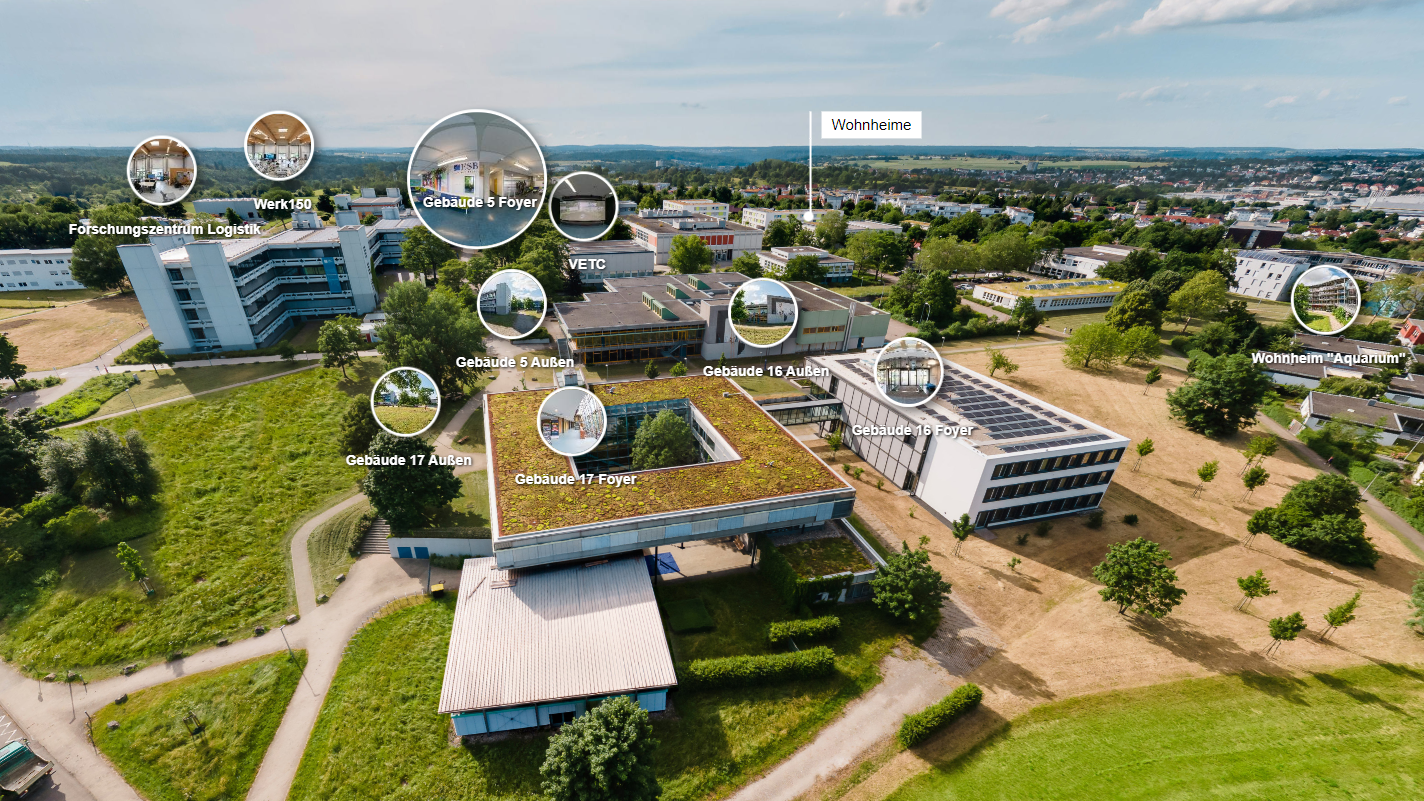 Discover the campus from all sides? Take a look behind closed doors? Join us on a 360° tour!
You might also be interested in
Rankings & Accreditations