European Management Studies (EMS) - MA
Study German-French economic relations
The trilingual Master's programme European Management Studies opens up first-class career prospects for you - especially in German-French companies, organisations or associations.
Double degree
Fully integrated double-degree programme at Reutlingen University and the École de Management of the University of Strasbourg for non-economists.

Three languages
You study in three languages (German, English, French) and two countries (Germany and France) - each with an integrated practical phase.

In-depth know-how
You will acquire all the necessary management skills for German-French as well as international trade.
All the facts and figures about your degree programme at a glance

Admission requirements

Study location

Language of instruction

Duration of studies

Start of studies

Costs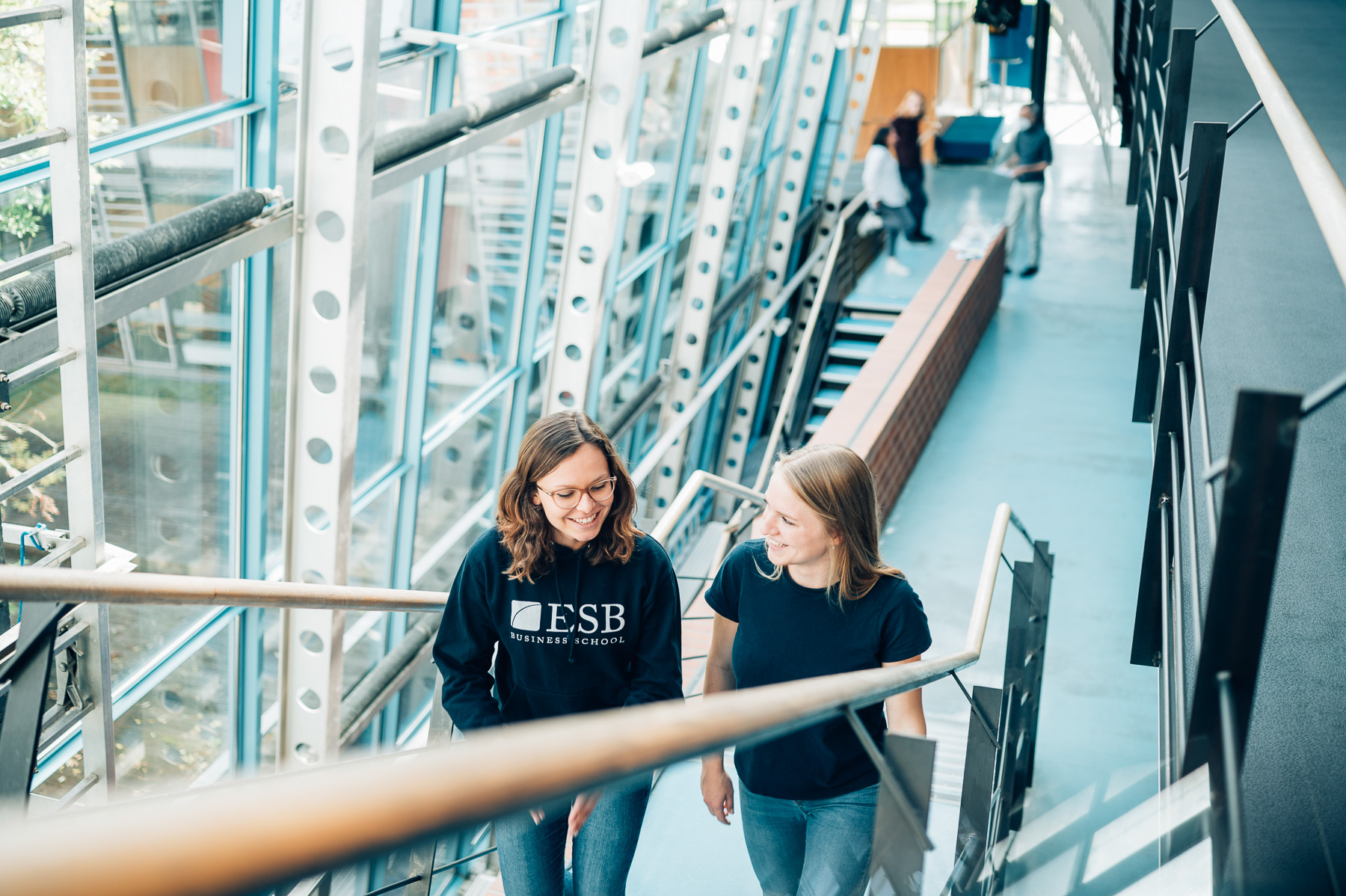 Two countries, three languages, one double degree
With the Master of Arts European Management Studies we train you in four semesters to become an expert in German-French economic relations.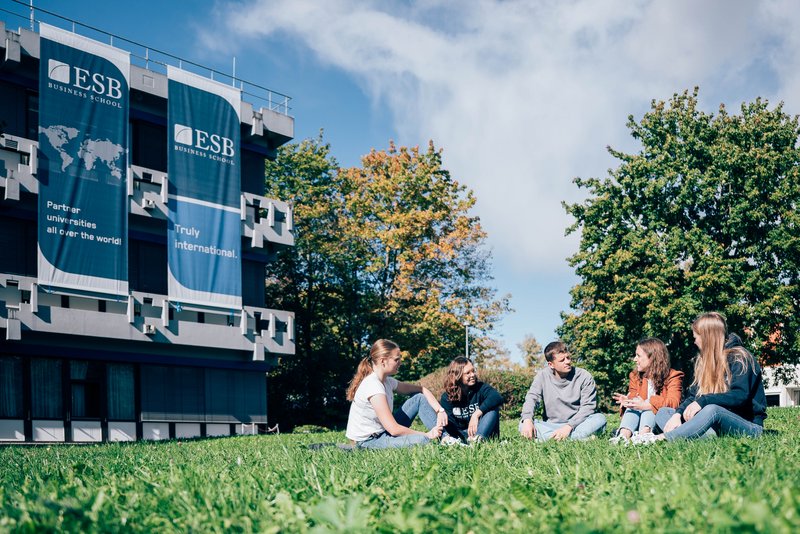 Studying at ESB Business School
Where will I live, how will I finance my studies and what is the ESB Spirit?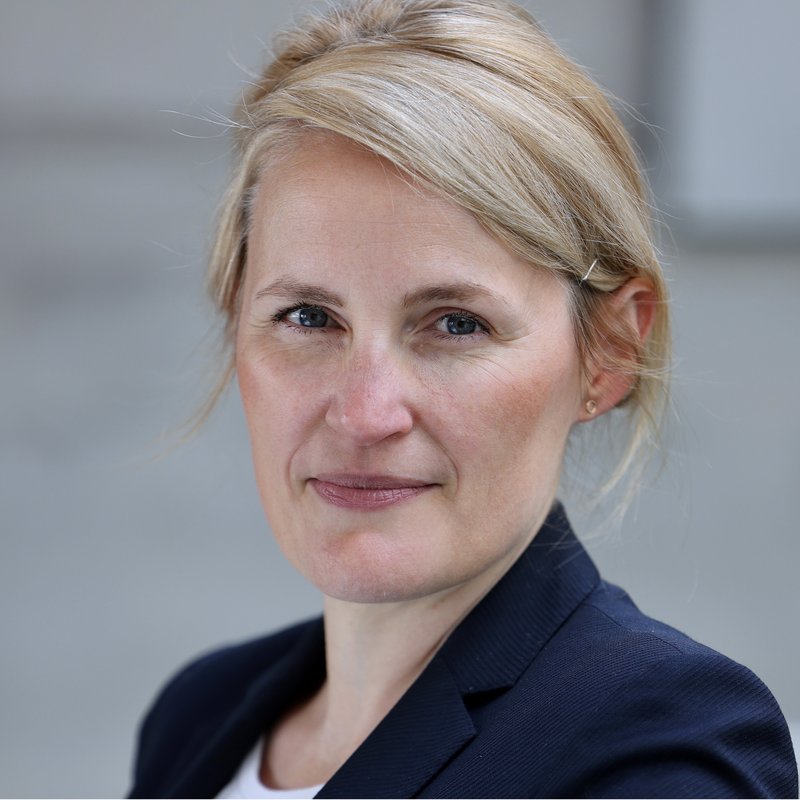 Any questions?
Your personal study advisor will be happy to help you!
1.
Read the admission requirements carefully.
3.
If you are admitted, accept the offered study place.
And after your studies?
As a graduate of the European Management Studies programme you will have strong intercultural knowledge and a high level of foreign language proficiency with a particular focus on the German-French economic area.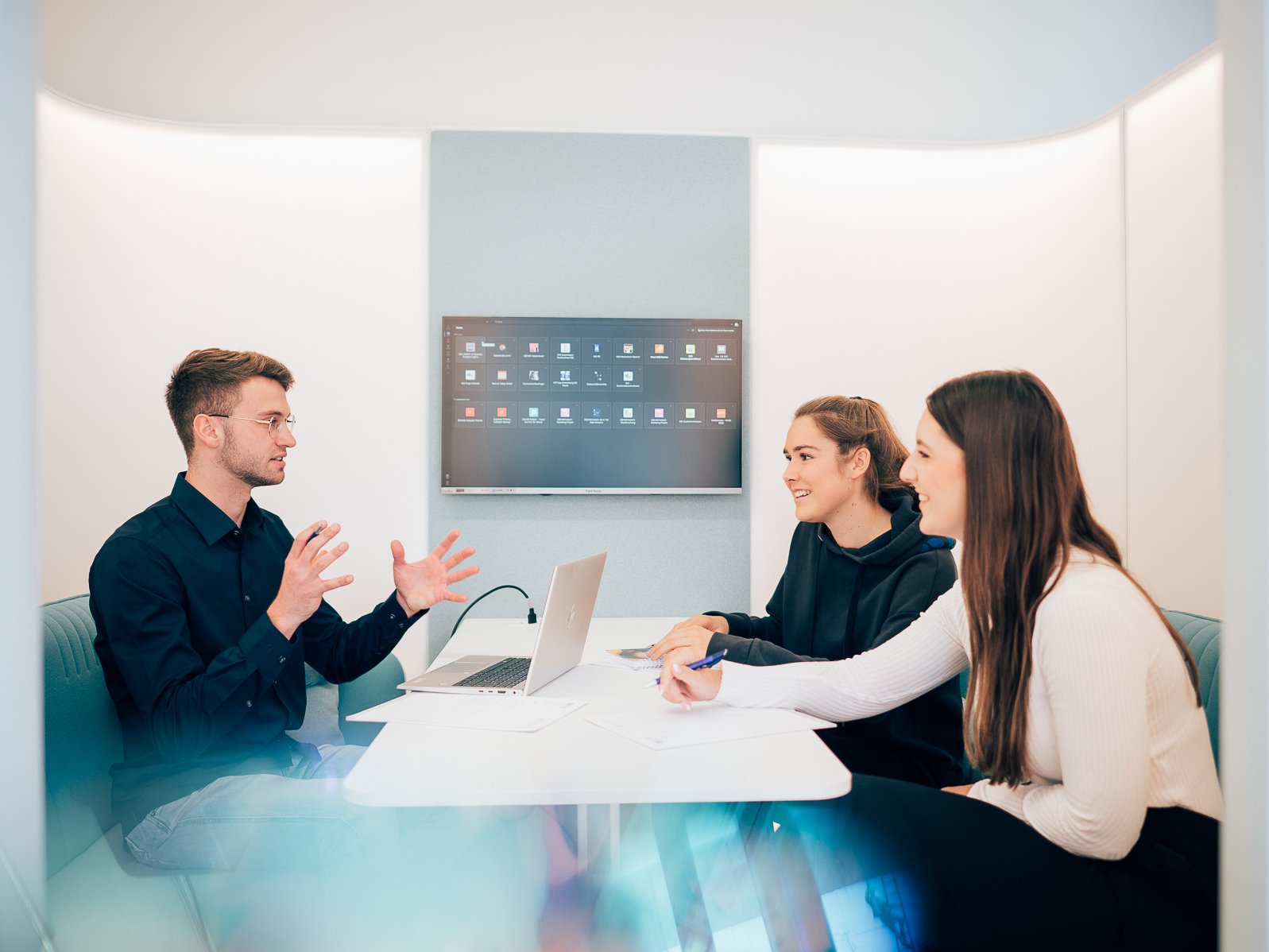 Your qualification profile
You have strong management and interculturally oriented business skills as well as in-depth specialist knowledge of German-French economic relations.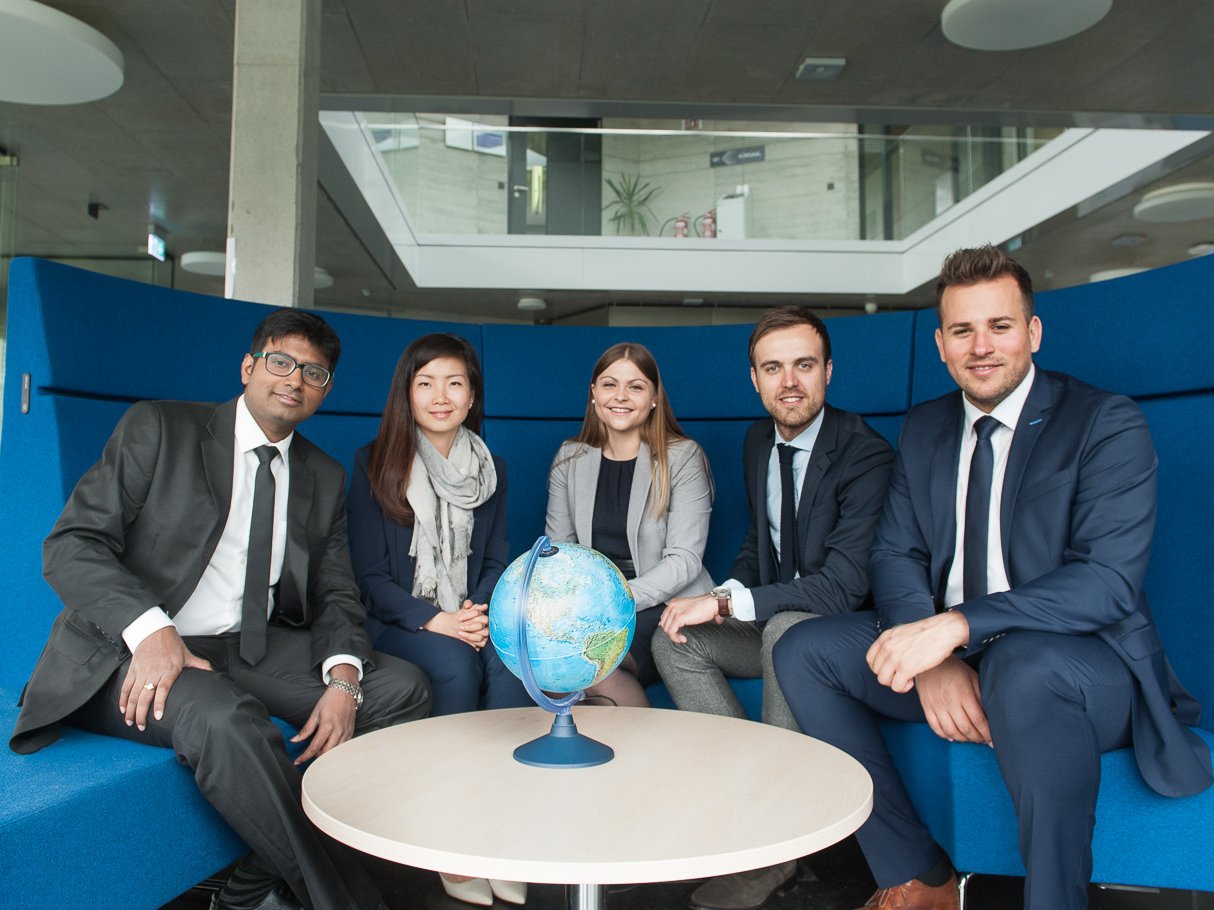 International career
As a graduate of the Master of Arts European Management Studies programme, your knowledge and skills are very much in demand in German and French as well as European and international companies and organisations.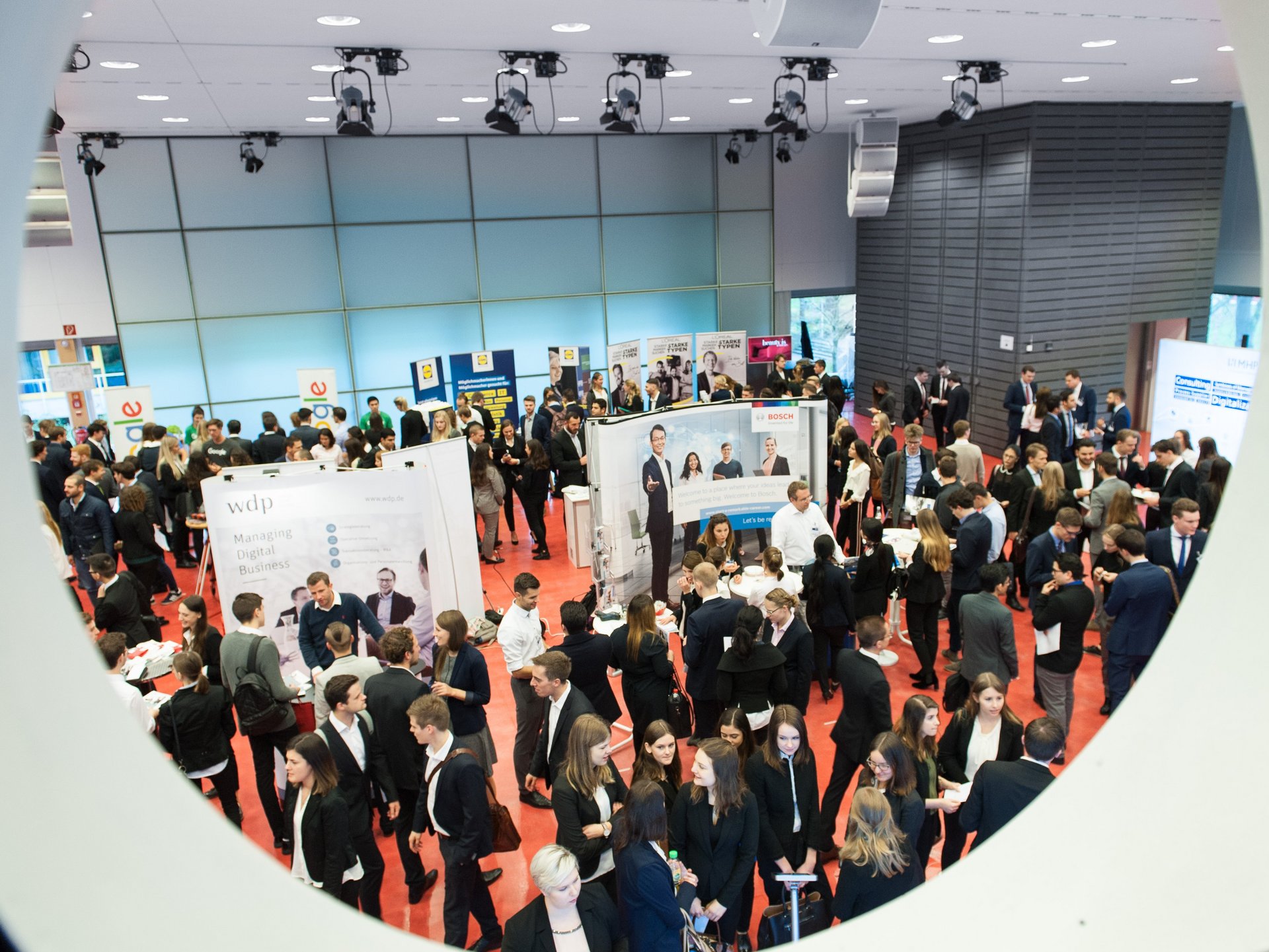 Possible business areas
With their dual competence, our graduates find a wide range of fields of application in a great variety of corporate sectors, for example marketing, consulting or international sales, trade and procurement.
The international atmosphere is tangible every day, from the trilingual lectures to the professional experience of internships in Germany and France. In addition, comprehensive knowledge is taught in specific business subjects.

Amandine Guio

Logistics & Supply Chain Management, Bosch, graduated in 2012
The graduates of the Master's programme are ideally prepared: Multilingually educated, with an interdisciplinary development and a lot of professional experience, they have sound knowledge of corporate governance based on values and sustainability and thus contribute to a truly European business culture.

Prof. Dr. Enrico Prinz

École de Management, University of Strasbourg, Programme Director of the Master's "European Management Studies"
After completing my Bachelor's degree in Multilingual Communication, it quickly became clear to me that I wanted to complete my Master's degree in an international and business field. In addition to the excellent reputation of the two business schools and the partnerships with first-class companies, I was convinced by the practice-integrated study structure with the goal of integrating the German-French context into the professional profile building. Two countries, three languages, one double degree. As a non-economist, the perfect decision to start your professional life internationally.

Özge Ediz

Student 2021/2022
I chose the EMS program because I was specifically looking for a business master's program for non-Business graduates that is taught in multiple languages. I can recommend this program to anyone who wants to gain a foothold in international business, because not only are you taught much more than just basic business management skills, but the content is also taught in a very practical way and adapted to current business standards. In addition, ESB has an extensive network of large companies that regularly hold guest lectures and give ESB students access to exclusive internships.

Aenne Schmidt-Stohn

Student 2022/2023
The fact that you have a small group allows you to be "mentored" by the teachers and doesn't make you feel like you are just part of a mass of students, which is very nice and makes learning easier. The diversification of subjects really allows you to get a pretty deep insight into different areas of international trade to find your way. This master's program has the advantage of being offered by two prestigious universities, which makes it much easier to find internships and get into the job market.

Adam Cakir

Student WS 2022/2023
Rankings & Accreditations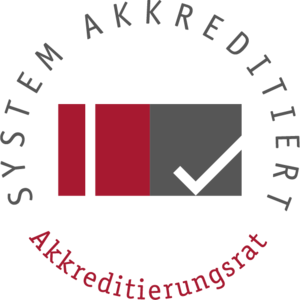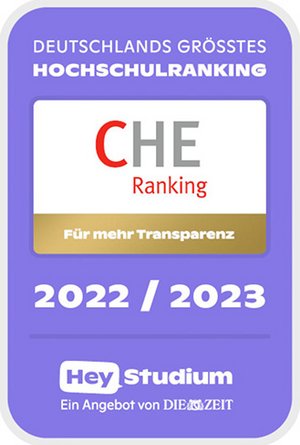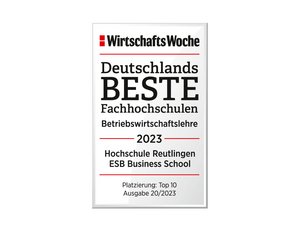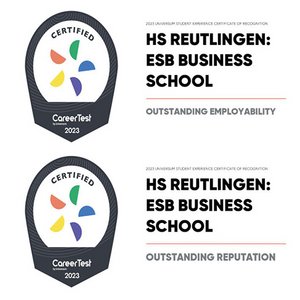 Further information about the study programme
This may also interest you
MSc Global Management and Digital Competencies
MSc International Management Part-Time
MSc International Business Development