The DAAD Global Partnership Plus project aims to promote an international and digitised university with a particular focus on ESB Business School's dougle-degree programme.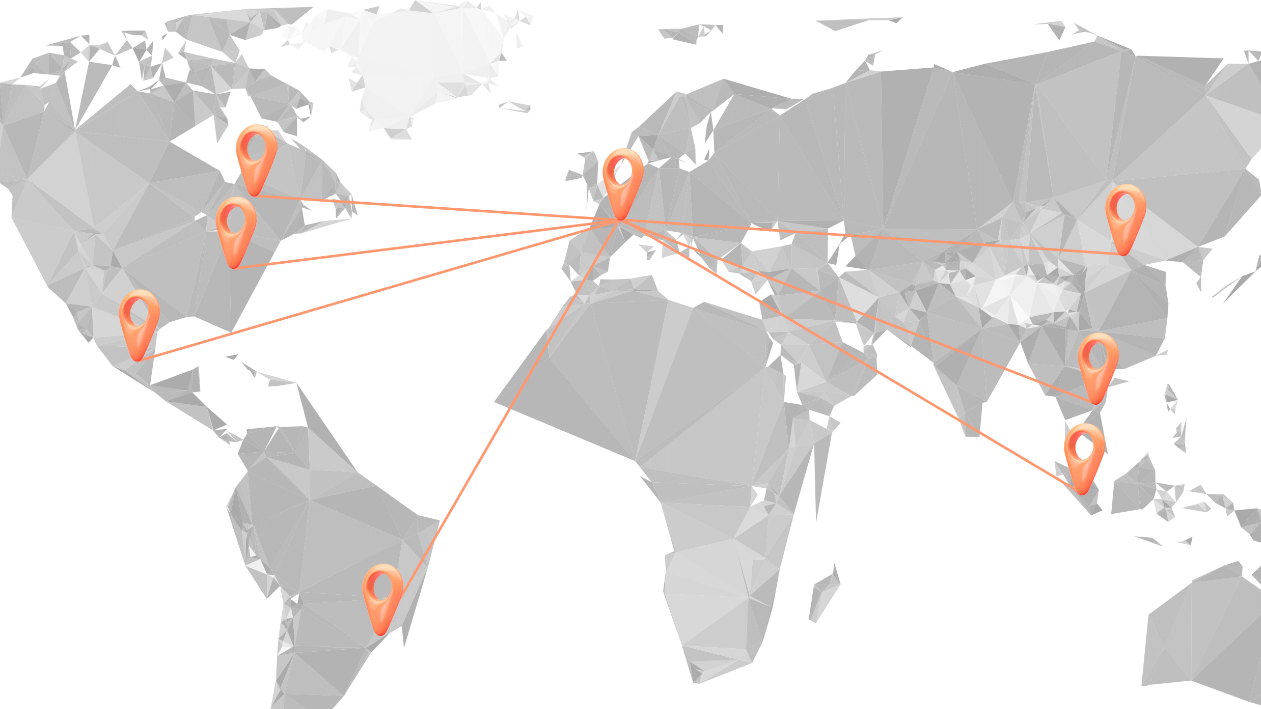 In the project the following goals and measures are to be achieved and realised:
NR. 1
Establishment of a digital information and exchange platform (app)
Aim: Mobile access to important information and networking among students to be ensured. In this way the project tackles, among other things, the further development towards becoming a digital university and contributes to the sustainable digital administration of the double degree programmes.
NR.2
Promotion of international mobility and student stays in the double degree programmes
Aim: Support for selected students is intended to help them transfer to the respective partner university. Both students coming to ESB from abroad and students going to non-EU countries for the second half of their studies are supported.
NR.3
Continuation and expansion of the guest lecturer programme
Aim: The integration of international guest lecturers is to be further promoted within the framework of the project in 3-month teaching and research stays. Longer-term stays enable a more comprehensive integration into teaching and research activities at Reutlingen University and thus also drive internationalisation@Home.
NR.4
Establishment and integration of a student council in the IPBS network
The double degree partners have joined forces and are organised in the International Partnership of Business Schools Network (IPBS). In future, this should also be used in a more structure way at student level for international networking among students. In addition, many groundbreaking decisions for the double degree programmes are being made in the IPBS, which is why a student council should be systematically involved and heard in the future.
NR.5
Organisational, institutional and curricular development of existing partnerships (non-EU)
Aim: A regular exchange between the individual programmes and with the partner universities is necessary to ensure the continuation and continuous improvement of the double degree programmes. Such further development is pursued at the strategic (e.g. curricula, internships partners) and operative (e.g. administration) levels.
"Our DAAD Project Global Partnerships Plus represents a new milestone for the promotion of our international network. It helps us strengthen existing partnerships and opens doors to the digital university."

Prof. Dr. Christoph Binder,

Project Manager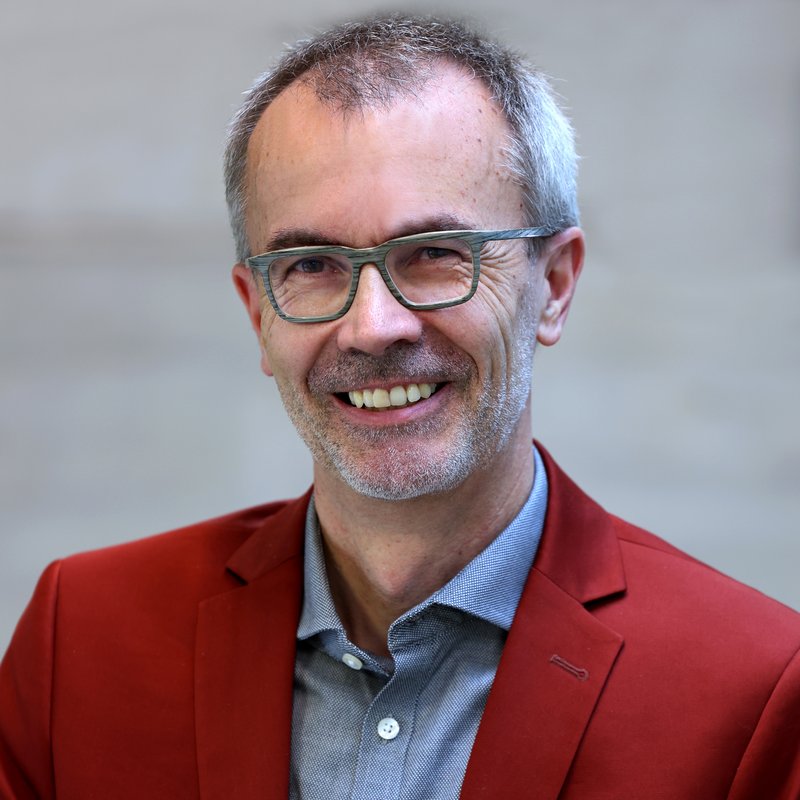 General Business Administration with the focus on Accounting/Controlling
General Business Administration, particularly Internal Accounting and Controlling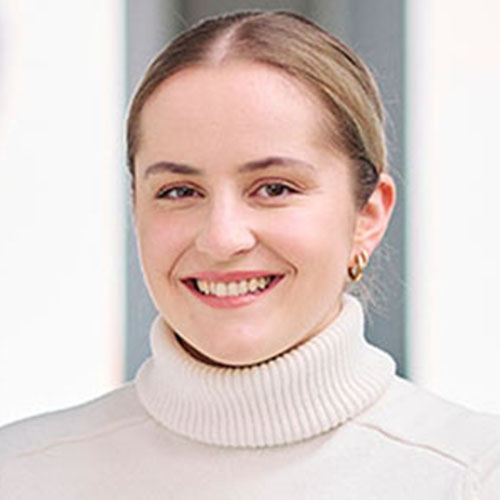 BSc International Management Double Degree