International Retail Management (IRM) - MA
Key qualifications for management tasks in retail
International Retail Management prepares you for a management position in retail at a high academic level and at the same time with practical relevance. You learn part-time and deal with the impact of globalisation and digitisation on retail.
Part-time - international - flexible: Part-time Master's programme for young professionals and future managers who want to advance their career in national and international retail. You study in Reutlingen and can work anywhere in Germany.

Master's degree and salary: The tuition fees are usually covered by the cooperation partners and you also received a fixed salary.

Modern knowledge transfer: This programme is offered in cooperation with the Knowledge Foundation @ Reutlingen University (KFRU) the further education institute at Reutlingen University.
All data and facts for your study programme at a glance

Duration of studies

Admission requirements

Start of studies

Costs

Location of study

Study places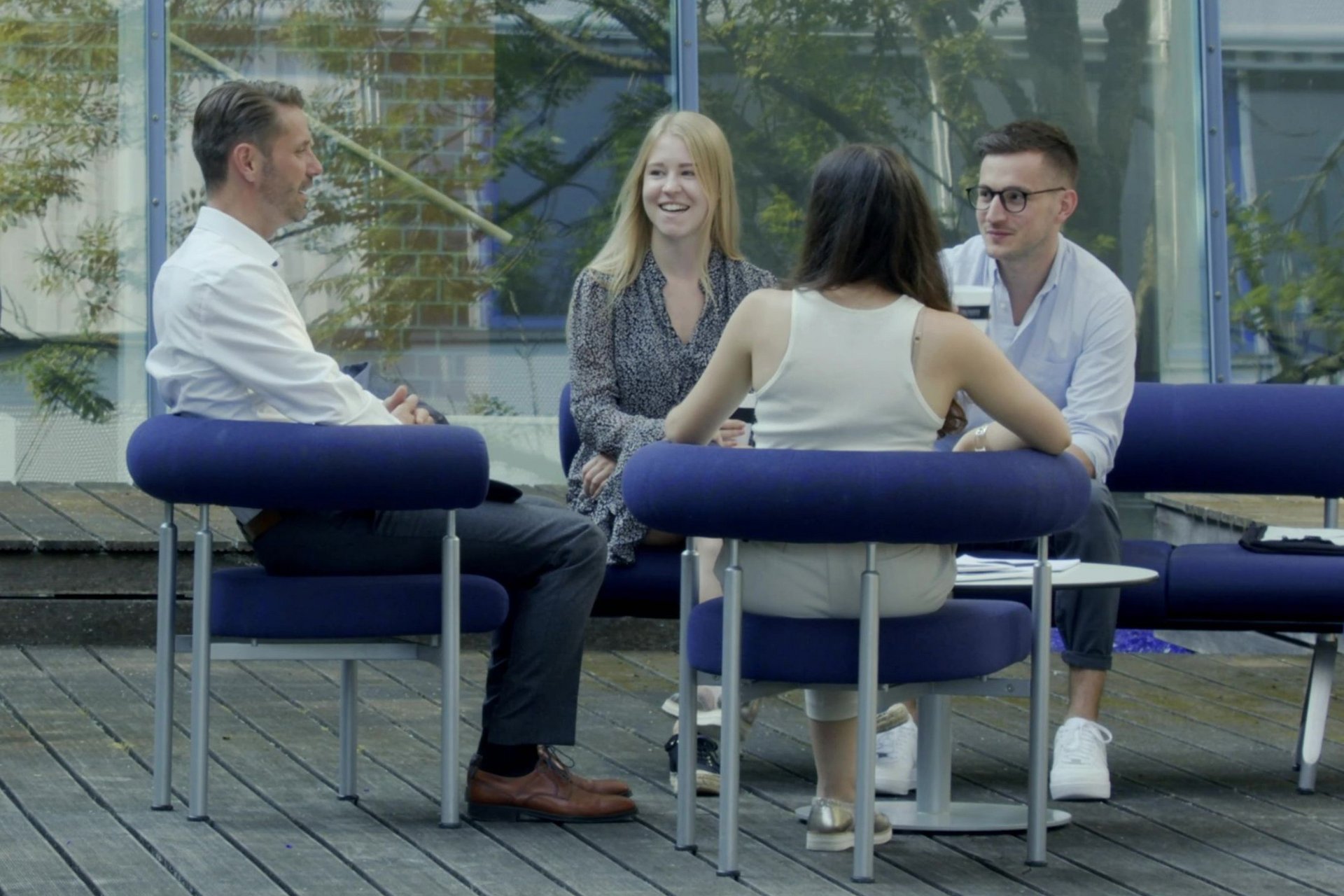 Acting in an academically sound and practice-oriented manner
The International Retail Management Master's programme provides you with the key qualifications required by retail companies and industrial companies with retail activities in a national and international context in their junior managers.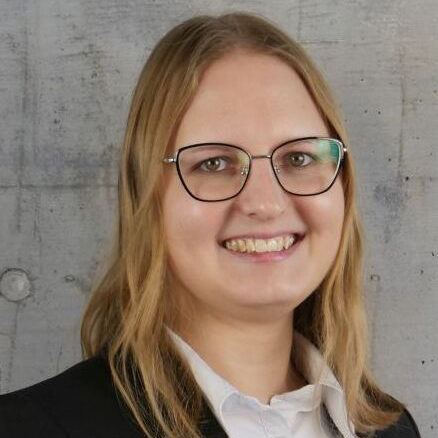 Any questions?
Your personal program coordinator will be happy to assist you!
The International Retail Management programme provides its graduates with the knowledge required in the retail industry for management in a national and international context.
The part-time Master's at ESB has given me the opportunity to gain deep insights into international retail, international retail management and international business activities. The selection of professors and lecturers with years of experience in their fields made the knowledge transfer more multifaceted.

Niklas Renner

ALDI SÜD SE & Co. KG Aichtal

Graduated in 2022
In the Master of Arts International Retail Management programme at ESB Business School, current and future-oriented content related to the global growth field of retail management allows you to think outside the box. With this study programme, I have reached an essential milestone for my career as well as for my personal development. Thanks to the innovative combination of sound, international expertise and real-world concepts, I am now able to integrate this content directly into my everyday work as Sales Director USA.

Fabian Lumpp

Sales Director USA, Vauth-Sagel USA LP

Graduated in 2022
The combination of training to become regional sales manager at HOFER KG in Austria and the "International Retail Management" Master's programme at ESB Business School provided me with the perfect mix of theory and practice. What I particularly appreciated about the varied attendance phases in Reutlingen was the exchange with business and retail experts from all over the world. The education at the internationally renowned university prepared me in the best possible way for my future professional life by providing me with a broad range of knowledge in all areas of retail.

Matthias Hofstetter

Participant International Retail Management

Graduated in 2021
The study programme offers the ideal combination of theory and practice. Due to the very diverse group of participants, you get to know the different facets of retail really well and you expand your knowledge enormously within a very short time! Another advantage is the time allocation of the programme, which allows you to be a "real" employee and at the same time devote yourself completely to your studies.

Timo Maly

Participant International Retail Management

Graduated in 2021
Rankings & Accreditations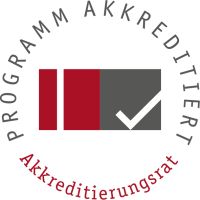 This may also interest you
MSc Consulting and Business Analytics
MA Strategic Sales Management
MSc International Purchasing Management