Amazon EU SARL
Kooperationspartner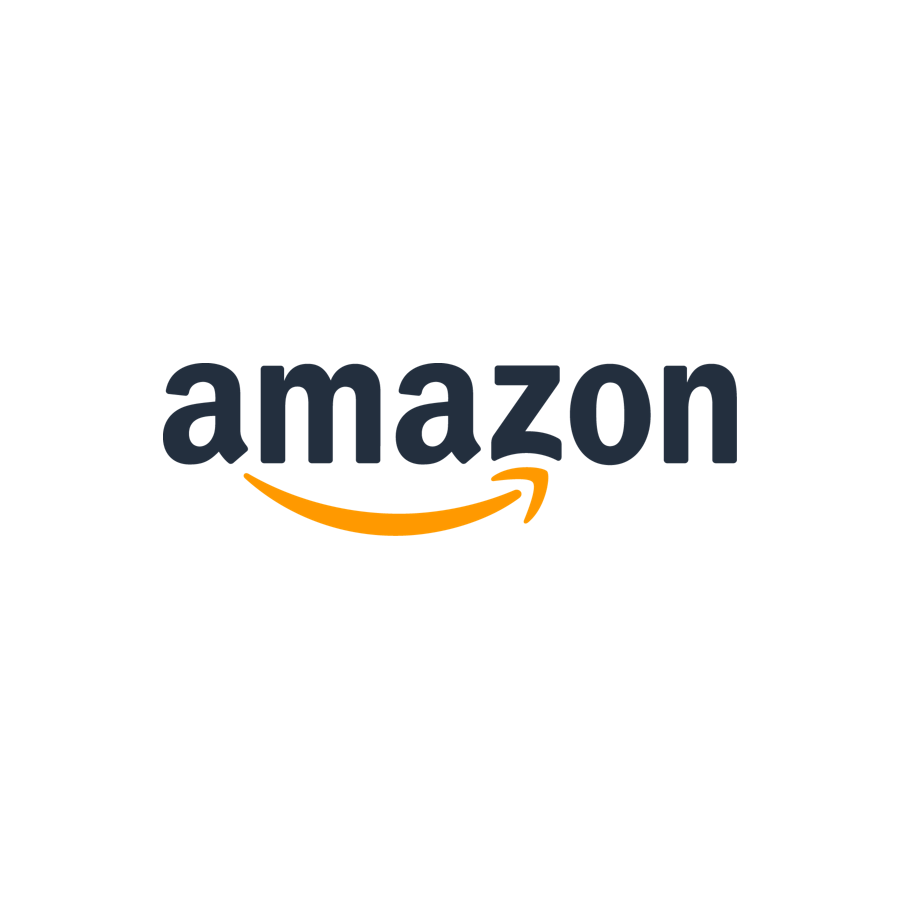 Define Tomorrow
DE Opportunities
How often can you say that your work truly changes the world? You'll say it often enough with us.
At Amazon, what we do touches the world every day, and you will have the opportunity to leave your imprint on our work. Here, you'll be encouraged and rewarded to disrupt the status quo, think big and redefine normal as you team with other curious and open-minded innovators. Our people will help you grow into the visionary, high-impact person you know you're ready to be. Join us and define tomorrow.
About the roles
We are looking for current undergraduate and graduate students!
We offer working student, internship and graduate opportunities in a variety of roles, including Brand Specialist, New Account Manager, Business Development and many more!
Join us and from day one you will grow professionally, developing a unique set of skills through continuous training and strong partnership with your team, peers and stakeholders across different functions.
Working at Amazon is the starting point to accelerating your professional growth within a global leader in e-commerce.
How will you grow?
If you're insatiably curious and always want to learn more, then you've come to the right place.
At Amazon, every day is filled with exciting challenges. You'll discover incredible mentors, transformative experiences, and an inclusive culture that inspires you to shape a better future.
Here, we always think ahead, putting long term value over short term results. Your passion, efforts and drive will help you succeed.
Graduate Opportunities
Full-time permanent opportunities with flexible start date
Bachelor´s or Master´s degree
Final year of study or graduated in the last 12 months
Fluent in English and German
Competitive Salary
Wide variety of roles such as Brand Specialist, New Account Manager, Business Development Manager and more!
Internship Opportunities
Between 3 – 6 months (40h/week)
with possibility to extend
Flexible start and length
Currently enrolled in Bachelor´s or Master´s degree
Competitive Salary
Working Student
Between 6 – 12 months (10-20h/week)
Flexible start and length
Currently enrolled in Bachelor´s or Master´s degree
Competitive Salary