Celonis Deutschland GmbH
Cooperation partner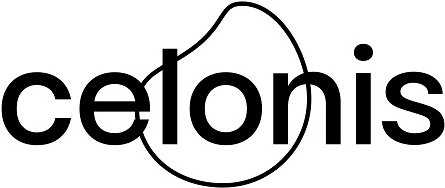 What started in Munich 11 years ago as part of a university project has grown into a global company with more than 3,000 employees across 23 offices globally.
Overseeing Celonis, co-founders Alex Rinke, Bastian Nominacher and Martin Klenk applied process mining - once a lesser-known scientific technique - to business, realizing its potential to reveal and fix the inefficiencies business can't see. With Celonis, the founders turned process mining into a global technology category and in 2020 also pioneered the execution management movement, generating value for more than 3,000 of the world's most iconic companies.
Celonis has built a sustainable business model for growth and successfully grew Celonis for five years without external funding, scaling rapidly across the globe before raising money. Five years after the company's inception. Today, Celonis has earned decacorn status, and recently secured $1 billion to help customers fight economic and supply chain challenges with process improvements. This Series D extension increased Celonis' valuation to $13 billion.