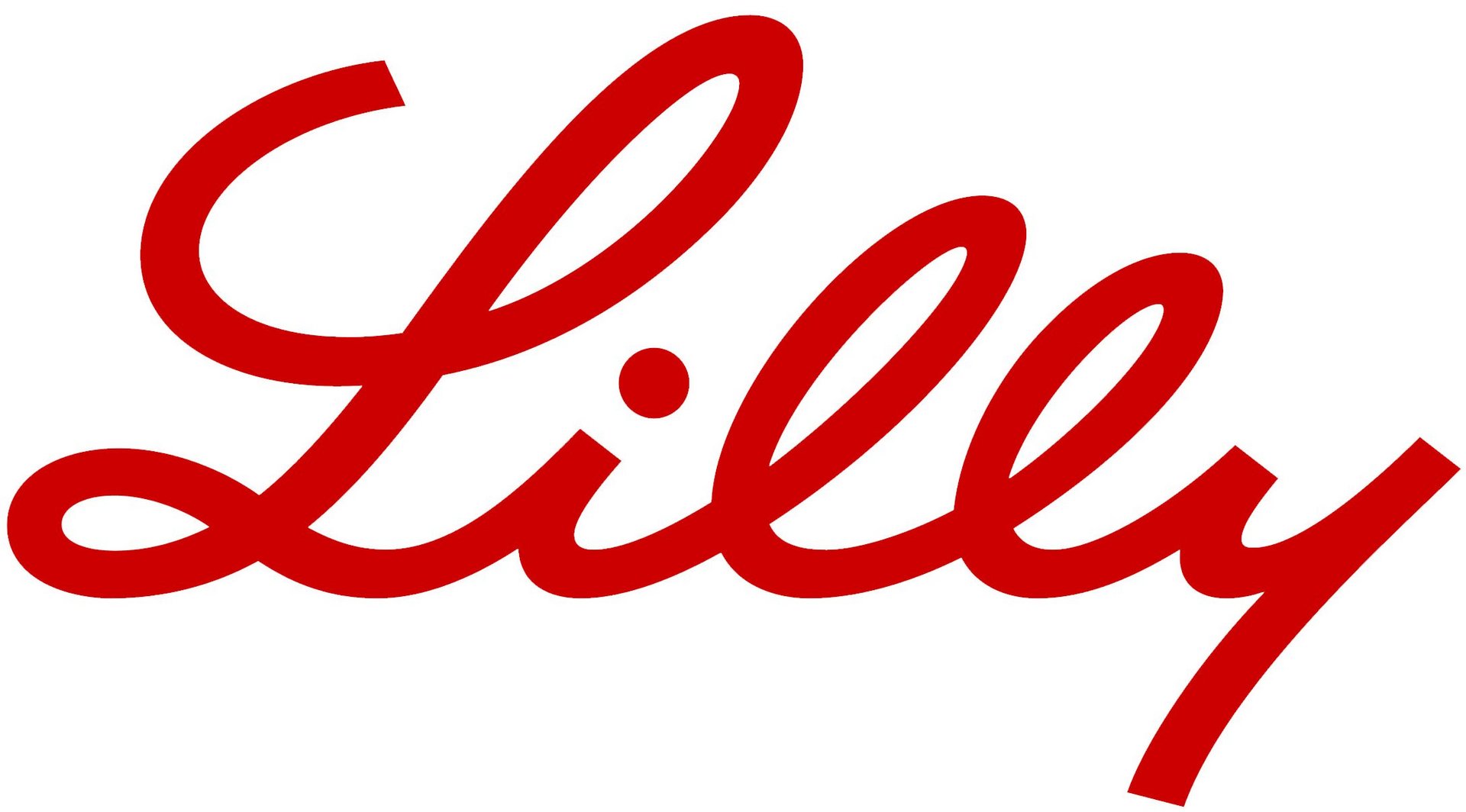 At Lilly, we're inspired to make a difference in people's lives every day—through the discovery of life-changing medicines, better understanding of disease management, and support for people living with illness and their families and friends.
Our work—from our research programs to our volunteer initiatives—is a reflection of our heritage of uniting caring with discovery to make life better for people around the world.
We were founded more than a century ago by a man committed to creating high-quality medicines that meet real needs, and we remain true to that mission in all our work.
Today 40,000 employees worldwide are dedicated to the discovery, production and marketing of breakthrough drugs. In 2017 we invested 5.3 billion US$ in research and development. That was money well spent! Lilly is a global health care leader, headquartered in the United States and with a German subsidiary in the heart of Germany.
Lilly Deutschland GmbH
Werner-Reimers-Straße 2-4
61352 Bad Homburg