Studying at ESB
ESB Business School offers bachelor's degree programmes, master's degrees in International Business Administration and in Industrial Engineering. Find the international degree programme that is right for you.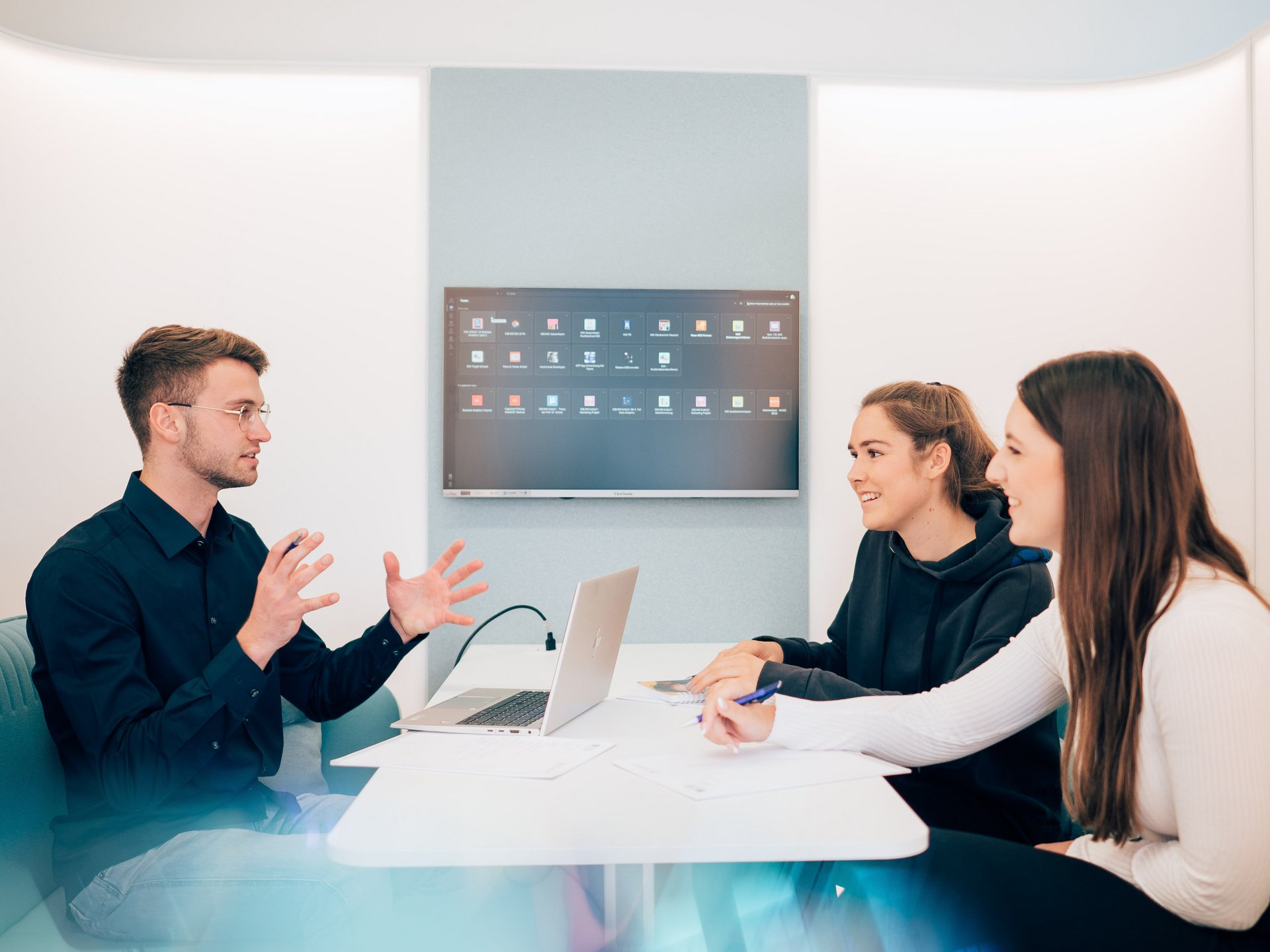 You don't know what you want to study yet or have questions about one of our study programmes? Our study programme finder and the advisory teams of our study programmes will help you.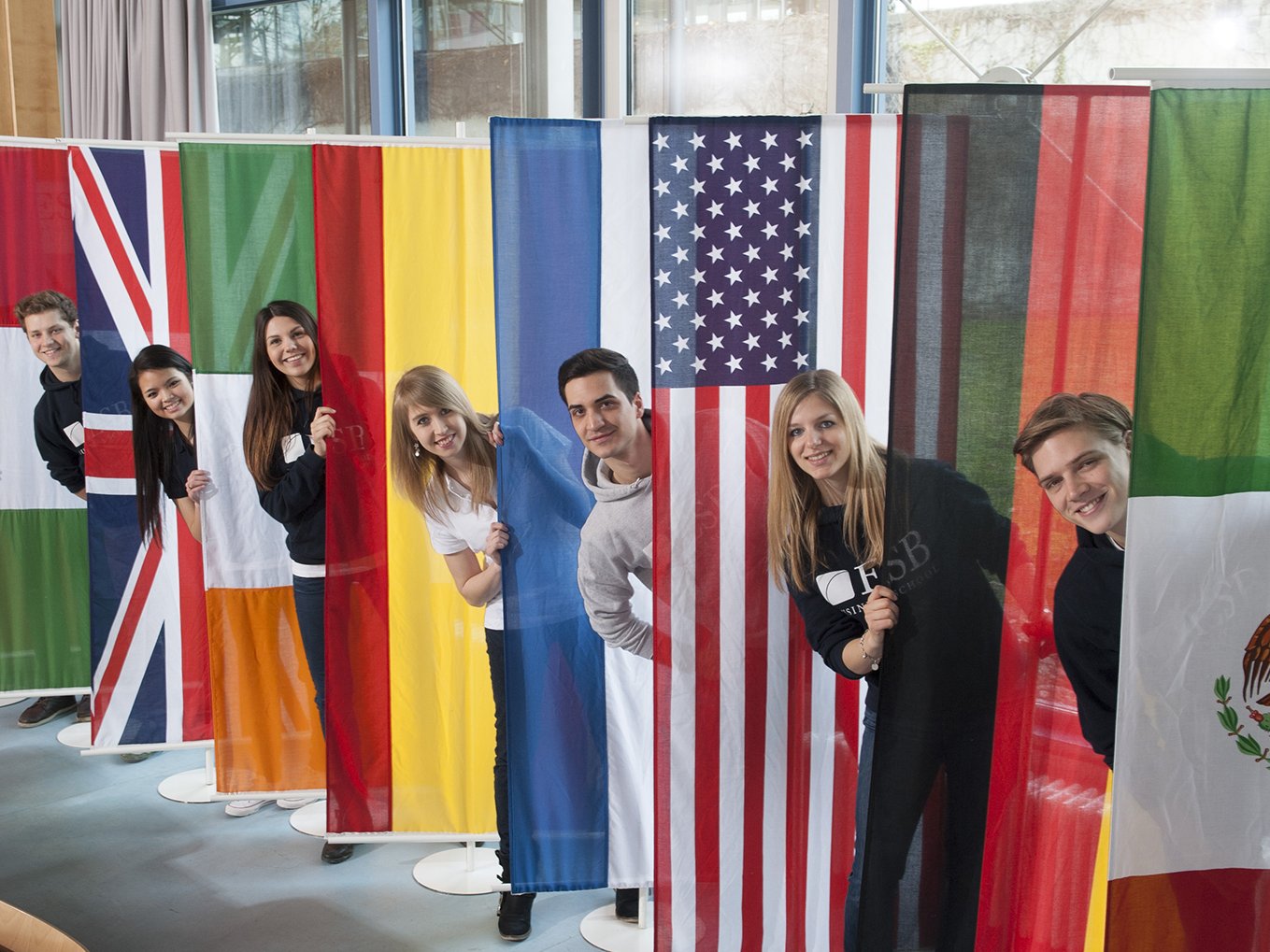 Student Exchange
INTERNATIONAL INCOMING STUDENTS
Around 100 students from our international partner universities come to us in Reutlingen every year and make the campus a lively and cosmopolitan place. Would you also like to spend an exchange semester at ESB Business School? We look forward to meeting you!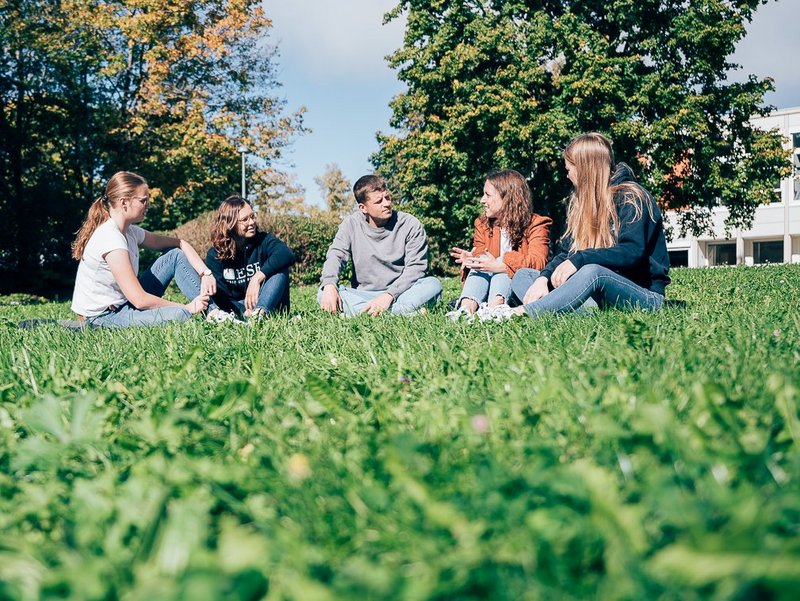 Studying at ESB Business School
Where will I live, how will I finance my studies and what is the ESB Spirit?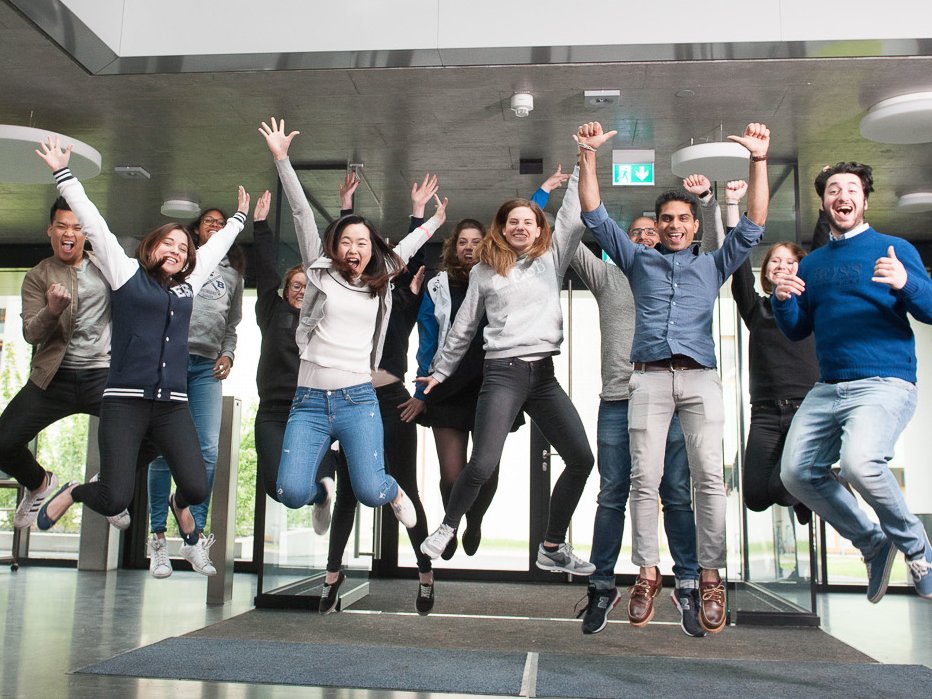 Rankings & accreditations
QUALITY AND GOOD SUPPORT SERVICES
We are proud of this: ESB Business School has been leading nationwide rankings for many years and is one of only a few German business schools to be internationally accredited. This is a fine testament to our international orientation, our close contact to professional practice and the excellent support of our study programme teams.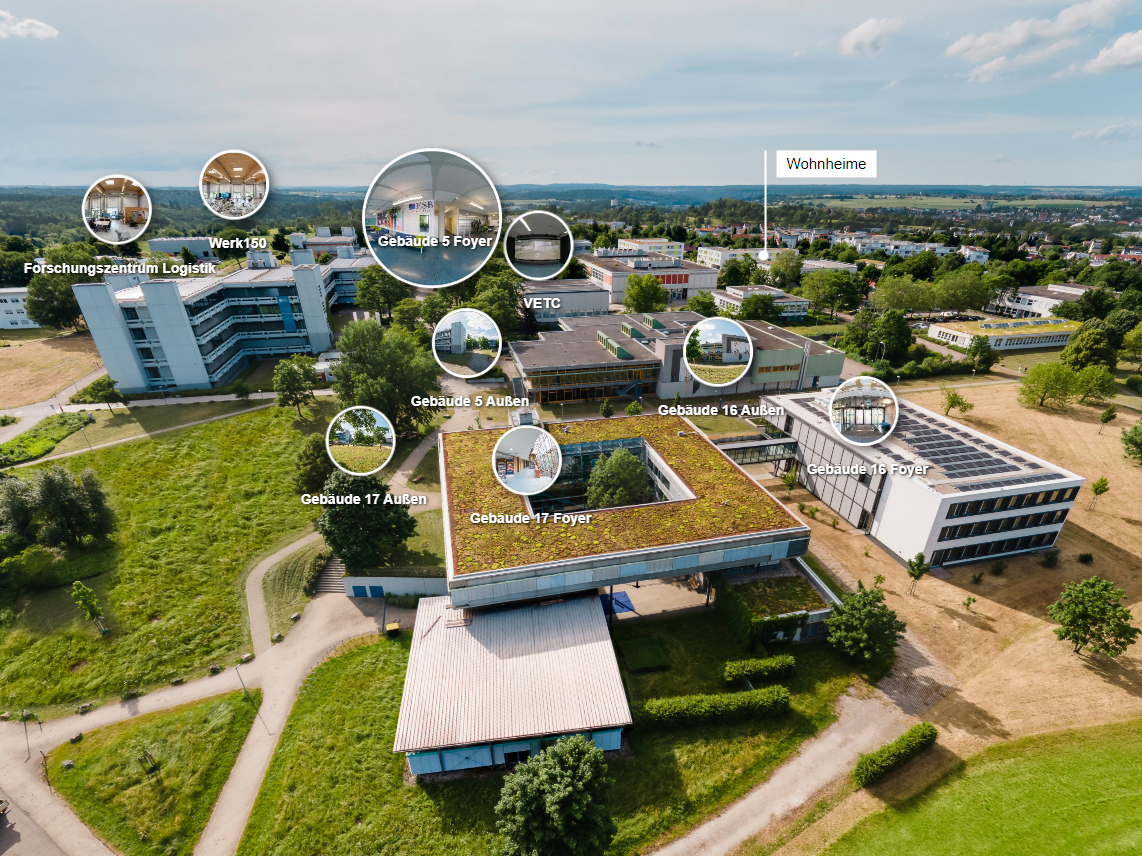 Discover the campus from all sides? Take a look behind closed doors? Join us on a 360°-tour!