Vietnam, Ho Chi Minh City
Ho Chi Minh City University of Technology - Vietnam National University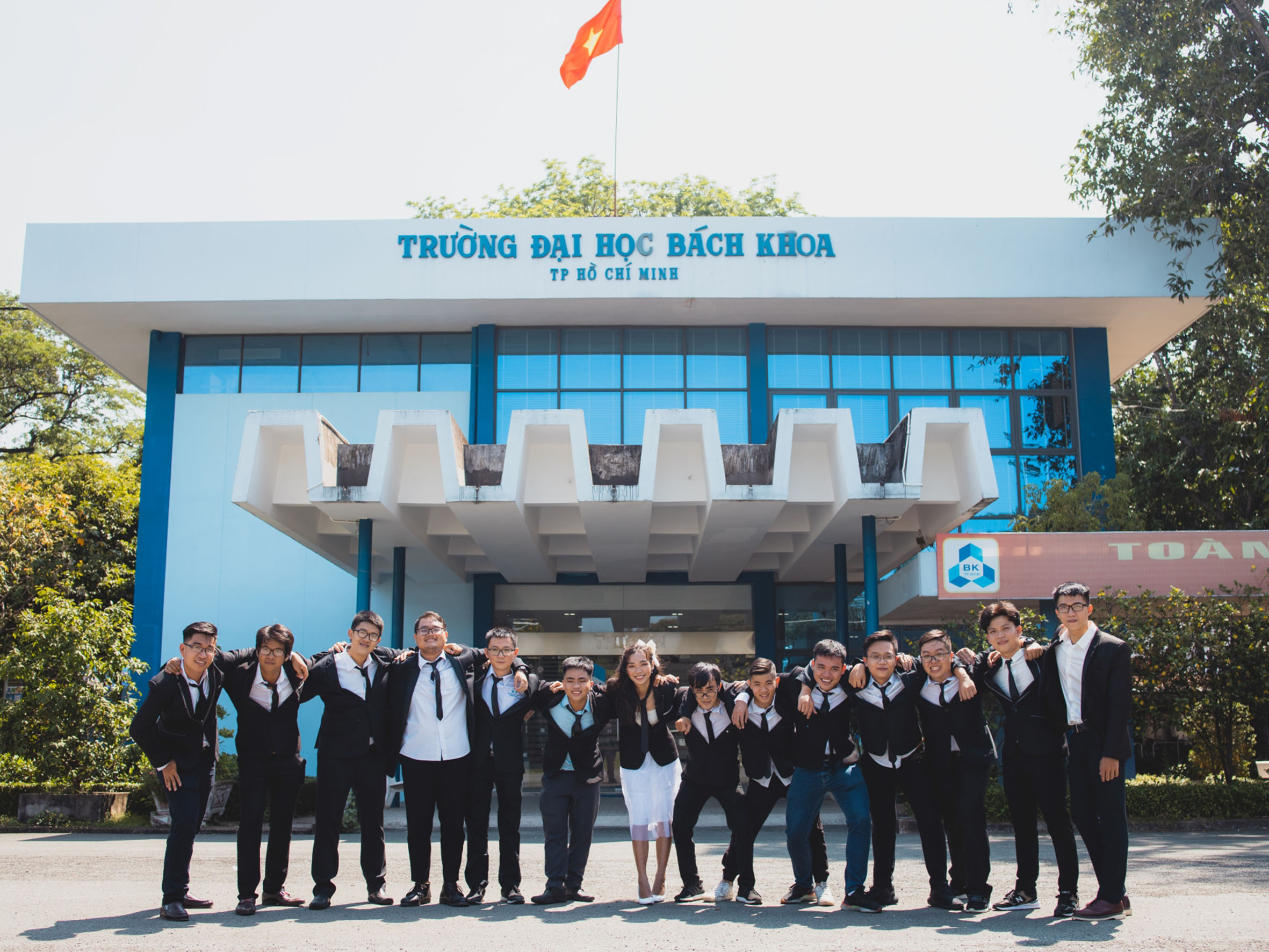 Approx. number of students: 8991
ESB partner since: 2011
The City
Ho Chi Minh City, the largest city in Vietnam with the population of 9 million, is a well-known commercial hub and a famous tourist attraction. This dynamic city offers an exciting combination of tradition and innovation. Rooftop bars offer breath-taking views of the city and beyond, while fantastic restaurants offer a combination of French, Chinese, and especially local Vietnamese cuisine.
The University
IU-VNU, a member of Viet Nam National University Ho Chi Minh City (VNUHCM), is the first public interdisciplinary university in Vietnam to use English as the primary language in teaching, learning, and conducting research studies. Its vision is to become a top research-oriented university in Vietnam, which has strong collaborations with worldwide prestigious universities, institutes, industries, local provinces, and society.
The modern facilities such as a 1,000 square metre-library; laboratories for research purposes; supporting hub, stationery and food court is expected to create an ideal learning environment for international students.
Link to partner university website
Collaborating degree programmes
Back to list