Luxembourg, Luxembourg
Luxembourg School of Business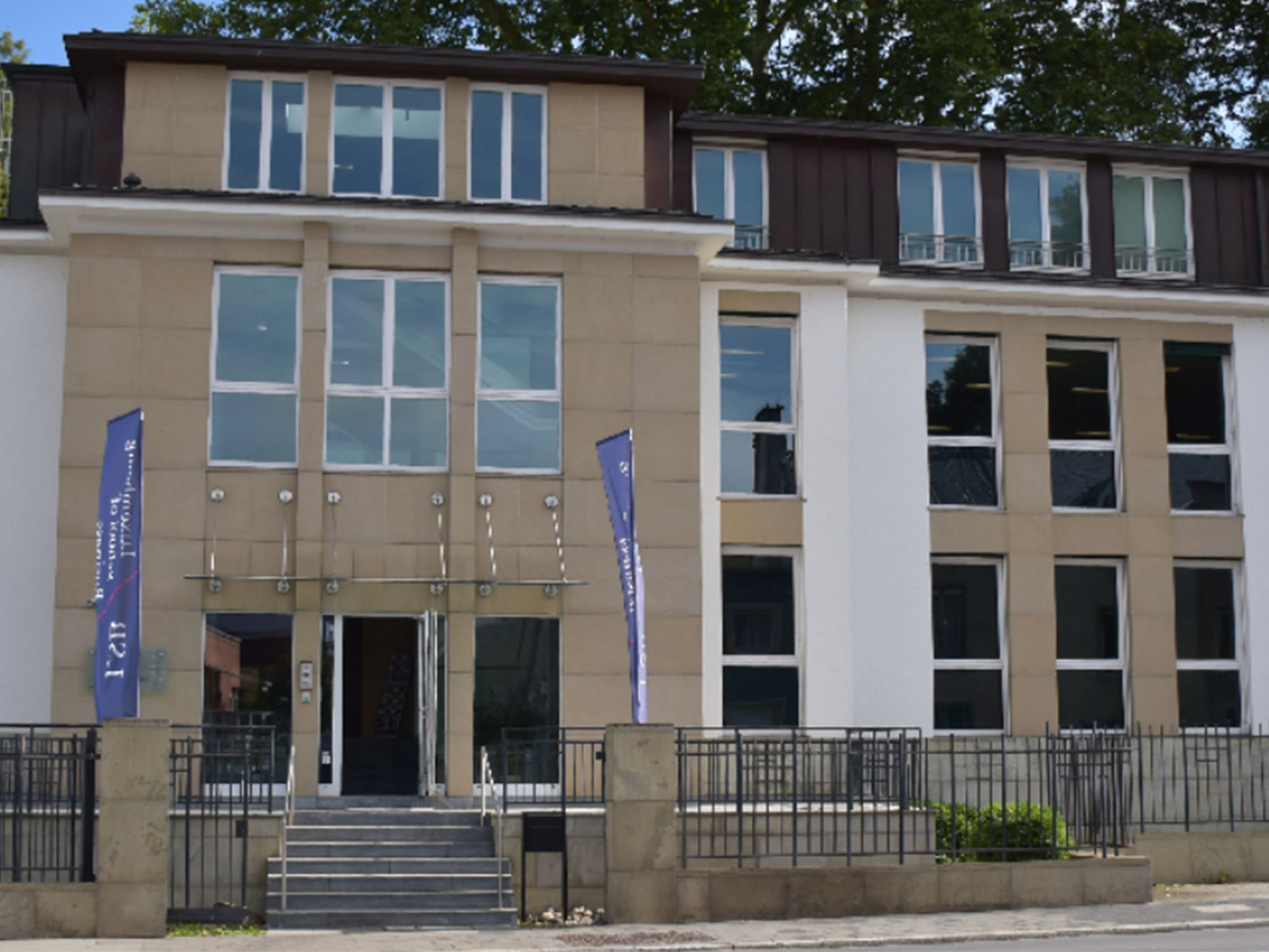 ESB partner since: 2022
The City
Centrally situated in Europe, The Grand Duchy of Luxembourg is one of Europe's business capitals: it offers an open, diversified, and stable economy with strong links to neighbouring Germany, France, and Belgium. Luxembourg City has attracted the European headquarters of many global companies such as Amazon, eBay, ArcelorMittal,... The country is also the seat of European institutions like the European Investment Bank or the Court of Justice of the European Union.
The University
Luxembourg School of Business is the only accredited graduate business school in Luxembourg, offering several programmes:
- a Weekend MBA for working professionals who want to develop their Management skills and boost their career
- a Master in Management with 3 specializations: Financial Management, International Tax and Accounting; Audit & Control
- an "Executive Master in Financial Services Industry" to help professionals understand the functioning of the Financial Services Industry in all aspects
- Executive Education programmes for professionals and companies on various topics.
Link to partner university website
Collaborating degree programmes
Back to list