Study programmes & advanced professional training
Our Bachelor's, Master's and MBA programmes are the best possible preparation for professional life or will give your existing career the decisive boost.
Truly international. Truly social.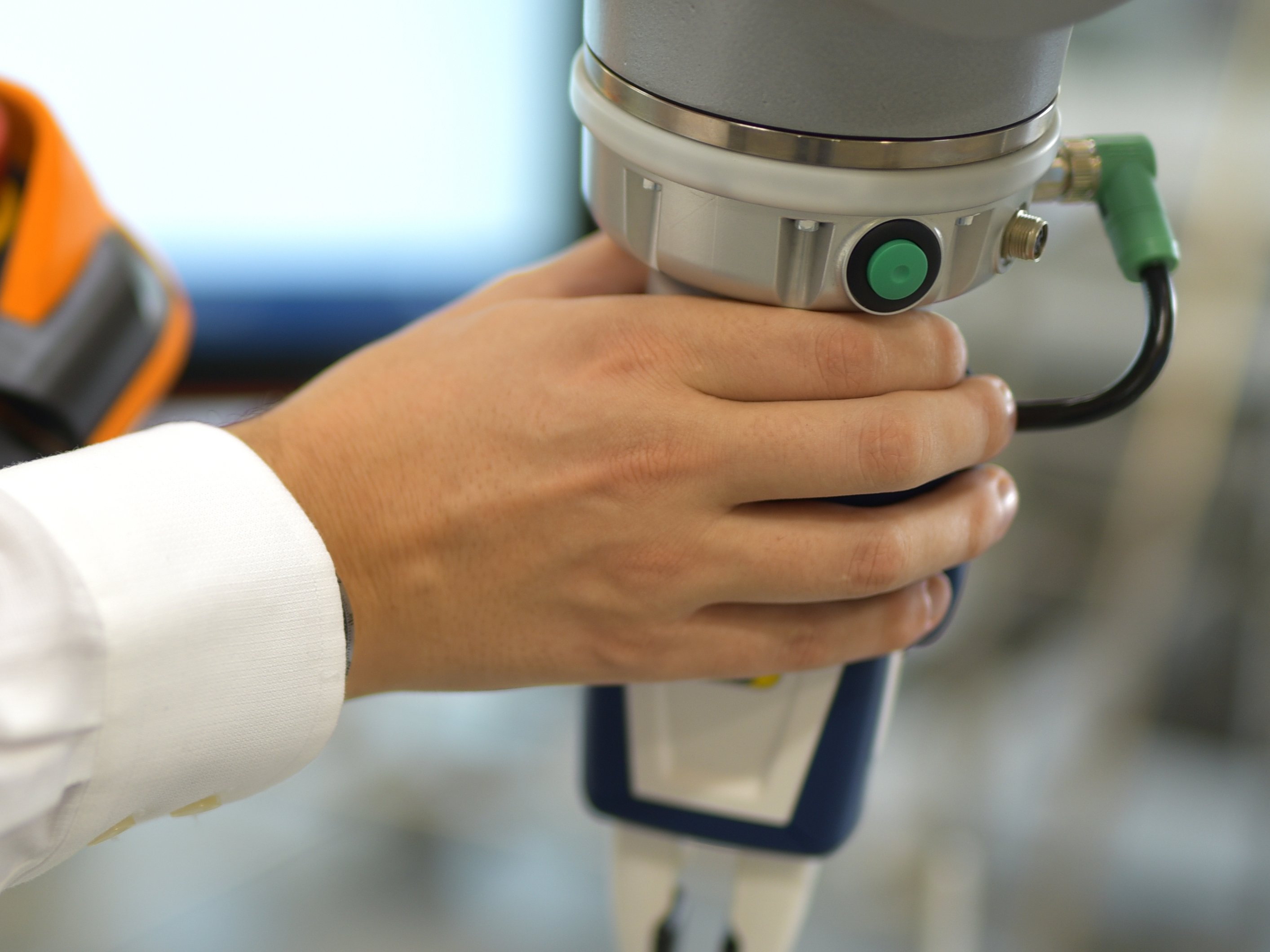 The spectrum of national and international research activities at ESB Business School ranges from strategy to controlling, from organisation to logistics. Would you like to benefit from this? We are constantly looking for new cooperation partners and colleagues for our research teams.
ESB Business School is one of the leading institutions for International Business Administration and Industrial Engineering and is one of the five Schools at Reutlingen University.