Cluster for Economic Research on Africa (CWA)
Africa is considered the continent of the future. But how can companies successfully establish a profitable business in Africa? The Doing Business in Africa project addresses aspects of this question.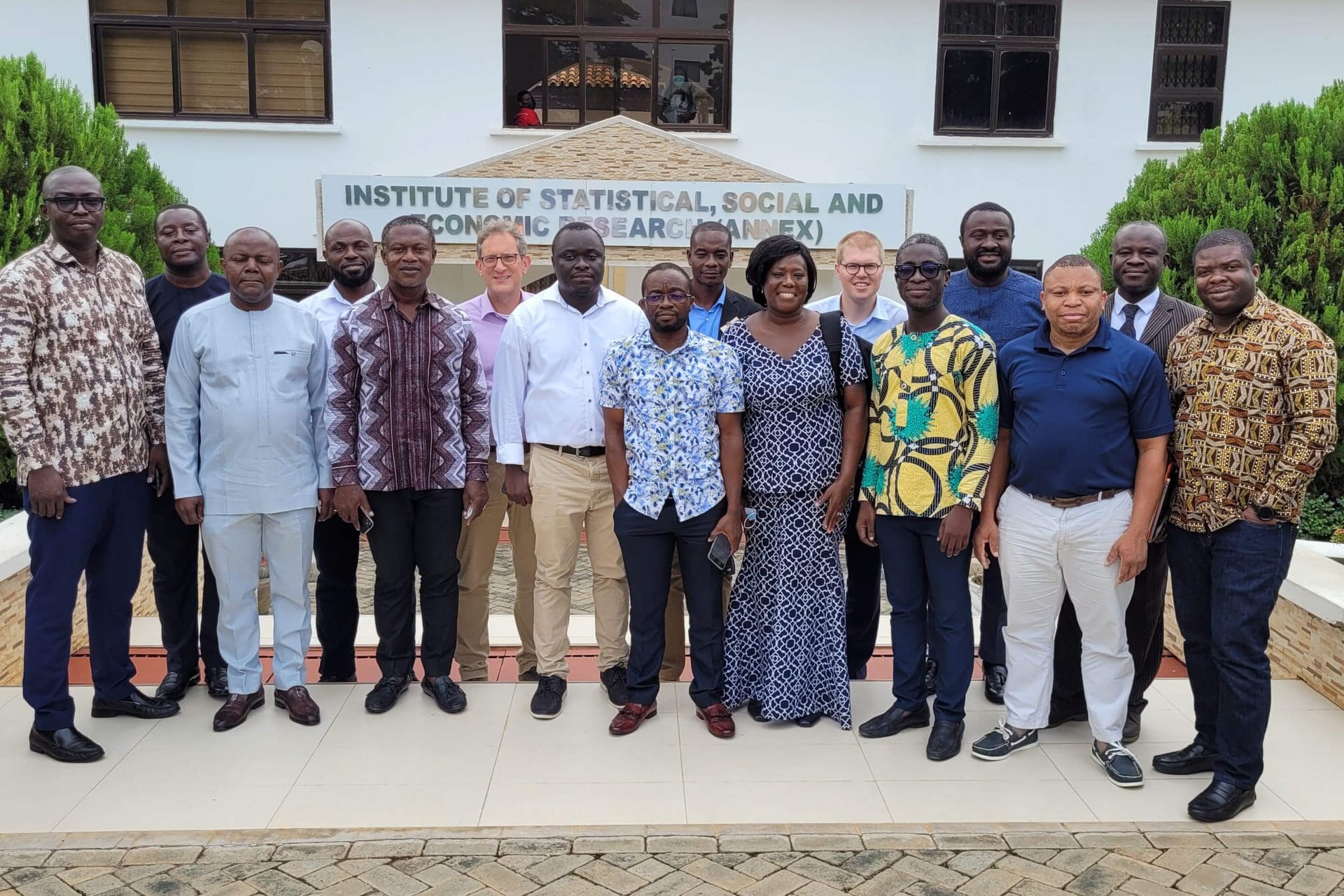 Aim of the research project
The Doing Business in Africa (DBA) project explores private sector involvement in sub-Saharan African markets, which also has the potential to advance African development. It aims to make opportunities in the African markets transparent and identify ways in which companies can make use of these opportunities. The project is intended to encourage the engagement of German and European companies in Africa.
Questions
The research interest lies in the disclosure of business opportunities and market access barriers as well as in the investigation of success factors for market entry and of doing business in Africa. Emphasis is placed on individual operational activities.
Questions of the research project include, for example:
What are the operational success factors in sales partnerships, - the most common form of market entry for German companies - , of German with African companies?
What role does the private sector play in China's engagement with Africa and what opportunities still exist for non-Chinese companies, and how can these potentials be leveraged?
What are operational topics in companies' business activities in Africa and what are the experiences?
What role does Africa play in German companies?
The project is part of the cluster for economic research on Africa which is carried out in cooperation with the Kiel Institute for the World Economy (IfW). It is funded by the German Bundestag and supported by the Federal Ministries of Economic Affairs and Finance. The Cluster identifies and analyses major and current economic and economic policy issues relating to Africa. Among other things, there is a significant focus on Africa as a market of the future with the emphasis on companies and entrepreneurial potential in African markets.
The research is intended, among other things, to strengthen evidence-based advice on German and European Africa policy and to involve African partners. While the IfW is primarily concerned with economic issues, the research project at ESB Business School focuses on the perspectives and role of the private sector from a business perspective.
This research project is part of the research group Doing Business in Africa.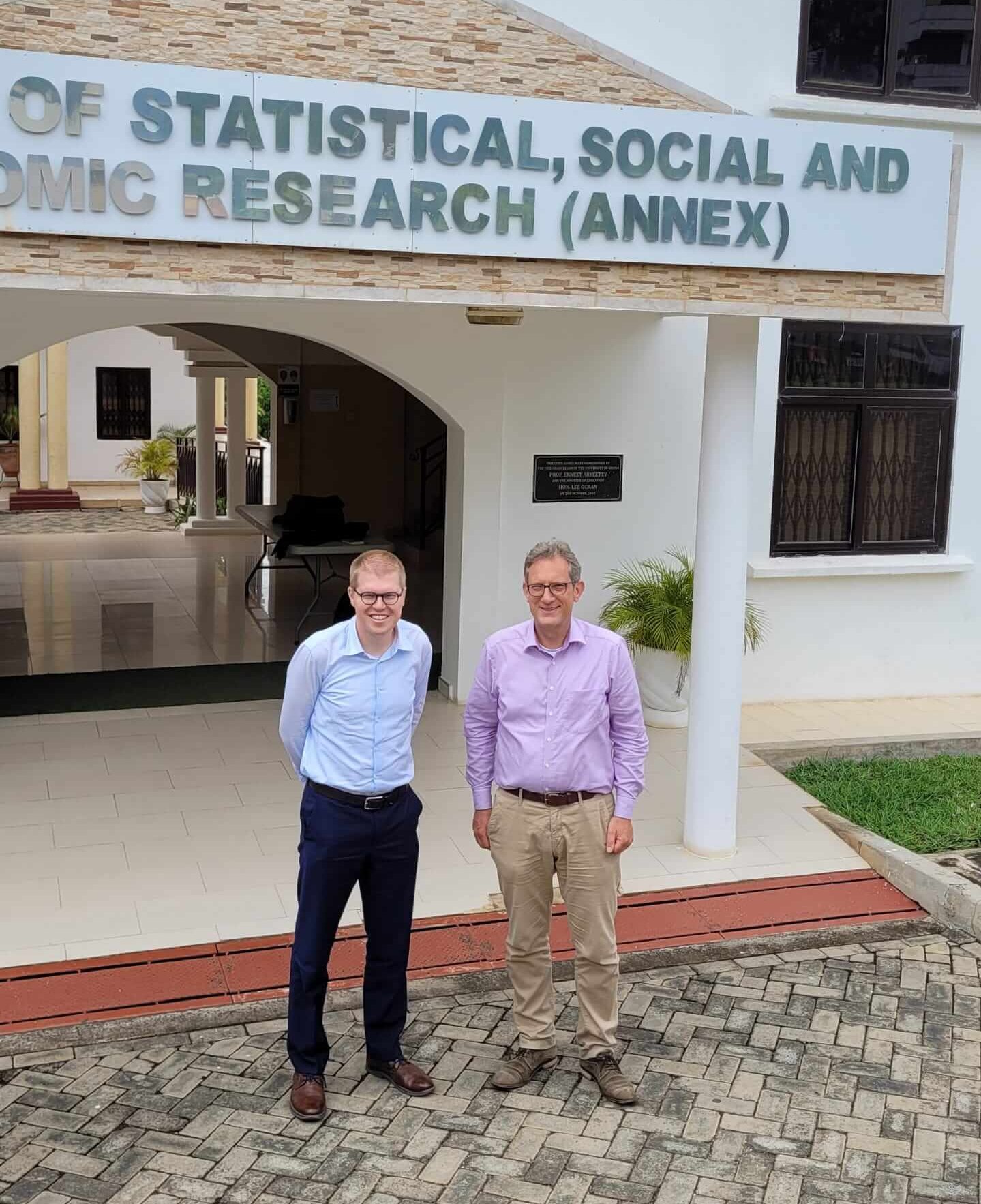 The research project addresses Africa from a business perspective, an important but not widespread approach in German applied research. This is complementary to the development economics and policy approaches.

Prof. Dr. Philipp von Carlowitz

Research Project Manager