India, Mumbai
S P Jain Institute of Management and Research (SPJIMR)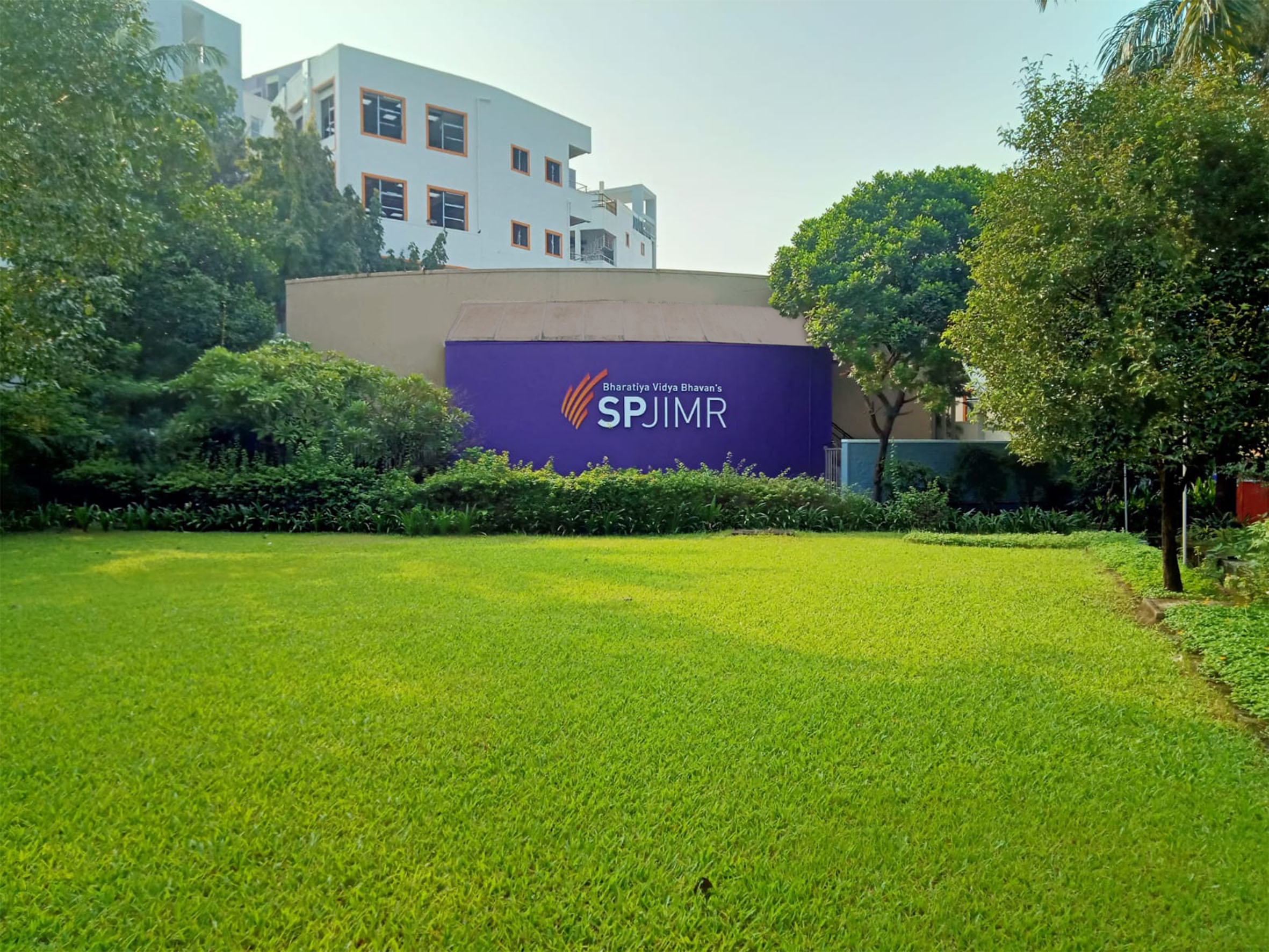 Approx. number of students: 1200
ESB partner since: 2022
The City
Mumbai is the financial and cultural hub of India with a population of over 15 million. The city is known for its rich natural heritage and lively entertainment including leisure spots, beaches, cinemas, art and film studios, holy places, amusement parks and historical monuments. More than a 100 Fortune 500 companies have their head offices in Mumbai and the Bombay Stock Exchange (BSE), the leading stock exchange in India is also located in Mumbai.
The University
Established in 1981, S.P. Jain Institute of Management & Research (SPJIMR) - India's top business school aimed to 'Influence Practice and Promote Value-Based Growth' that is inclusive and sustainable. It is a constituent of the Bharatiya Vidya Bhavan, India's premier non-profit institution. SPJIMR has received AACSB accreditation and has been ranked no.2 in India and no.44 in world by Financial Times 2022 Global Rankings.
SPJIMR offers post-graduate programmes for Young Graduates, Executives, Entrepreneurs, Non-profits, Government, Returning Women and Family Businesses.
Link to partner university website
Collaborating degree programmes
Back to list