ServProg
Predicting career success of individuals with STEM backgrounds in sales and service roles. 
The project aims to predict the sales and service competencies of technical employees, in particular academics with a STEM background on the basis of data on potential. For this purpose, the suitability of personality, motives, value and psychological resources as predictors of professional success in sales and service functions are determined.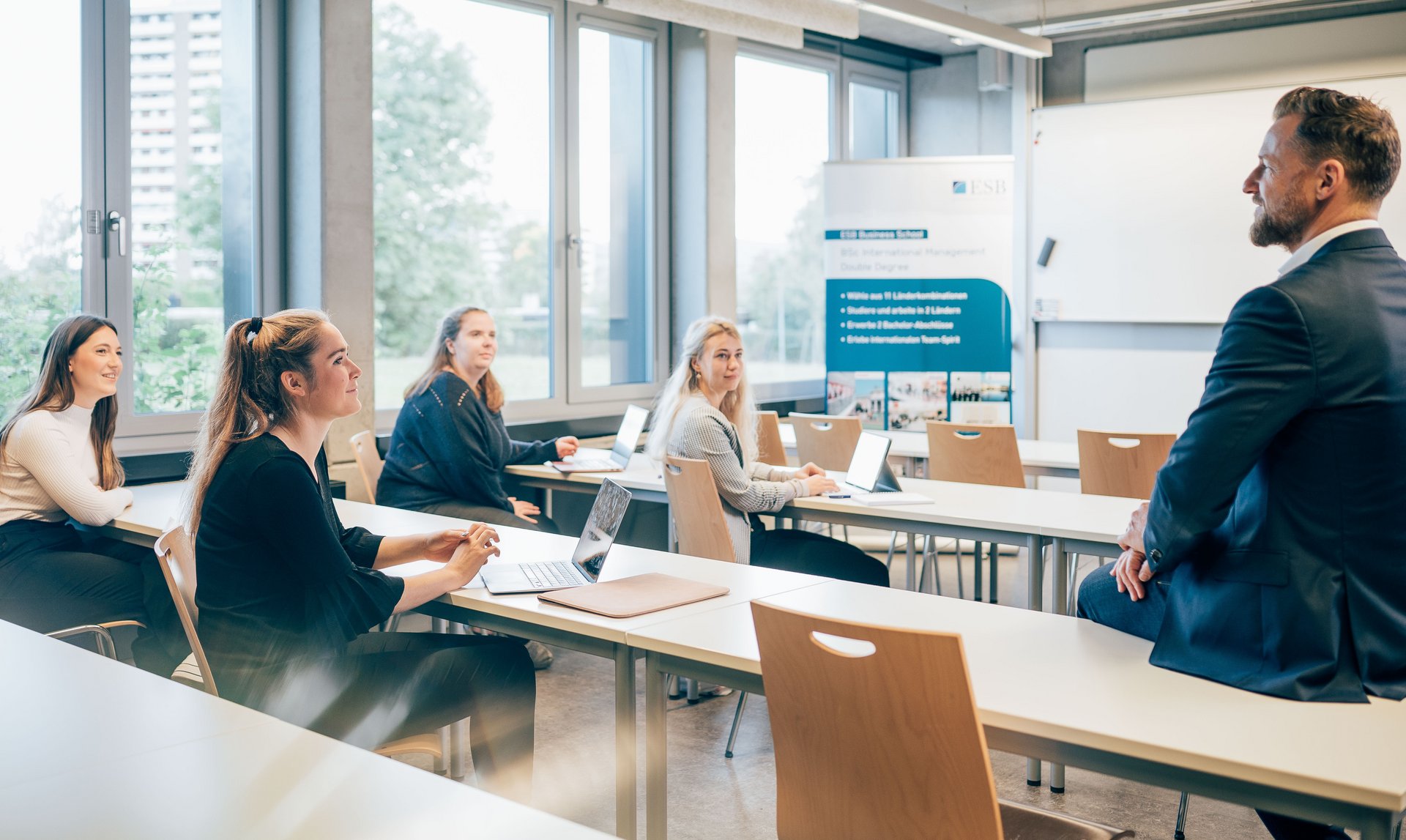 Background
Technological innovations in the sales and service business increasingly require the deployment of people with STEM backgrounds.
How can we predict whether employees are suitable for roles in sales and service?
Together with companies and employees in sales and service roles, the project investigates the suitability of potential-related data as predictors for role-specific professional success.
First, the individual professional success of employees in sales and service roles is determined. For this purpose, different stakeholders are interviewed. With the help of bluquist, our project partner, data on potential is then collected in the form of personality, motivation, values and psychological potential.
Project structure and funding
The research project is a cooperation between ESB Business School at Reutlingen University and bluquist.
The project is funded by the ProFit funding programme via the Investment Bank of the State of Brandenburg (ILB) and via the Ministry of Economic Affairs, Employment and Energy of the State of Brandenburg (MWAE) from the European Fund for Regional Development (EFRD).
bluquist is a young start-up from Germany and Switzerland with employees in the fields of technology and psychology. The cloud software developed by the company determines and processes data to analyse the potential of individuals, teams and organisations and create the basis for their positioning and needs-based further development.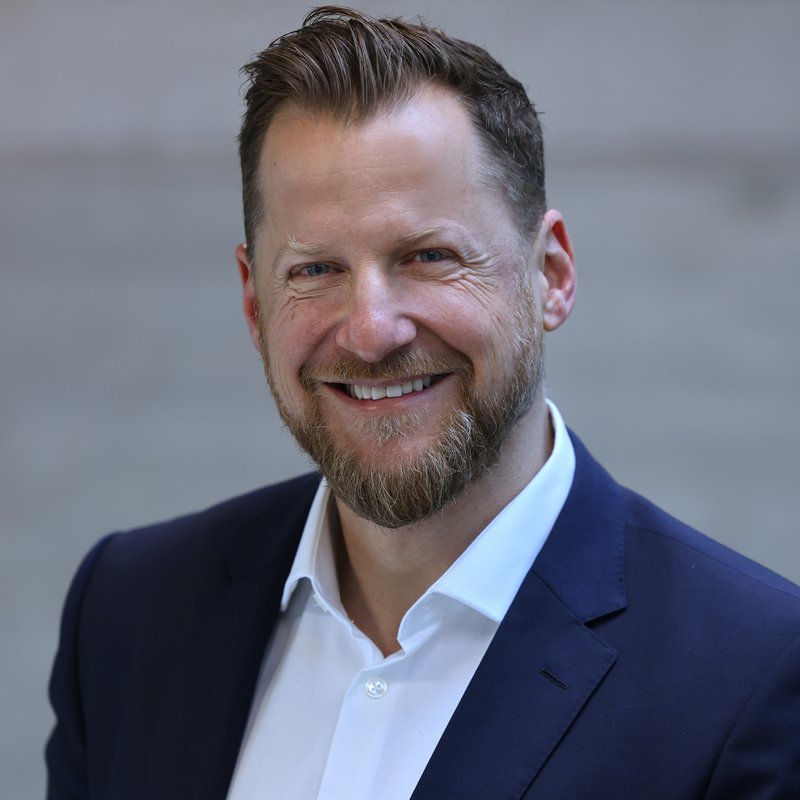 General Business Administration, focus on Marketing and Market Research