BSc Wirtschaftsingenieurwesen – Sustainable Production and Business (SPB)
Combines business administration, technology and sustainability
In the Bachelor of Science Industrial Engineering - Sustainable Production and Business degree programme, you will learn how to combine economic, technical and environmental requirements for corporate success.
Practically oriented
Studying at the interface of technology and business administration

Sustainable
"Sustainability always in mind - from the product idea to production and business development

International
Fit for a global working environment thanks to English-language modules and a semester abroad
All facts and figures for your degree programme at a glance

Duration of study

Places in programme

Start of studies

Language of instruction

Admission requirements

Semester fee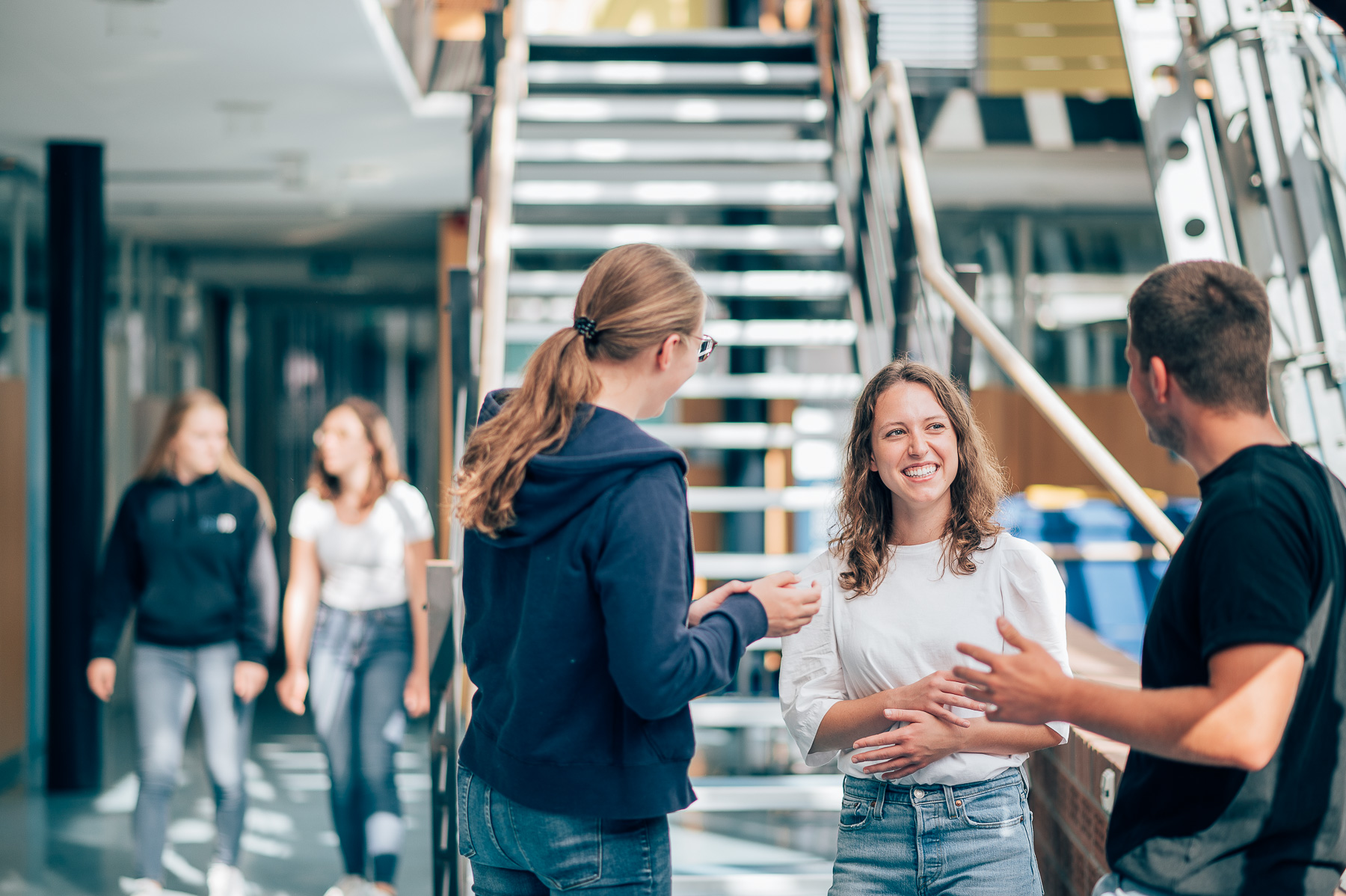 Using and utilising resources sustainably
The programme's focus is on the sustainable design of internal processes such as product development and manufacturing, organisation, and the steps involved in setting up a company.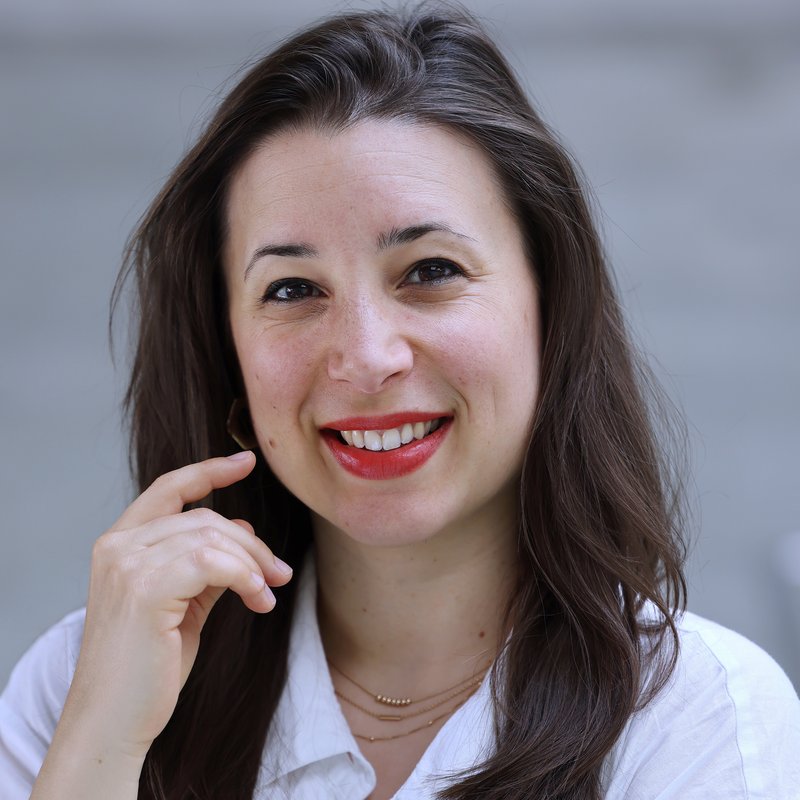 Questions?
Your personal study advisor is happy to help you!
1.
Carefully read the admission requirements.
2.
Apply to Reutlingen University online by 15 January (for following summer semester) or by 15 July (for following winter semester). Direct application via the application portal of Reutlingen University is possible until 28 February or 25 September.
3.
Accept your place at the university (enrolment).
And after your studies?
As a graduate of the programme, you will have in-depth specialist knowledge and a high level of language and social skills. In short: Everything for demanding tasks in a global working environment.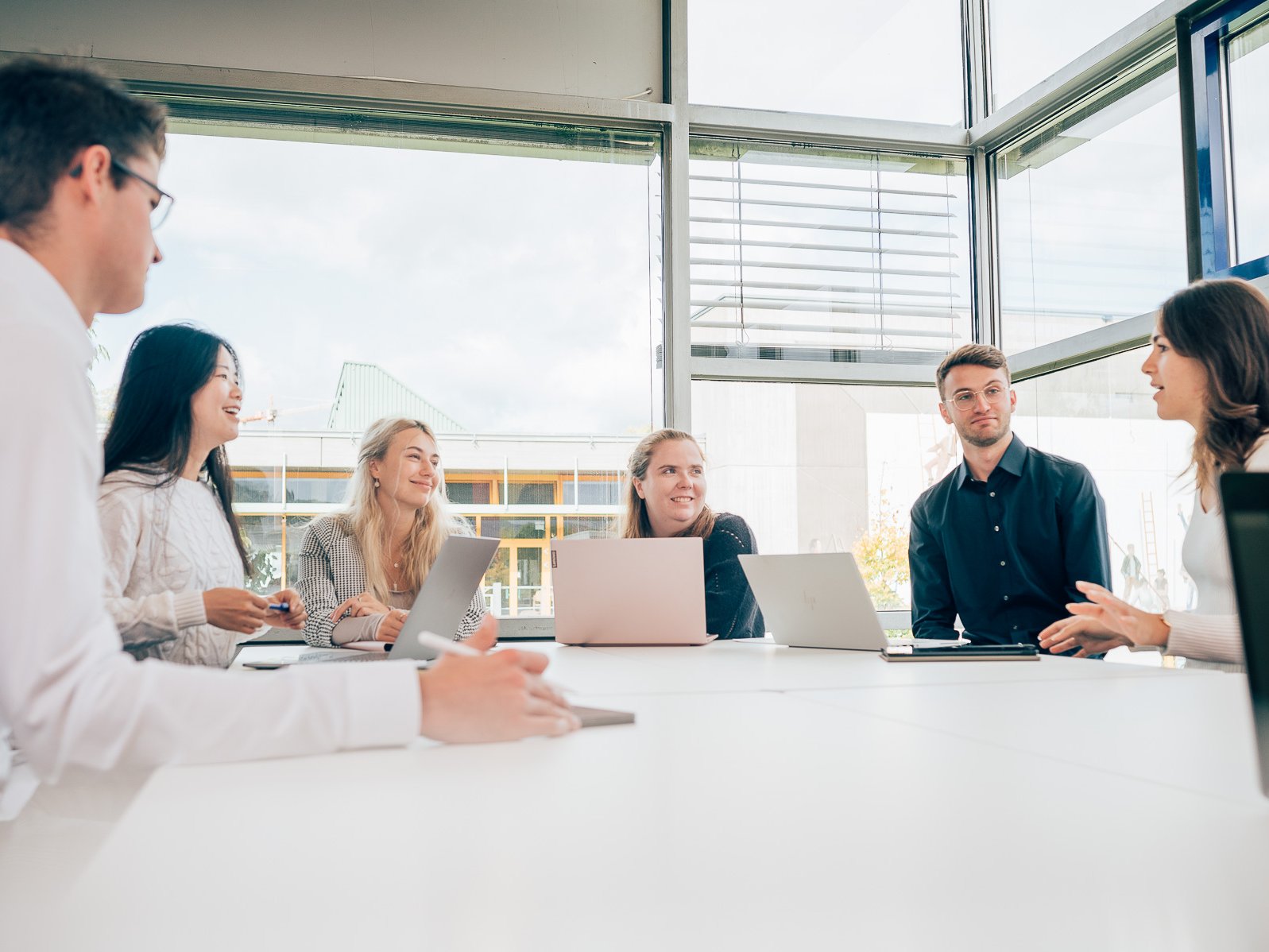 Your qualification profile
As an industrial engineer for Sustainable Production and Business, you will have in-depth knowledge with which to control and optimise the entire production and distribution chain, including securing resources, financial planning, market analysis and sales strategy.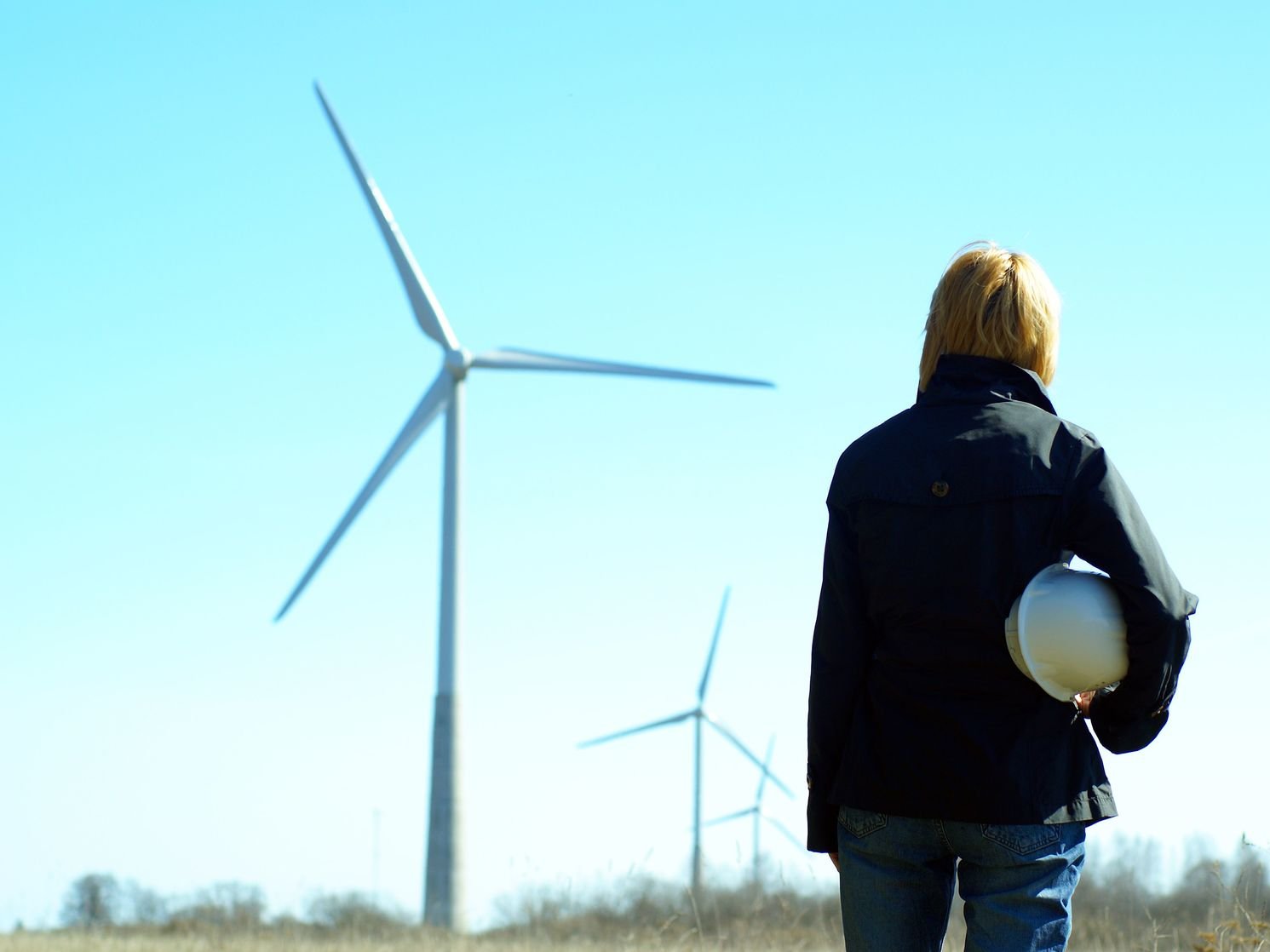 For many sectors
Whether in the automotive (supplier) industry, the electrical industry, mechanical and plant engineering, consulting or education and research institutions - as an industrial engineer for Sustainable Production and Business, your knowledge and skills are in demand everywhere.
Possible business fields
With the ability to familiarise themselves with various problems and to integrate the technical and business perspective into them, our graduates find a wide range of fields of application in almost all areas of business.
Master's degree studies
After graduation, you will have 210 ECTS credits and thus fulfil the admission requirements for many advanced Master's programmes in Germany and worldwide.
Practical semesters and semesters abroad are an integral part of studies at ESB Business School. I continue to live the internationality in my job and manage service companies in Asia.

Patrick Thormählen

Head of Global Service Center Asia, TRUMPF

Graduate of 2015
The semester abroad promotes skills such as organisation, intercultural and language skills and independence. I am very grateful for the openness to new situations and cultures that was shaped by my bachelor's degree at ESB.

Anna Poetzl

Master-Programm Double Degree M.Sc. Sustainable Production Development (KTH, Stockholm) / M.Sc. Knowledge Integration Mechanical Production (ENSAM, Paris)

Graduate of 2021
With my studies at ESB Business School, I have laid an important milestone for my professional career. Above all, the teaching and combination of well-founded specialist knowledge and practice-proven approaches from industry convinced me.

Rezya Naseband-Iqbal

Management member, Hanselmann & Compagnie GmbH

Graduate of 2014
You might also be interested in

BSc in International Industrial Engineering – Operations

BSc International Business

BSc International Management Double Degree