Industry 4.0-Test Environments
As part of the funding scheme "Industry 4.0-Test Environments - Mobilisation of SMEs for Industry 4.0", the Federal Ministry of Education and Research (BMBF) supports the innovation potential of small and medium-sized enterprises (SMEs) in testing and implementing digitised processes and products.
A central component within the funding scheme is the I 4.0-Test Environments which enable companies to test their Industry 4.0 products and components as well as the associated digital processes and networked business models under realistic conditions.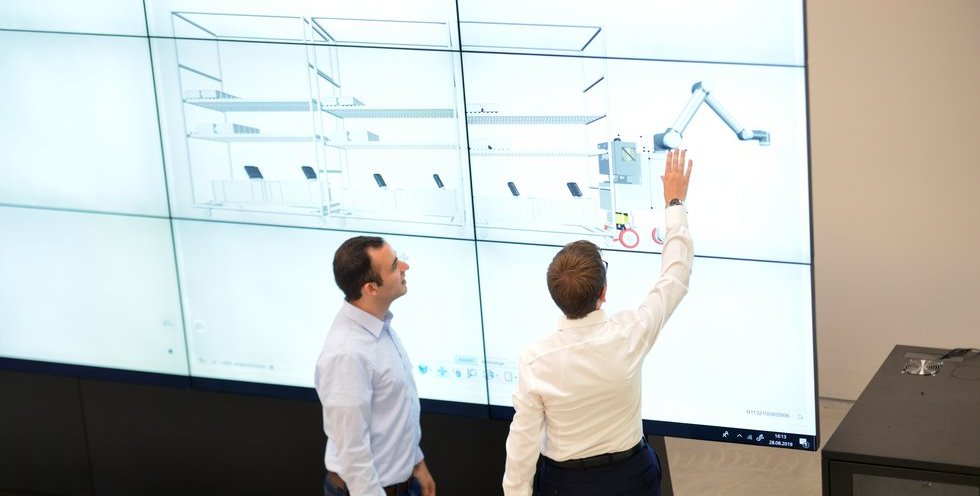 Werk150 has existed since 2016 as a research platform with the focus on the adaptability of production systems using Industry 4.0 solutions. It maps a production operation with all the process steps of a variant-rich small batch one-off production and also has an app and a cloud-based collaborative, planning and simulation platform and a manufacturing self execution system (MSES) that is constantly being further developed. In addition to a technically broad infrastructure, it has the necessary competences to provided targeted impetus for the implementation of application-related use cases and the further development of existing solutions. SMEs can thus carry out their own projects to evaluate innovative approaches on an existing infrastructure.
Further information on the funding scheme and application process is available on the website of the National Contact & Coordination Point I 4.0-Test Environments for SMEs.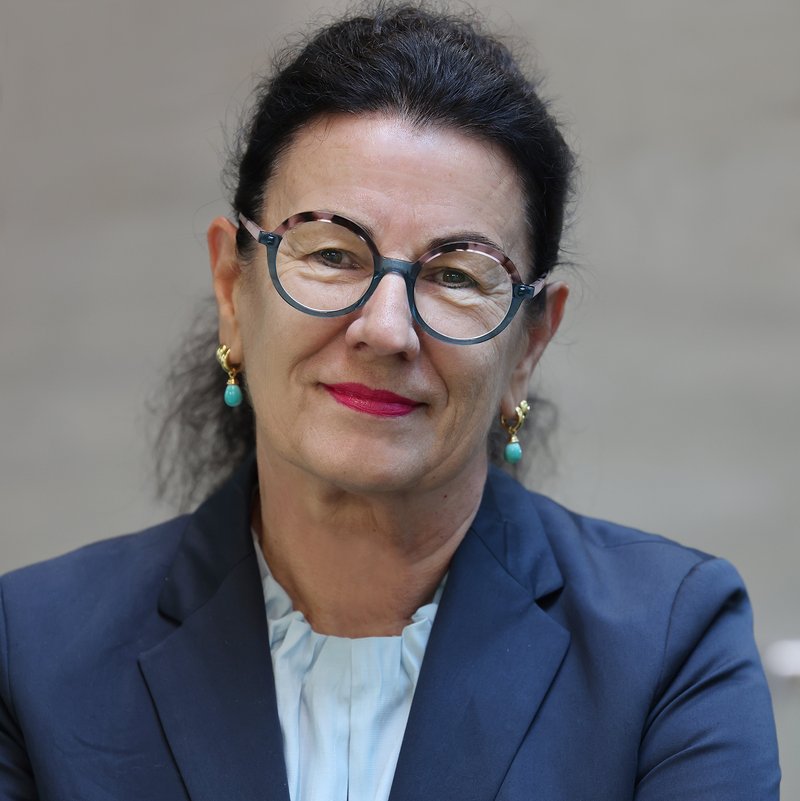 Logistics Network Planning and Design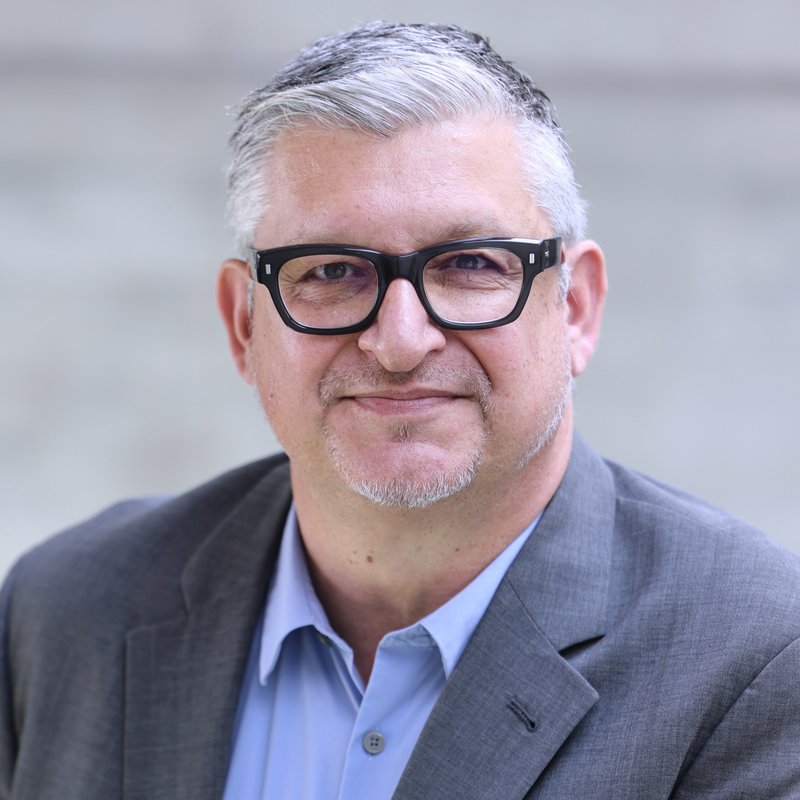 Logistics Management - Supply Planning