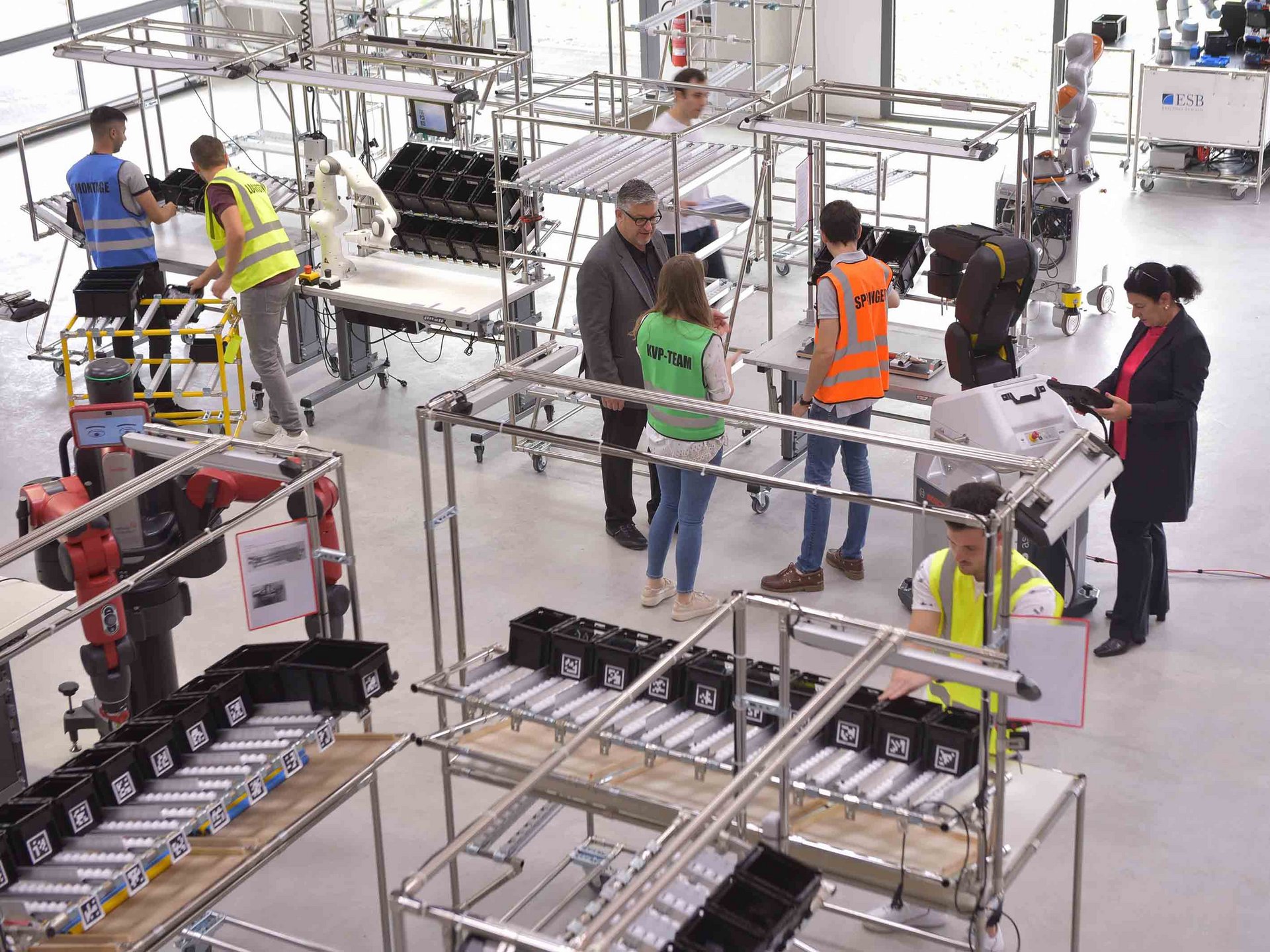 Study Business Engineering
What is business engineering? What do I learn during my studies? And where will I work later as a business engineer? You will find the answers on this page. We also tell you what a business engineering degree programme at ESB Business School is all about. Get more information about the study programmes, important dates and more: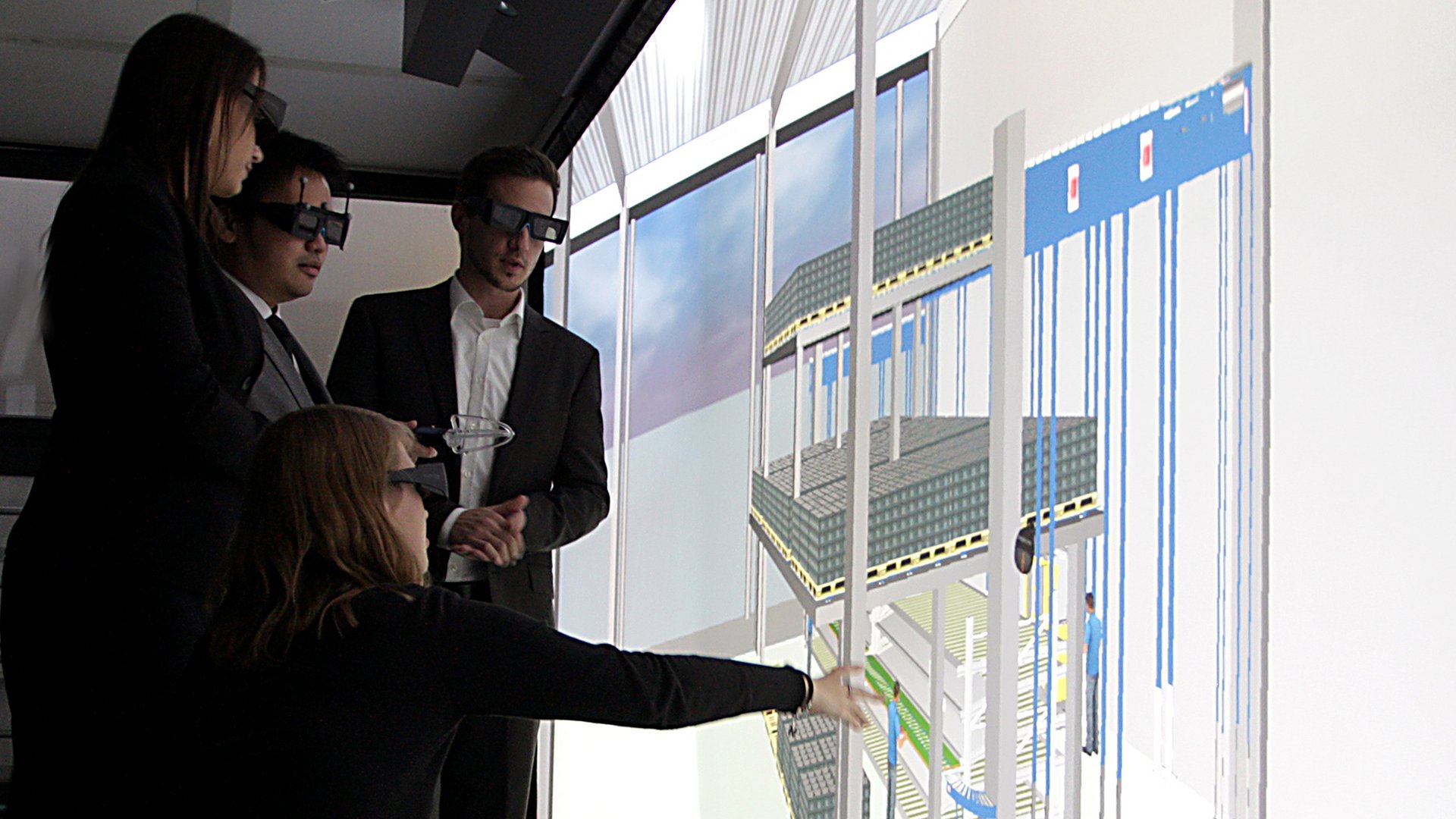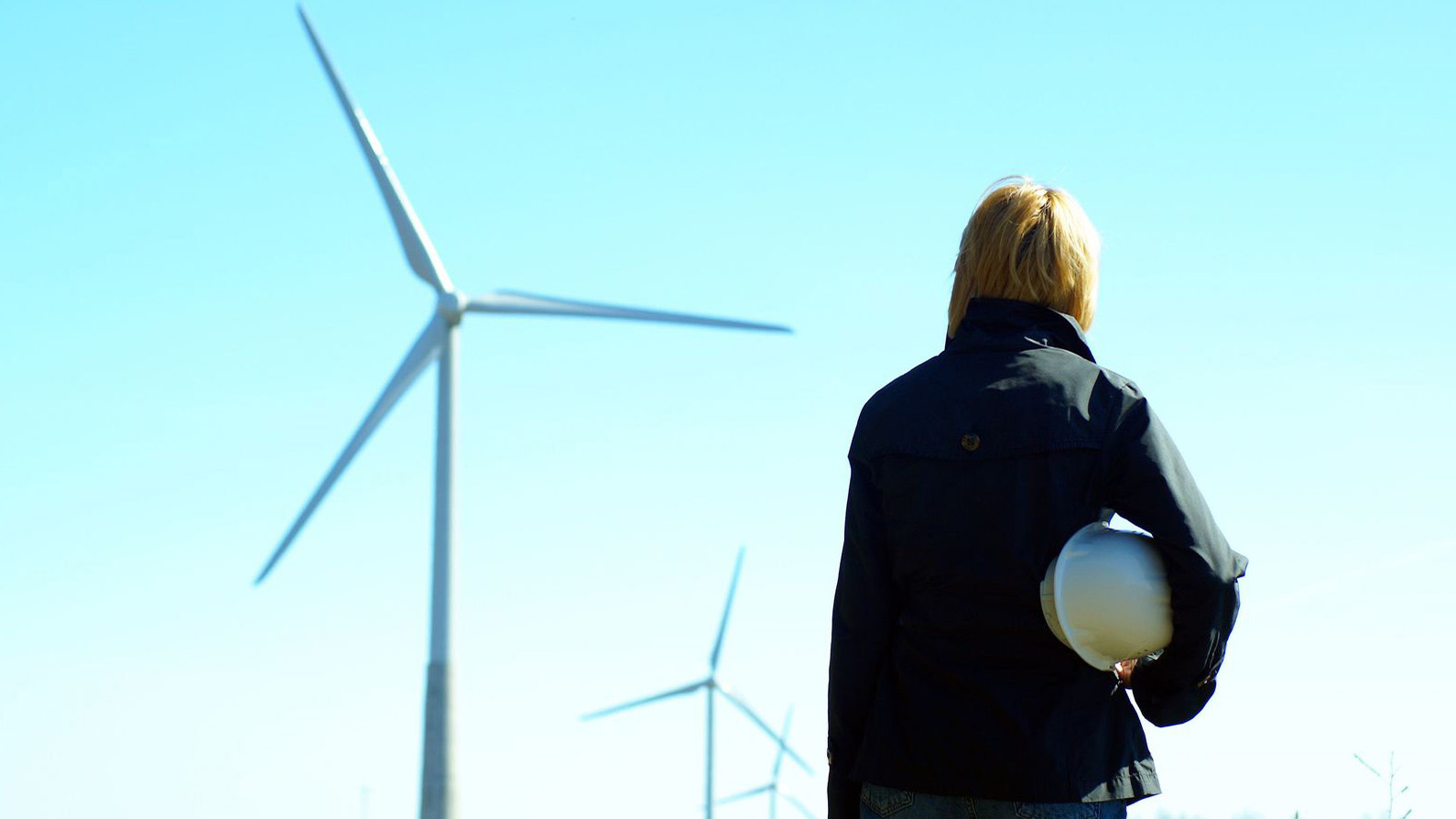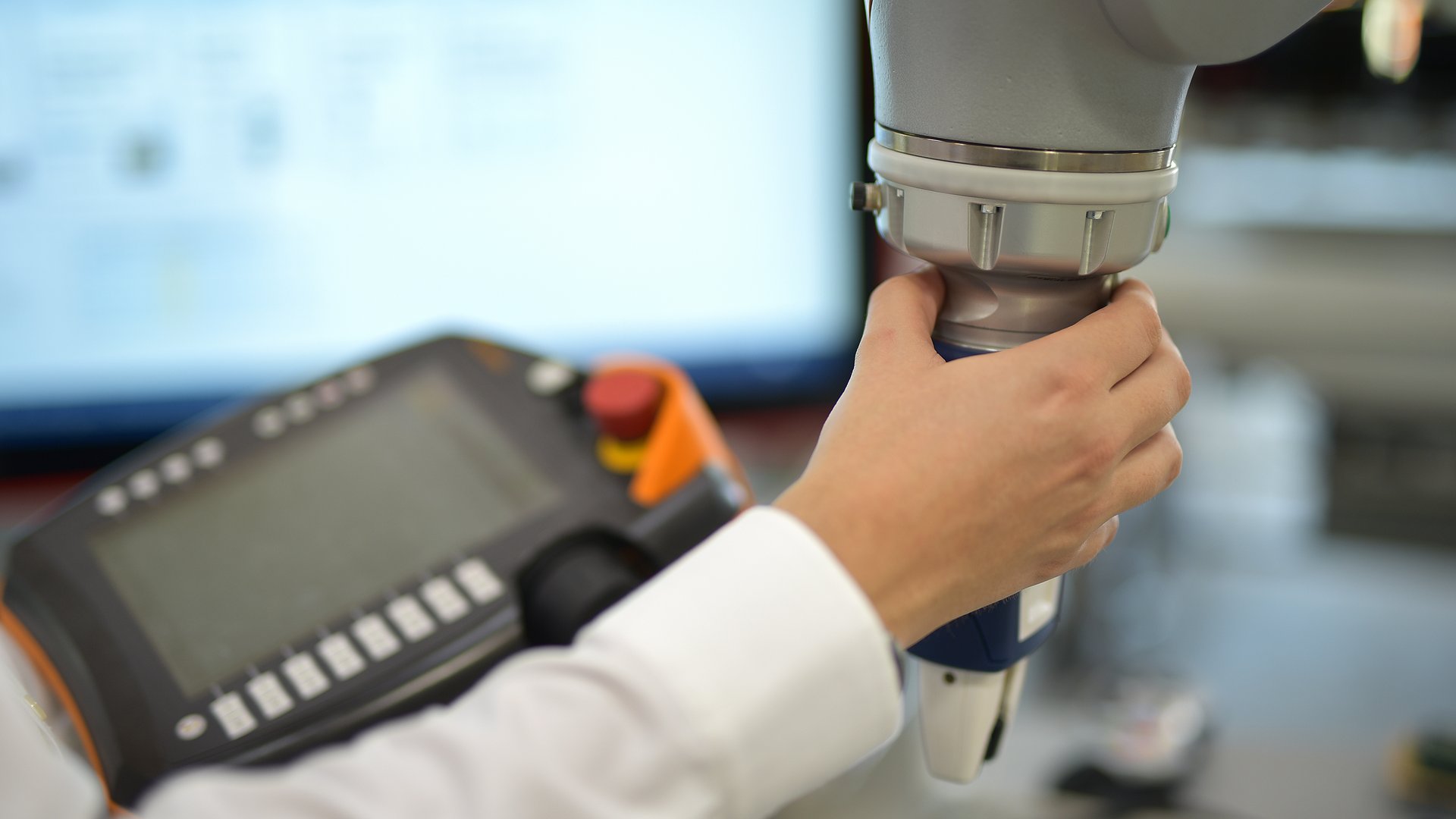 Receive regular information about events, the application process and important dates such as application deadlines!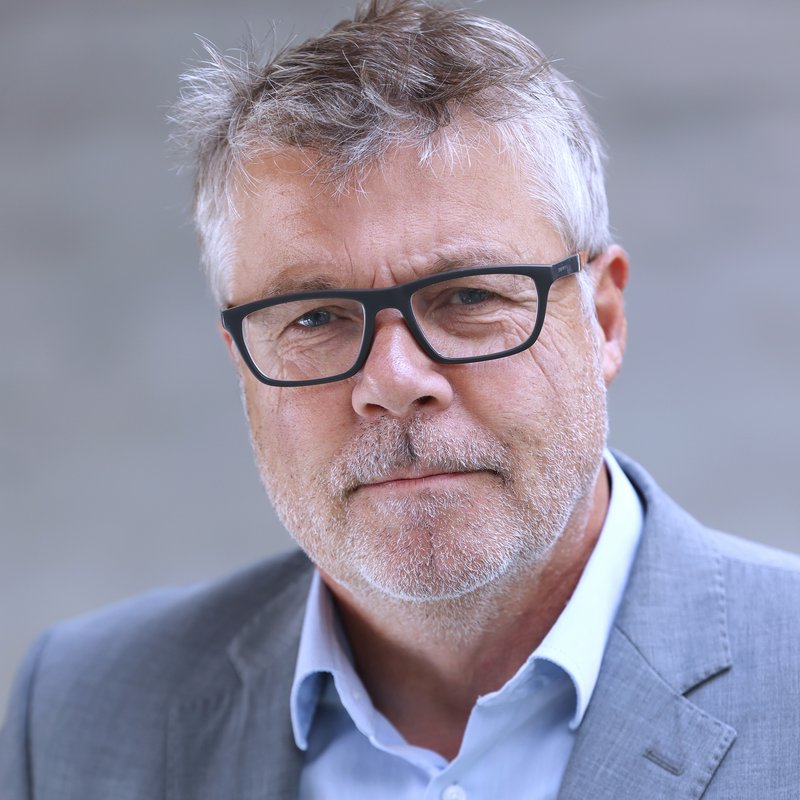 Logistics, Material Flow Design, Operations Research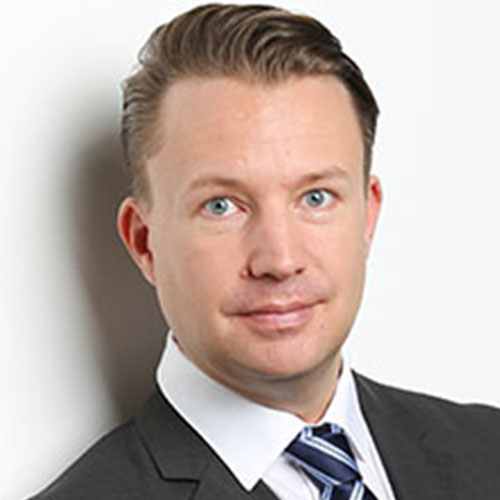 Computer Science and Software Engineering, Fundamentals Mathematics and Business Engineers
This may also interest you

Bachelor's programme

Master's programme

Studying at ESB