International Association of Learning Factories
IALF - an international network of excellent institutions for the promotion of education and research in the global environment of industrial production.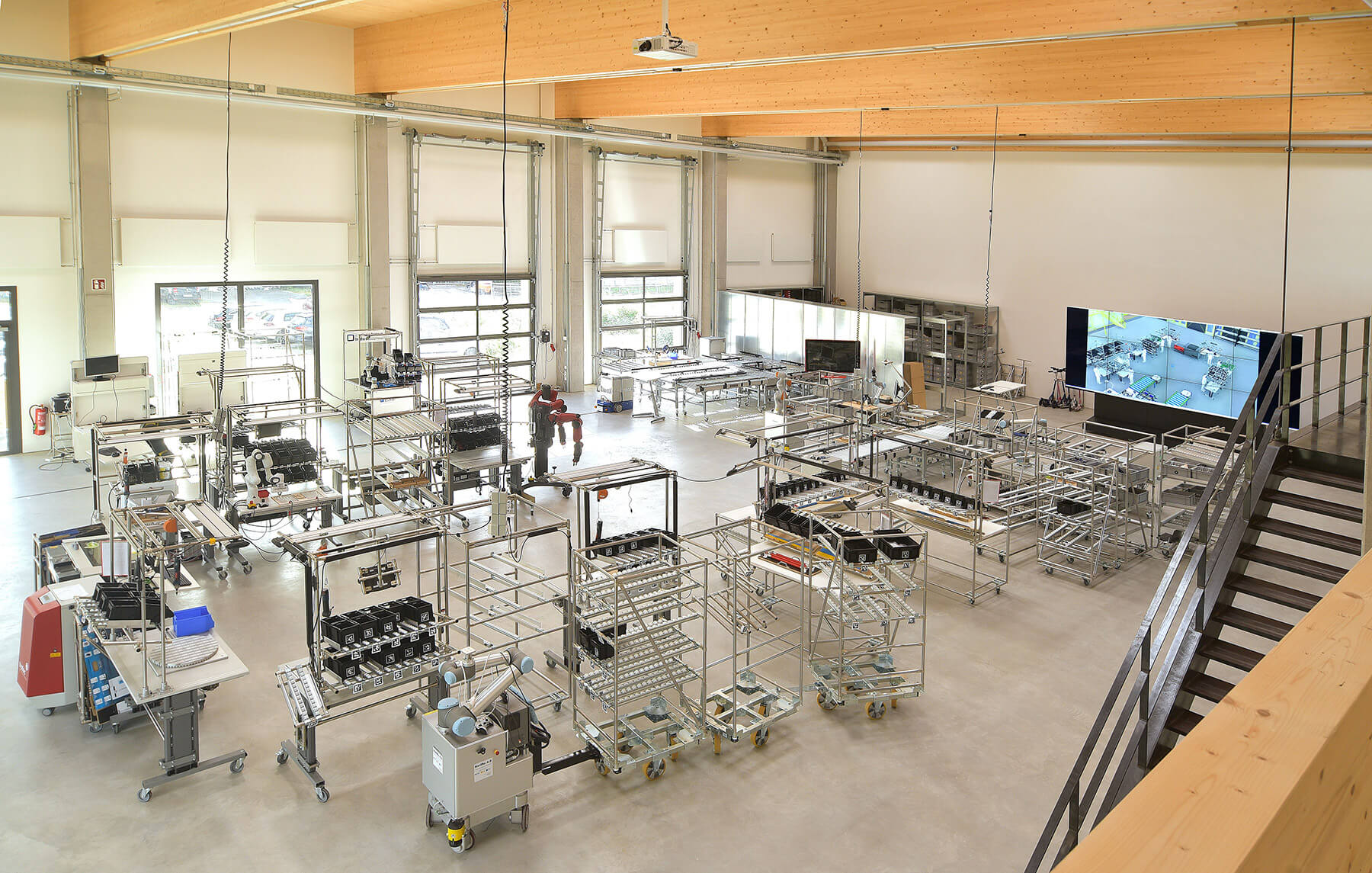 ESB Business School is a founding member the "Initiative on European Learning Factories" launched at the Darmstadt University of Technology. The aim of the international cooperation is to achieve excellence in research and teaching on current topics from the fields of manufacturing engineering, production organisaiton and digitisation. In 2017, the network was opened to research institutes worldwide.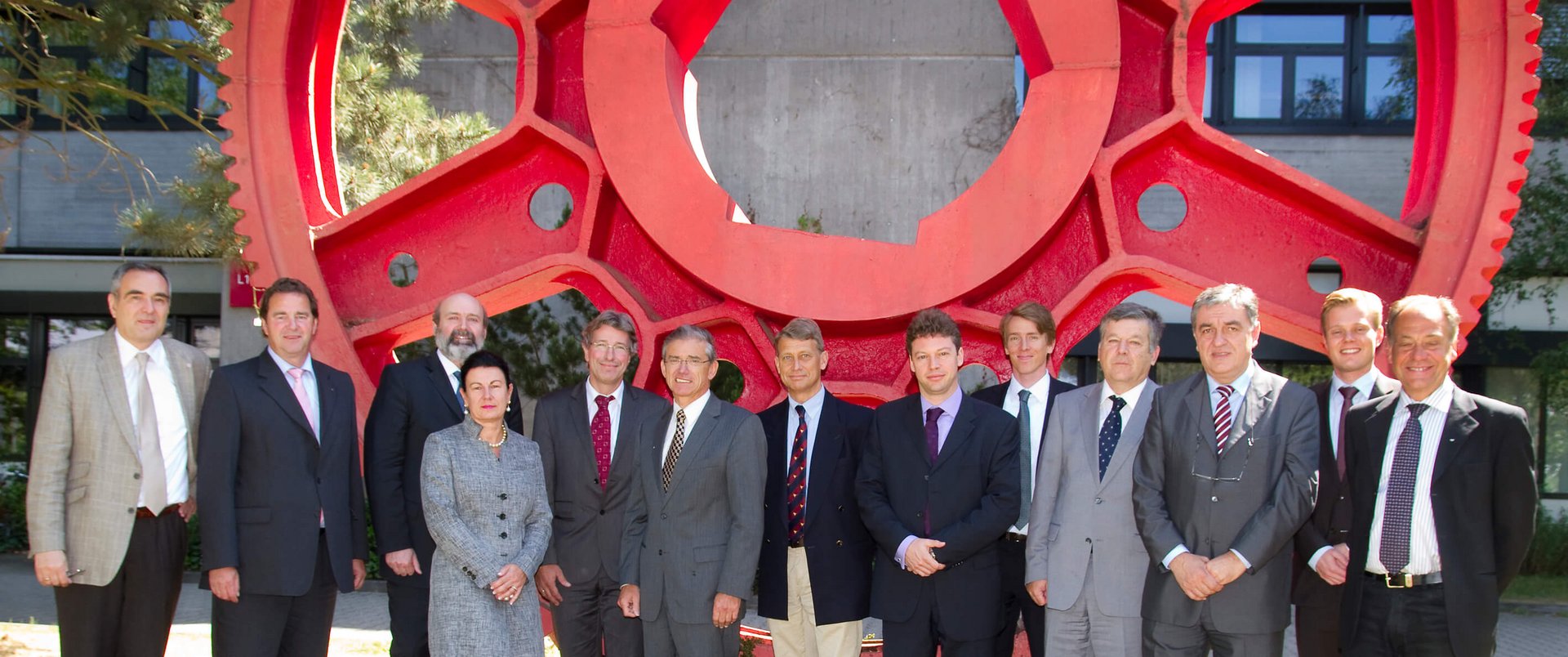 The International Association of Learning Factories (IALF) is currently made up of a total of 25 research institutes worldwide, including TU Graz, TU Wien, TU Darmstadt, TU Braunschweig, Ruhr-University Bochum, University of Luxembourg (Luxembourg), University of Patras (Greece, McMaster University (Canada), Purdue University (USA), SIMTech Singapore and Stellenbosch University (South Africa).
Within the IALF, the partners take part in joint research and training projects, such as the annual master's module "digitisation in development and production using the example of three 'learning factories', which is offered to master's students at ESB Business School, the Ruhr-University Bochum and the Darmstadt University of Technology. In September 2020, ten working groups were formed to promote topic-specific cooperation between the members.
ESB Business School is active in the following working groups:
Cross learning product production system (working group leader Jan Schuhmacher),

Learning factory design (Prof. Dr.-Ing. Vera Hummel),

Energy and resource efficiency & materials and bio-economy (Nada Ruzicic)
The aim of the IALF working groups is to jointly prepare research proposals and publications, to exchange information and to support each other in ongoing activities and projects and to work closely with partners from industry and academia.
Together with and for industry, the international community of learning factories develops new approaches and solutions for the challenges of the future and integrates them into the courses at the universities.
Every year a member of the IALF has the opportunity to host the Conference on Learning Factories (CLF). The 13th CLF is scheduled for 2023 at ESB Business School, Reutlingen University.
We are a network of researh institutions guided by the idea that the sole use of classical forms of teaching in the areas of product, process and factory system design as well as the digitisation of value creation systems are generally no longer up-to-date and effective. Our vision is that future experts in the industrial production environment should be trained in innovative, industry-related learning environments based on a defined didactic concept with an emphasis on experimental and problem-based learning in what we call learning factories.

Prof. Dr.-Ing. Vera Hummel