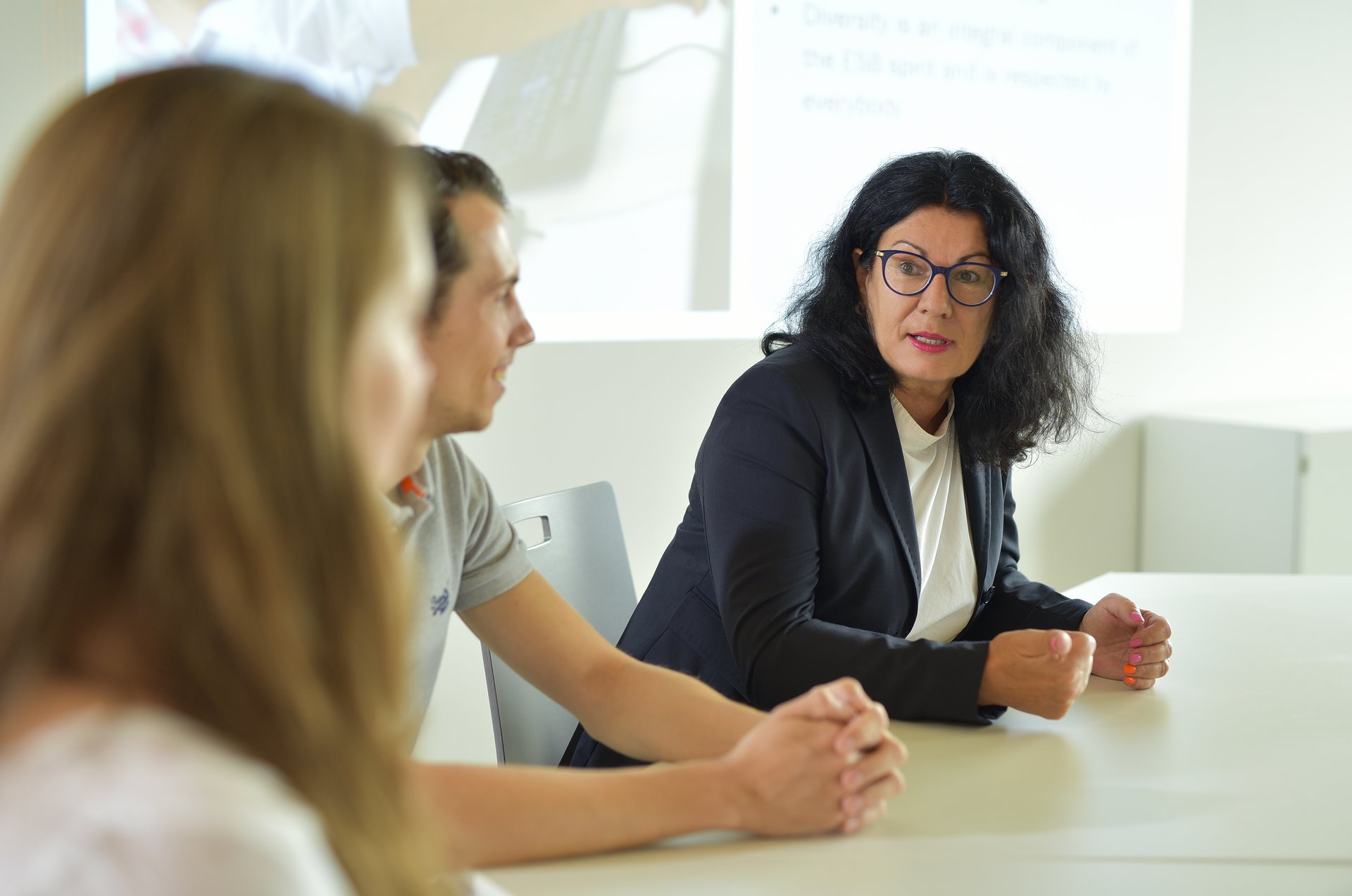 With the financial support of the Baden-Württemberg Ministry of Economic Affairs, the universities of Aalen, Reutlingen and Esslingen in cooperation with the Steinbeis Foundation founded the Transfer Platform Baden-Württemberg Industry 4.0  in 2016.
Against the backdrop of the innovation and digitisation gap between large companies on the one hand and small and medium-sized companies (SMEs) on the other, the aim of the joint transfer platform is to demonstrate the opportunities of so-called "Industry 4.0" for SMEs in Baden-Württemberg in particular and to pave the way for entry into realisable projects.
In concrete terms, this means in particular the digital networking of machinery and plant with edge cloud and cloud technology, making intelligent, self-organised production possible. The focus here is on the topics of sensors and actuators, smart factory data and simulation, system competence in Industry 4.0, human-machine interaction, big data, data mining and data security as well as digital business models and the potential benefits of Industry 4.0.
Artificial intelligence as the transfer focus of the future
In addition to good networking, it is important to consistently align TPBW activities with the future needs of the market. Therefore, one of the focal points is the application of artificial intelligence (AI) to further develop the products of small and medium-sized companies. With the expansion of the spectrum of TPBW, not only industry participates to a considerable extent but also the universities and the institutions related to vocational training - this is where the future skilled workers and developer generations are trained that our economy urgently needs.
By pooling the respective expertise of the three different universities and the transfer expertise of the Steinbeis organisaiton, innovative approaches and solutions for ensuring and expanding the competitiveness of regional SMEs will be transferred into practice.
The establishment of Industry 4.0 laboratories for demonstration purposes is intended to show companies the opportunities and provide a starting point for the joint creation of requirement specifications.
In addition to the universities, which have well-established networks with SMEs, the entire Steinbeis network with its more than 6,000 experts in 1,100 Steinbeis companies is available to the transfer platform. The TPBW works closely with the chambers of industry and commerce and the business development agencies in the region and is a partner in numerous research initiatives. This pools knowledge and implementation, significantly increasing value for SMEs.
The Transfer Platform Baden-Württemberg Industry 4.0 is, among other things, one of the partners in the accelerate AI project, in which the barriers to SMEs in the use of artificial intelligence methods are addressed through the research and development of a service-based and platform-independent AI configuration support. The project aims to significantly increase the applicability of AI algorithms and thus lower the inhibition threshold and development time for the deployment of AI in SMEs.
Thanks to state-of-the-art infrastructure and access to new technologies and methods, Werk150 provides SMEs with a live transfer of knowledge within the framework of joint projects. For us as a company, the cooperation with Werk150 in Reutlingen is of great benefit because it enables us to realistically replicate industrial processes and to implement these processes very closely to the customers in and around Reutlingen.

Dr. Johannes Wendeberg
Managing Director Telocate GmbH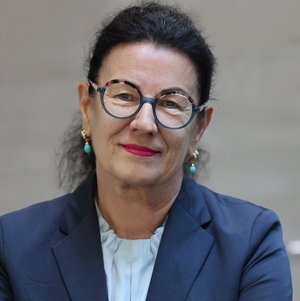 Logistics Network Planning and Design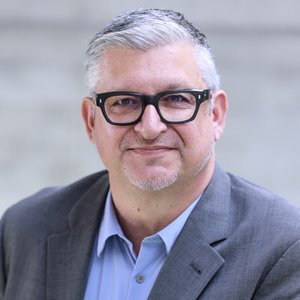 Logistics Management - Supply Planning